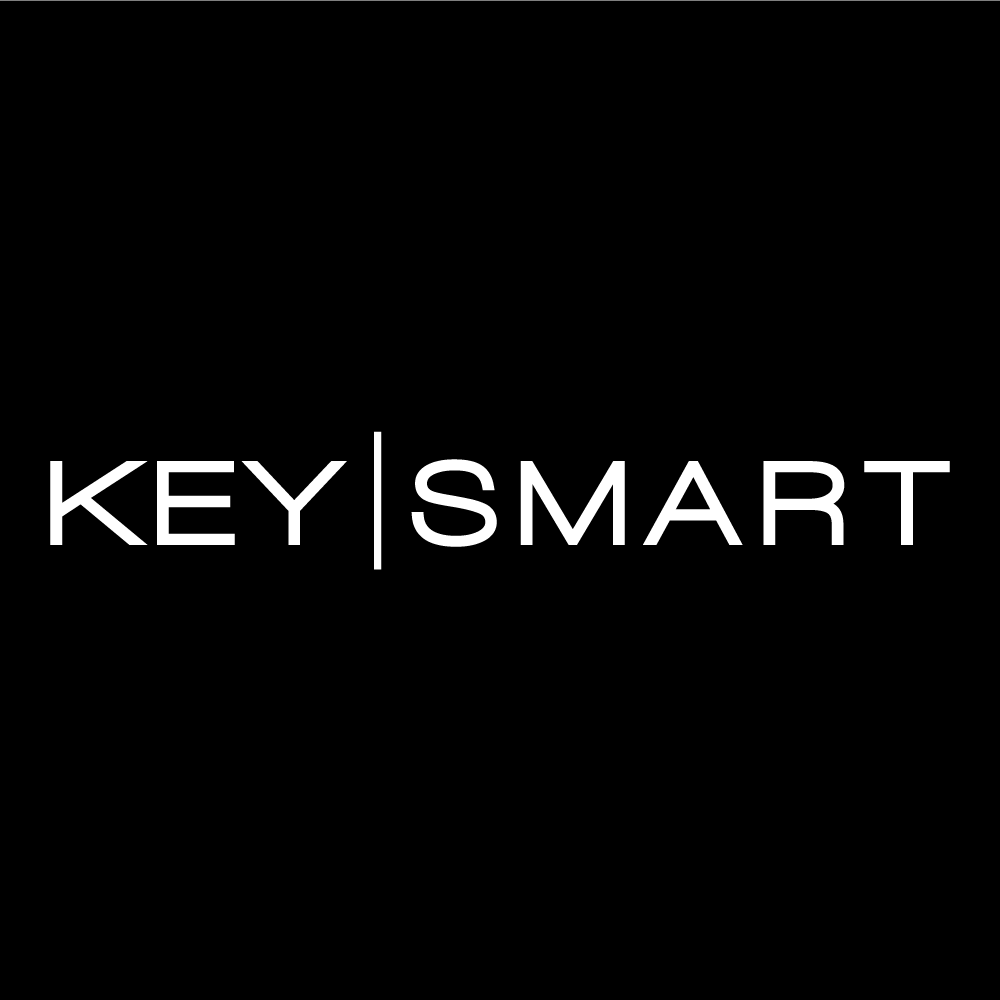 KeySmart
Carry The Extraordinary
Need help?
Orders & Returns
CS Manager
Product Compliance
About KeySmart
Fed up with fiddling around with too many keys? Then you need the KeySmart key organizer. Get it online now only at Autonomous. KeySmart is a handy little device for storing and carrying around all those keys in your bag. It can be seen as an organizer that connects all the keys you use in your daily life, such as those for the front door, car, and garage. You may be wondering - 'Is this just another keychain?' or ' Would this be useful for me?'. This KeySmart solution is perfect if you have struggled to manage all of the keys you carry with you throughout the day or don't like to spend a lot of time sifting through the keys in your bag or desk drawer to find the keys you need. The KeySmart resembles the Swiss Army knife in its unique design. In fact, we think that is a better description. Up to 8 keys can be stored on the alternate ends, and you can slide off the key you need when necessary. KeySmart comes with a 2-year warranty that begins only on the date of purchase, and there is no need to register your product online. The KeySmart Comes with several optional KeySmart accessories like the nano-flashlight, bottle opener, pocket clips, and a way to add a flash drive! The upgraded titanium version of the KeySmart is available if you are willing to pay a higher price. An expansion kit of extra KeySmart tools includes a loop for attaching key fobs, like those for your car. Installing, removing, and accessing keys is a very simple process, so there is no need to fuss with too many keys. Slim, compact, and compact enough to fit into your wallet and pocket.
KeySmart flagship online store on Autonomous
As a part of our-ever designer collaborations and bespoke gadget initiatives, we are proud to announce today that we have partnered with the makers of the key smart. We have worked with a number of vendors over the years, and KeySmart uses our Autonomous web store to debut their new gadgets and office accessories. So if you are in search of a good place to purchase this gadget and some other desktop tools, visit our website right away. Our KeySmart and other office accessories are on sale right now. KeySmart's convenience factor is one of its greatest advantages. Despite its small size and weight, this organizer fits into nearly any pocket or wallet. It is made of aluminum and stainless steel with a scratch-resistant frame that will last for years.
Best work essentials, tools & accessories
Since 2013, KeySmart has grown into a company that sells over 50 products through the Autonomous online store. Among the company's other noteworthy, cool desk accessories products is the CleanLight UV Sanitizing Bottle. The CleanLight UV Sanitizing Bottle is a drinking water device with a rechargeable UVC light that can destroy 99.99% of molds and bacteria in your drinking water. In under three minutes, the bottle purifies water, and the double-walled insulation keeps liquids hot or cold for several days. The ChargeBook Notebook Organizer is a notebook office accessory that comes with a dual charging station that can be used wirelessly and wired. This device comes with a three-in-one charging cable and an ultra-slim rechargeable battery. CleanLight Snooze air purifiers are also available from KeySmart, which remove 99.99.5% of pathogens from the air you breathe. It is small enough to fit these home office accessories into your bag, plays soothing noises that aid sleeping and nightlight, and has a place for diffusing aromatherapy oils.