SELL ON AUTONOMOUS
Reach more than 1M potential customers at 0% cost
Sign up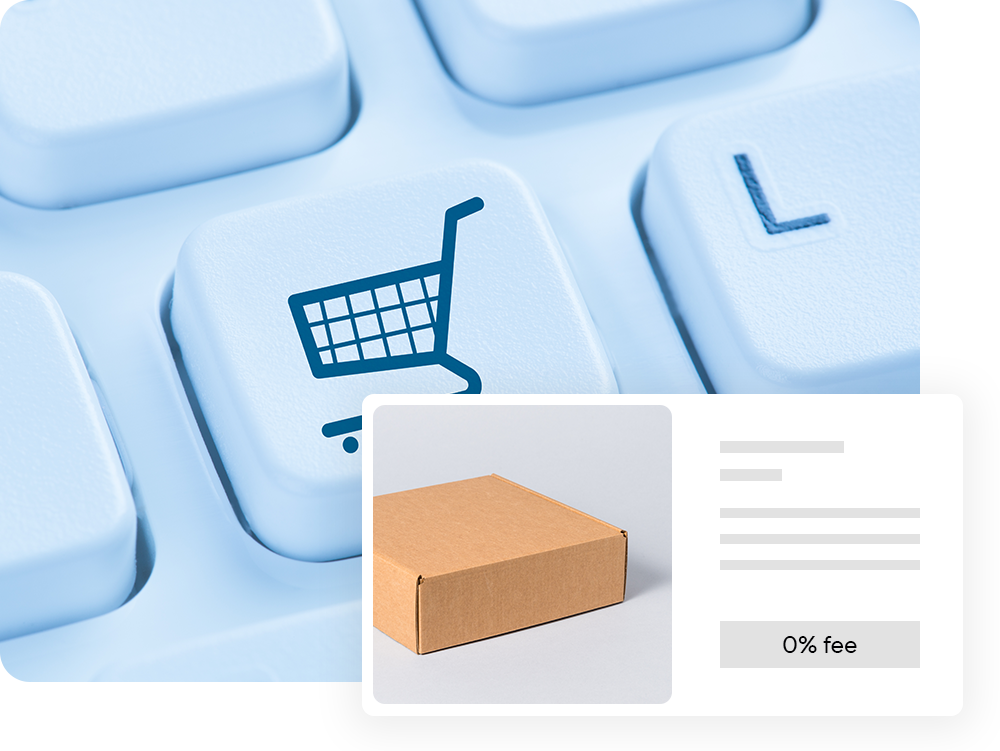 Enjoy Autonomous 0% platform fee
There are absolutely no platform fees on any of our plans in the first 6 months.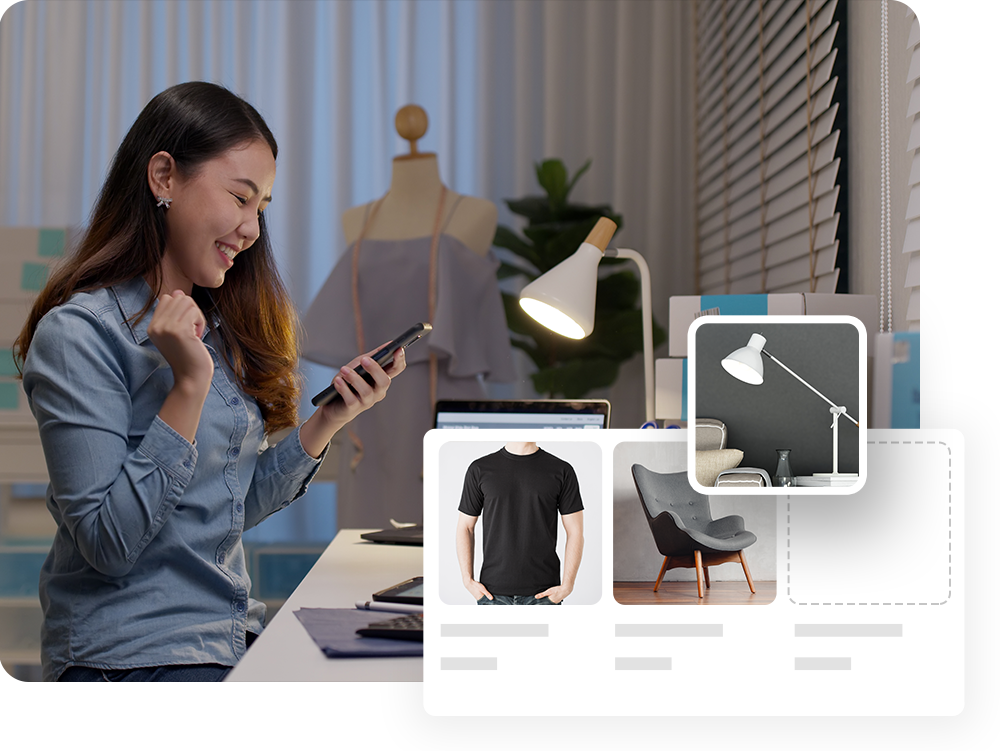 Simple to set up - Easy to operate
Adding your products to our platform is seamless and pain-free.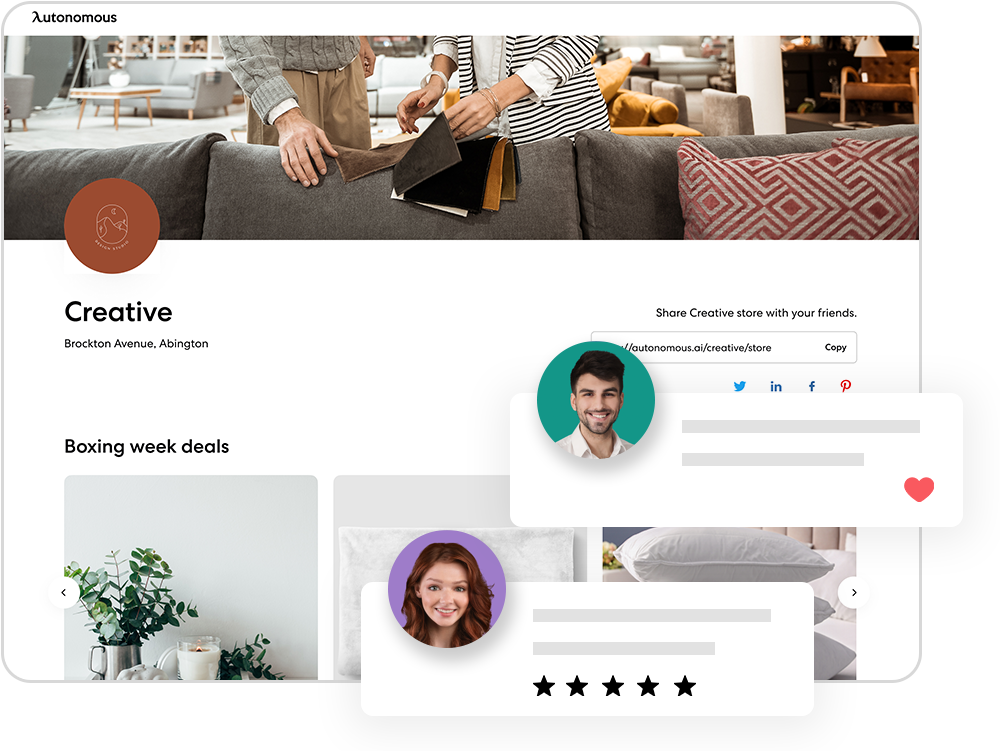 Your products never looked better
We'll create an eye-catching UI your potential customers can't miss.
Manage product listings and orders all in one place
Instantly Connect
A fast growing audience of 1.5 million organic visitors to the e-store every month Connecting your product with buyers is a walk in the park.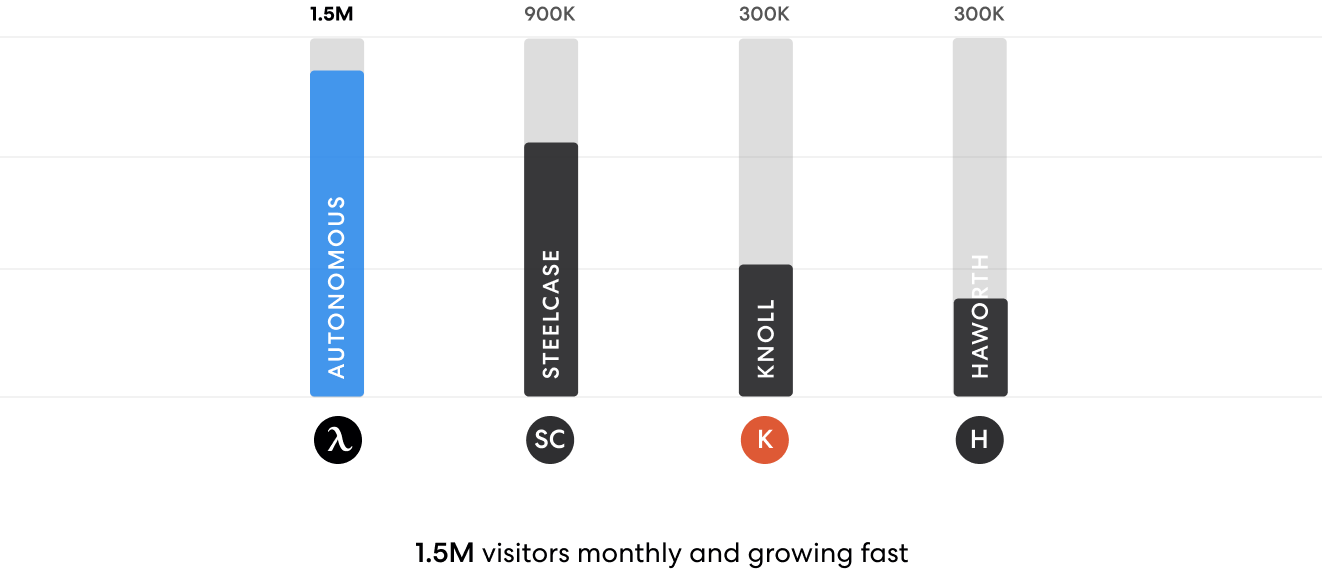 Successful stories
Happen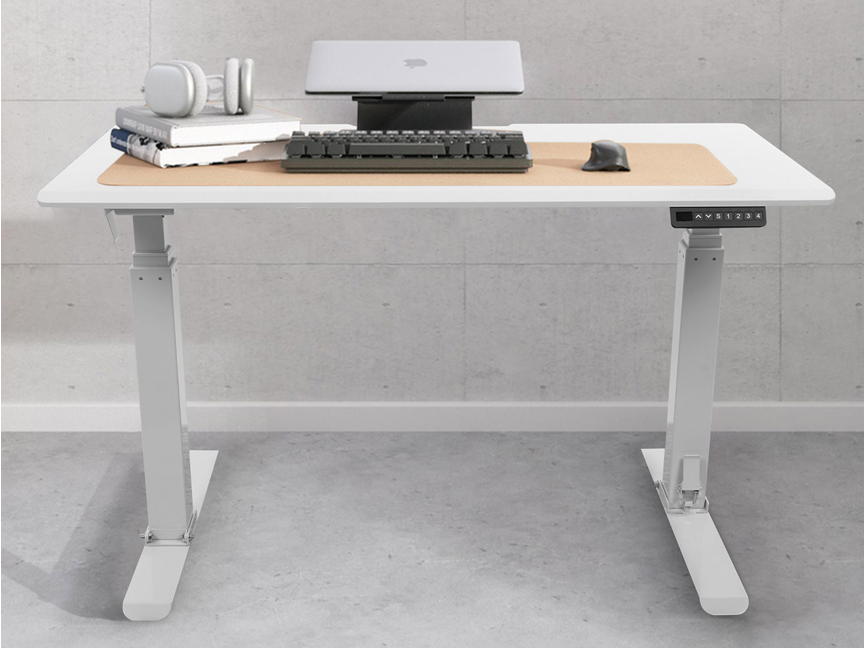 Reached 100 orders and $40.000 revenue in the first month on Autonomous
Want to know how Happen achieve it?
Frequently Asked Questions
What products can I sell as an Autonomous dropshipping partner?
We're always on the lookout for new products that will help make WFH life better. We're open to products from the following industries: Indoor and outdoor furniture and desk accessories, Food, Fitness equipment, Electronic devices (eg: headphones, wireless chargers, etc), even Camping gear.
Who will cover the shipping costs?
This is open for discussion. Based on each unique partnership, shipping costs may be covered by either the vendor or by Autonomous.
Are Autonomous dropshipping partnerships available worldwide?
Yes, we are open to talking to potential partners from across the globe. However, it's essential to note, only those with existing warehouses here in the US will be considered eligible.
Do you ship worldwide?
Although we do ship our own products internationally, all dropshipping partner products will only be made available to the US market. International shipping will not be offered with dropshipping partner products.
Do I need to sign a contract?
Yes for sure. We work closely with each of our dropshipping partners to ensure fair T&Cs for both parties.
Are you open to products that are "made-to-order" with a slightly longer delivery window?
Currently no. We are only accepting dropshipping partners with ready made products at the present time.
What are some of your current dropshipping partner products?
Our current active dropshipping partner products include desk lamps, charging pads, and treadmills to name a few. WIth more exciting new categories and products in the works.
Who will handle customer inquiries?
The Customer Service team at Autonomous will handle all customer inquiries based on the FAQs and product descriptions as provided by the vendor. For any ad-hoc questions that cannot be answered, Autonomous CS will pass these ad-hoc questions over to the vendor directly for the best answer.