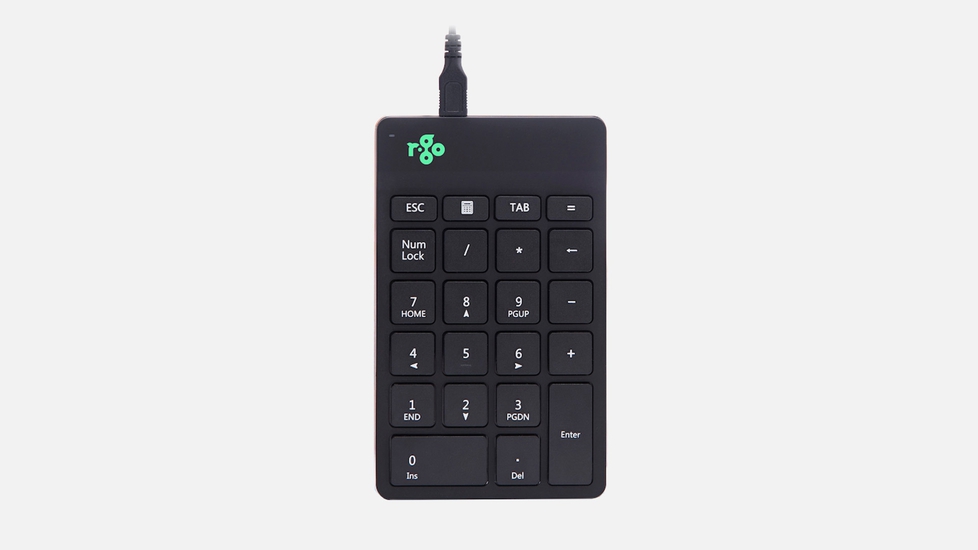 R-Go-Tools Number Pad with Break Indicator: Ergonomic
3 Bewertungen
Visit our store
Kostenloser & flexibler Versand
GroßbestellungSparen Sie bis zu 

5%
Style: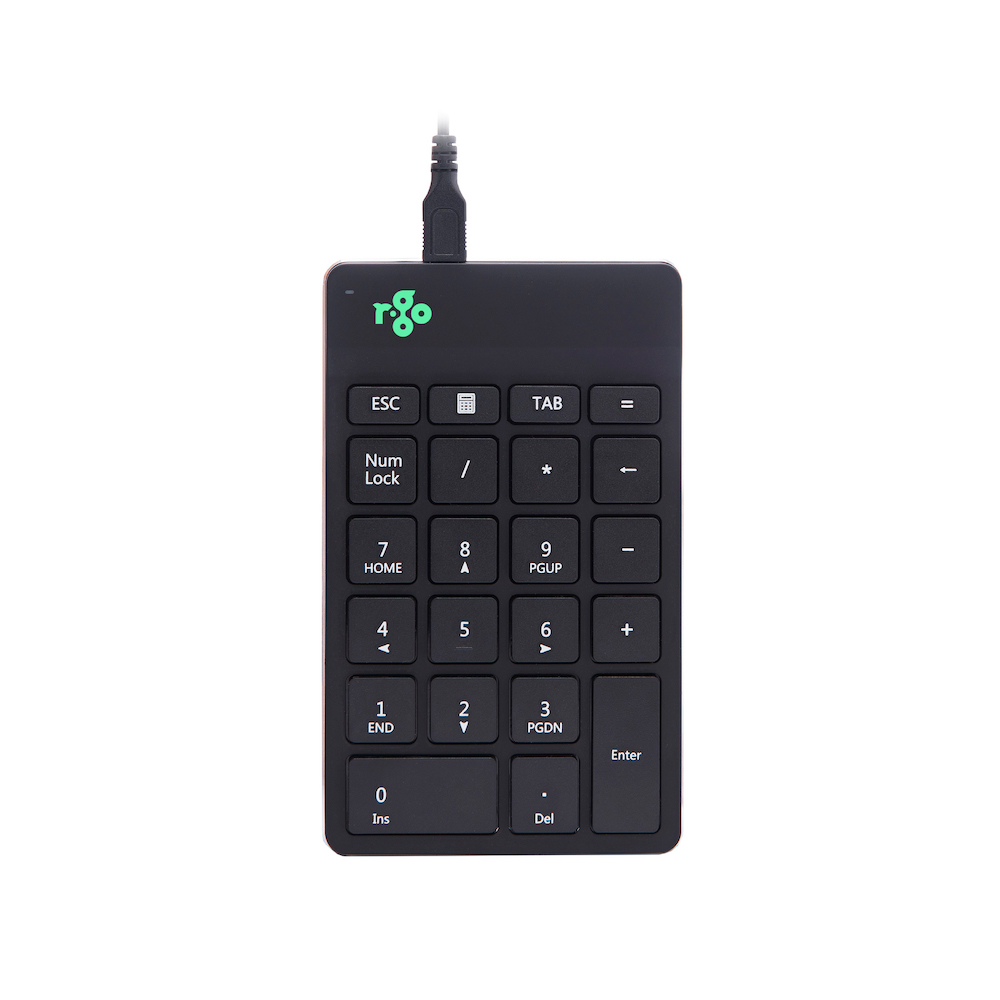 Not available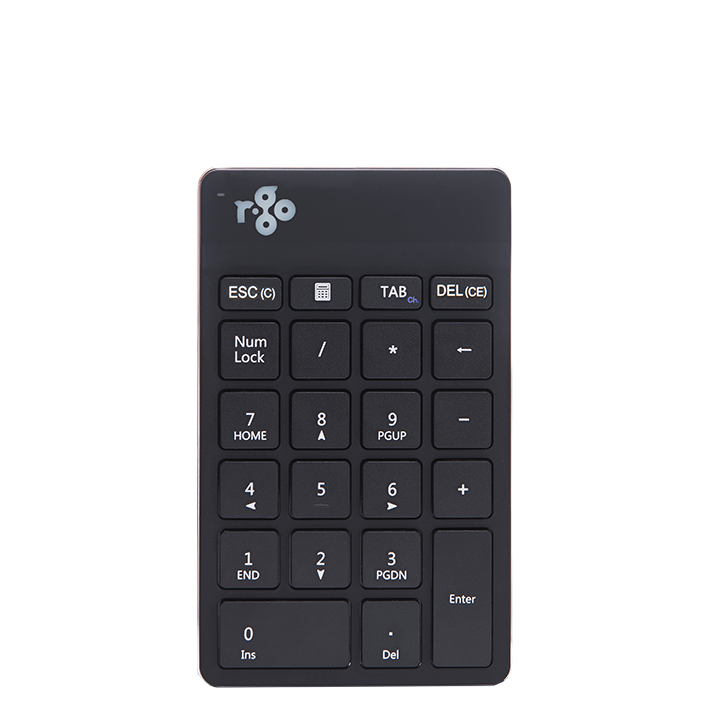 Not available
Jetzt kaufen
In den Warenkorb legen
Kostenloser Versand Dec 08 - Dec 11 KOSTENLOSE 30-tägige Rückgabe.
Gekauft von 17+ Ey Mitarbeiter.
Verkauft und versandt von R-Go Tools

Price Match Guarantee
• ULTRA THIN ERGONOMIC DESIGN • LED TRAFFIC - The R-Go Numpad includes a built-in break indicator • PORTABLE AND WIDELY COMPATIBLE • FULL SIZE – Easy, accurate numeric input with 22 keys • CONNECTION - Wired and Bluetooth Options • OPTIONS - Can be used separately or with R-Go Split Break/ R-Go Compact Break
• 2-year warranty
Experience maximum freedom while typing with the R-Go Numpad Break. You can operate this numeric keyboard with your left or right hand and choose where you want to place it on your desktop.
Tief in die Spezifikationen eintauchen
Merkmale
FAQs
Spezifikationen
Bewertungen
4.7