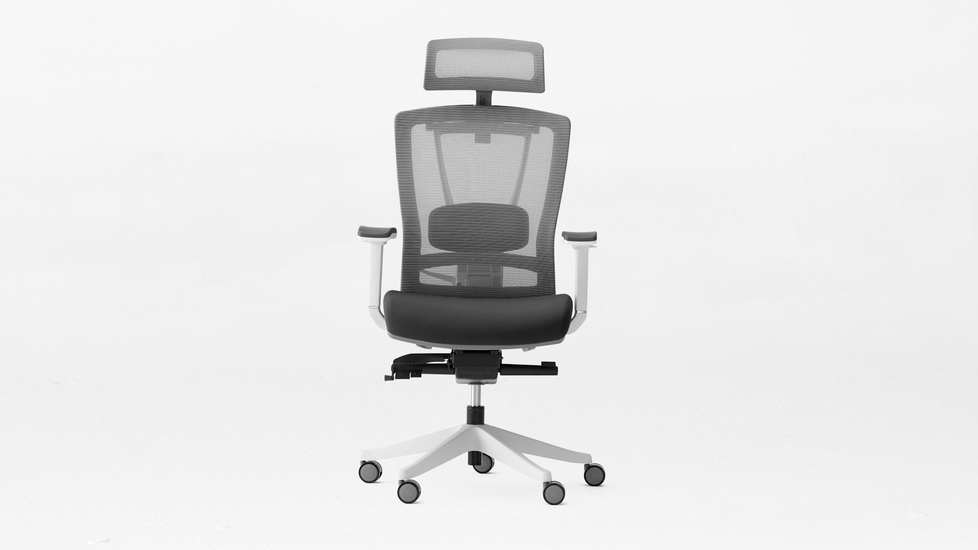 ErgoChair Pro
- Ergonomic Office Chair
2338 Bewertungen
Kostenloser & flexibler Versand
Begrenzte Zeit
GroßbestellungSparen Sie bis zu 

7.5%
Chair Color:

Not available

Not available

Not available

Not available

Not available

Not available
Jetzt kaufen
In den Warenkorb legen
Kostenloser Versand Dec 02 - Dec 04
Gekauft von 2700+ Google Mitarbeiter.
Verkauft und versandt von Autonomous
ErgoChair Pro auf einen Blick.
Vollständig einstellbar, absolut förderlich und super atmungsaktiv. Dieses Modell bietet alles.
• Höhe, Armlehne und Sitzneigung sind einstellbar
• Sanftes Zurücklehnen mit 5 einstellbaren Positionen
• Flexible Lendenwirbelstütze für jede Sitzposition
• Voll unterstützend bis zu 136 kg
• Gewebter Netzrücken für optimale Luftzirkulation
• 100 % umweltfreundliche Materialien
• 2-year warranty
Tief in die Spezifikationen eintauchen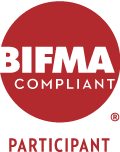 Merkmale
FAQs
Spezifikationen
Bewertungen
4.6
ErgoChair Pro - The Best Black and White Office Chair for Your Office
Do you need comfort with a creative flair? You should consider a black and white office chair for your workspace. The ErgoChair Pro is an industry leader in ergonomic chairs, with several key features to make it stand out. You can personalize your own black and white computer chair, thanks to the customizable settings.
High Quality Material
The ErgoChair Pro uses high-grade materials such as supportive foam. Every time you sit down, the foam conforms to the shape of your body. We also use a layer of breathable mesh to maximize airflow. The black and white mesh office chair is designed with eco-friendliness in mind - all the organic materials are recyclable. The ErgoChair Pro is also built with a solid core, thanks to high-quality construction. It can support 300 lbs in total weight.
Headrest - Back and Lumbar Support - Tilting
We allow a headrest to provide your neck maximum comfort and support. The headrest significantly reduces chronic neck pain, a major problem for remote working during long-hour shifts. We made sure the headrest is height and tilt adjustable, so you can sit back and relax while you work. By doing so, you can increase the overall blood flow within your brain. You can maintain your concentration easier with the adjustable headrest. The black and white mesh office chair supports your back with lumbar technology. It's specifically designed to help all body types, ranging from small to large. There is 6 cm in range for the lumbar system. You can use a handle to adjust the pressure you need for a painless posture. Thanks to the flexible design, the chair naturally curves to your spine. Ergonomic chair with lumbar back support is proven to reduce back problems as you work. The ErgoChair Pro uses a special reclining feature for tilt control. It offers a 20-degree recline through the left handle below the seat. Not only can you sit up straight, but you can also recline as you relax. You can pick the precise position you want, whether it's leaning forward or backward. To lock the backrest, you only have to flip the handle downward. Play around with the customizable settings as you see fit.
Why Choose the Black and White Office Chair Color?
A black and white office chair can boost productivity through color psychology. Black and white are traditionally considered neutral colors, which means they work well in any living environment. A black and white computer chair can provoke certain emotional responses, which can increase your overall concentration.
Black and White Office Chair Makes the Small Place Look Bigger and Encourage You to Work and Have Freely-Flowing Thoughts
Black adds an increased layer of depth to your room; it can make your entire workspace feel much bigger. If your work environment has plenty of space to move around, it can positively affect your productivity. Space is important because you don't want to feel constricted in a tight work area. By using a black office chair, you instead give the impression your workspace is much bigger than it is. Due to a lack of distractions, neutral colors are popular choices for interior design. Think of white as a blank canvas and black as the absence of color. It keeps you focused by eliminating outside thoughts. For example, a black and white computer chair can make you brainstorm ideas in a freestyle manner. Another factor to consider is neutral colors allow you to choose other colors. There are several color combinations you can choose from.
A Clean Work Environment with Balance Between Light and Dark
The clean design of a black and white mesh office chair can make your workspace look completely spotless. You want to work in a clean environment since a dirtier one has a negative effect on your mood. Mesh offers a clean look for any office chair, especially given the professional design. A black and white office chair offers a distinct contrast to your work area. Light and dark aesthetics give a striking appearance, which can improve your mood. The more eye-pleasing a work environment is, the more likely you can enjoy yourself.