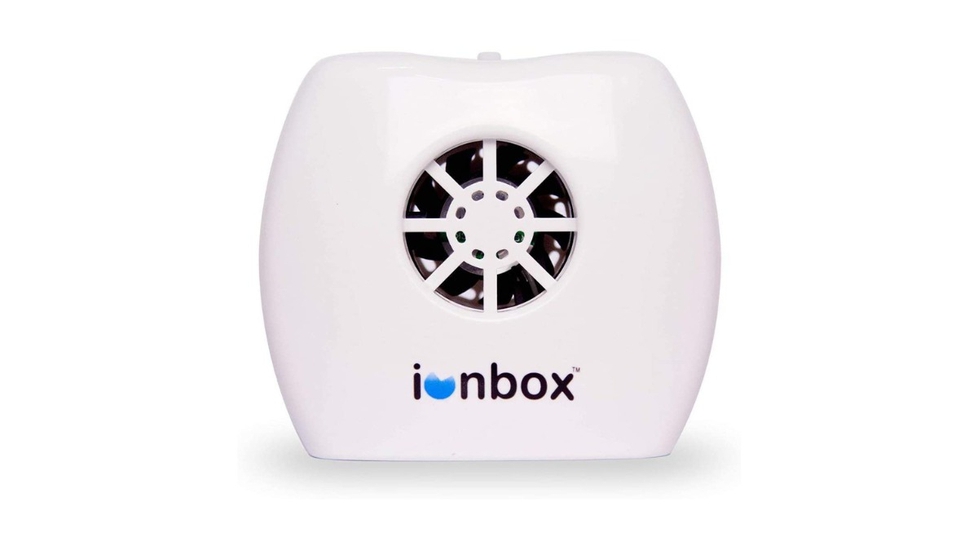 IonPacific ionbox 20m: Negative Ion Generator + Air Purifier
Kostenloser Versand Mar 30 - Apr 03. Kostenlose Rückgabe am 30 Tag.
Verkauft und versandt von IonPacific. Visit our store
• Highest Emittance - 20 M neg ions / sec • Maximum Concentration - 500 Sq. Ft. • Portable and Compact • Dual Voltage • Easy to Use
• 1-year warranty
The ionbox 20m is our flagship and award winning negative ion generator, releasing up to 20 million negative ions per second for cleaner, safer and healthier indoor air. Air purifying negative ions are naturally occurring phenomena, highest at beaches, waterfalls and after thunderstorms. Bring their many health benefits into your home with the breakthrough technology of the ionbox 20m.
Tief in die Spezifikationen eintauchen
Häufig gestellte Fragen
Sie sehen die Antwort auf Ihre Frage nicht?