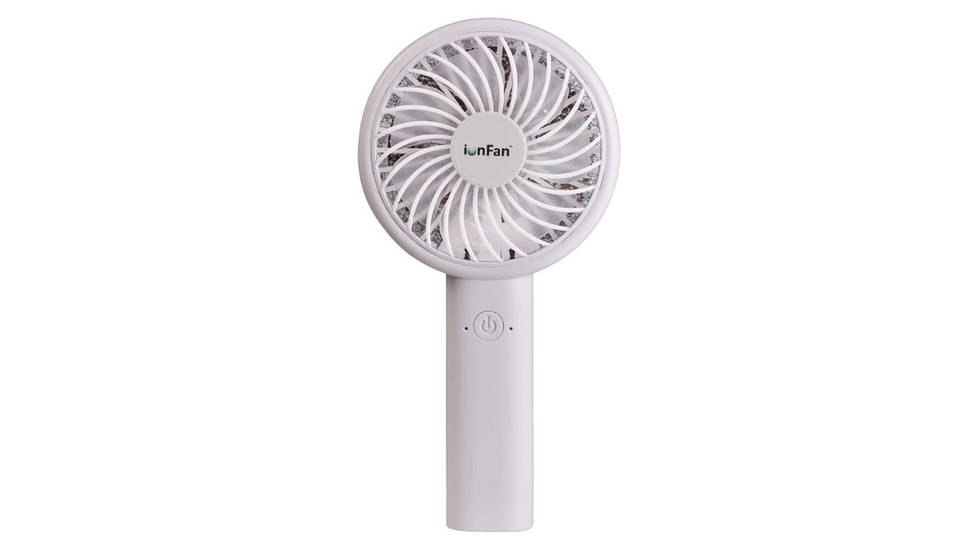 IonPacific ionFan: Negative Ion Generator + Air Purifier
Kostenloser Versand Mar 30 - Apr 03. Kostenlose Rückgabe am 30 Tag.
Verkauft und versandt von IonPacific. Visit our store
• High Emittance - 3 M neg ions / sec • High Volume of Output - 250 Sq. Ft. • Portable and Compact • USB Charged • Easy to Use
• 1-year warranty
Introducing the ionFan, our first USB-rechargeable, portable ionizer fan with a built-in negative ion generator. Get a healthy dose of negative ions while cooling off.
Tief in die Spezifikationen eintauchen
Häufig gestellte Fragen
Sie sehen die Antwort auf Ihre Frage nicht?