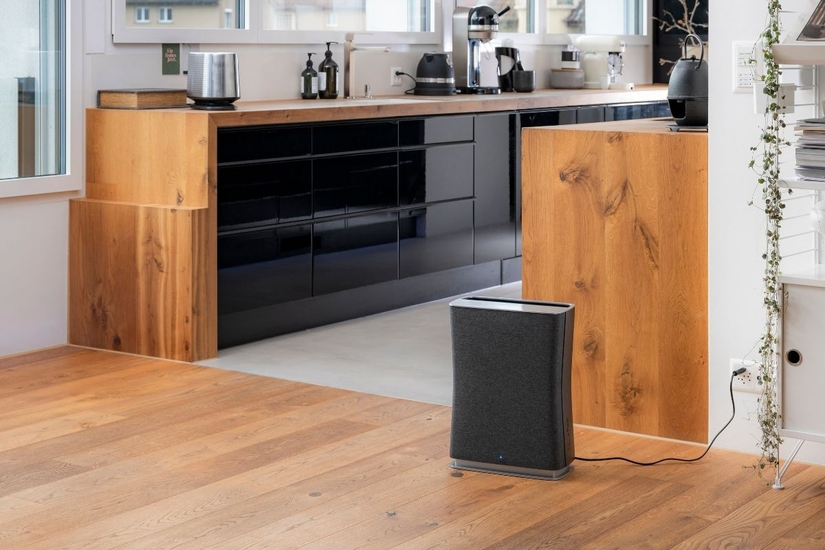 Stadler Form Roger Little Air Purifier
Bought by 1 Coursera employee
Kostenloser Versand Mar 30 - Apr 03. Kostenlose Rückgabe am 30 Tag.
Verkauft und versandt von Stadler Form. Visit our store
• The Dual Filter™ is the heart of the air purifier. It is a combination of a HEPA filter and an activated carbon filter Intelligent auto mode adjusts cleaning performance automatically • Washable pre-filter with hygiene function
• 1-year warranty
Roger little – the quiet, efficient air purifier for rooms of up to 355 square feet – filters pollutants and gases, ensuring clean and healthy indoor air.
Tief in die Spezifikationen eintauchen
Häufig gestellte Fragen
Sie sehen die Antwort auf Ihre Frage nicht?