School staff Purchase Program
Healthier, more comfortable teaching conditions for you & your colleagues.
Budget friendly
Unlock storewide educator discounts on products you want & need.
Time saver
We've curated select products across a range of categories to support better work.
Work happier
Look forward to teaching everyday in a more ergonomic workplace.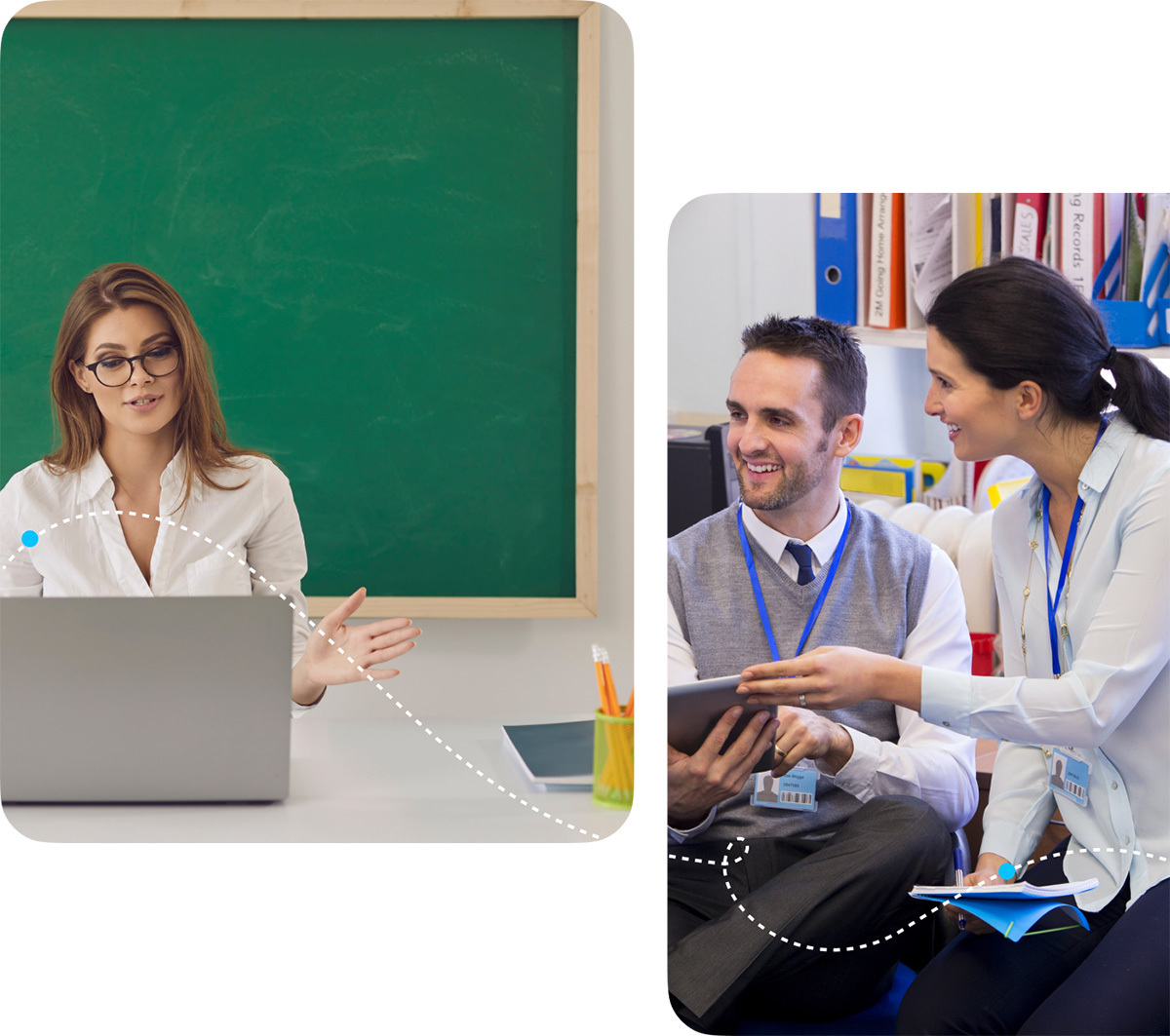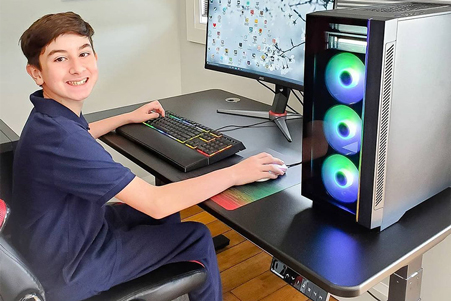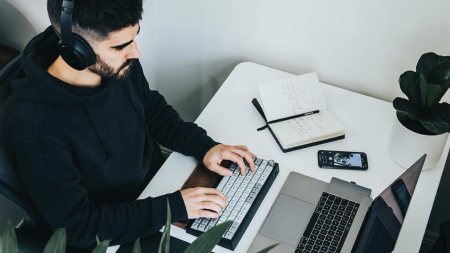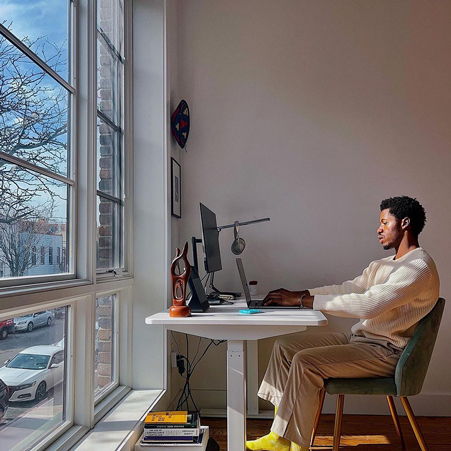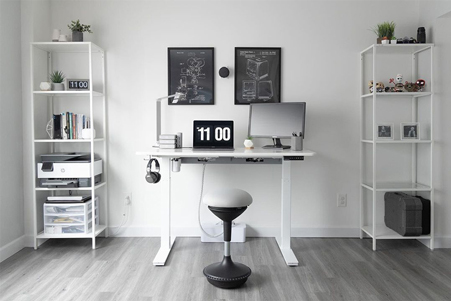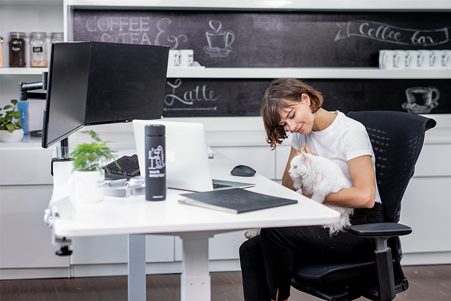 1,000,000 people across 100,000 organizations love their offices.
Storewide teacher's benefits at Autonomous.
Autonomous Teacher Discount Program
What's the idiom here? - A person is as good as their tools at their disposal. Any teacher may benefit from creating a study space that accommodates both their preferred working style and physical well-being. Why? As a result, you'll be able to put your best foot forward and crush your teaching goals. It is Autonomous's mission to provide the best discount for teachers of all levels with the correct office accessories to help them concentrate, improve their physical comfort, and improve their mental health. To assist lessen the strain on your pocketbook, Autonomous has recently introduced a deal for teachers, additional payment alternatives, and teacher discount programs. The way we work affects everyone, not just those in the workplace. There is a conflict throughout the educational system between what is best for kids and what is best for teachers. Stress and expectations in the classroom may significantly influence teachers' pleasure.
Why Should You Choose This Teacher Discount Program?
Have you made any recent changes to the layout of your classroom in order to make it more inviting? To avoid the discomfort of a badly built chair, instructors may sit in their most comfortable position using ergonomic school chairs or office chairs. Teacher discount Autonomous provides long amounts of time at school for instructors to focus on instructional materials as well as class discussions should be made available. Ergonomic school chairs and teacher perks are particularly beneficial to teachers who move around a lot. Teachers who are often distracted may find it easier to concentrate if they use ergonomic seats designed with their comfort in mind. Using Autonomous chairs in your classroom settings will help alleviate pain in your back and shoulders. You can acquire them via our Dalton teacher referral program. In ergonomic school chairs, plastic chairs are the most common choice since they are more durable and simpler to clean than other types of school seats. They are also more affordable.
Autonomous offers a complete line of height-adjustable standing desks, ergonomic office chairs, and study aids to make working on your next project and participating in online lectures and presentations more fun. Teachers and educators alike may take advantage of the discount for educators by signing up using their education email address, and they're set to go! The SmartDesk, Autonomous' first and most popular product, is still the company's most popular product today. Lift and lower your whole desk set-up with the touch of a finger on any SmartDesk, powered with whisper-quiet electric motors (up to 310 pounds!). Autonomous has also created a number of alternative cost-effective options for desks that are already in place or that are in smaller locations. These are all the benefits you will receive from the teacher discount program.
Teacher Discount Program - This is it:
In recent years, going to work has been entirely redefined, and some teachers teach online now. The teacher discount program makes it simple to create a conducive working environment. Take advantage of the teacher discount Program if you want to improve the study place by providing teachers with the best work basics and goods. This program offers you with all the things you need for your teaching needs. The most popular height-adjustable standing desks, ergonomic office chairs, and office gadgets are available for your complete team to choose from.
Just because you have a team of teachers doesn't mean your advantages end there. If you have a teacher discount, you can make your career a lot easier. Each purchase contributes to the total amount you have spent in this great discount program, which in turn increases your business discount. Everyone comes up ahead in this situation. The teacher Program does not impose any order limits or expiry dates. Any time and as many times as teachers like, they may take advantage of the corporate discount for both personal and professional purposes.
Show more