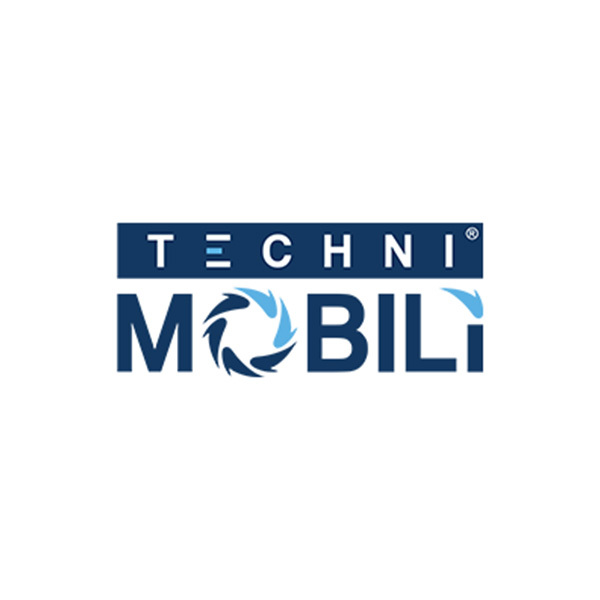 Techni Mobili
Techni Mobili® offers a variety of Home/Office Furniture, specializing in ergonomic design.
needHelp
orderAndReturns
csManager
productCompliance
About Techni Mobili
Techni Mobili is a brand that produces a variety of computer desks and other home and office furniture. Purchasing office furniture from Techni Mobili has many advantages as they are one of the best in this regard. However, if you consider buying a desk from Techni Mobili, you must consider a couple of things first. A good computer desk is essential in any office setting. Not only does it provide a comfortable workspace, but it also helps to keep the office organized and efficient. A good office desk should be sturdy enough to support a computer and any other equipment, provide ample workspace, and be adjustable to fit the user's needs. The desk should also be adjustable so that the user can adjust the height and angle of the desk to fit their needs. The desk should also be ergonomically designed to reduce strain on the user's body and improve posture. All these qualities are exactly what Techni Mobili modern office desk with storage offers. We are here to guide you on why the computer desks by Techni Mobili are one of the best for office as well as gaming purposes. One of the best computer desks and other office furniture offered by the Techni Mobili store is now on Autonomous, so let's have a look at what it has to offer!
Techni Mobili: Your One Stop Solution For Home and Office Furniture
The Techni Mobili desk is made from a variety of materials, including wood, metal, and glass. Consider the look and feel of the material and how it will fit in with the rest of your home or office. Some Techni Mobili desks require assembly, while others come fully assembled. If you are not comfortable with assembling a Techni Mobili computer desk, you may want to look for a Techni Mobili computer desk that comes fully assembled or consider hiring someone to assemble it for you.
Techni Mobili Standing Desk
Standing desks may help reduce the risk of certain health problems associated with prolonged sitting, such as obesity, heart disease, and back pain. Standing desks can help improve your posture by promoting a more upright position. This can reduce the risk of back pain and other musculoskeletal problems. Some people find that standing desks help them stay more focused and productive. This may be because standing can help reduce fatigue and increase energy levels.
Techni Mobili L-Shaped Desk
L-shaped desks provide a lot of surface area for you to work on, which can be useful if you need space for multiple monitors, papers, or other materials. A Techni Mobili L shaped desk is the best solution for you. L-shaped desks can help you make better use of a small or awkward-shaped room. They allow you to create a workspace that fits your specific needs and layout.
Techni Mobili Rolling Computer Desk
Because they are mounted on wheels, rolling computer desks can be easily moved from one location to another. This can be useful if you need to rearrange your office or if you need to work in different locations. Rolling computer desks can be used in a variety of settings, including home offices, classrooms, and conference rooms. They can be easily moved to where they are needed, making them a flexible choice for busy offices. The Techni Mobili rolling computer desk is also very flexible.
Why You Should Choose Techni Mobili Chairs?
Techni Mobili chairs are designed with comfort as a top priority. Many of their chairs feature padded seats and backrests, as well as adjustable lumbar support and armrests. Techni Mobili chairs come in a range of styles, so you can choose a chair that fits your personal taste and decor. If you think you should get a smart standing desk, a Techni Mobili L shaped desk, or a Techni Mobili rolling computer desk along with a very good ergonomic office chair, visit the Techni Mobili store on Autonomous right now and get your hands on the best chairs in the market.