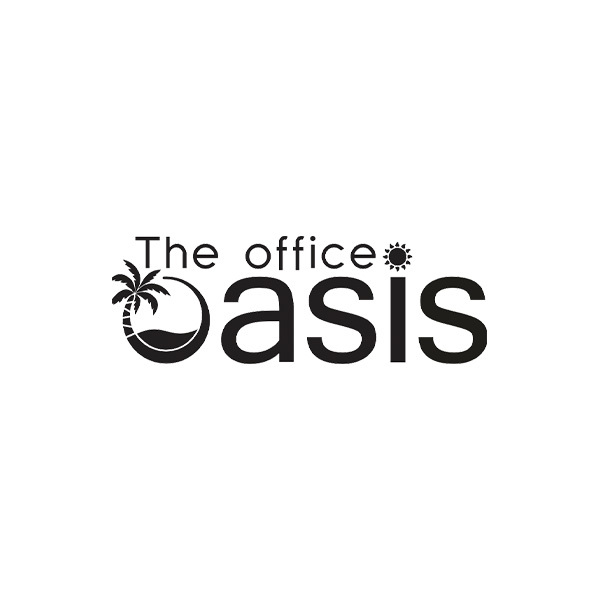 The Office Oasis
Our products have been designed to provide high-quality and modern options for people to make their office into a place they want to be.
needHelp
orderAndReturns
csManager
productCompliance
Autonomous x The Office Oasis Limited e-popup store
You've probably sat in an office chair with cheap plastic wheels, right? The wheels squeaked relentlessly, scratched the floor, and were incredibly difficult to roll smoothly. One person decided to change all that and created The Office Oasis company in the process. Their simple idea was to use rollerblade-style wheels on office chairs. Their innovative product is just a small drop In a very big ocean filled with ergonomic products. Individuals needing to spend a lot of hours at work prefer to customize for comfort by removing outdated solutions - beginning with their chair. The Office Oasis is one brand dedicated to making that mission a little easier with The Office Oasis wheels.
The Office Oasis flagship online store on Autonomous
Rollerblade wheels
Their rollerblade wheelchairs have been perfected to this day since they introduced them in 2016. With these wheels on your office chair, you can prevent scratches and marks on floor surfaces like tiles, hardwoods, and carpets. In addition, it eliminates the need to purchase additional flooring to protect the floor. Soft, smooth polyurethane makes up the wheels, and they can be installed without using any tools. Wheels of this type are universal standard sizes and can be used to replace the wheels of most task chairs. These office chair wheels can definitely be used on rollerblades if you can take them off. Their support brackets can support up to 650 lbs. They are made of high-quality steel. The grip ring stem wheels are currently available in a set of five. Approximately 11mm diameter by 22mm diameter is the stem fitment size. If the wheels don't fit your chair, you can get a full refund on your purchase if you don't receive the guarantee. Due to the Wheels being a bit bulkier than normal, they can raise your chef's height by about one inch to one and a half inches. Once the wheels are attached to your share, they give you the feeling of free rolling. A chair with regular casters makes it necessary to drag the office chair to and from your desk. You won't have that problem with these casters.
Office Furniture
When you sit at your desk, do you ever experience back pain? In most cases, this is because your office chair does not provide the correct back support or cannot be adjusted for proper posture. Now you can. It is now possible for you to have The Office Oasis chair that will fully support your spine and allow for perfect posture. You won't need to worry about hurting your back with this chair. The rollerblade wheels are already attached. Designed with a minimalist and modern aesthetic, the small computer standing desk is a standard model. It is sturdy, heavy, and has an integrated cable management system. Levelers provide added stability. A waterproof, scratch-resistant surface is included.
Accessories
You can reorganize and re-adapt all the compartments on the Bamboo Desk organizer to meet your workspace needs. The Office Oasis large monitor stand has bamboo and a high-grade plastic frame covered with magnetic tape for added durability. A non-slip rubber pad is located on the underside to provide additional grip. The Bamboo Computer Monitor Stand matches this magnetic organizer. The stand raises the computer monitor or laptop screen to the ideal height while providing additional storage space just below it. Each of these office accessories is supported by four stainless steel legs. With the same bamboo finish, a bigger Dual Computer Monitor Stand can support up to 100 lbs.
Replacement parts
Changing out the cylinder on your chair can make it look like new, or you can get replacement wheels for your chair. The Office Oasis chair cylinder replacement kit can handle 1000 pounds and is class 4 rated. The kit includes all of the necessary tools, instructions, and handyman gloves to complete the job.