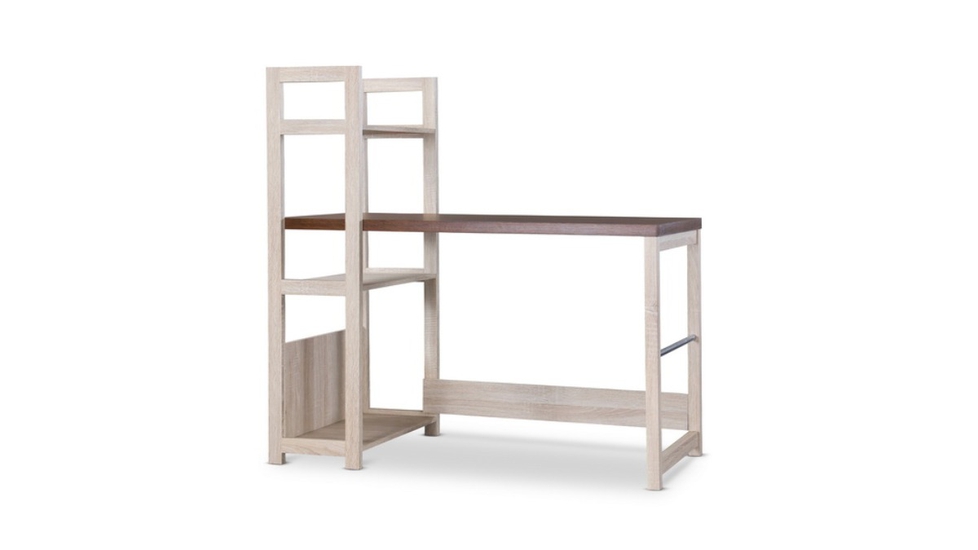 Skyline Decor Skyline Décor Hypercube Writing Desk: Two-Tone Finish
$228
Livraison gratuite et flexible
Acheter maintenant
Ajouter au panier
Livraison gratuite Jun 10 - Jun 12
Vendu et expédié par Skyline Decor.
• Modern and compact writing desk • Sonoma oak polyurethane-veneer finish • Engineered-wood construction • Two-tone finish • Desk with attached bookshelf • Three large shelves
• 1-month warranty
Discuss adaptability. Any method you can think of, our Hypercube Writing Desk offers open-view storage. Using the linked bookshelf, stack goods horizontally, vertically, or between one other. A rectangular pattern offers a tidy, clear look that is nevertheless ergonomically correct. Just the appropriate amount of contrast that draws the eye is provided by the two-tone finish.
Plongez-vous dans les spécifications
Engineered Wood Construction Desk
Modern and Compact Writing Desk
Talk About Flexibility. Our Hypercube Writing Desk Offers Open-view Storage In Just About Any Way You Can Imagine. Stack Items Horizontally, Vertically Or In-between Using The Attached Bookshelf.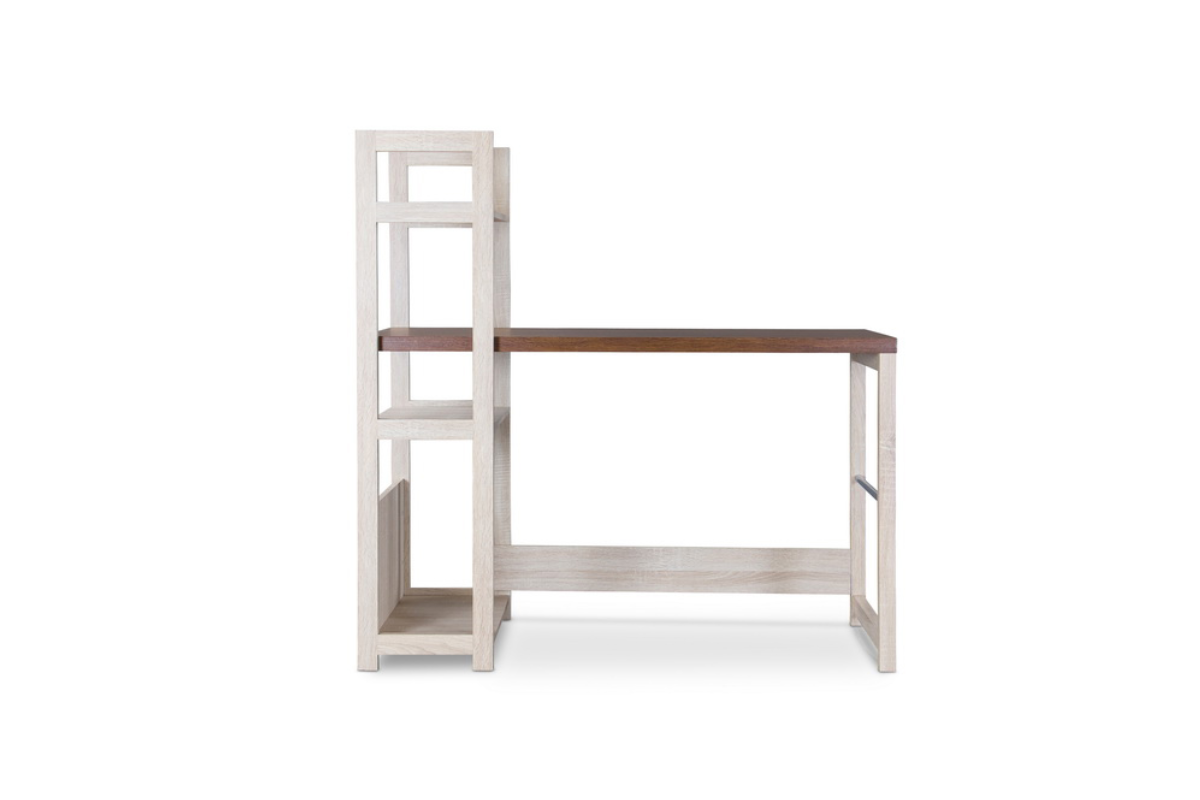 FAQ
Vous ne voyez pas la réponse à votre question ?