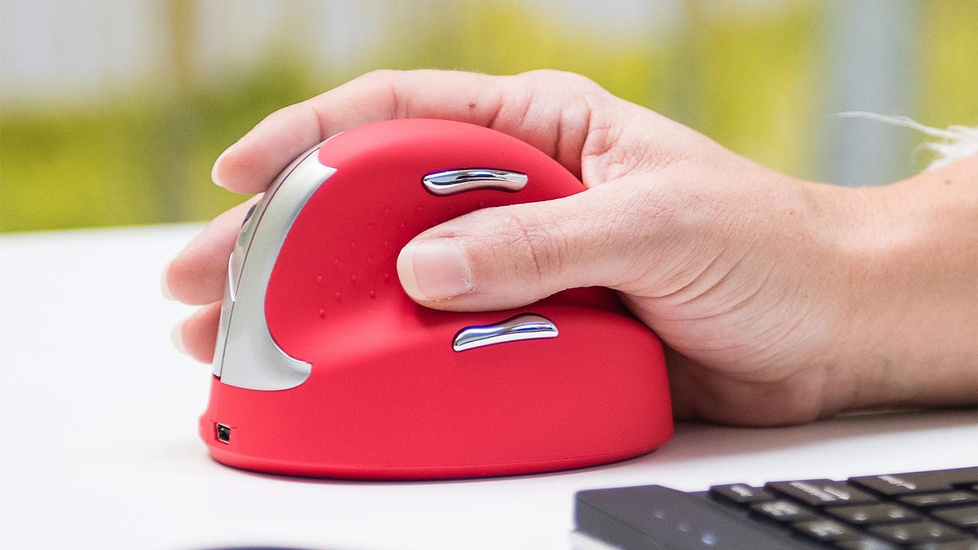 R-Go-Tools Bluetooth Vertical Ergonomic Mouse, Red, Rechargeable
5 Commentaires
Visit our store
Livraison gratuite et flexible
Commande en grosEnregistrer jusqu'à 

5%
Hand Dominance: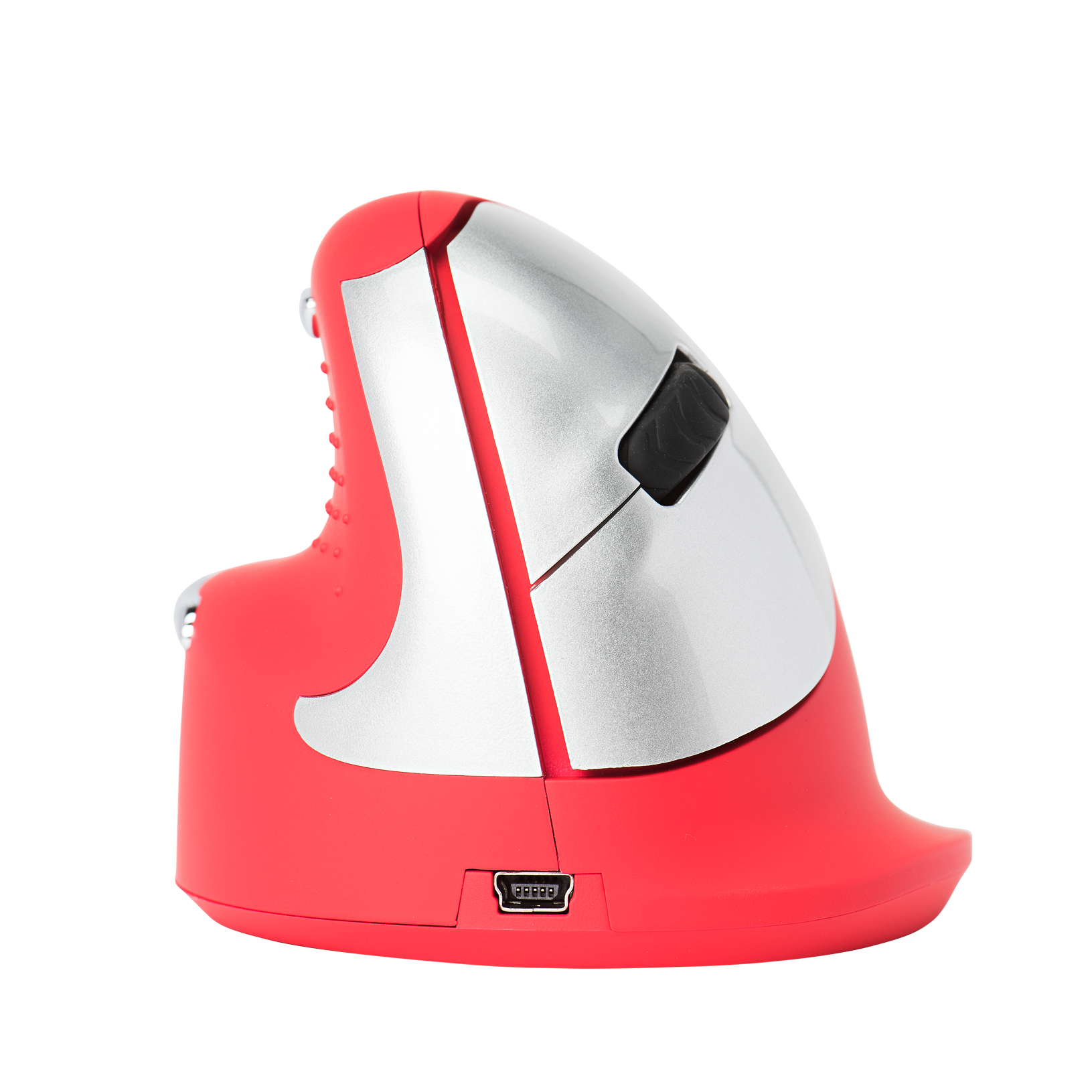 Not available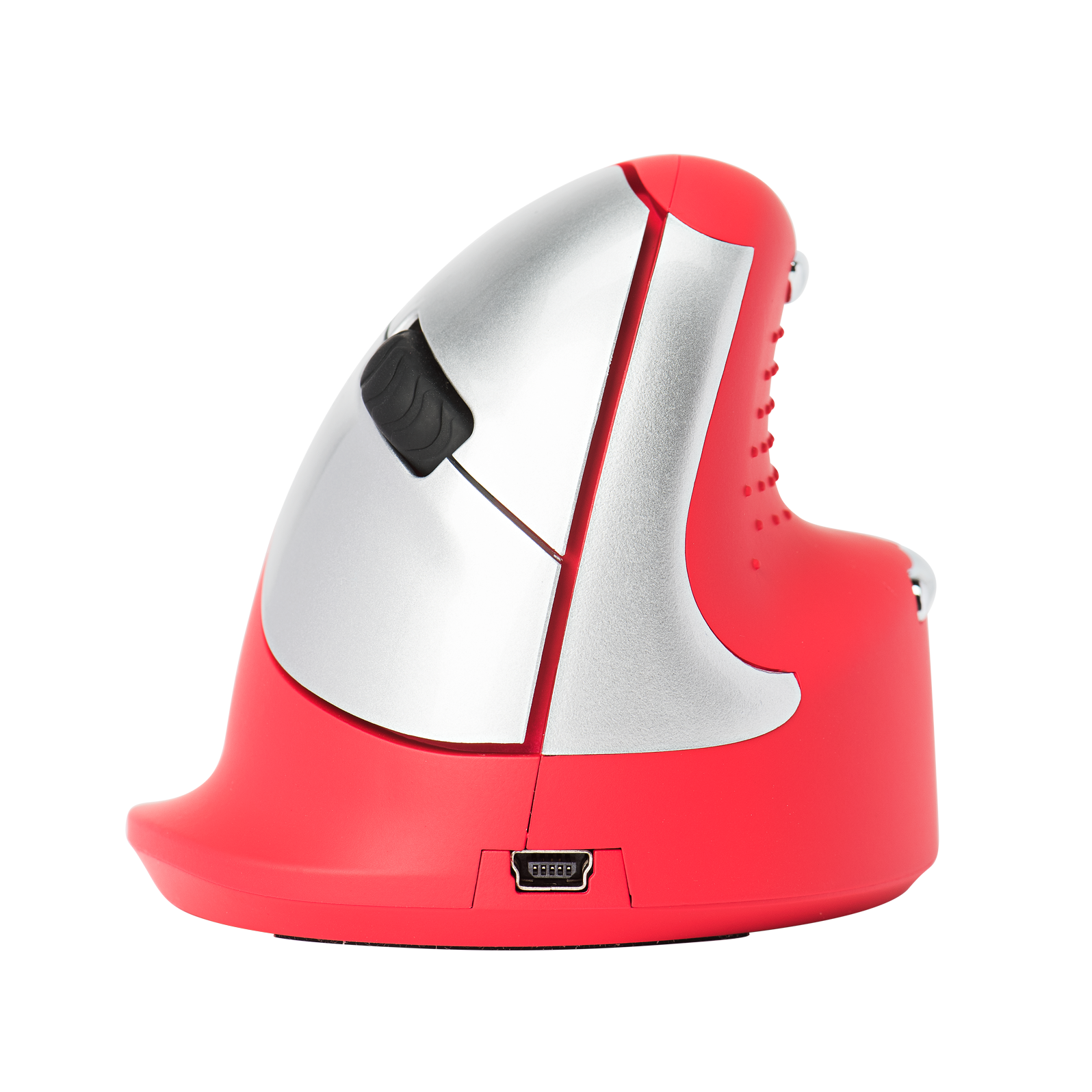 Not available
Acheter maintenant
Ajouter au panier
Livraison gratuite Dec 03 - Dec 05
Acheté par 60+ UPenn employés.
Vendu et expédié par R-Go Tools
Fonctionnalités principales
• Bluetooth wireless technology • Natural ergonomic shape • Prevents RSI complaints • Available for left and right handed users • Programmable buttons
• 2-year warranty
The R-Go HE Sport Bluetooth mouse is suitable for every workplace. This ergonomic mouse has a vertical position and is available for left and right handed users. The vertical position ensures a natural, relaxed posture of your hand and wrist. This stimulates you to move the mouse from the forearm instead of the wrist. In this way complaints, such as RSI, are prevented. The R-Go HE Sport mouse has a round shape, fits comfortably in your hand and supports all fingers.
Plongez-vous dans les spécifications
Caractéristiques
Spécifications
FAQs
Commentaires
4.8