Student Purchase Program
Looking to update your work/study setup?
Save money
Enjoy education prices across all products with additional savings applied to all volume orders.
Save time
Shop a selection of products carefully curated to support your work and studies
Your best work
Everyone learns and creates in their own unique way. Autonomous supports every type of educator and student.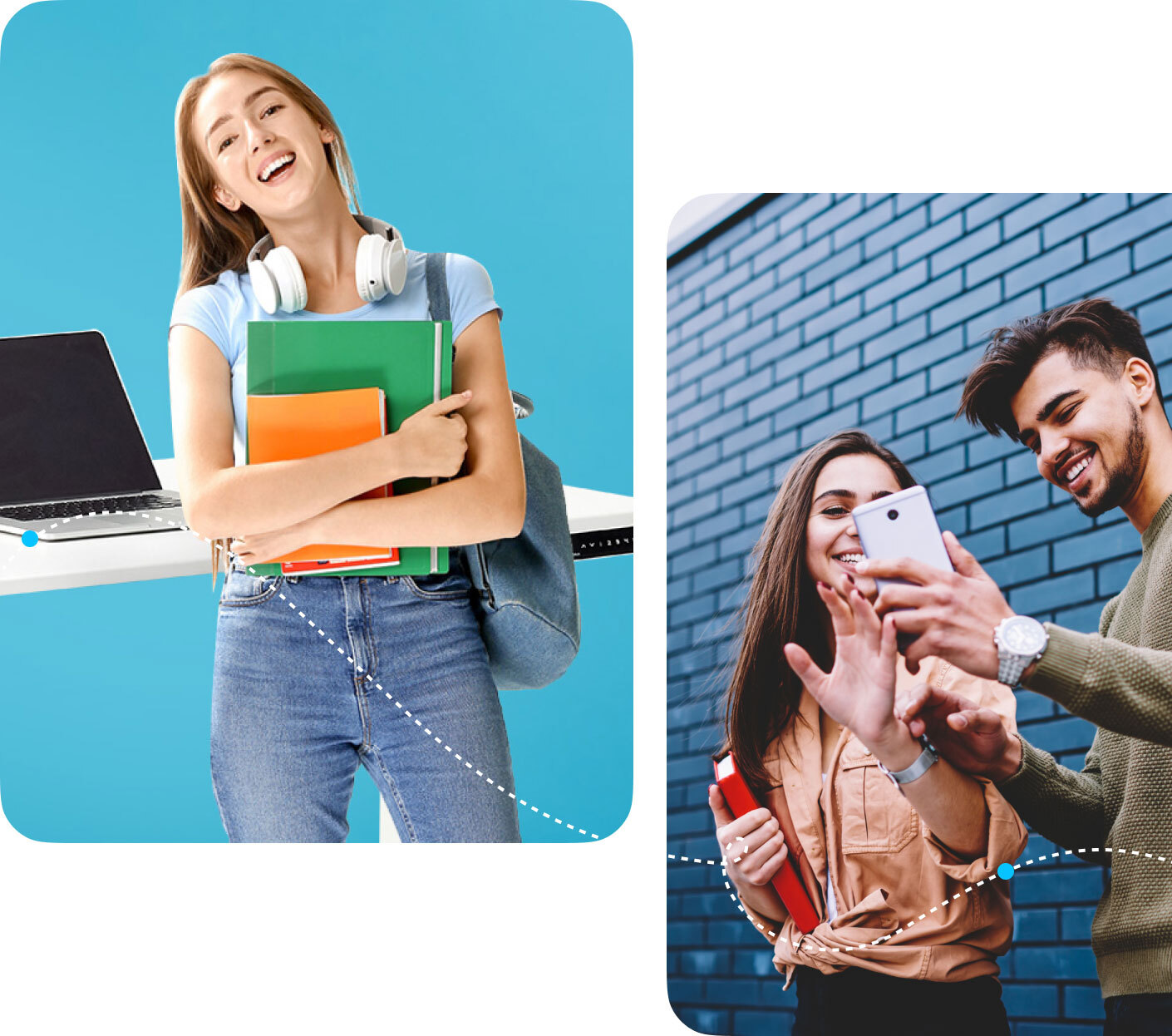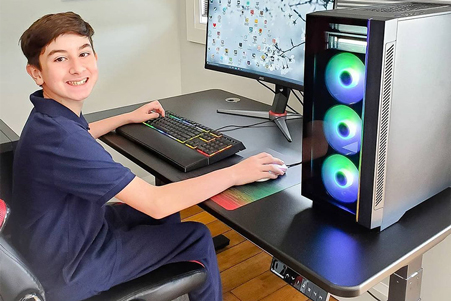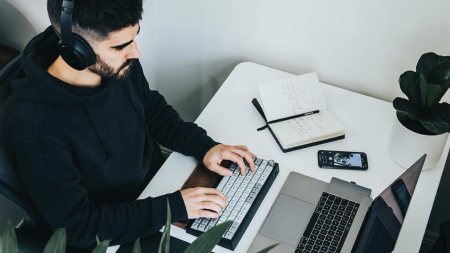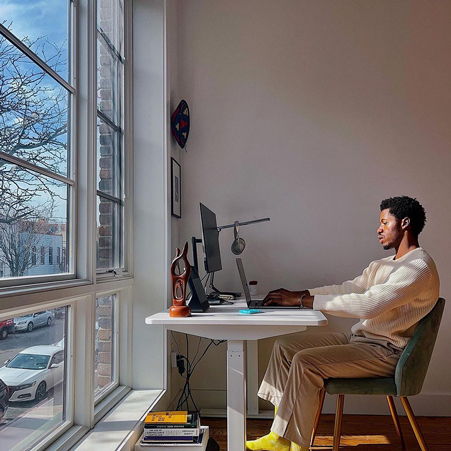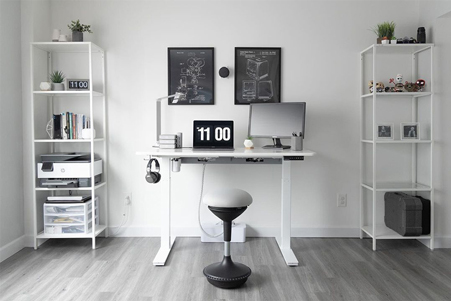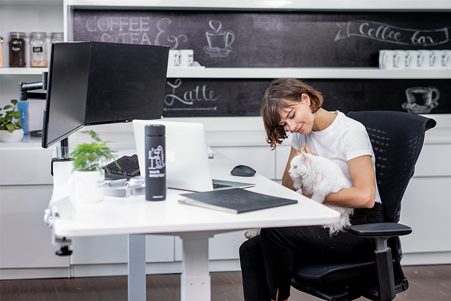 1,000,000 people across 100,000 organizations love their offices.
Make this your best academic year yet!
Every student needs the right equipment to complete their daily responsibilities. The student purchase program available at Autonomous will provide you with all the resources you need in order to be comfortable during your study sessions. The student purchase program is now available so students can get special pricing for ergonomic furniture as well as student discounts on furniture, including desks and chairs.
Who can benefit from the student purchase program?
The Autonomous student discount can be beneficial for students, schools and parents. Any student can easily benefit from what Autonomous is currently offering through the student discount program. You will find special offers for certain products, allowing you to build a comfortable workspace where you can spend several hours studying without being uncomfortable or being uncomfortable. Educational institutions can take advantage of these student discount benefits to ensure each student has access to the right resources while they are at the premises. This way, the performance of the students could improve since they would have access to all the resources they need to work on their daily responsibilities. Parents could also take advantage of this program. If you would like to provide your children with the appropriate furniture so they can improve their focus while also helping them accomplish their goals, the student discount benefits provided by Autonomous can be an excellent opportunity to do so.
Special pricing in ergonomic furniture: Office chairs & Standing desks
The usage of ergonomic furniture can improve concentration, performance and energy levels. The student purchase program will give you special offers in all the different pieces of furniture you need to build a comfortable and ergonomic workspace that promotes your productivity. Sitting on a regular chair for too long can be exhausting and can make you lose focus or contribute to your stress. Plus, they may end up causing the user lower back pain in the long term. With an appropriate ergonomic chair, you will be able to correct your posture while keeping your body deeply supported, no matter how long you're sitting. Some people prefer ditching the chair for a while and working while standing. Studies have demonstrated that using standing desks can help you improve your mood energy levels and may also positively affect your overall health. Since you're not sitting for prolonged periods, you will be burning more calories than usual, allowing you to contribute to weight loss and preventing health problems like heart disease or diabetes.
Student purchase program: Set up your study room the right way
Students are always looking for ways to improve their performance and excel at the different courses they have throughout their careers. However, not everyone knows that the environment plays a key role when it comes to concentration, mood and energy. Without the appropriate equipment, you're more likely to become stressed and more prone to distractions. Hence, equipping your study room with the right equipment can truly make the difference. The student discounts with email available at Autonomous will provide you with all these resources at special pricing.
Find the best ergonomic furniture for students
Being comfortable while you're working or studying is quite important if you want to make sure that you're giving the best of yourself. This student purchase program will allow you to find the right study desk for students and the best chair for studying you can find in the market. You can be sure that you will be able to go smoothly through your study sessions each time. The student purchase program available at Autonomous will help you find all the resources you need based on your situation. Hence, you will be able to provide yourself with all the commodities you need to be able to complete your daily tasks.
Why is it important to invest in ergonomic furniture?
Most people don't give enough importance to their surroundings, including the equipment present in their workspace. However, these pieces of furniture have a key role in your productivity and focus. If the space where you're working feels inviting and you feel comfortable while working on it, then the space is perfect for you. The ergonomic furniture available at Autonomous will provide you with this feeling and more, allowing you to be the best version of yourself and be prepared to handle any situation without problems.
Montre plus