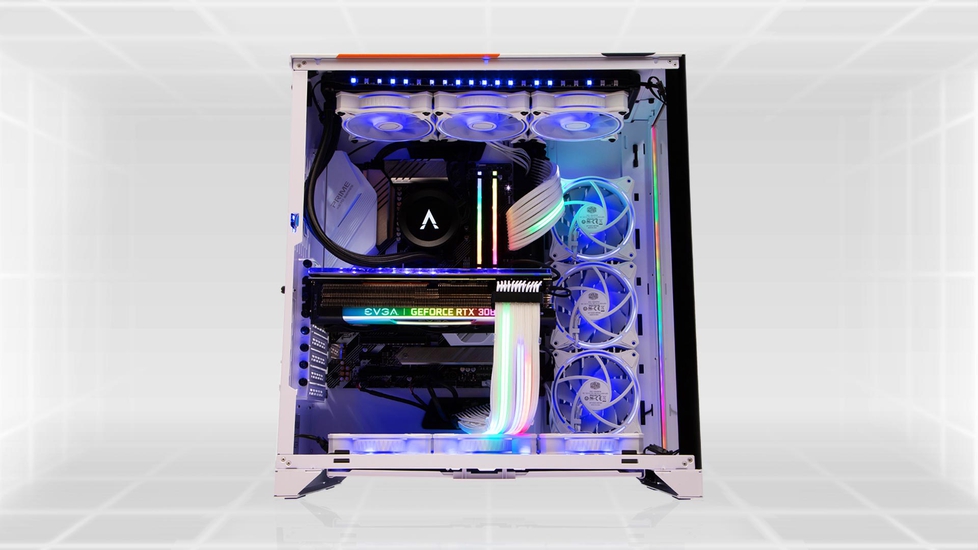 Working from home?
Get special pricing
Gaming PC by Autonomous x Artesian Builds
$4,000
A powerful custom built PC from Artesian in collaboration with Autonomous. Sleek, sturdy, customizable and ready to play the latest AAA titles.
Ships by Nov 30
|
Free shipping
Charge it to your company
We can forward this order to an office contact and request payment on your behalf.
Save up to 10%.
Gaming PC by Autonomous x Artesian Builds at a glance.
• Space-optimized, sturdy construction
• Tempered glass side and front panels
• Intel i7
• 32GB RAM, 1tb main drive
• RTX 3060 GPU
• 9 adjustable RGB fans
• Wifi equipped
• Note: Some internal component manufacturers are subject to change with notice in advance.
• 5-year warranty
Deep dive into specs
FAQs
Don't see the answer to your question?