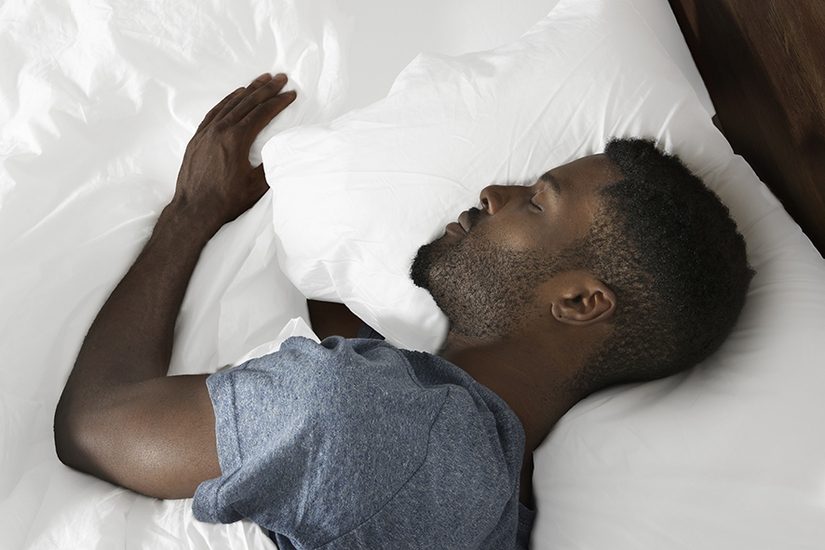 Ships by Sep 06
|
Free shipping
& 30-day returns
If you don't love it, just return it for a full refund.
Your transaction is secure
Our security system encrypts all payment information and ensures your data is safe. We don't and will never share your credit card details with anyone.
• 1-year warranty
Deep dive into specs
FAQs
Don't see the answer to your question?