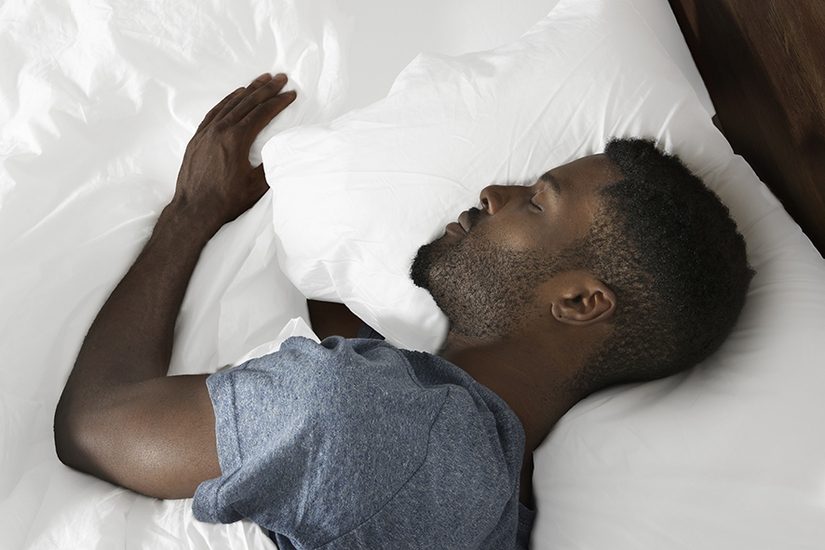 This smooth duvet cover is both breathable, lightweight and ultra-soft, giving you maximum sleep comfort and rejuvination.
Ships by Dec 14
|
Free shipping
& 30-day returns
If you don't love it, just return it for a full refund.
• 100% long-staple cotton, premium quality
• 4 over 1 sateen cotton weave for smooth, light feel
• OEKO-TEX™ certified, toxic-free
• Machine washable
• 1-year warranty
Deep dive into specs
FAQs
Don't see the answer to your question?
I bought a set and realized it's the wrong size for my bed, can I return it?
Yes, you can! Send us an email or a message on our live chat and we'll sort it out for you.
Do you offer express/next day delivery?
Yes, we do. Contact customer service and they will calculate the cost for you.
Are the sheets flame resistant?
Yes, they are certified flame-resistant by Intertek.
How can I keep my bedding wrinkle-free?
Take the bedding out of the dryer when it's still slightly damp and then make the bed. Alternatively, spray them with a light spritz of water; that should straighten out any remaining wrinkles.
Does the elastic on the fitted sheet go all the way around?
Yes, the elastic goes around the entire perimeter of the sheet.
I get night sweats, are the sheets moisture wicking/suitable for me?
Yes, they are. Bed sheets made from uncoated natural fibers are breathable and moisture-wicking, keeping you cool and dry as you sleep.
Is the range hypoallergenic and good for people with eczema/dust allergies/sensitive skin?
Yes. Our entire range is 100% Egyptian Cotton, which is a perfect choice for those with allergies and sensitive skin. Due to its long fiber length, it's incredibly breathable and wicks away sweat, avoiding skin irritation when you're asleep. The high quality of the fibers means that the fabric doesn't easily fray or pile, so the sheets stay smooth with no surface irritants for eczema sufferers. To minimize allergies and sensitivities, wash the bedding before you use it and in the case of severe allergies - launder at least once a week to reduce skin irritation, and dry it outside in fresh air if possible.
Will there be a mattress protector and pillow protector added to the range?
Yes, these products will be added to the range in the near future.
Why does it matter that the pockets are deep on the fitted sheets?
It's best to wash the bedding on a cool cycle and separately from towels and other clothes if possible, so they have more room to circulate and are less likely to get caught on fastenings and zips of other products. It's best to only wash them with other whites. When tumble drying, select a low setting and heat. Please do NOT dry clean or use bleach.
What is the best wash cycle to use for the fitted sheet so the elastic does not wear out?
Deep pockets ensure that the fitted sheet doesn't bunch up or ping off during the night, which is key to sound sleep and saves you the hassle of having to remake your bed every morning.