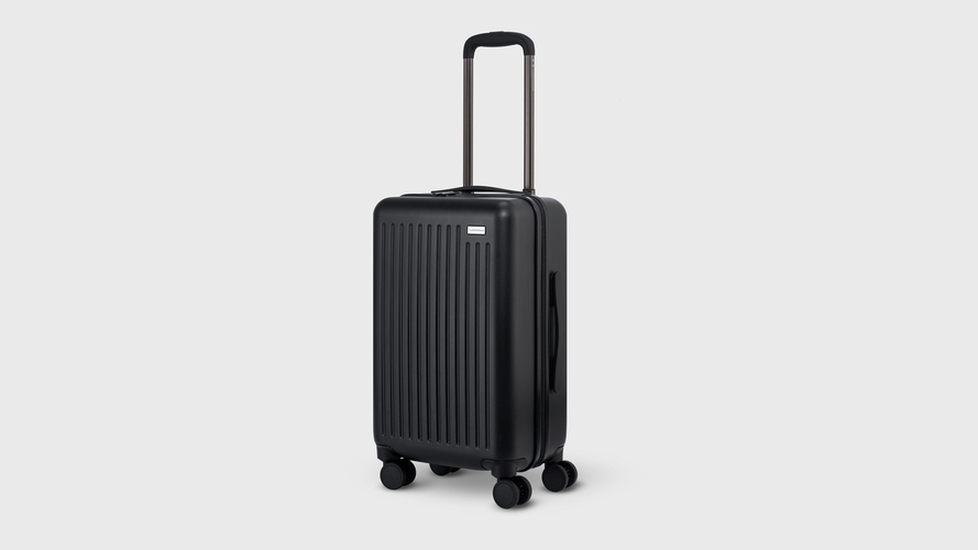 Working from home?
Get special pricing
Invest in a sleek, lightweight carry-on that sticks with you for the long-haul. The search for your dream travel companion is over.
Ships within 2 business days
|
Free shipping
& 30-day returns
Charge it to your company
We can forward this order to an office contact and request payment on your behalf.
Save up to 10%.
• Waterproof
• Scratch resistant
• Shock absorbent
• 4 sets of 360° rotation double wheels
• 1-year warranty
• Pay over time with Affirm: $21/mo
Deep dive into specs
FAQs
Don't see the answer to your question?