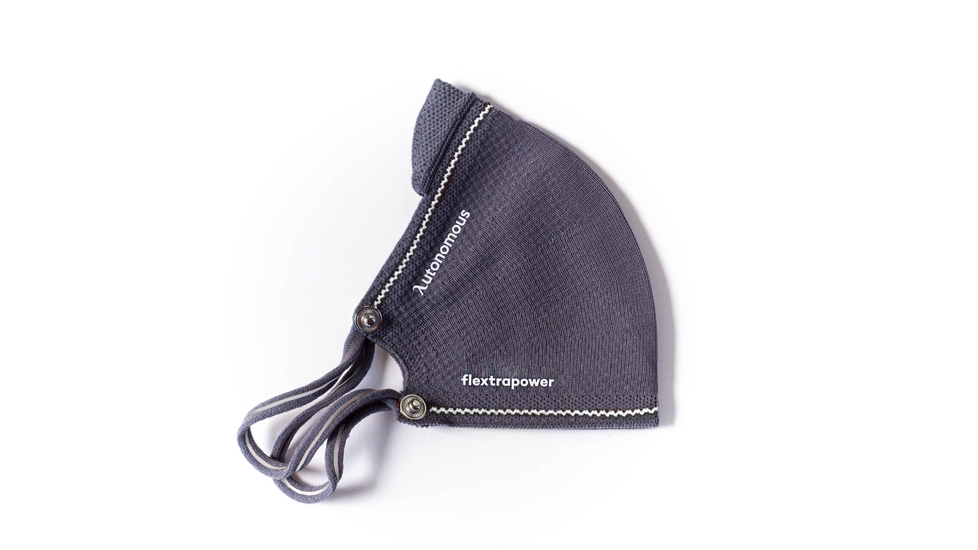 Working from home?
Get special pricing
Graphene Antiviral Mask
$29.99
Ships within 2 business days
|
Free shipping
Charge it to your company
We can forward this order to an office contact and request payment on your behalf.
Save up to 10%.
• Made from Graphene - a super material
• Helps remove 99.99% of virus particles
• 3 protective layers
• Super lightweight, breathable
Deep dive into specs
FAQs
Don't see the answer to your question?