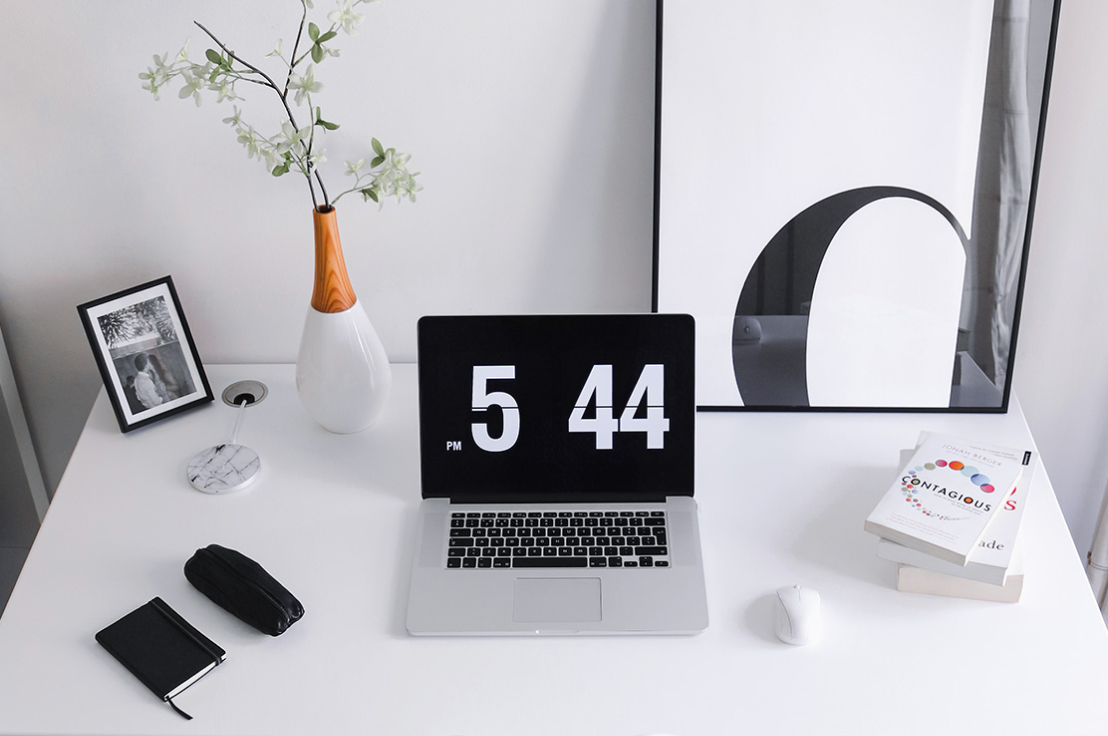 The ultimate study space promises better results.
Want our insider tip on how to achieve that 4.0 GPA? An ergonomic desk setup will keep you organized & mentally focused on studies for long hours.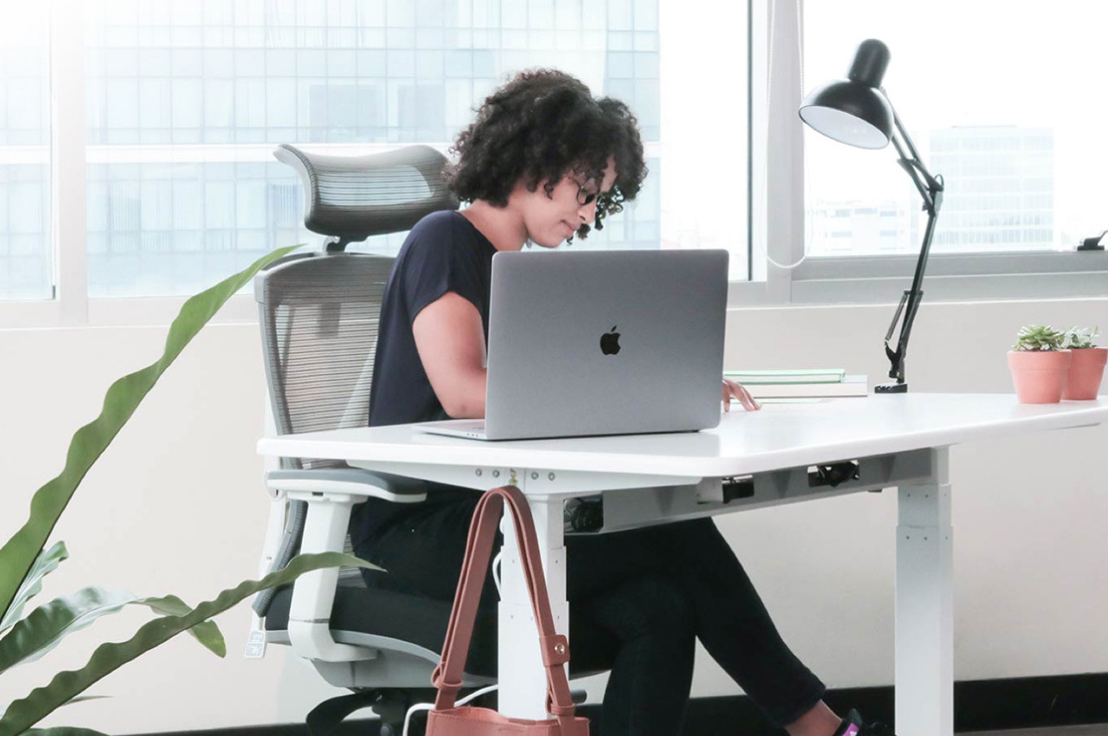 Score straight A's with an ergonomic setup.
Power your best performance through long studying hours & exam sessions with ergonomic tools. Stay energized & focused with good posture.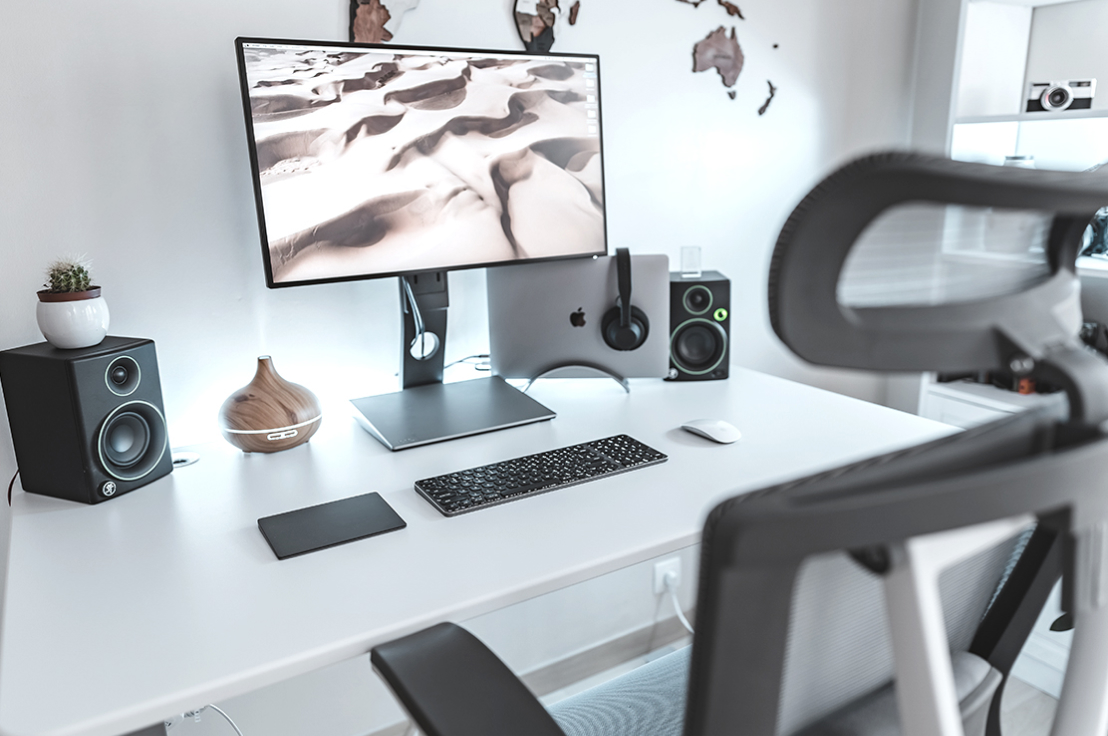 Tools you can count on.
Be the best in class each & every time with durable ergonomic tools engineered to serve your educational years & beyond. Our Smart Products all come with 1 - 7 years warranty.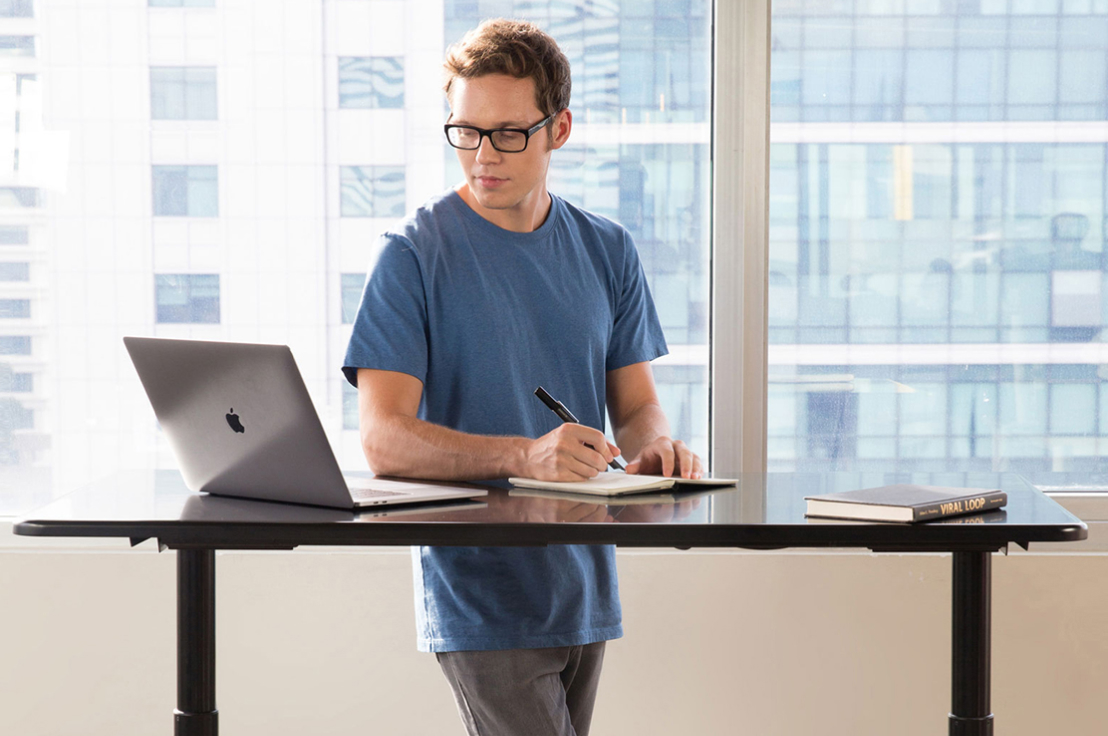 Focus on the important things.
Preparing for another brand new school year is easy & stress-free with Autonomous. Shopping is a total breeze thanks to free shipping & monthly payment options with Affirm.
Best Desk Setup Essentials for Classrooms and Dorms
Get started on a brand new academic year with the best tools from Autonomous, now available in our back to school sale. Save big on desks, chairs, and all kinds of smart studying accessories.
SmartDesk Core
SmartDesk Core is available in our back to school desk sale, the perfect companion for any student who wants to take their studies to new heights. Work sitting or standing throughout the day with ease.
ErgoChair Pro
The ErgoChair Pro is included in our back to school chair sale, letting you study for long hours in maximum comfort. Avoid back and next strain and experience reliable support that helps you succeed.
Maximize Your Desk Space with a Monitor Arm
The Autonomous Monitor Arm attaches to your desk and gives your space more flexibility to work and study from any angle. Plus, it clears up valuable desk space you can use for books and documents.
Get yourself organized with a Filing Cabinet
Keep track of your handouts, assignments, and other class materials with the Autonomous Filing Cabinet, available in our back to school supply sale. Stay organized with a minimalist vibe.
Protect your Desktop with a Cork Desk Pad
Don't miss this item in our back to school supply deals, the Autonomous Cork Desk Pad protects your desktop and gives you a great surface for writing and moving your mouse smoothly.
Declutter with a Cable Tray
Declutter your life with the Autonomous Cable Tray, which attaches neatly to your SmartDesk. It's part of our back to school sale, and it's a must have for any student with lots of electronics and cables.
Back to School Sale Essentials for Kids
Young learners can benefit from our back to school furniture sale too! Get your kids started on the right foot with a custom study space that boosts their health, creativity, and motivation to succeed.
ErgoChair Junior
The ErgoChair Junior is a highly adjustable ergonomic chair for kids, with a fun and colorful design that is not only comfortable, but will look great in any kids' study space or bedroom.
SmartDesk Junior
The SmartDesk Junior is your kids' productivity station that makes learning fun. It's a grown-up tool for kids that will help inspire them to work hard, stay motivated, and embrace their creativity!
Good Standing Posture with Back to School Desk Sale
The back to school desk sale is the perfect opportunity to help students of all ages build healthy working habits with the best standing posture. Our desks adjust to the custom heights for every student.
Good Sitting Posture with Back to School Chair Sale
Sit with comfort, ease, and style. The back to school chair sale is a great way to give the gift of ergonomic seating, promoting a healthy sitting posture for learners and students of all ages.
Save Big with Autonomous Back to School Furniture Sale
Now's your chance to take advantage of great savings with the Autonomous back to school sale. Parents and students alike will find great ways to save and on tools that help you stay focused and motivated.
Show more