Own a part of Autonomous' exponential growth.
Forward-looking organizations and industries embrace our unique blend of digital and physical. Today, the world is moving faster than ever towards software-enhanced hybrid workplaces, and Autonomous continues to grow.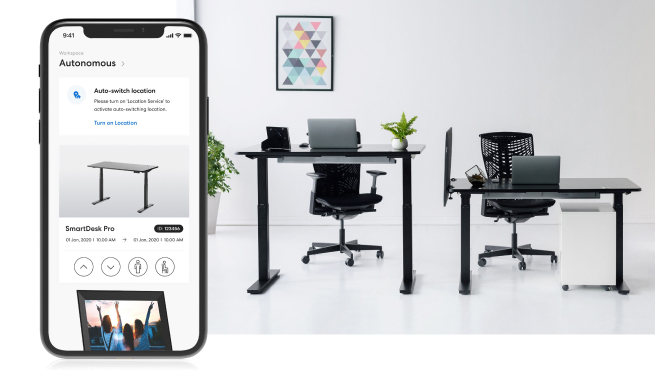 Sell products people need.
We've shipped more than 1M units to customers in over 100 countries. Autonomous is currently the only company building hybrid-enabled furniture for increasingly flexible workplaces.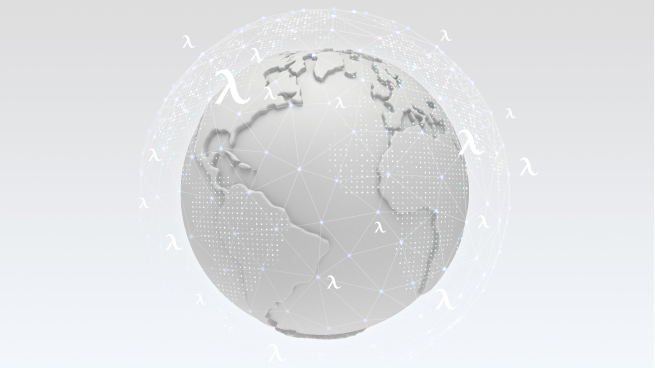 Sell to the fastest growing industries.
Currently powering 100,000+ businesses across North America and beyond, our adaptive products are mainstays in tech, biomed, and creative fields.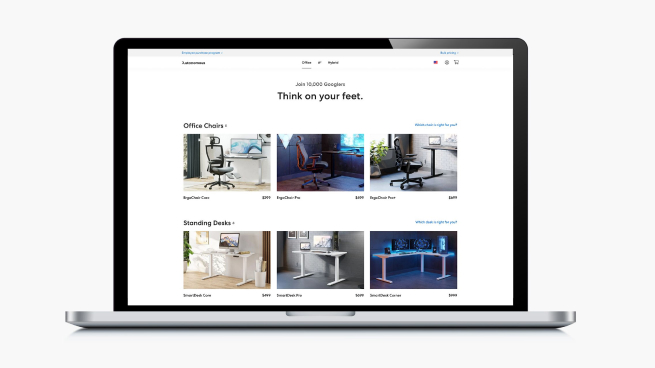 Grow with us.
The internet knows us to the tune of 1.4M monthly visitors. We leverage new technologies in digital marketing to constantly expand awareness of what we will do together.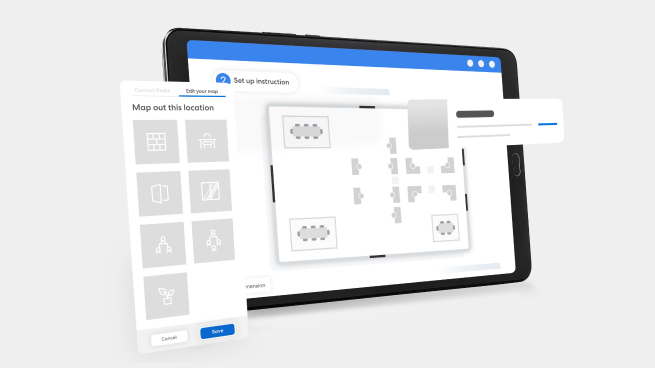 Secure recurring margins.
Not only do we utilize efficient DTC models to ensure sustainable profits, subscription-based pricing on our software components will continue to work for you.
We put our partners first.
Our Partnerships Team is ready to help you better serve your customers. It's important to us that we work well together, and that you feel as proud as we do about the products you sell.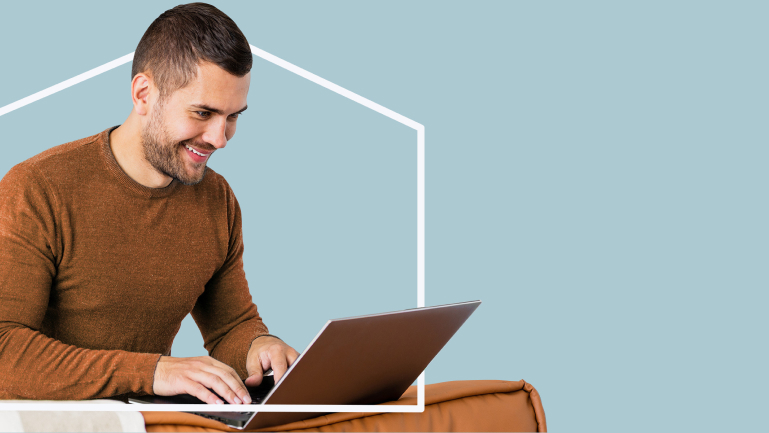 Our team is your team.
You'll be assigned a dedicated representative based in our North American offices to support your requirements and get you any answers or assistance you need.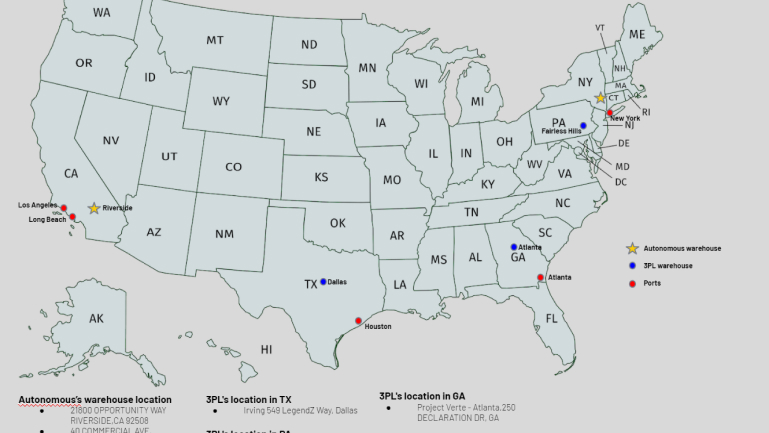 Prioritized dealer shipping.
Our efficient pipeline includes a global network of warehouses to ensure we meet the terms of our agreements. So you can offer quicker delivery times and confidently make those sales.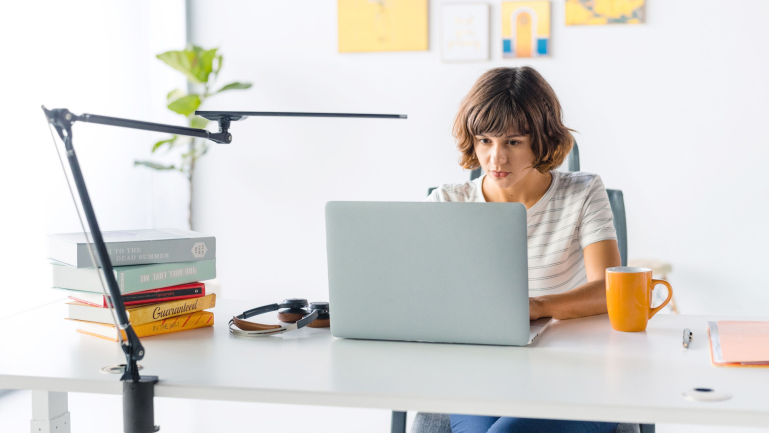 Self-service ordering.
We won't ask you to fill in forms and wait for approval. Instead, you'll have access to our 24/7 digital platform to place your own orders, track shipments, and reorder products.
Autonomous: the Smart Ergonomic Hardware and Software Experts
Autonomous is an ergonomic office tool solutions provider that specializes in the merging of software and hardware for a unique, innovative approach to solving some of the world's toughest challenges with the future of work. Our products range from ergonomic chairs and electric standing desks, to active working accessories that help users work comfortably and with health-boosting benefits throughout the day.
Our flagship product, the SmartDesk, is an electric height-adjustable standing desk. It comes in two sizes and a variety of color and wood finishes, with a sturdy steel frame and wear-resistance that ensures it'll last for years to come. Its minimalist aesthetic ensures it'll fit in just about any office space, with the power to lift up to 300 pounds of electronic gear, peripherals, and other office equipment.
The ErgoChair, available in Core, Pro, and Pro + iterations, is a highly adjustable and customizable chair that is suitable for a wide variety of body types. Ergonomic chairs should be built to adjust to their users, and not the other way around, so we've made sure every chair we manufacture can fit different bodies, heights, weights, and support needs exactly the right way. They're available in different colors too, so anyone can find just the right fit for your home or work office.
We've now launched an amazing office furniture dealer program so our products can be featured in other third-party stores as well! If you're interested in carrying Autonomous products as an office chair dealer or an office desk dealer, read on to find out how you can sign up, and how you could benefit from a partnership with us!
What is an Office Furniture Dealer?
An office furniture dealer is someone who sells our products directly through their stores. While Autonomous products have always been available for direct purchase via the Autonomous site, we also look for trustworthy office chair dealers and office desk dealers who can share our products with a wider audience.
Being a dealer for Autonomous means you'll be able to offer your customers our amazing and high quality products through your own shopping portal, which adds more value to your catalogue and helps us reach a broader customer base. It's a win-win situation for you and us. But having our great featured products in your store isn't the only benefit you'll have. We've got a lot of other enticing features to this program to make the deal even sweeter for you.
Benefits of being a Dealer for Autonomous
No need to deal with bureaucracy, paperwork, or redundant processes to get approval for orders. You'll have access to our always-on digital platform that lets you place your own orders, keep track of shipments, and reorder products when your stock runs low. It's a hassle-free, no-nonsense approach to ordering that puts the power in your hands and ensures frictionless transactions that allow you to make the most sales possible through your platform.
Need help? We're there for you. Have any questions? Your dedicated representative is ready with answers.
We don't just offload our products onto your store and walk away. You'll receive our full attention and support as though you were a member of our own team. Every one of our office furniture dealers gets personalized support from a dedicated representative in our North American offices to ensure every need you have is met in a timely and attentive manner.
As a dealer for Autonomous, you'll be our top priority for ensuring shipments arrive to your customers on time.
Over the years, we've built up a broad network of global warehouses that ensure we can ship to just about anywhere in an efficient and timely fashion. It's not just our reputation on the line—it's yours as well, as we take our partnerships with our dealers very seriously to ensure repeat business and customer satisfaction.
Partner with Autonomous Today!
You and your customers stand to benefit tremendously from the value, durability, and functionality of Autonomous products. Don't miss this chance to expand your store offerings. Get started today by following this link to sign up for our office furniture dealer partnership program!
Show more