Powered By Autonomous.
It's the passionate innovators who inspire change, and at Autonomous, our mission is to empower them with the tools they need to unleash their boundless creativity.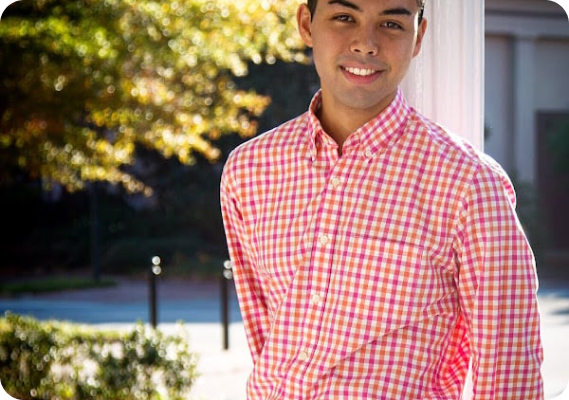 Joseph L.
Global Product Lead at Google
Introducing Joseph Lucido, Global Product Lead at Google, leading innovations in contextual advertising. He's also a prolific creator with a strong Instagram following of 250k+.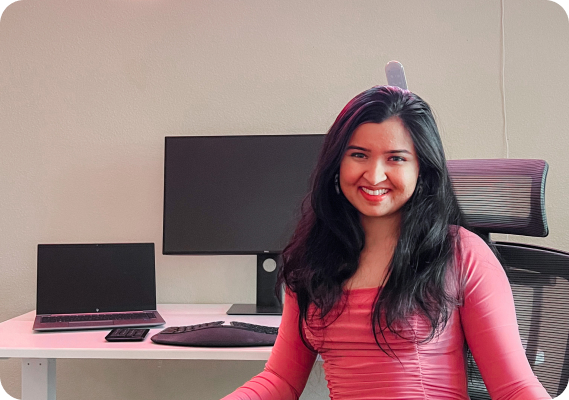 Anjali V.
Software Engineer at Microsoft
Anjali, an Indian immigrant and Computer Science graduate, has empowered over 200 individuals to secure jobs and gained recognition on Times Square for her remarkable contributions.
Konstantinos P.
Full-stack Developer
Konstantinos Panteli is a talented full-stack developer based in Europe. In addition to his coding expertise, he offers valuable insights on self-discipline and work-life balance, enriching the online community. He's also a passionate setup enthusiast.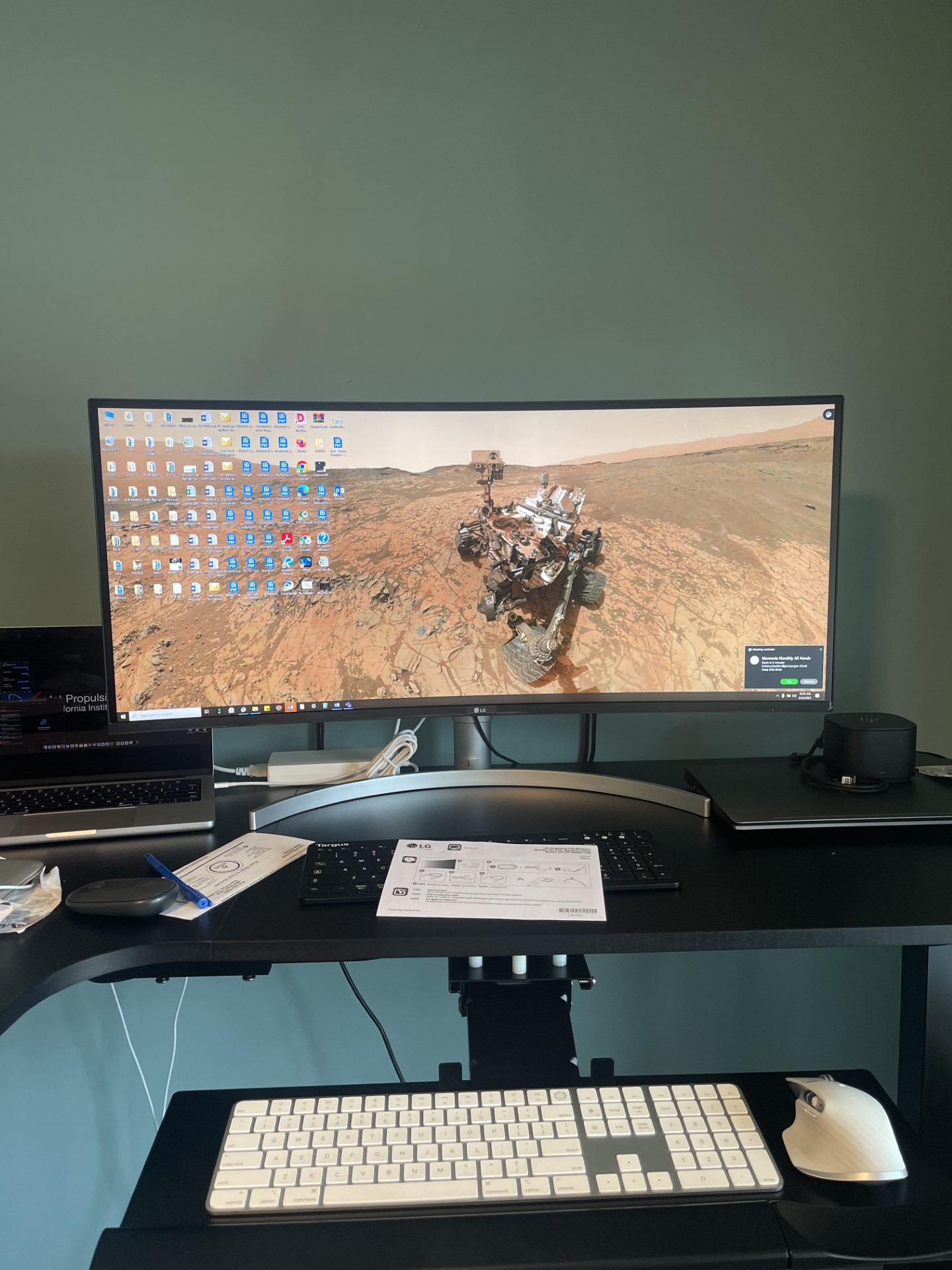 Donald J.
Fiber Optic Engineer at NASA JPL
Meet Donald's setup. Donald works as a Fiber Optic Engineer at NASA/JPL's Deep Space Network, where he's actively involved in mission-critical projects, including support for the James Webb Space Telescope, Mars Perseverance and Ingenuity, Hubble Space Telescope, and upcoming Artemis Missions.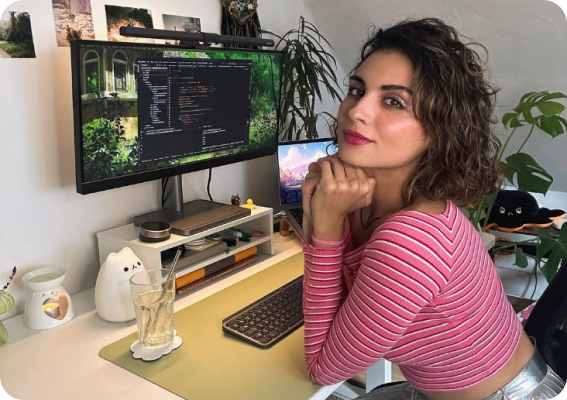 Camilia B.
Software Engineer
Meet Camilla - a former secondary school teacher who transitioned into a full-time software engineer. She's on a mission to inspire and empower women in tech through her social media platform, making a significant impact on the industry.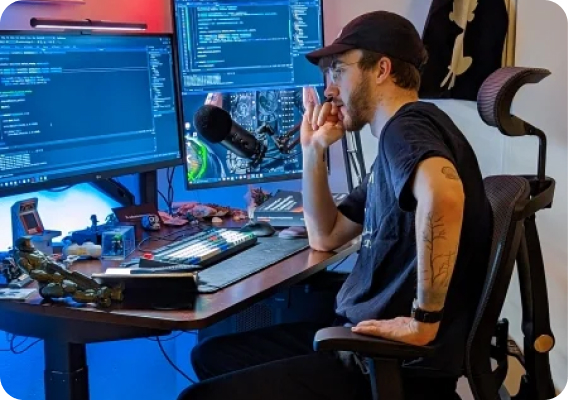 Justin B.
Game Developer at Paladin Studio
Say hello to Justin, a game programming enthusiast on an incredible journey. With 7 years of hands-on experience in the industry and a knack for reviving classics like @cuttheropeofficial on Apple Arcade, Justin's dedication is truly exceptional.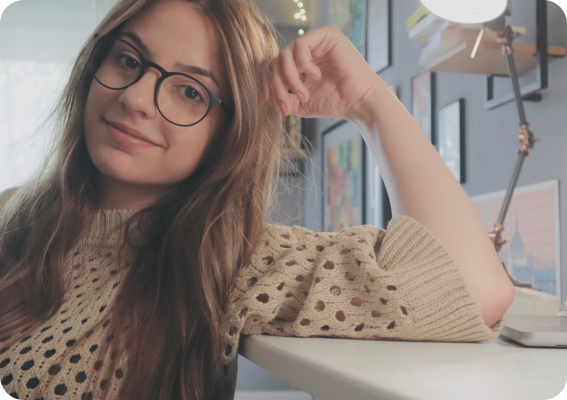 Illincia I.
UI/UX Designer
Illinca, a UX/UI designer who is fueled by her passion for creative problem-solving. As a content creator, she now shares her experiences and inspiration, empowering fellow designers and boosting productivity.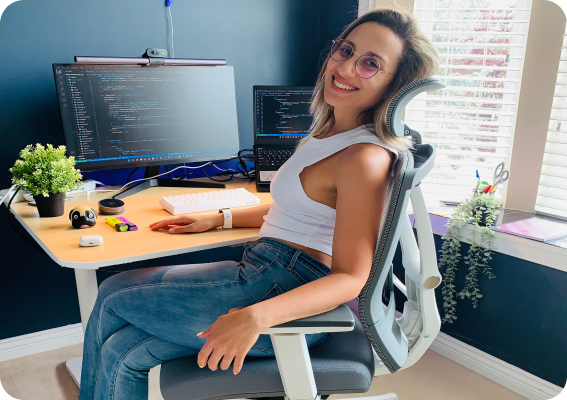 Geraldine H.
Front-end Developer
Geraldine, a Psychology-trained Frontend Developer, is on a mission to create user-centered experiences. Her experience with a VR platform for Mental Health highlights her commitment to making a meaningful impact through technology.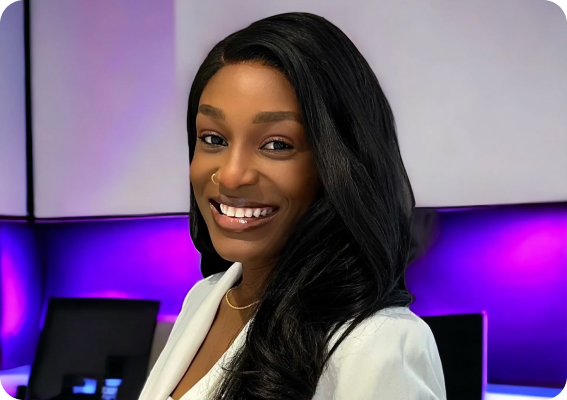 Mitchelle C.
Product Design Lead
A seasoned Fintech product designer with a seven-year track record, including work with Wise and Flutterwave. Passionate about using technology to solve complex financial problems and create customer-focused solutions.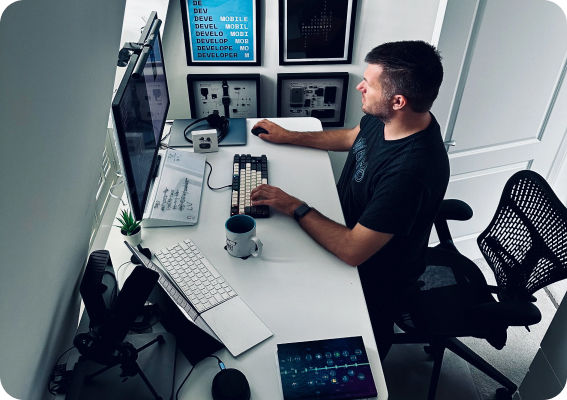 Michal S.
Full Stack Developer
Michal is a UK-based software engineer and EMEA Technical Lead for The Estée Lauder Companies. Beyond his role, he's a content creator sharing software development insights on Instagram, YouTube, and TikTok. In spare moments, he explores new technologies through exciting small projects.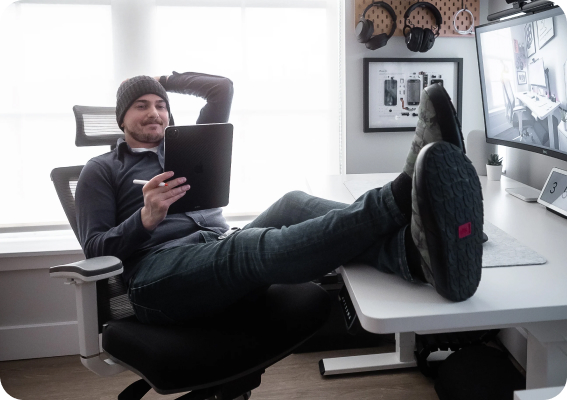 Cam
IT Consultant
Meet Cam, an IT veteran with over a decade of experience, fueled by a profound love for tech. His content creation journey, merging technology and photography, is a testament to his passion.