Features
Reviews
Specs
FAQs
T&C
GamePod
Features
Reviews
Specifications
FAQs
T&C
GamePod
Fully equipped
$25,000$27,218
Free shipping anywhere in US
Estimated shipping by Mar 07, 2022
Level up your gaming setup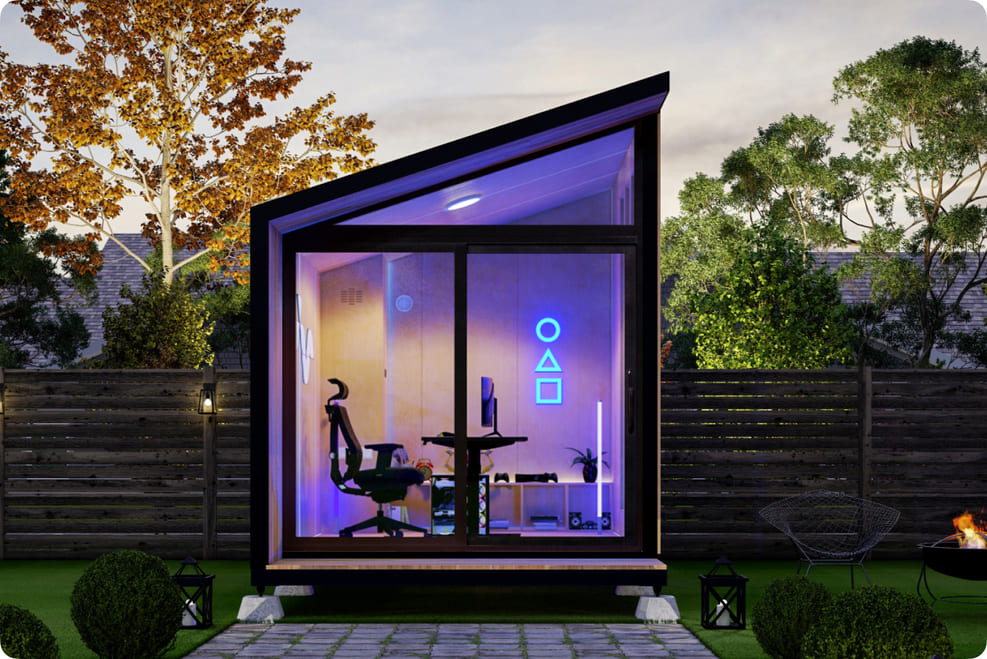 Your space for your games
GamePod gives you a dedicated gaming space away from the rest of your home. Get in the zone with no distractions.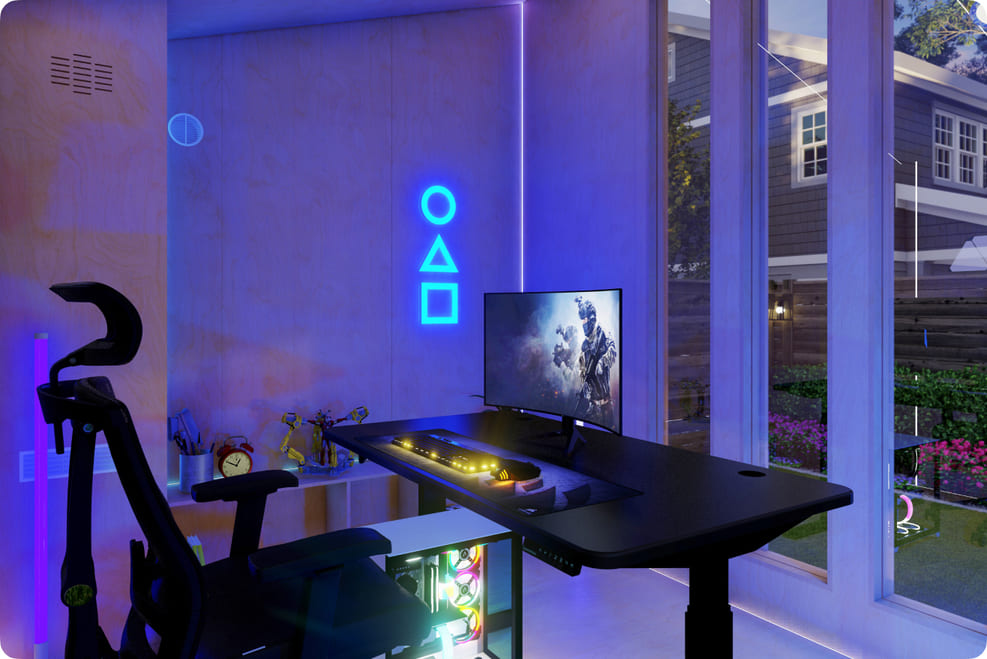 Enjoy the view
GamePod is bundled with all the gaming gear you need, with plenty of extra room for everything else in your collection.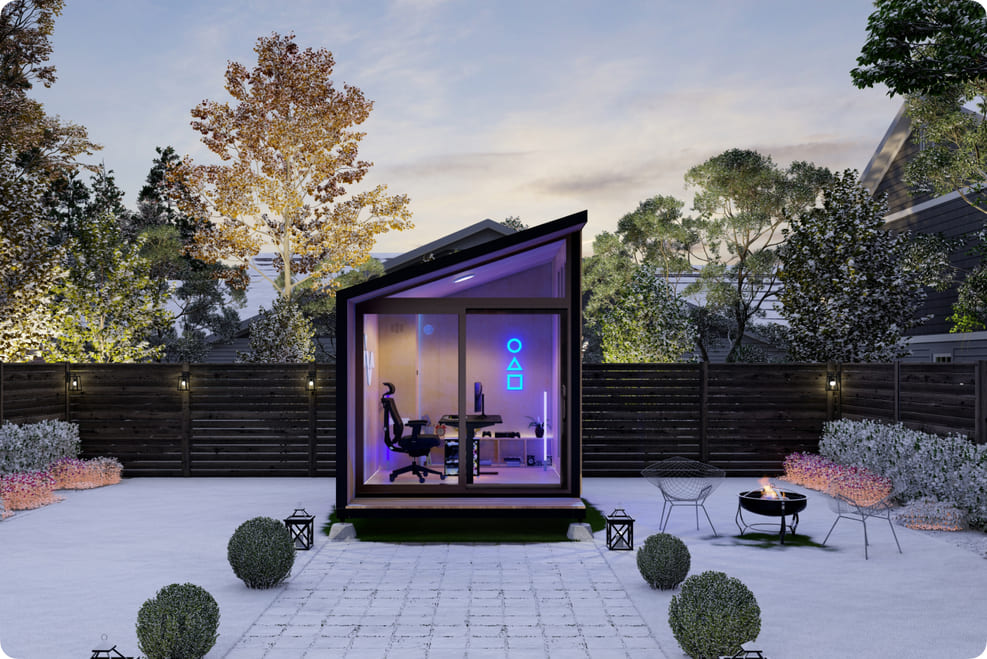 Unparalleled comfort
With an insulated, climate-controlled interior and a premium ErgoChair Pro, you'll be gaming comfortably all day and night.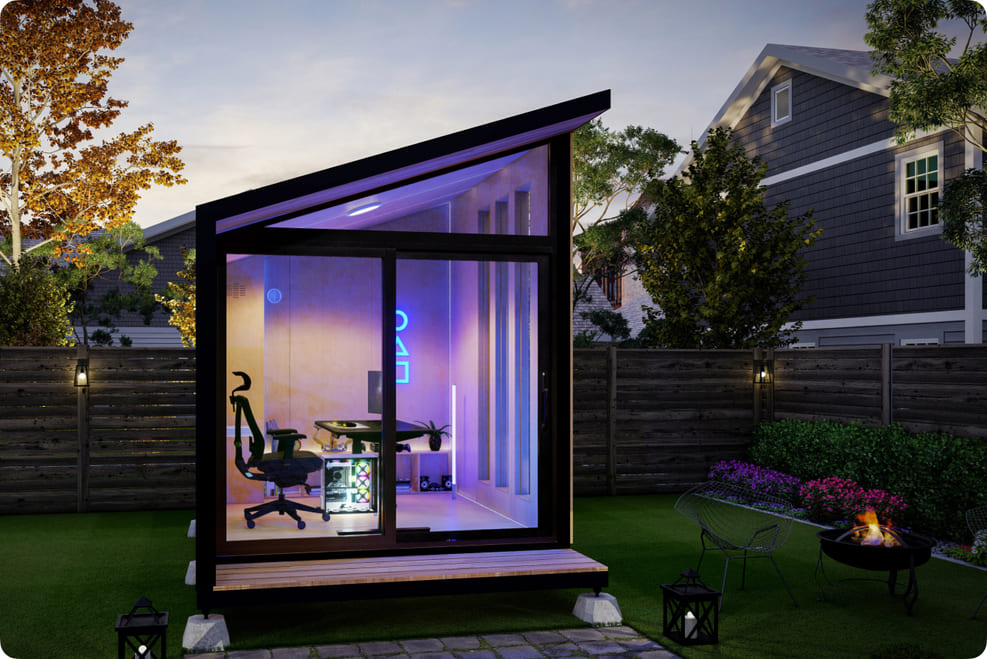 Perfect for sessions
Have friends over for competitive sessions, or set up an easy-to-manage space for your kids to play with their friends after school.
Gaming PC by Autonomous x Artesian Builds
A powerful custom built PC from Artesian in collaboration with Autonomous. Sleek, sturdy, customizable and ready to play the latest AAA titles.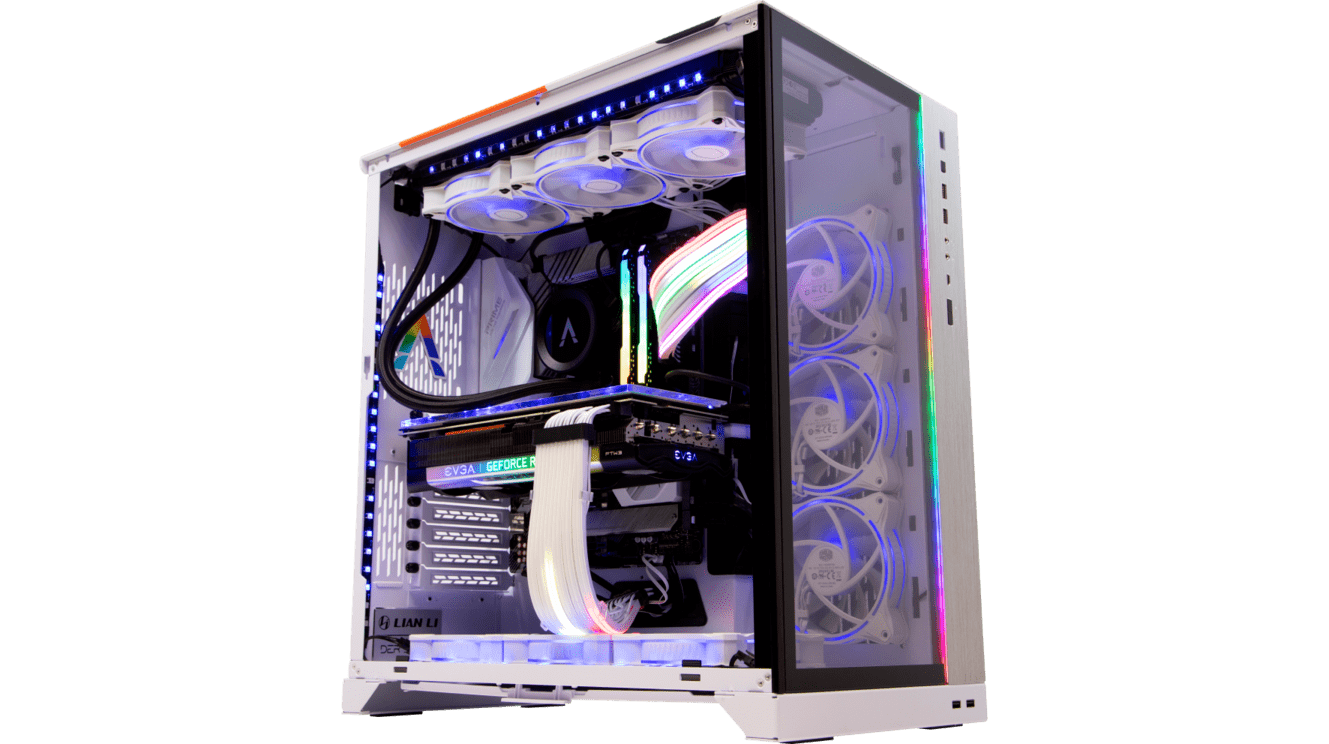 Configuration List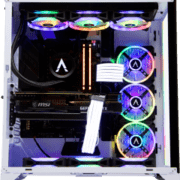 Spacious Chassis
Optimized, Modern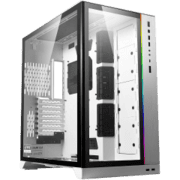 Glass
Tempered Glass Side and Front Panels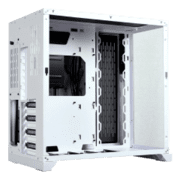 Construction
Sturdy Steel Throughout
CPU
Intel i7 / AMD R7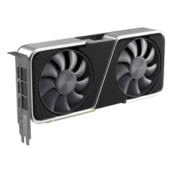 Graphics Card
RTX 3070 GPU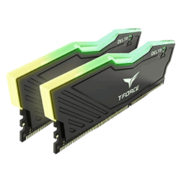 RAM
32GB DDR4 3200mhz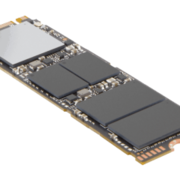 OS Drive
2TB Main Drive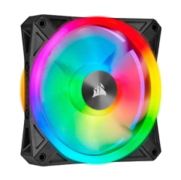 Fan
9 Adjustable RGB Fans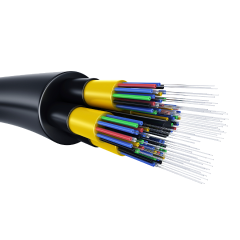 Network
Gigabit Ethernet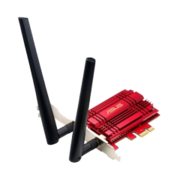 Wifi Card
Wtxup 7260AC 867Mbps
SmartDesk Pro - More space to think.
Regular is roomy enough for 2 monitors. But there's XL for everything you need – and more. The SmartDesk Pro features an improved lifting column to support all that extra space, and all your best work.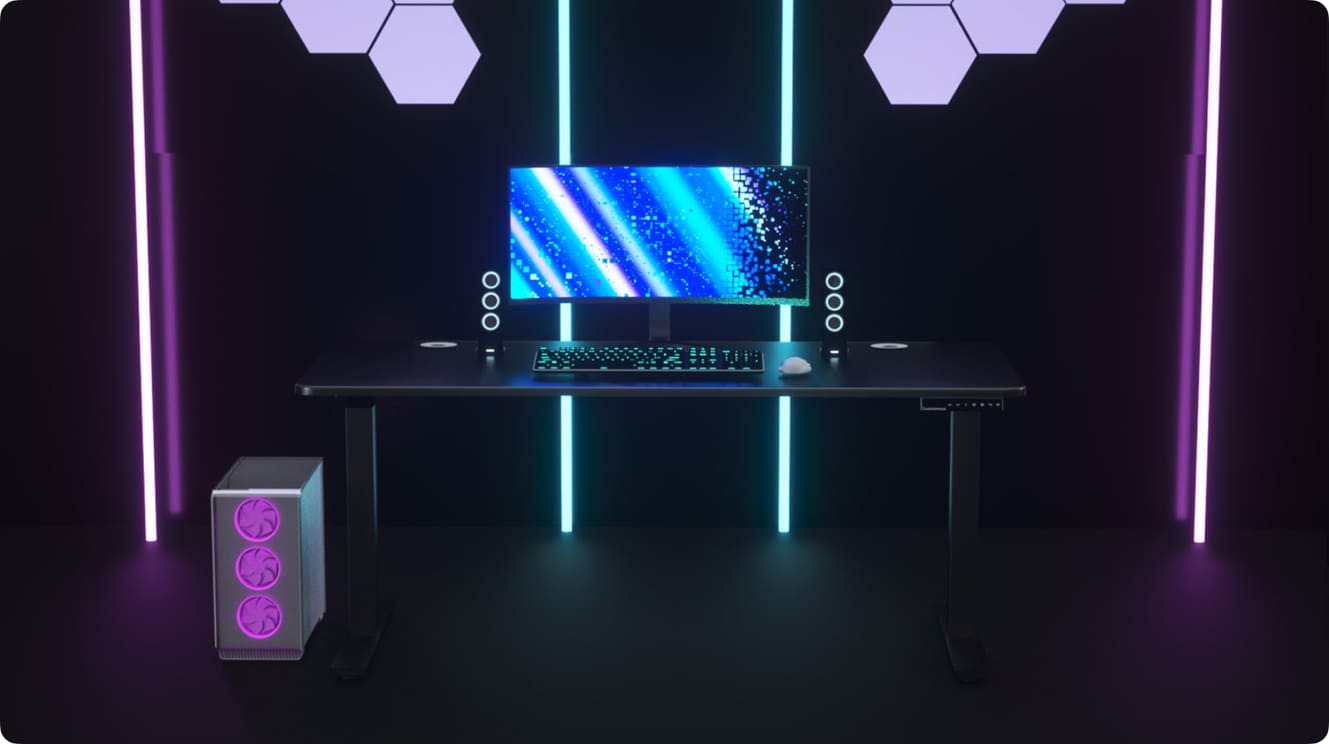 The best one yet.
310 Ibs
Super powerful dual motor
40 dB
Basically silent
26.4" - 52"
Height range
ErgoChair Pro
Fully adjustable, completely supportive, and super breathable. This one has it all

Every element you see and feel is engineered to increase mobility and eliminate pain. Because everything starts with well-being. hours.
PXC327 Gaming Monitor
Beautiful, big, curved. Introducing our all-new PXC327 equipped with a 1440p resolution, 165Hz Refresh Rate, and a 1500R Curved VA Panel to provide the very best gaming and content viewing experience. Displaying a slim, bezel-less form factor design the PXC327 has everything you need to meet all your viewing needs whether it be gaming, content creating, or productivity.
Design & Materials
The Autonomous Pod walls are built with a layered combination of plywood, a sturdy wooden frame, insulation foam, bitumen and a composite wood coating. It's exceptionally durable and able to withstand changing weather patterns year-round. With inputs for centralized heating and cooling, you'll feel comfortable whether you're using it on a snowy winter day, or in the heat of the summer. The elevated platform helps safeguard Pod from heat, insects, water, and mold.
Set up
Done in a day
Hiring contractors and obtaining construction permits to make renovations or additions to your home is a costly and arduous process that can take months or years to complete. Autonomous Pod comes with clear assembly instructions and a headache-free construction process that can be completed in just a few hours.
Set it up anywhere
Pod works on any terrain, no concrete surface needed. Its elevated feet can be adjusted to precisely the right custom heights so the pod stays flat and stable, even on slopes and rough ground. Load it up with whatever furnishings you like; Pod can is built to evenly distribute up to 4 tons of weight.
Manufacturing
The flexibility, strength and durability of the Autonomous Pod can be traced back to where it all starts, in the manufacturing process which we carefully control from start to finish. Every step of the prefabricated build is precisely controlled and tested to exceed factory standards – every piece of lumber, every joint, and every seal. That's a level of quality and attention to detail you won't get with traditional structures built onsite.
FAQs
What does the warranty cover?
The warranty covers all manufacturing defects.
Can the chair be locked in the reclining position?
Do these chairs come assembled?
Our chairs come un-assembled. You would need to assemble it however there are just simple steps and we include all the tools you would need into the package as well.
Is the 70.5 inch x 30 inch SmartDesk Pro XL less stable than the classic size?
No. The only difference between the XL and the 53-inch standing desk top is that the XL offers more space and is heavier.
I see that there is a "black box" to be installed on the underside (aside from the control panel), with power and data connection. Is this like a power strip and data plug-in?
Yes, this is the control box. It must be attached under the standing desk to use the Smart Keypad. It is connected with the Smart Keypad to control the height of the desk, and with the power source to tell the electric motor(s) when to move up and down.
Does this gaming standing desk use a regular 120 volt outlet?
Yes. The standing desk is compatible with standard 110 volt - 240 volt outlets. Both currents are automatically converted by the desk. US orders are installed with the standard two-prong plug. For international orders, we convert the plug to the type used by the destination country.
Where do I download new video drivers for my Graphics Card?
I have no display signal, what do I do?
Remember to plug your monitor into the graphics card (it will have multiple display ports and HDMI connectors ONLY) and not the motherboard.
My warranty has expired, do I still get support?
Service, repair, replacement, and upgrades will adopt normal costs.
How many monitors does my system support?
1-4 monitors may be used with the majority of our systems, although some entry level PCs may support only 3.
Does my system ship with Windows installed?
Yes. Windows 10 will be shipped fully installed and active with all systems unless otherwise noted. You can upgrade to Windows 11 from Windows 10 at any time for free.
How do I control the lights in my system?
Pre-installed software can be used to easily control the lights in your system.
What kind of warranty will my PC have?
We offer a best in class 5 year parts 3 year labor warranty which ensures your PCs will operate well for years to come. Some parts in each system will have warranties up to 10 years.
Is Artesian PC shipped internationally?
Gaming PCs purchased through the Autonomous website do not ship internationally.
Does my PC require maintenance/service?
Almost none! Simply dust off the fans and radiator unit every few months and your PC should operate for years to come with no issues.
Can this screen be hung by a monitor arm?
Yes. All of our current Gaming screens have VESA compatibility at 100x100mm. Our
Monitor Arm
Monitor Arm can be a good choice.
Chairs look low to the ground. For us tall folks, how high does this chair go?
The seat of the chair is 18-20" from the ground.
Does the price cover taxes?
No, the listed price is not inclusive of tax.
What are the dimensions of the chair?
The ErgoChair Pro dimensions are 29"L x 29" W x 46-50"H
What is the dimension and weight of the box?
What is the chair made out of?
The chair is made with top quality breathable polyester fabric imported from Korea, with molded foam interior and durable nylon plastic frame.
Can the armrests be removable?
Yes, the armrests do not come assembled out of the box, so you have the option to install it or not.
What are the seat dimensions?
The seat length and width is roughly 20 inches.
What is the weight capacity of the chair?
The ErgoChair Pro could stand up to 350 Ibs.
What's the weight of the chair?
The chair weighs 48.5 Ibs.
Is there a warranty period for Autonomous Pod?
The Autonomous Pod itself comes with 3-year warranty for manufacturer defects. If something doesn't perform as expected, we'll replace it. For the fully equipped option, the warranty is guaranteed for add-on furniture products. You can find all reference through this link
https://www.autonomous.ai/help-center/policy/warranty-policy
How much space does Autonomous Pod require?
The foundation is 11'8 by 8'4. For a comfortable fit, we recommend an area around double of that – 23'5 by 16'9.
What kind of surface is suitable to build on?
Suitable common surfaces include brick, concrete, gravel, grass, etc. The foundation is uniquely engineered to bear the weight of the Autonomous Pod and an additional 1 metric ton without the need for ground fixtures.
Can I set up Autonomous Pod on a slope?
While flat ground is always best for ease of assembly, one of the beauties of the Autonomous Pod foundation is its stability even if the ground is not completely level. We do recommend that any slope does not exceed 5°, or approximately 4.5 inches.
Can I move it to another location once it's set up?
Autonomous Pod can be easily disassembled and put up again at its new location.
How do I power up Autonomous Pod?
It has a simple port for power connection, so all you need to do is connect the outdoor wire to an existing power source from your home.
Can I install a heating and cooling unit?
Yes – but you don't have to, because Autonomous Pod also comes with a portable air conditioner that can be tucked neatly away into its own streamlined cupboard.
What makes Autonomous Pod sound-insulating?
Autonomous Pod is sturdily constructed from a number of durable materials. The insulating foam layer doesn't just work to block out sound, but is also heat and fire-resistant. All glass is tempered, and 8mm thick, which also goes a long way towards preserving the peace and quiet of your oasis.
What is the minimum wattage?
100W for all electric devices.
What's the airflow situation?
In addition to its air conditioning unit, Autonomous Pod also has an exhaust fan and an air duct to keep air fresh and circulating.
Do you offer assembly services?
While there is currently no on-site assembly service for Autonomous Pod, our team is on hand to offer remote assistance via video or phone.
Is Autonomous Pod strong enough to support additional fixtures?
Its walls will easily support basic fixtures like frames and shelves, but please be aware that power lines are contained within the walls.
I'm not a builder. Will I be able to assemble Autonomous Pod?
Autonomous Pod was specifically engineered to be DIY friendly. Very minimal expertise is required, but if you're a complete novice or feeling somewhat unsure, it can be helpful to have a spare pair of hands to help. Feel free to give us a call anytime, too.
Is there a free trial for Autonomous Pod?
As user assembly and setup may differ widely across different environments and scenarios, we cannot offer a trial period for the Pod itself. However, a 30-day trial does apply to other Autonomous products in the fully equipped WorkPod, such as SmartDesk Pro, ErgoChair Pro+, etc. If you don't love it, we'll take it off your hands and issue a refund accordingly.
Autonomous Pod is designed to a specific height and square footage (98 sq. ft.), so that permits are not usually required for the majority of states and localities. However, as regulations do change, we always recommend checking with your local authorities or homeowners association.
Do you supply building plans?
We are happy to provide building plans and other details if you need them for your own paperwork. Please help to find in here, If you have any questions feel free contact us at human@autonomous.ai for more information.
Terms & Conditions
The following Terms & Conditions apply to all GamePod orders placed via the Autonomous website, or via correspondence with Autonomous customer support. By purchasing a GamePod, you agree to these Terms & Conditions.
Trial & return policy
There is no trial & return policy for the GamePod and Gaming PC by Artesian Builds themselves.
A 30-day trial applies to other products included in the fully equipped GamePod, such as ErgoChair Pro and Gaming Screen PCX327 by Pixio. A full refund will be issued based on the current price of any of these products returned within 30 days.
Please note that the returns policy applies only to the contiguous USA. More information on the 30-day trial here:
autonomous.ai/help-center/policy/trial-return-exchange-policy
Order cancellation
Order cancellations made after tracking numbers are issued will incur a late cancellation fee, equivalent to 30% of the amount paid for the GamePod.
Assembly
Assembly is not included with the GamePod. The Pod team is available at human@autonomous.ai to provide informal advice if needed, but the assembly process itself is the user's sole responsibility. More assembly information can be found in the building plan
Warranty
The GamePod itself comes with a 3-year warranty and all respective warranty periods apply for products included within the fully equipped Game Pod, namely:
Smartdesk Pro by Autonomous:

All metal and mechanical parts and components of SmartDesk Pro come with a 7-year warranty.
The tabletop or surface is under the 1-year warranty period.

ErgoChair Pro Black by Autonomous: 2 year warranty for all TPB mesh components, metal and mechanical parts and components.
Gaming Screen PCX327 by Pixio: 3 - year Limited Warranty; 2-Year Panel and mainboard (See Panel Pixel Warranty & Regulation) & 3-Year Non-panel Parts/Labor.
Gaming PC by Artesian Builds: 5 - year warranty for labor, 3- year warranty for parts.
Issues that arise due to any part of the assembly process are not covered by the 3-year warranty.
More information on warranties of Autonomous products is available here:
autonomous.ai/help-center/policy/warranty-policy
Promo codes
Discount or referral codes are applicable to any GamePod order.
What customers say about GamePod