Employee Purchase Program
Choose the right equipment for you.
Save money
Unlock storewide corporate discounts & save more with bulk & group orders.
Save time
We've curated the best products to support developers & programmers.
Your best work
Only you know what works for you. Enjoy the freedom to create your perfect setup.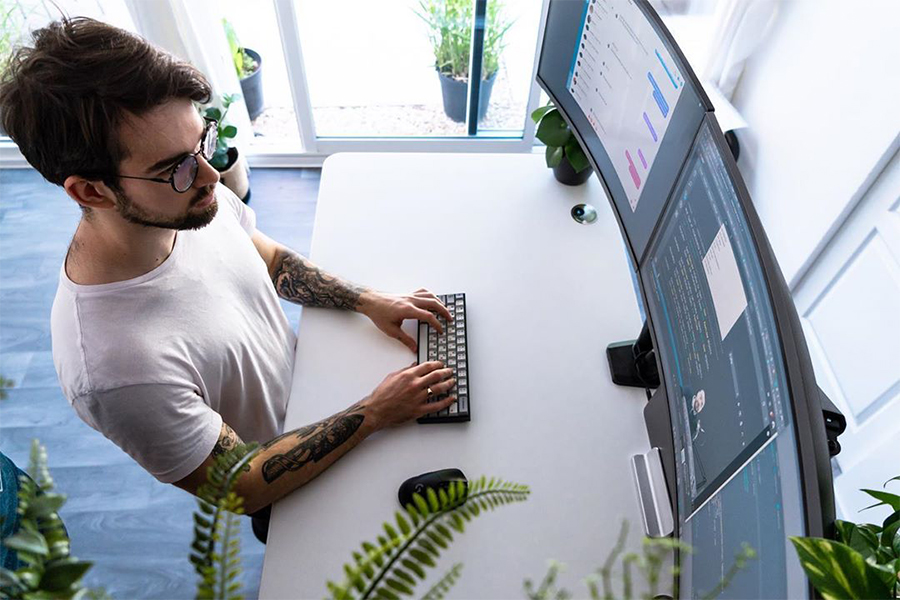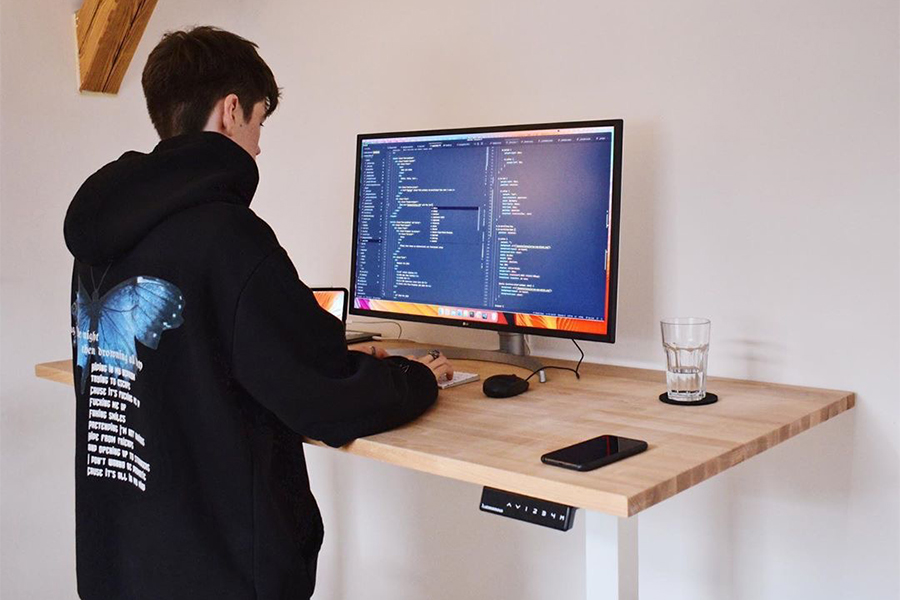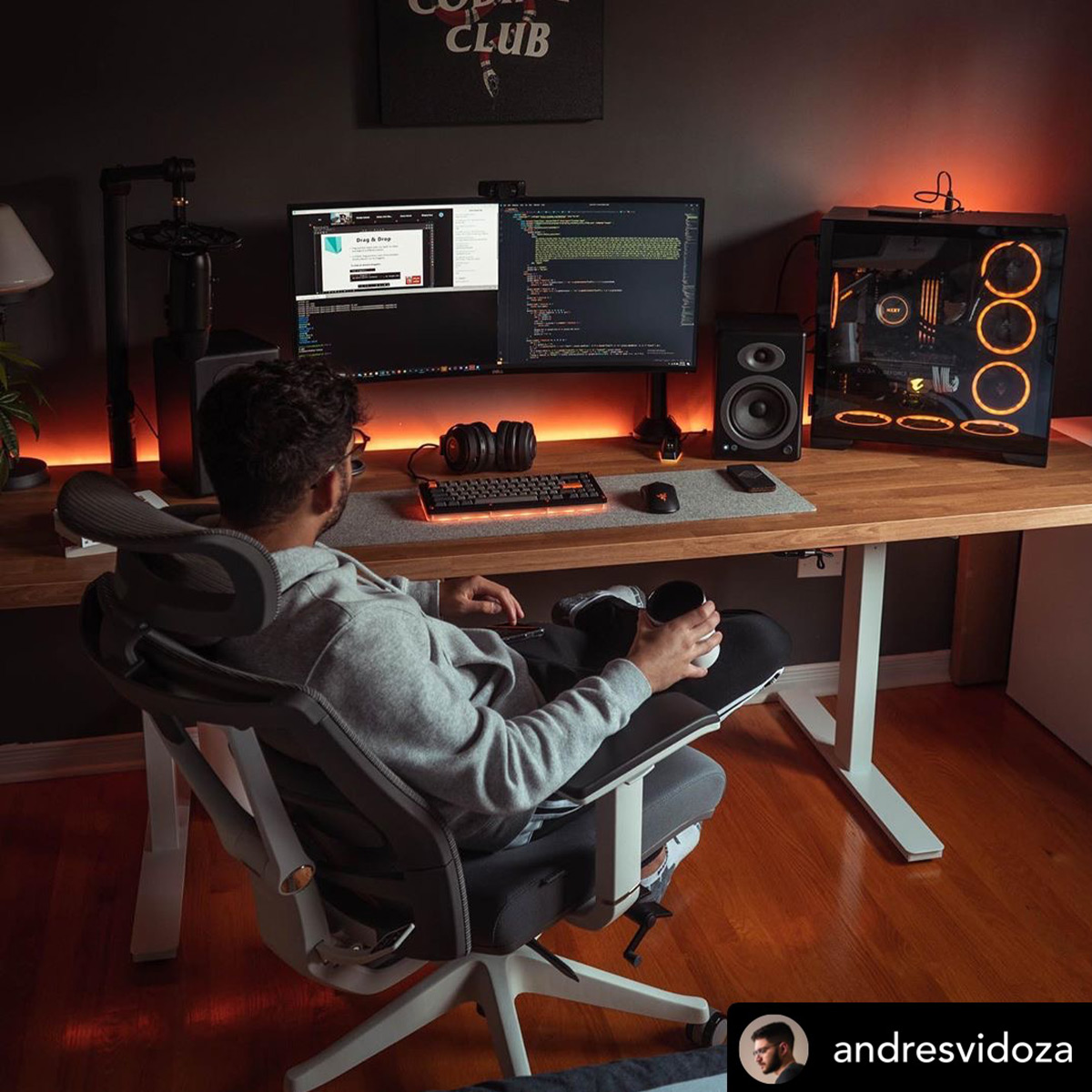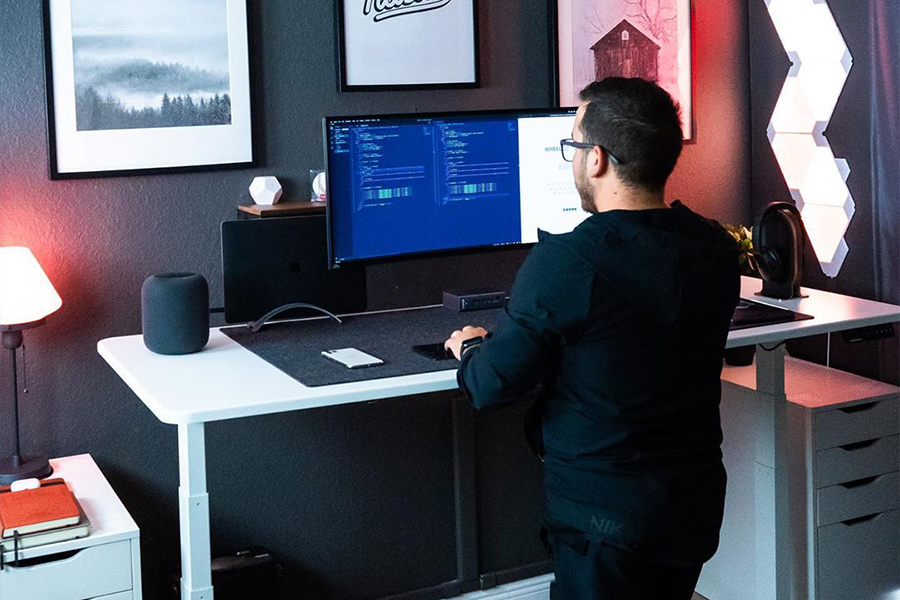 1,000,000 people across 100,000 organizations love their offices.
Upgrade your workstation & save.
Autonomous, a leading global supplier of ergonomic Smart Solution providers, has helped numerous businesses across the world maximize the potential of their office employees, remote workers, and company owners. Everyone deserves the resources to live a better lifestyle, and they recognize the physical and emotional demands of workers in a firm who may be battling to remain motivated and maintain a top level of job performance at their current level of productivity. Workers in shared or remote workspaces may benefit from Autonomous Smart Products, which provide a more pleasant and productive atmosphere. So here is a programmer purchase program as a solution. "Going to work" has undergone a radical shift in recent years, and remote employment is here to stay, as well. Thanks to the Developer Purchase Program, remote teams may enjoy a productive and pleasant work environment. You may show your employees that you care about their work-from-home experience by providing them with precisely what they need. It is also a sort of employee benefit for small businesses or any SMEs in order to improve their health and productivity. If you are wondering which desk setup is best for a developer, Autonomous has answers for you. Take advantage of the programmer discount program if you want to improve the workplace by providing yourself and your coworkers with the best work-from-home basics and goods. The programmer purchase program gives you access to a company-specific purchasing interface, which you can use to expedite staff purchases. Our most popular height-adjustable standing desks, ergonomically designed chairs, and office gadgets may be selected by your whole staff.
How Does A Developer Purchase Program Works?
To better understand how your company's benefits site works, let's take a deeper look. You'll be able to see your employer discount applied to the whole shop after you've checked in. Your corporate discount rises over time when you participate in the Programmer Discount Program. In other words, the more money your team spends, the better off you are! Their volume pricing plan is simple to use and offers progressive savings that are easy to understand for anyone on your team looking to buy multiple units or a work from home kit in one transaction, whether it's an employee buying for their friends and family or management planning to update the company office. Increased efficiency means more money saved. A good posture also helps in increasing your efficiency, and we all should know the best sitting posture tips with an ergonomic chair for developers, to work better. Incorporating a Programmer Purchase Program simplifies all aspects of corporate purchasing. Your workers may choose the goods that best suit their work-from-home arrangement and get corporate approval for their purchase in a matter of minutes.
Ergonomic Furniture For Programmer Purchase Program
1. Programmer Desk
Office workers who are simply trying to get by and meet deadlines face a number of difficulties when they are forced to sit at a desk for lengthy periods of time. What's the point of suffering while doing good if an electric standing programmer desk can simplify things? Before utilizing a standing desk, like a SmartDesk Pro, it's impossible to imagine how much better your workday would be. It does matter if your workplace doesn't currently have any developer desk, you're likely aware of how popular the coder desk has become. The customizable aspect of a motorized standing programmer desk makes it even better.
2. Programmer Chair
There's nothing unusual about the fact that a developer's workstation configuration needs a Programmer chair, as any desk layout does. The situation is a little different in this instance. You may have noticed that the receptionist's chair is different from the programmer's chair. Why? Because receptionists repeatedly stand in front of customers to welcome them, developers don't have to do so. When it comes to solving technical issues in code, IT workers must sit for lengthy periods of time and their minds are focused only on the task at hand. Because of this, they need a comfortable ergonomic computer chair for programming as they don't take small breaks over the course of their job. Consequently.
Show more