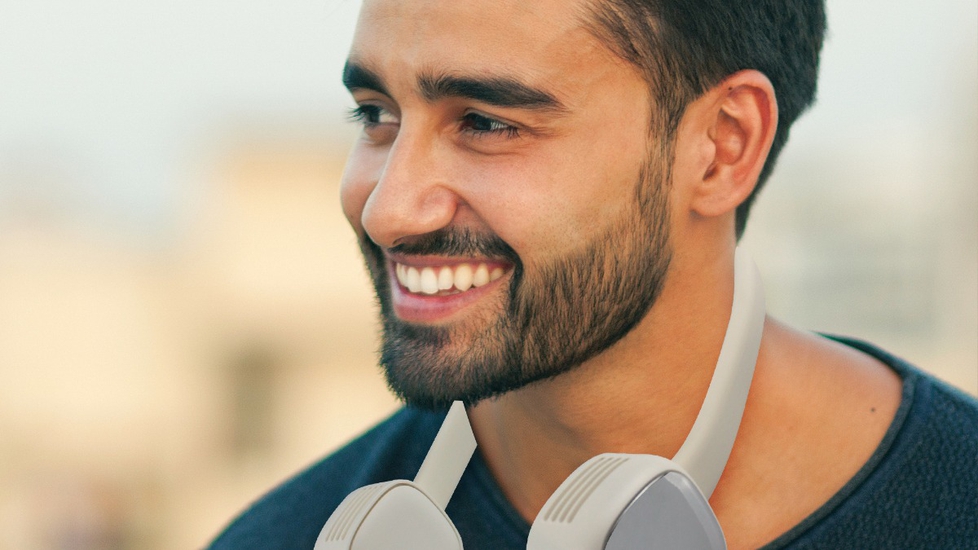 VIVZONE Bladeless Neck Hanging Fan: Bladeless
$15
$30
(-50%)
Free shipping
Buy now
Add to cart
FREE shipping May 31 - Jun 02. FREE 30-day returns.
Sold and shipped by VIVZONE.
• Neck hanging design, hands-free. • USB rechargable, quickly charging and long time using. • Safe bladeless design. • 3 speed adjustable: low, mid, and high. • Foldable and 360° rotate dual head.
• 1-year warranty
A neck-hanging bladeless summer fan is a safe and portable device worn around the neck. Its bladeless design eliminates the risk of harm from visible blades, making it safe for children and pets. It also has adjustable wind speed settings, making it easy to customize the airflow. This fan is perfect for use while working, exercising, or enjoying the outdoors, providing a refreshing and safe breeze.
Deep dive into specs
Nech-Hanging And Wind Speed Adjustable Summer Fan
Neck-Hanging Fan
Beat the heat with our neck-hanging fan, featuring bladeless technology and the ability to adjust wind speeds for a personalized cooling experience.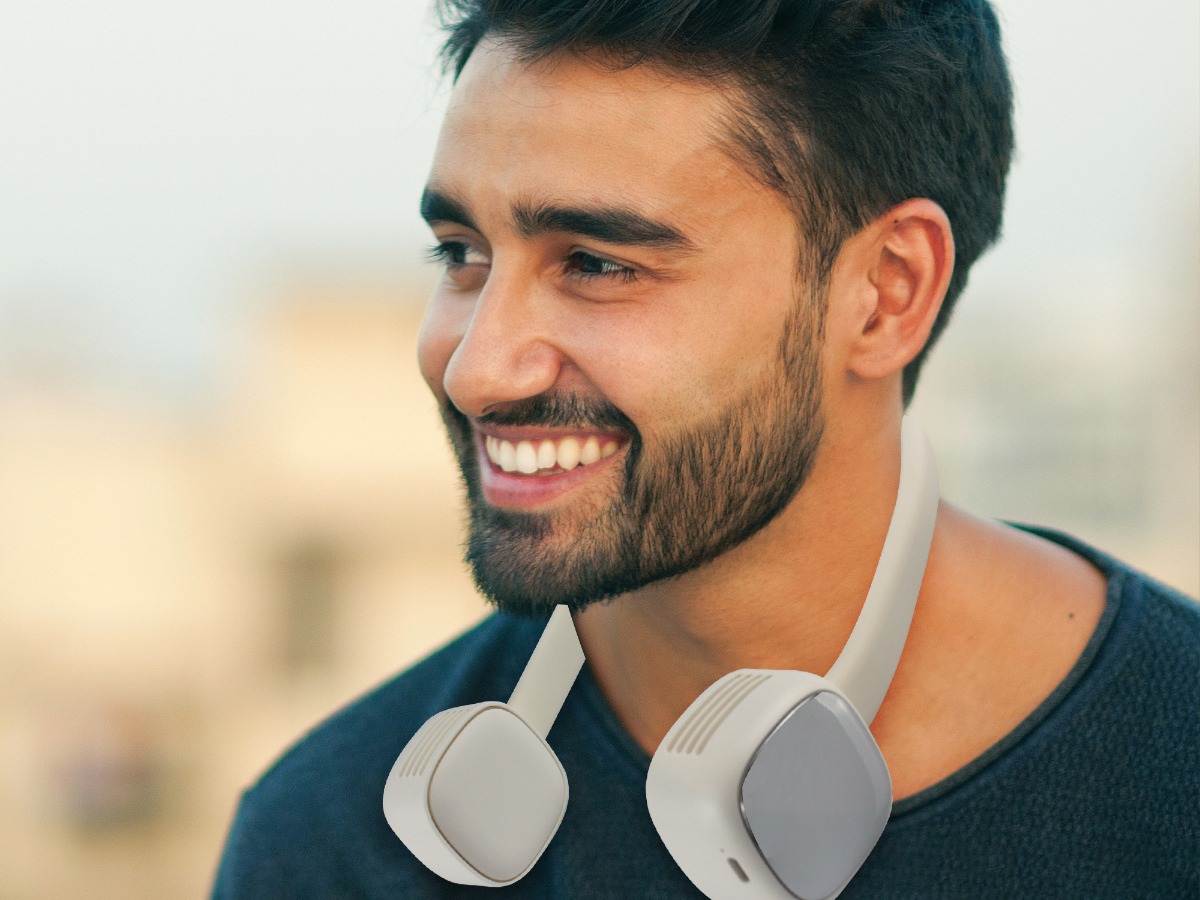 FAQs
Don't see the answer to your question?