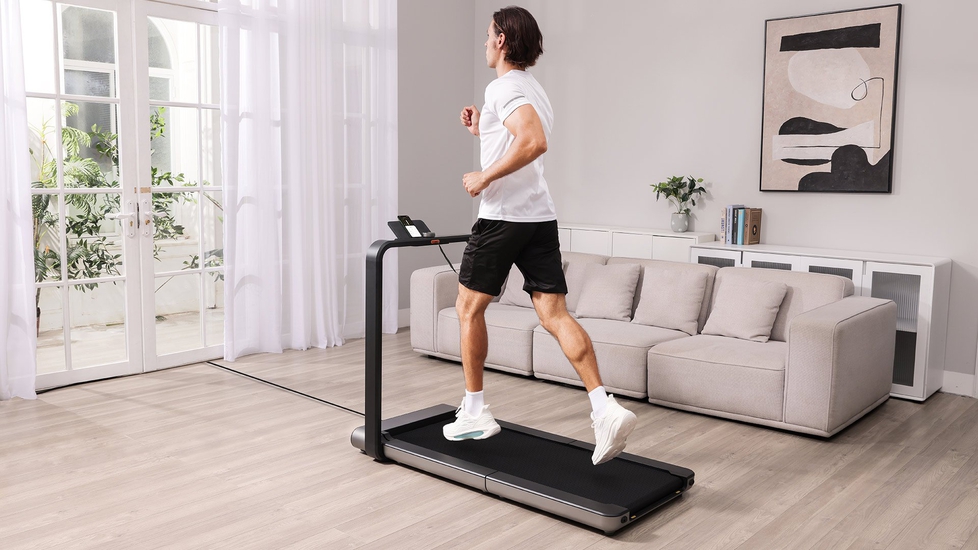 WalkingPad Double-Fold Walk-Run Treadmill X21
Buy now
Add to cart
FREE shipping Jun 05 - Jun 07. FREE 30-day returns.
Sold and shipped by WalkingPad.
Coupon
T&C
This limited coupon is valid for a single purchase of the specified product only and will expire once the maximum number of redemptions has been reached. By using the coupon, you have agreed to these terms and conditions.
WalkingPad Double-Fold Walk-Run Treadmill X21 at a glance.
The world's first treadmill with Double-fold technology. Winner of the German Red Dot Award, and the IF Design Award. Control everything directly from the handrail and easily fold and hide away when not in use.
• Innovative folding technology
• Digital display
• One-touch operation
• NFC pairing
• Digital monitoring smart app
• Detachable phone holder
• Premium powder coated frame
Deep dive into specs
You've never seen a treadmill like this.
All the features you need, in one sleek compact unit. Perfect for the office or home, the Double-Fold Treadmill by WalkingPad folds neatly away. Comes with a large running surface, smartphone connectivity, and a digital wheel display for dynamic speed control.
DYNAMIC FOLDABILITY
Twice as nice.
A level up from the 180° of its predecessor, the Double-Fold Treadmill adds an additional 90° for ultra compact storage.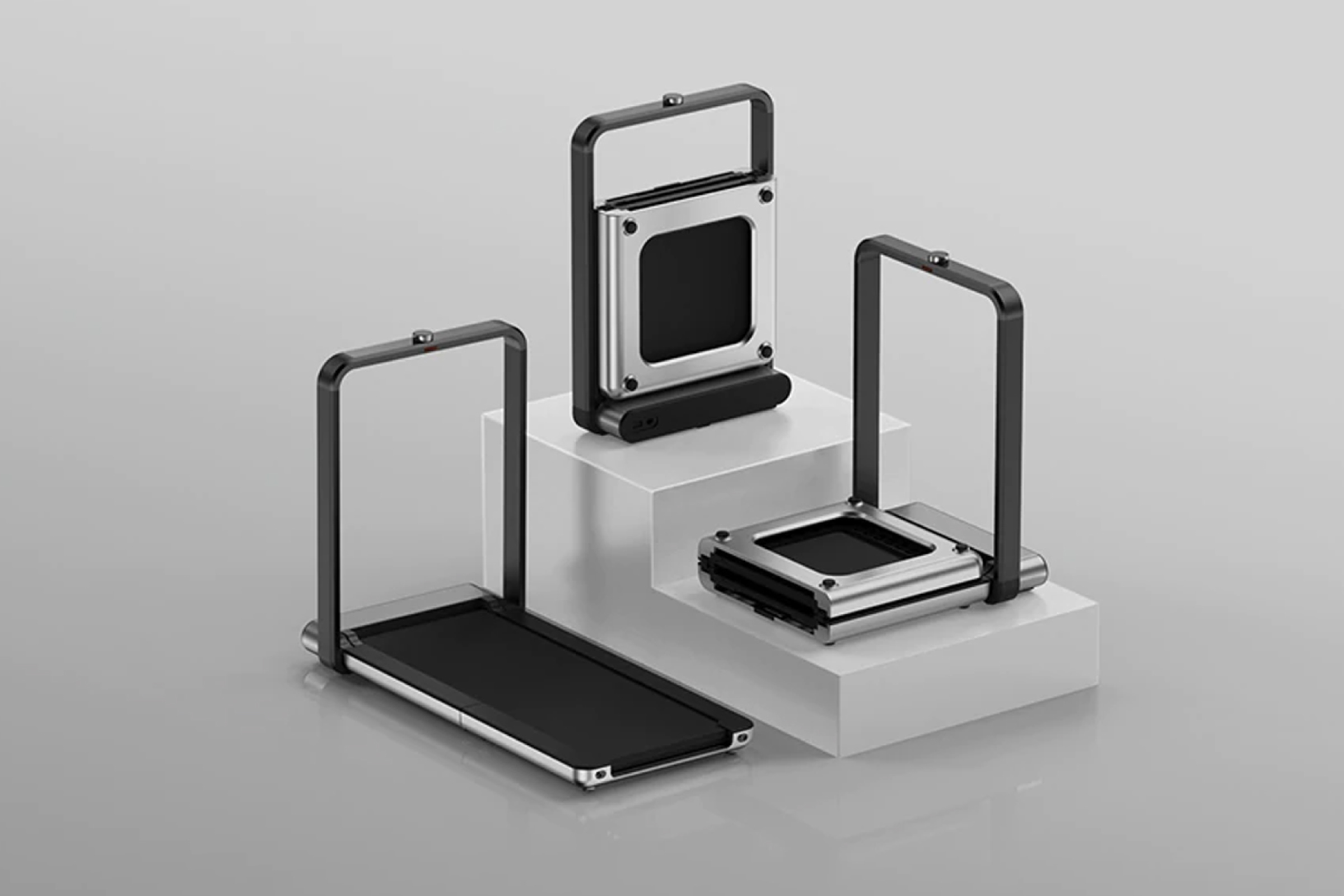 EASY CONTROLS
Convenient handrail controls.
Pair with your smartphone and the KS App for real-time workout stats, and adjust your speed from 0.5 to 12 km/h direct from the treadmill's handrail.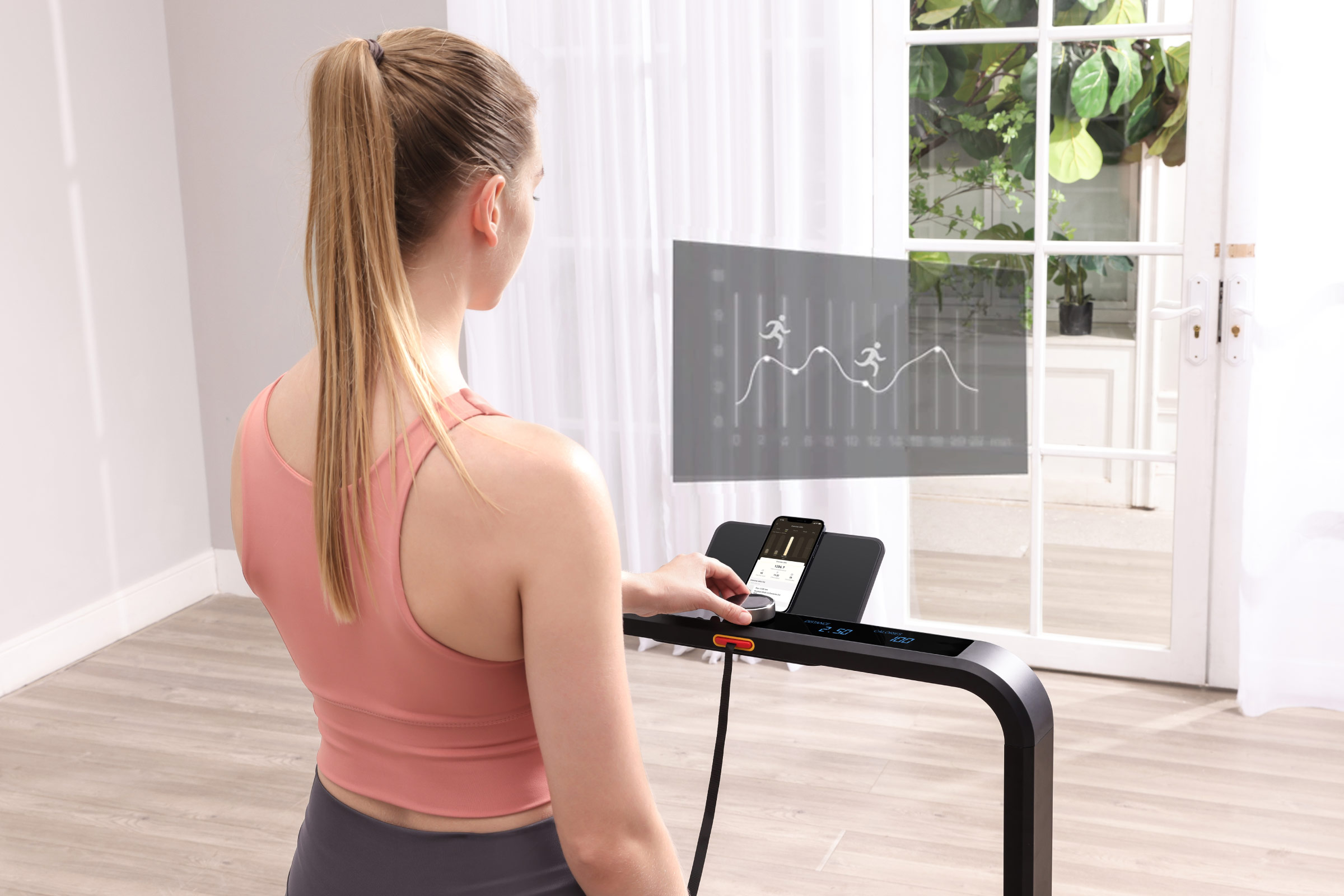 MODERN AESTHETIC
Seamless LED Digital Display.
When powered up, the sleek hidden panel display lights up to provide real-time stats on your workout. Fitness never looked so chic.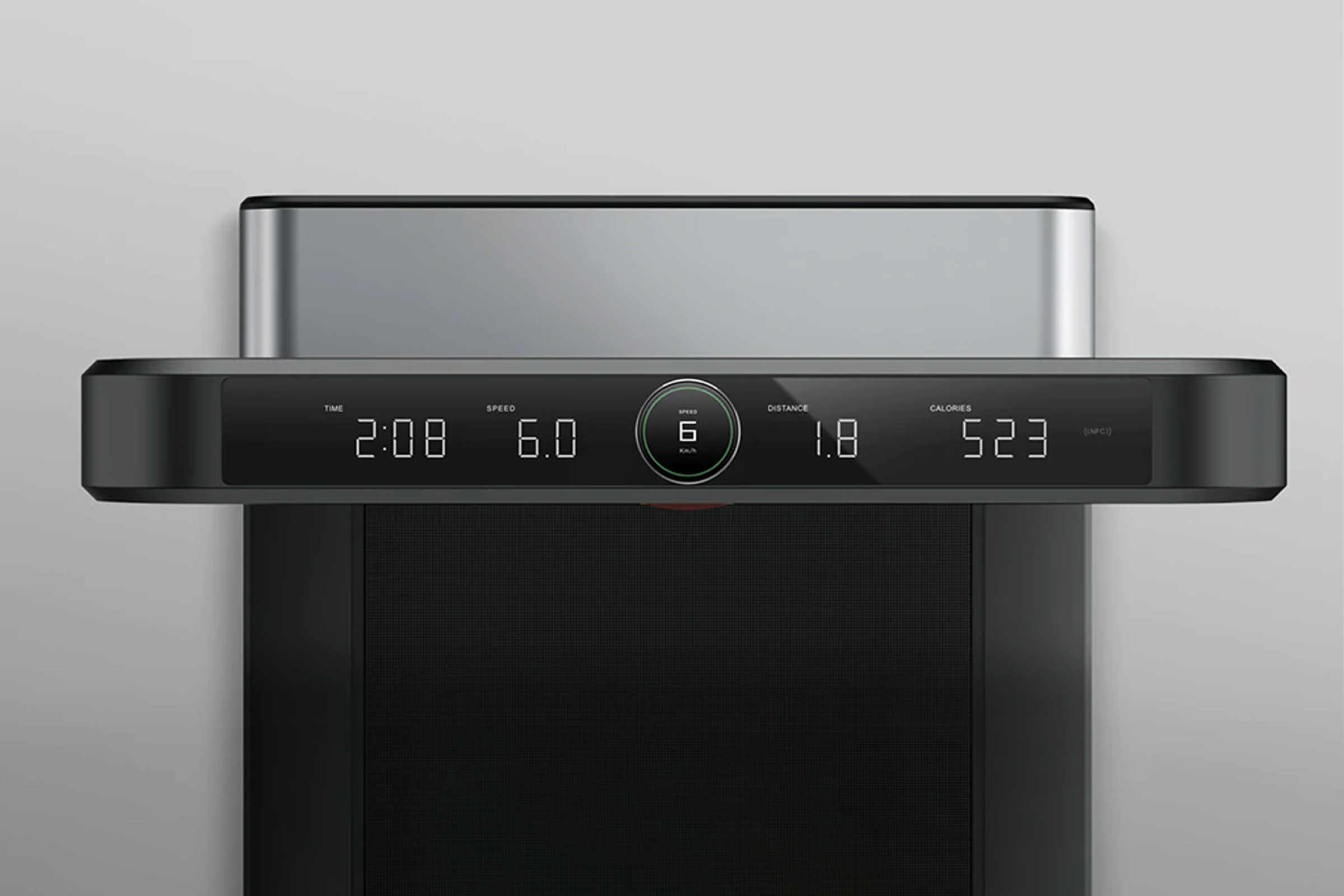 QUIET PERFORMANCE
Don't disturb the neighbors.
The efficient brushless motor maintains a constant power output and generates only 75dB of noise at max speed.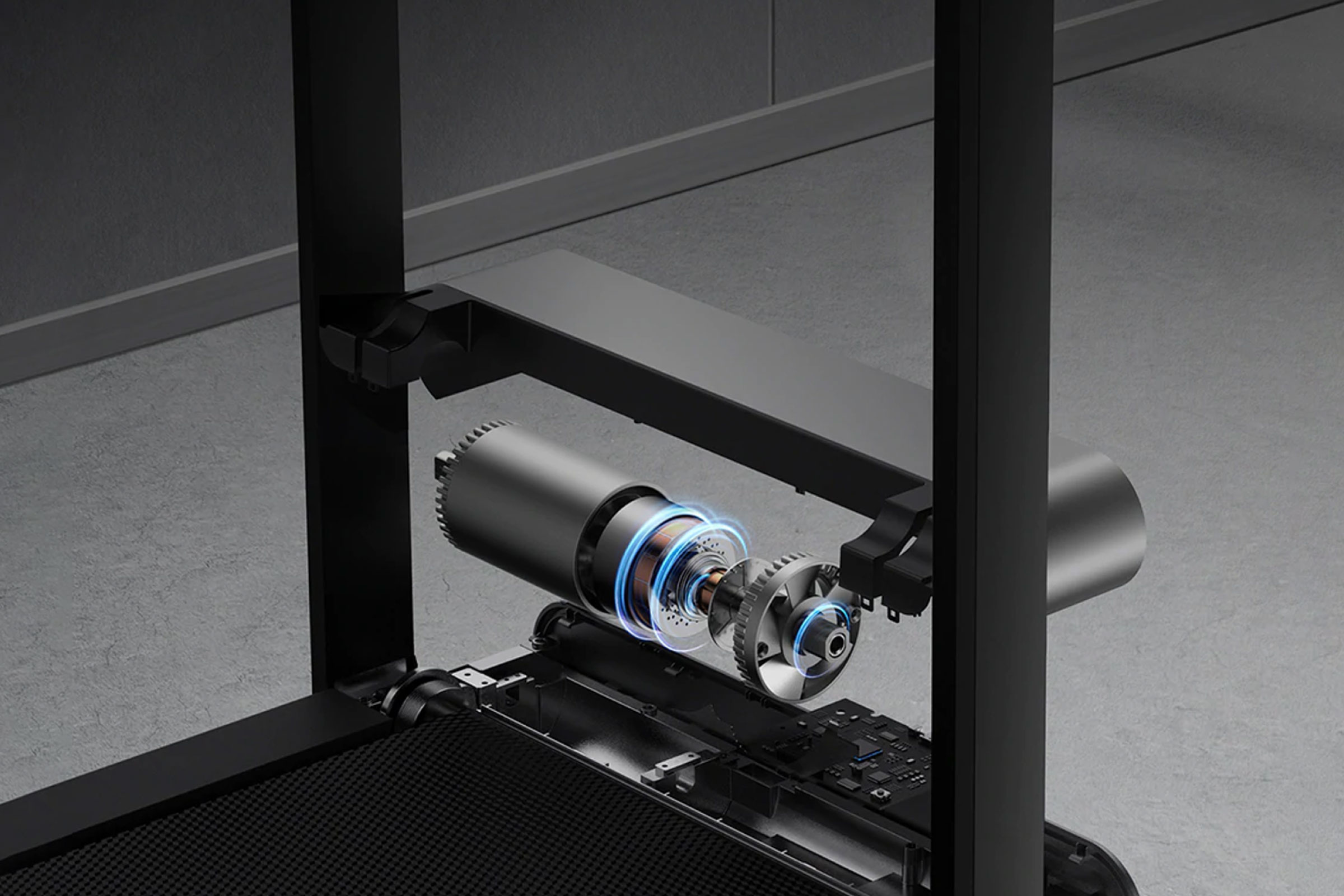 QUALITY FEEL
Your personal racetrack.
The treadmill's professional track-grade 4-layer belt simulates real running, providing comfort for your joints and on foot.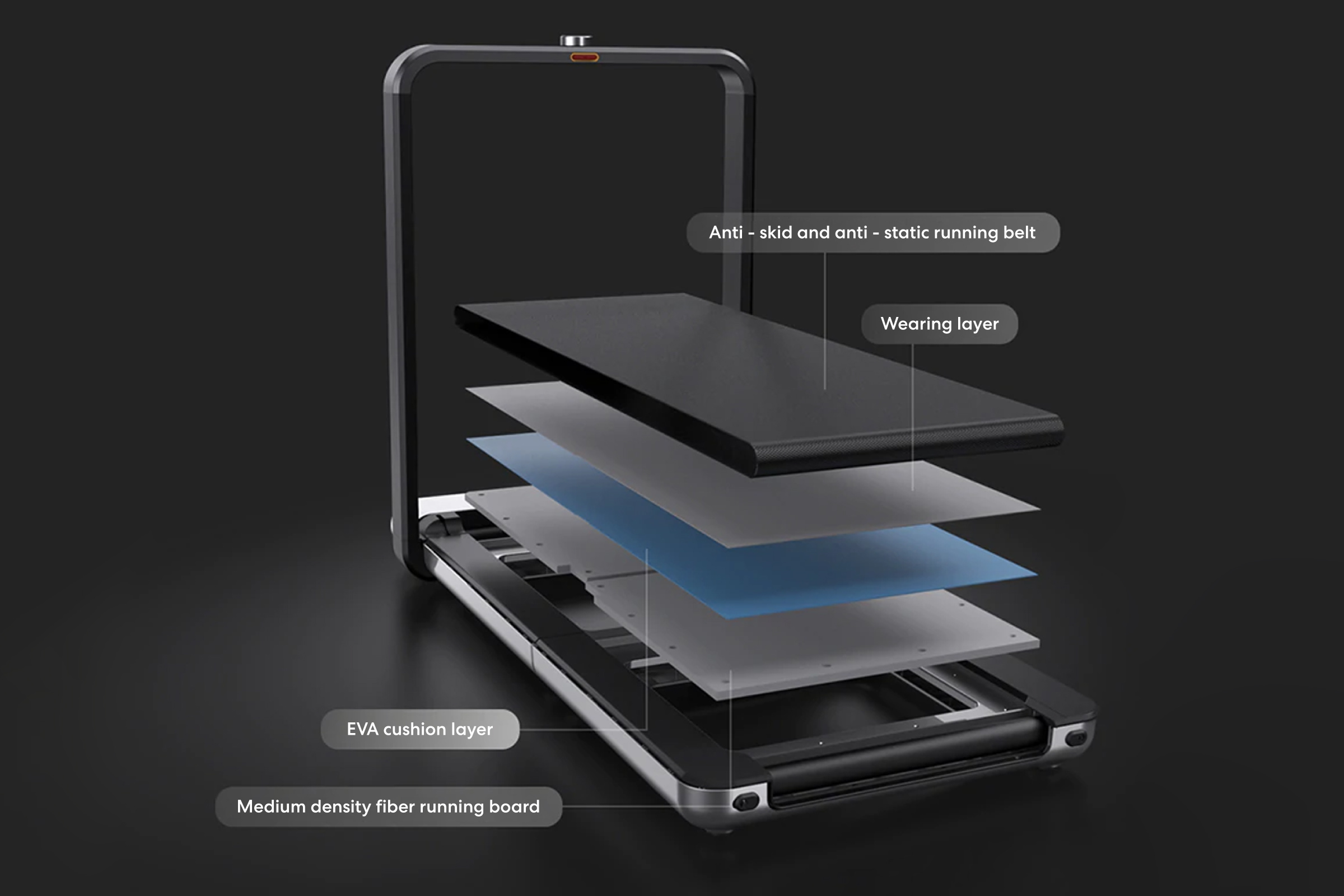 Attention to detail.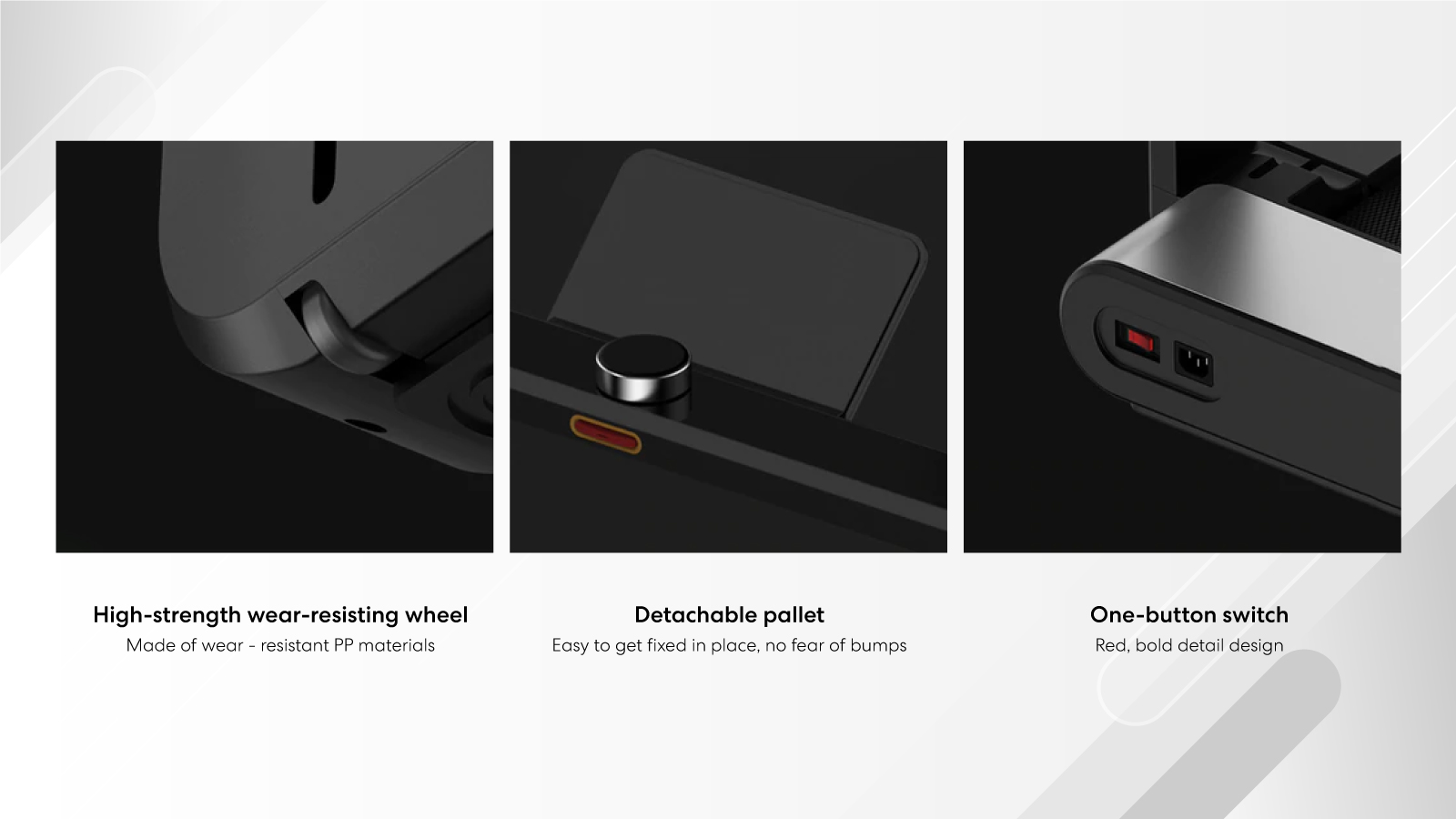 FAQs
Don't see the answer to your question?