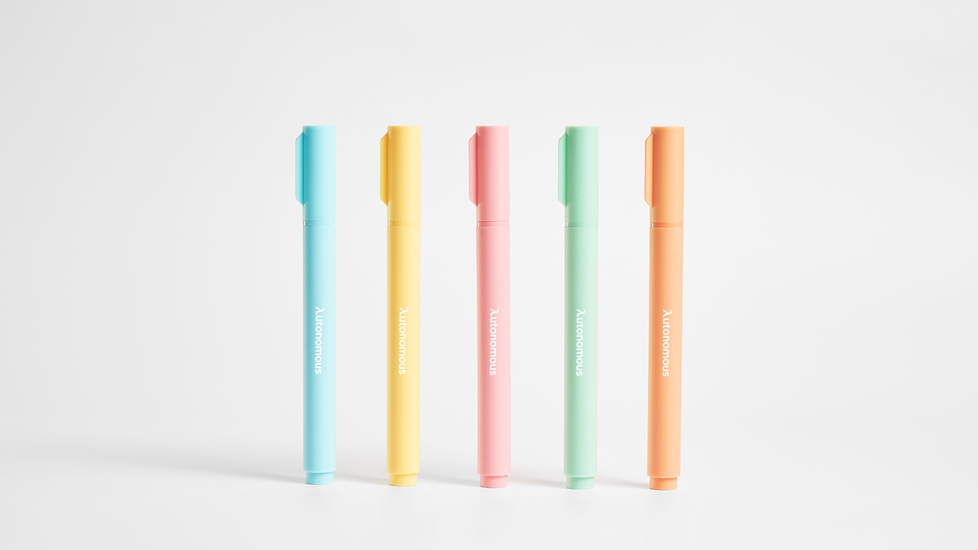 Working from home?
Get special pricing
A super cute highlighter set with pastel highlighter pens in every color of the rainbow.
Ships by Jan 17
|
Free shipping
& 30-day returns
Charge it to your company
We can forward this order to an office contact and request payment on your behalf.
Save up to 10%.
Deep dive into specs
FAQs
Don't see the answer to your question?