How referrals work.
Login to your
Autonomous account
Share your Referral Link with
your friends
For successful referrals, you'll receive email
confirmation 10 business days after your
referral receives their products.
Hang tight! Your referral rewards will be packed
and shipped straight out to you.
Here are your rewards.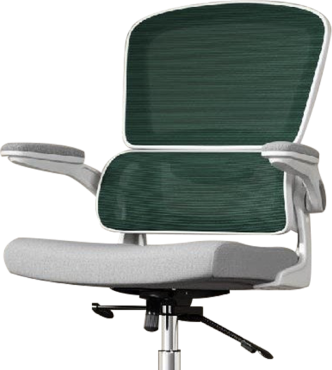 Reward Tier 1
Logicfox Ergonomic Office Chair with every referral Bulk Order
$5,000 - $14,999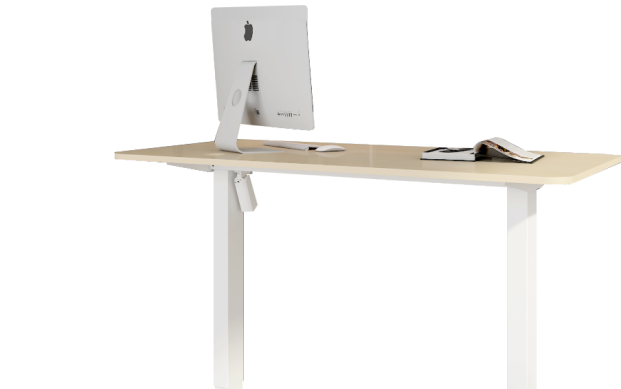 Reward Tier 2
Aiterminal Standing Desk with every referral Bulk Order
Bulk Order benefits for your friends.
Always in-stock

Avoid costly stockouts by ordering in bulk to maintain your stock levels.

Flexible shipping

Order and select your delivery date. We'll deliver when you need it.

Free gifts

Free bonus product when you purchase with Autonomous.

Save costs

Buy in bulk to pay less per unit and increase your cost efficiency.
Discover more about Bulk Order
FAQ
For every successful Bulk Order made via your unique Referral Link, you receive 25 Autonomous store credits. We'll send you an email confirmation within 10 business days from when goods are received. For Bulk Orders $5,000 and above, you also receive product reward. Product rewards correspond directly to the value of the Bulk Order in question and will be packed and shipped out to you within 30 business days after aforementioned email confirmation.
If you have not received a confirmation email after 10 business days from the date your referral has received their products, please email [email protected] for further assistance.
In addition to $25 OFF any Autonomous order from $500, referrals who purchase via your Referral Link get extra discounts applied to all Bulk Orders valued at $5,000 and above.
Anyone who places a Bulk Order via your Referral Link - even if you don't know them - gets discounts and gifts with their Bulk Order, and you still receive referral rewards corresponding to their order value.
To successfully earn extra referral rewards, the minimum value of any Bulk Order you refer must be at least $5,000.
Your referral reward is determined by the total value of any given Bulk Order placed by your referral. Please scroll up to the previous section of this page to see our table of referral rewards.
Sign-up for an Autonomous account (or log-in if you already have an account). Then, on the Referral Page, you'll find your Referral Link. Copy the link to your clipboard, or share your Referral Link directly to your social media channels.
No, you may not share your Referral Link on any coupon sites or e-commerce platforms such as Honey.com or Offers.com. This is considered unfair, not just to Autonomous but to other referrers also, and is a direct conflict of interest with our own affiliate partners. We will immediately ban your account if you are found doing so. You will not be eligible to receive any rewards from referral orders made via this action.
Only select products are available for Bulk Order.
The Referral Program is open only to US residents. All discounts and rewards apply only to purchases made within the US.
The Bulk Order Referral Program and its terms are subject to change or end at any time and without notice. Please note: once product referral rewards run out/are out of stock, the program will end effective immediately.
Referral orders must be placed through an active Referral Link, as the referral cannot be added after the order has been made.
The customer is responsible for all taxes and local requirements and fees. The program and its rewards are conditional on and subject to local laws and regulations.
We introduce programs such as these in good faith and expect the same good faith in return. Please note that we may withhold rewards where we believe customers are acting in bad faith or otherwise acting contrary to the intent of this program. To be clear, commercializing, advertising, publishing, mass distributing, selling or paying for use of Referral Links is not appropriate, and we will not honor such links. We cannot cover every nefarious scenario, nor will we attempt to, but we do promise to be fair and reasonable.
This program may be featured on the following platforms:
Your YouTube channel/s.
Informational and fan websites.
Unacceptable actions for the Referral Program:
Advertising.
Spam.
Anything misleading or fraudulent.
Paying or offering incentives for use of your link.
Referral link aggregation, including posting to deal and/or coupon sites.