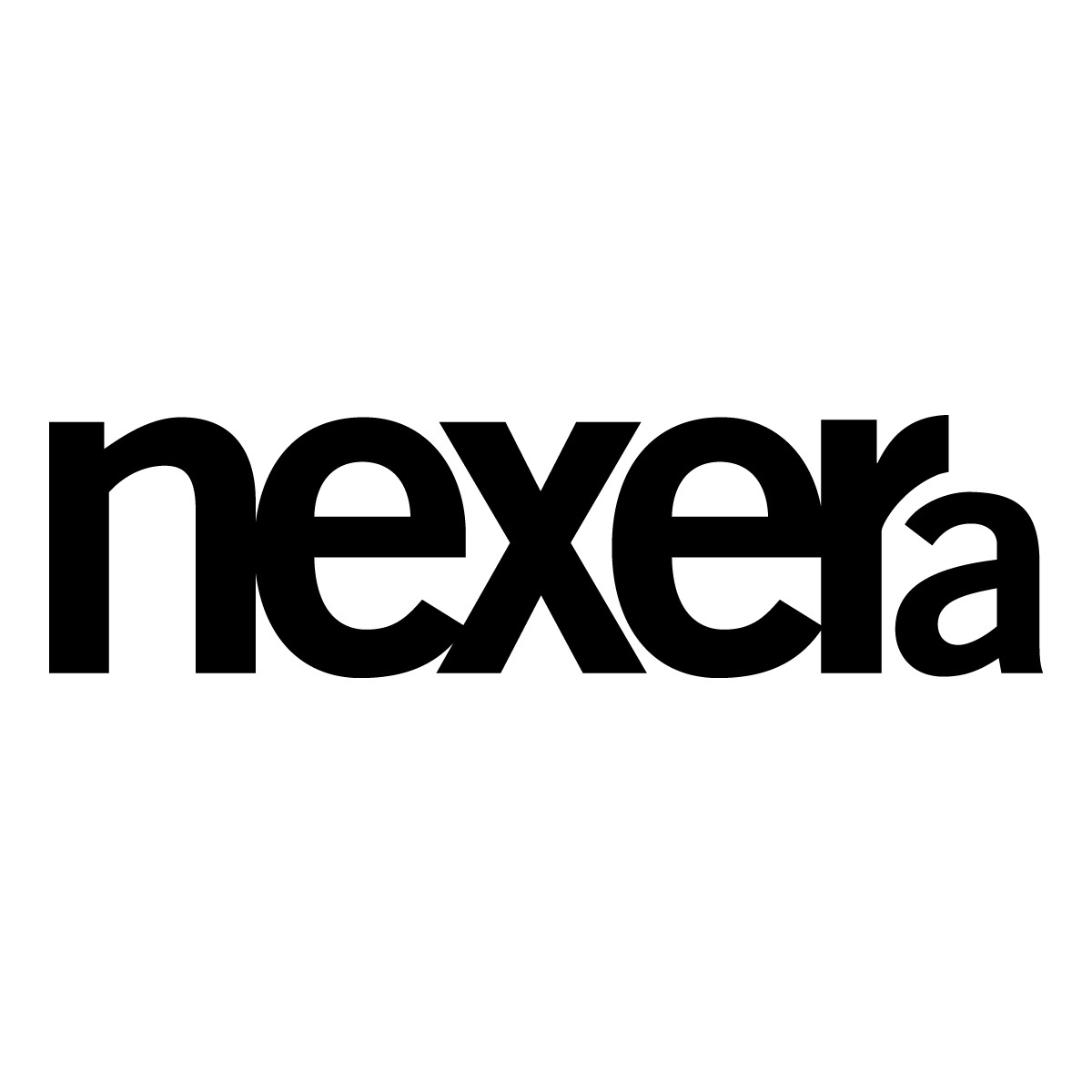 Nexera
Nexera furniture is designed and manufactured in Canada, by local people and in partnership with other local companies at competitive prices and unique designs that were all born...in North Amercia!
needHelp
orderAndReturns
csManager
productCompliance
About Nexera Furniture Store
Nexera is a Canadian furniture store that offers a wide selection of modern and stylish home furnishings. Their Nexera furniture is designed to be both aesthetically pleasing and functional, making it a great choice for any home. The store offers a variety of bedroom, living room, dining room, and office furniture, as well as accent pieces and accessories. When shopping at the Nexera store on Autonomous, customers can expect to find quality furniture that is built to last. The store uses high-grade materials and finishes to ensure that the Nexera furniture are durable and long-lasting. They also offer a wide range of styles, different types of desks like a Nexera secretary desk or a Nexera boss secretary desk, from contemporary to traditional, so customers can find the perfect pieces to fit their home. Ecommerce and online shopping has taken the world by a storm. People's perspectives on procuring the goods they want have changed significantly as a result of the advent of eCommerce and the widespread availability of the internet. An ongoing global survey has shown that online shopping has become the preferred method of purchasing common goods in many different markets. People also prefer buying their furniture online. With so many options out there, Nexera Furniture at Autonomous is one of the best online furniture stores. One advantage of shopping for furniture on the internet is that you are exposed to the most current innovations in the industry for your cozy home or productive office. You may choose from a number of different designs, just like you would in a brick-and-mortar shop; but, does it really matter if you're sitting in your pajamas at home or at the office as you shop for the perfect suit? In terms of practicality and aesthetics, furniture is a must-have in every house. When looking for new furniture, it's important to devote a lot of time, energy, and money into planning, as well as doing research to ensure you're making a good investment. And this is why shopping online is the smartest choice when it comes to furnishing your home. There is no way a real business could provide as many choices as what is available online. Visit the Nexera store on Autonomous right now to buy the best furniture for yourself.
Nexera Desk For Home Office - Buying Guide:
Size & Type
Measure the area where you plan to put the office desk to ensure that it will fit comfortably and leave enough room for you to move around. If you're using a computer, you'll need a desk with a flat surface and enough space for your computer, monitor, keyboard, and mouse. If you'll be writing or drawing, you may want a desk with a smooth, flat surface and plenty of storage space for pens, pencils, and other supplies.
Material
Desks can be made of a variety of materials, including wood, metal, and glass. Each has its own benefits and drawbacks, so consider which material will best suit your needs. For example, a wood desk may be more durable and timeless, while a glass desk may be more modern and easier to clean.
Budget
Desks can range in price from a few hundred dollars to several thousand, so it's important to set a budget and stick to it. Look for a desk that meets your needs and fits within your budget, and don't be afraid to negotiate for a better price if you find a desk you love.
Nexera Arobas Desk - Best Investment For Home Office:
The Nexera Arobas Desk may be used in a variety of ways. Full extension slides of Nexera desk allow you to pull out the drawer and reach anything at the rear. Nexera desk has an eye-catching contemporary appearance, a plethora of convenient smart capabilities, and a range of adaptable options for the home office. A desk from Nexera is essential for your home office setup.
There are a lot of other desks you can choose from as well, make sure to visit the Nexera furniture store on Autonomous right now to get your hands on the best furniture available.