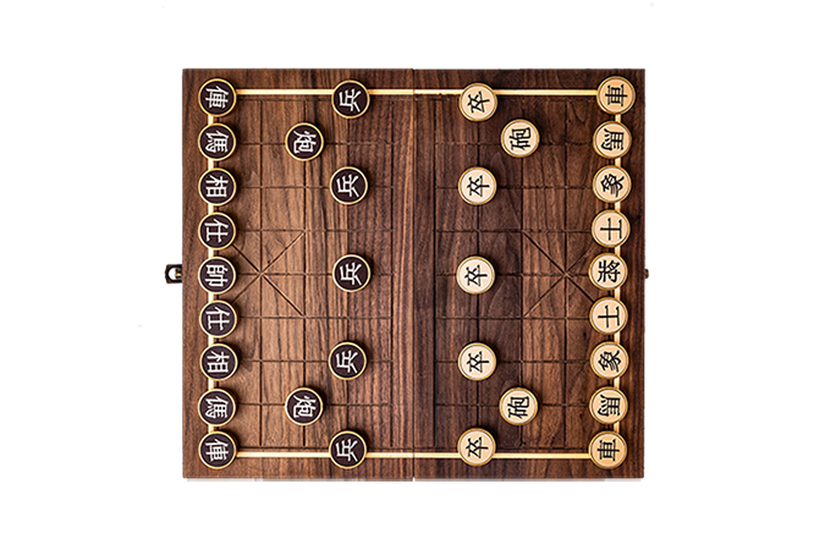 Maztermind Compact Chinese Chess by Maztermind
Compact Chinese Chess by Maztermind
$268
Livraison gratuite et flexible
Commande en grosEnregistrer jusqu'à 

5%
M'avertir lorsque cet article est disponible
Entrez votre email ci-dessous. Nous vous informerons dès qu'il sera de nouveau en stock.
Vendu et expédié par Maztermind
Fonctionnalités principales
• Each chess set is handcrafted by 12 craftsmen in 18 hours. • Made from sustainable materials with walnut wood. • Heavy and sturdy bronze playing pieces. • A meaningful gift embodied with spiritual values.
• 6-month warranty
One of China's most popular board games, Xiangqi, is a true family heirloom that no one could resist. Featuring a playing board in walnut and chess pieces in brass with PU leather, Maztermind Compact Chess Piece is crafted meticulously to let you play in style.
Plongez-vous dans les spécifications
Caractéristiques
Spécifications
FAQs