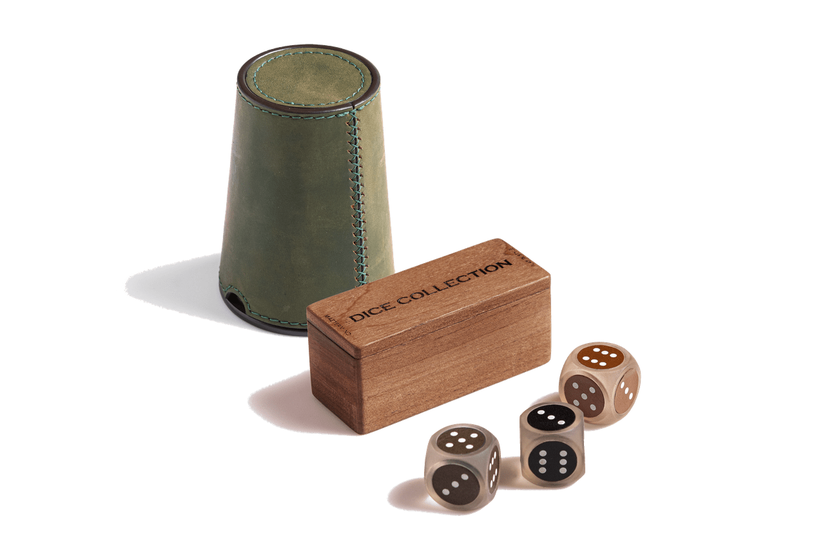 Maztermind Leather Dice Cup Set by Maztermind
Leather Dice Shaker Cup Set by Maztermind
3 Commentaires
Visit our store
Livraison gratuite et flexible
Color: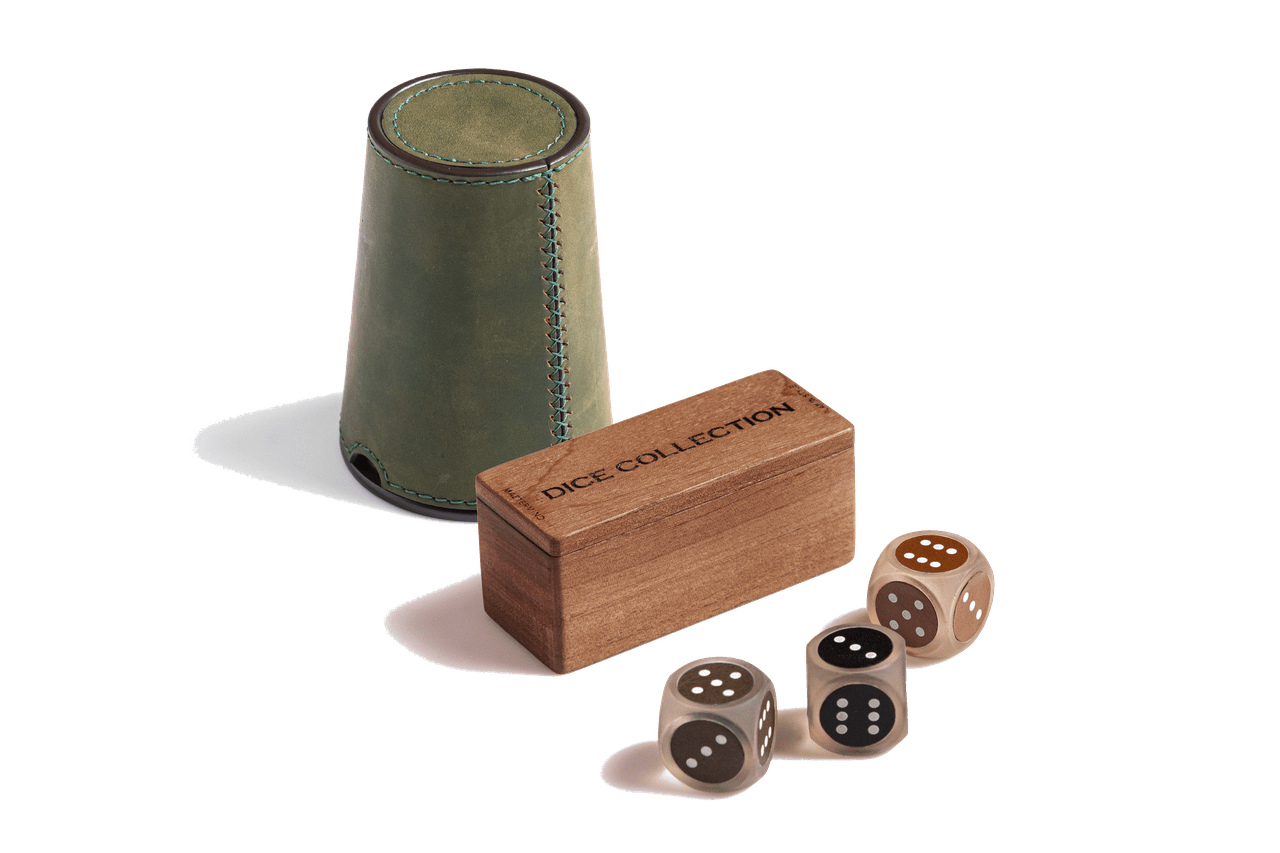 Not available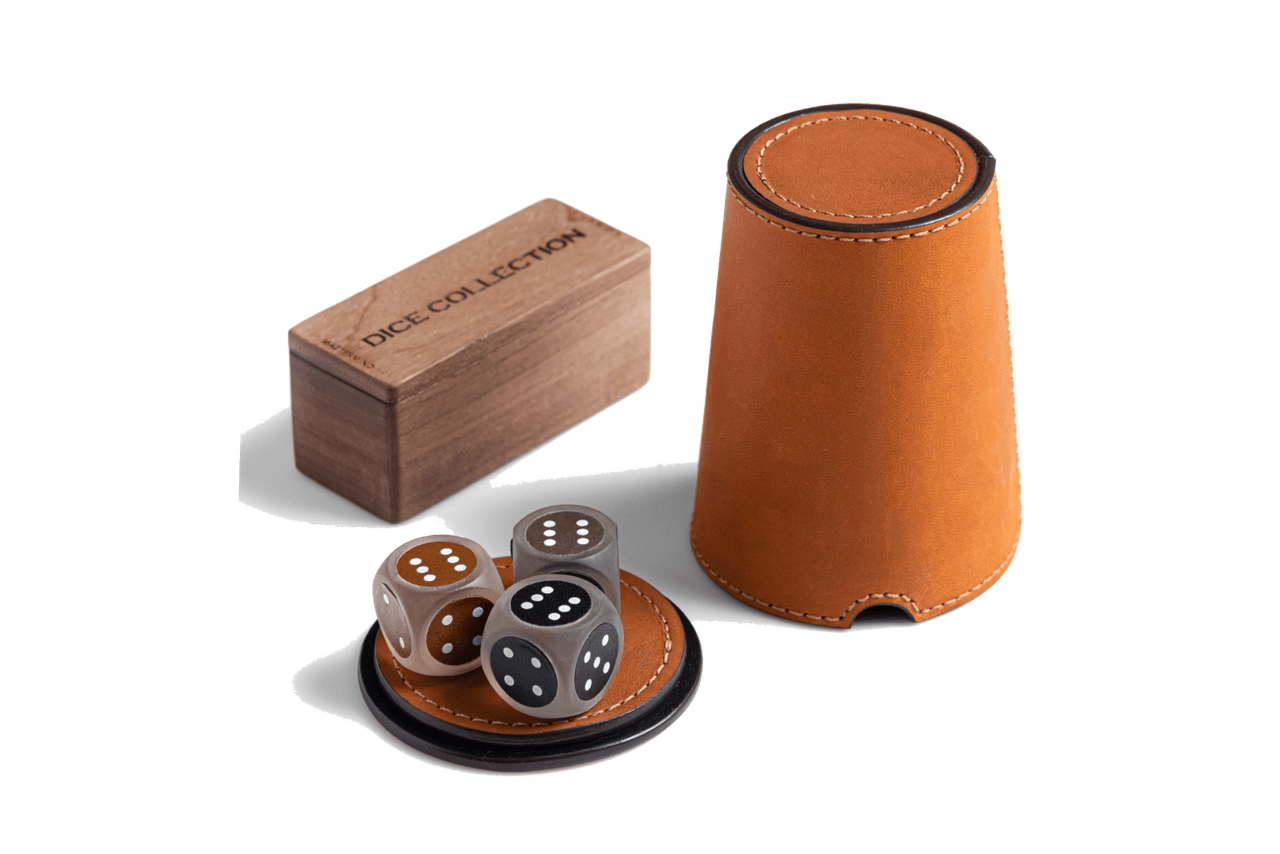 Not available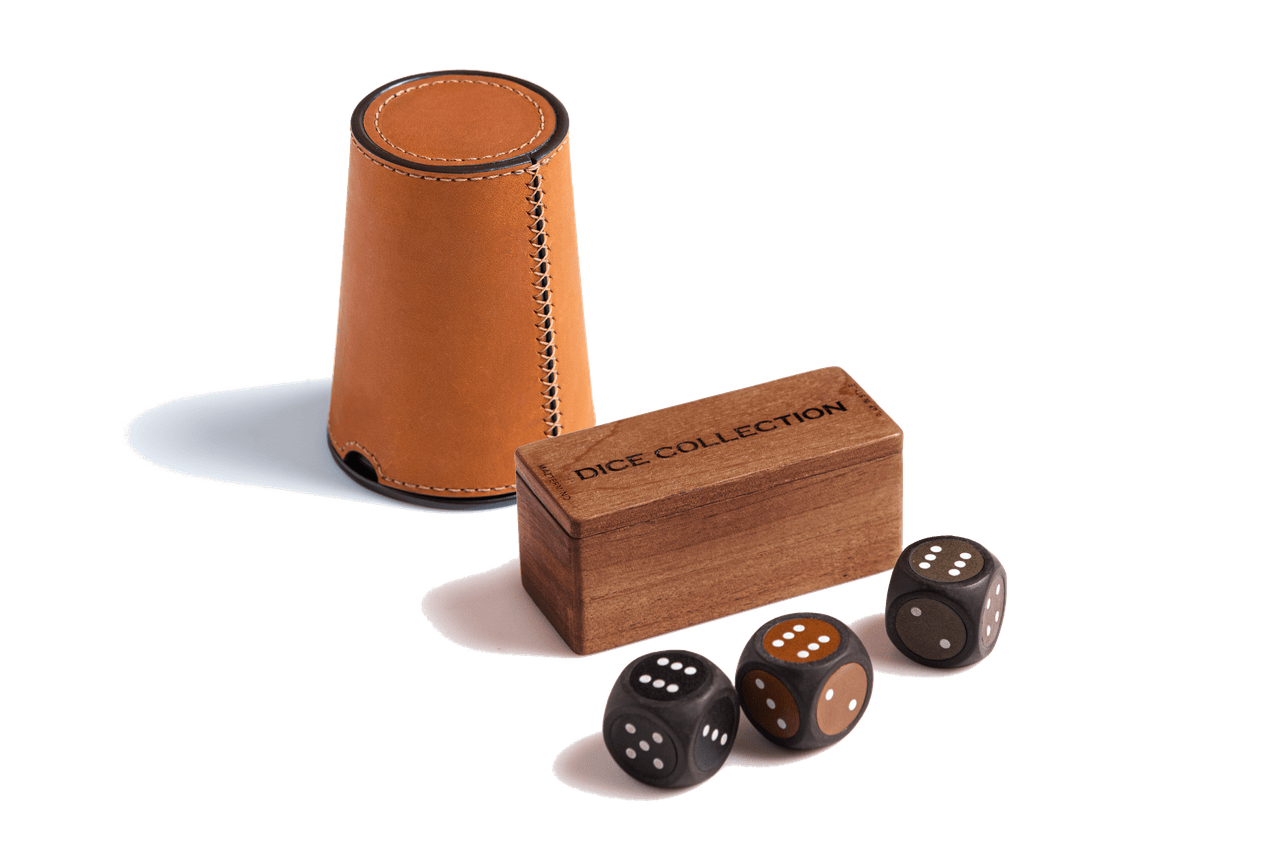 Not available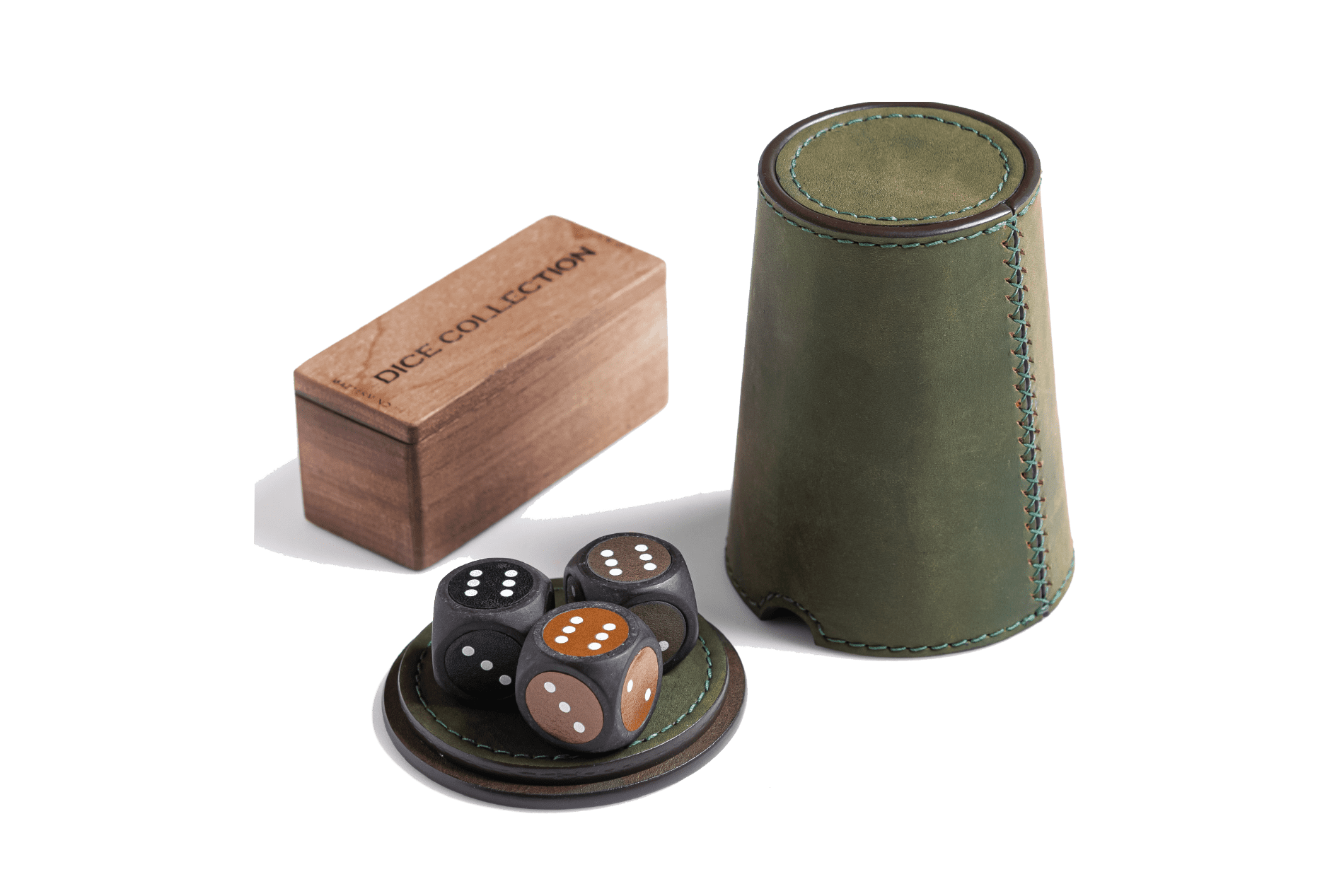 Not available
M'avertir lorsque cet article est disponible
Entrez votre email ci-dessous. Nous vous informerons dès qu'il sera de nouveau en stock.
Vendu et expédié par Maztermind
Fonctionnalités principales
• High quality waxy leather dice shaker box with smooth surface. • Resin dice with 6 sides of PU leather create a smooth feeling. • The dice box is made of walnut wood. • An indispensable accessory in board games.
• 6-month warranty
There is no doubt that the dice is the game's heart. Leveraging your game experience, Maztermind offers Leather Dice Shaker Cup Set, an indispensable accessory in popular games.
Plongez-vous dans les spécifications
Caractéristiques
FAQs
Spécifications
Commentaires
4.3