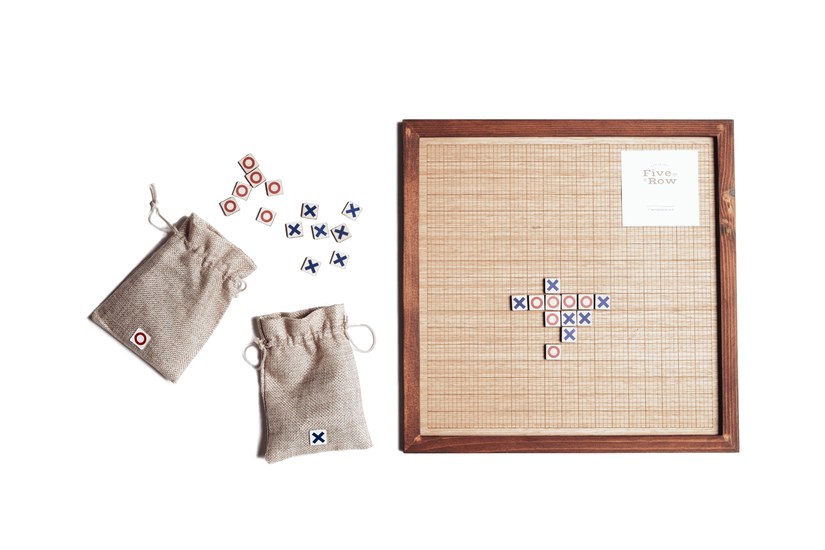 Maztermind The Recall - Five in a Row by Maztermind
The Recall - Five in a Row by Maztermind
Livraison gratuite et flexible
M'avertir lorsque cet article est disponible
Entrez votre email ci-dessous. Nous vous informerons dès qu'il sera de nouveau en stock.
Vendu et expédié par Maztermind
Fonctionnalités principales
• Full 22 hours and 15 craftsmen worth of work. • Oak wooden board with magnet pieces. • Multi-functional pinboard feature. • Nostalgic board game. • Proudly crafted in Vietnam.
• 6-month warranty
Connect five pieces in a line before your opponent. The Recall - Five In A Row is now in your hands every time you can spare a moment for a challenge or a bit of relaxation.
Plongez-vous dans les spécifications
Caractéristiques
FAQs
Spécifications