HEALBE GoBe3 Replacement Straps
$24
Livraison gratuite et flexible
Acheter maintenant
Ajouter au panier
Livraison gratuite Jun 10 - Jun 12
Vendu et expédié par HEALBE.
HEALBE GoBe3 Replacement Straps en un coup d'œil.
Interchangeable bands to instantly switch up the look of your GoBe3 Smart Band. Choose a color to suit your mood and style of the day.
• Comfortable soft-touch silicone
• Adjustable
• Waterproof
• Designed for extended wear
• Easily interchangeable
• 1-year warranty
Plongez-vous dans les spécifications
SOFT TOUCH
Extended comfort
Crafted in pleasant soft-touch silicone with perforations for cool breathability, these interchangeable bands for the GoBe3 Smart Band make your experience as comfortable as possible.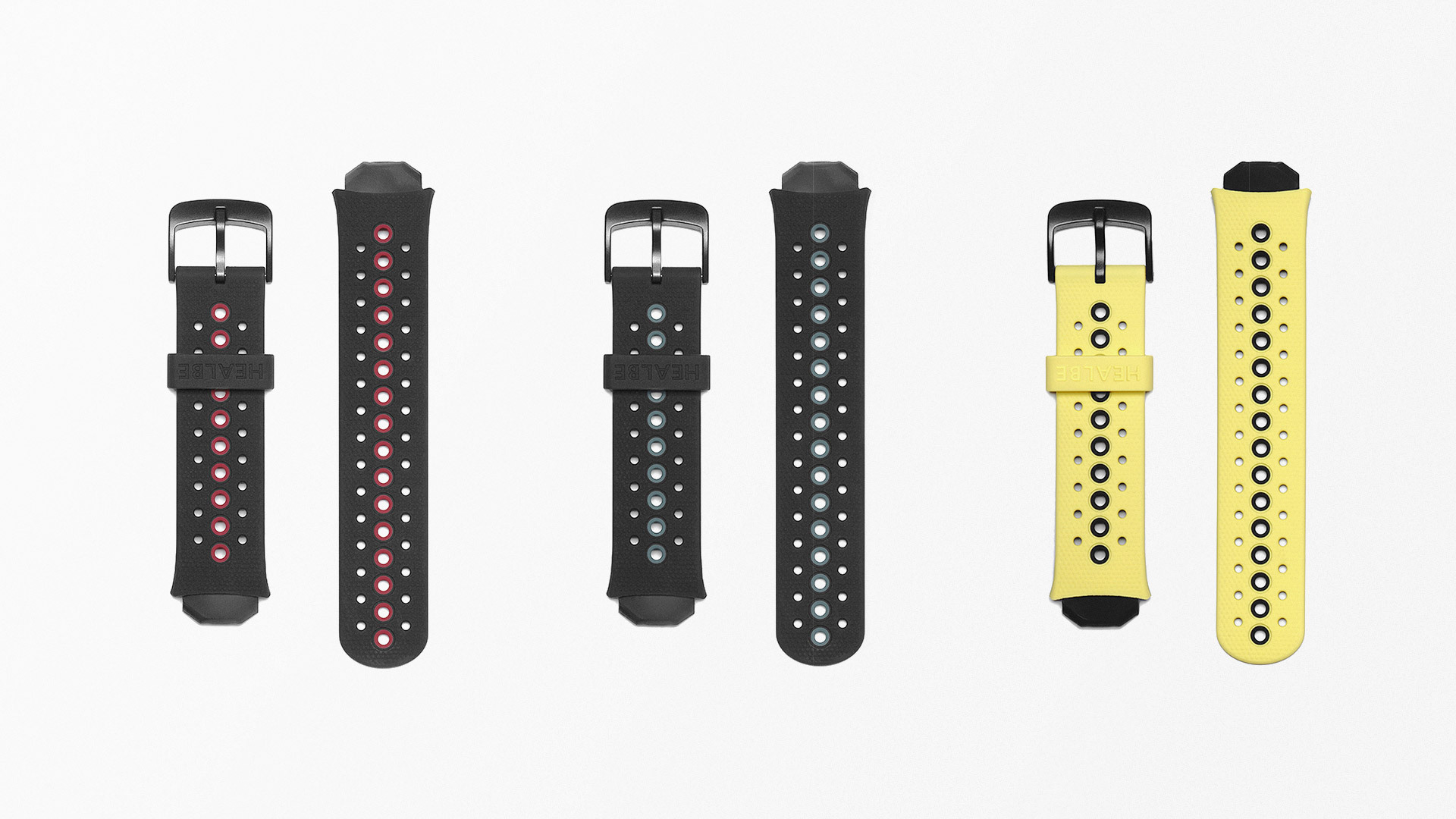 EASILY INTERCHANGEABLE
A band to suit your mood
Feel like a fresh new look? Want your Smart Band to match your outfit? In less than a minute you can interchange bands to suit your mood.
DESIGNED TO FIT
Flexible wear
Completely waterproof, you never need to worry about getting caught in the rain and can even shower with your GoBe3. The flexible bands are easily adjustable and suitable for most wrist sizes.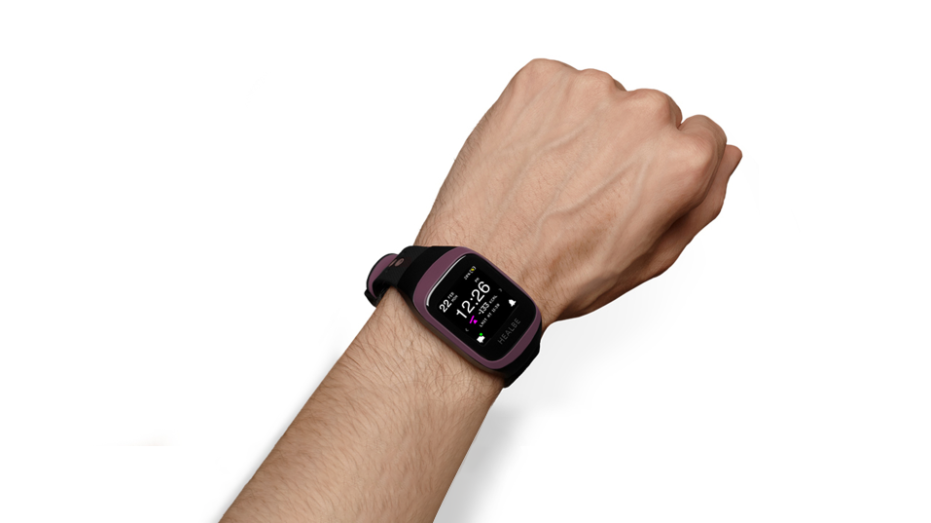 FAQ
Vous ne voyez pas la réponse à votre question ?
How do I remove/change GoBe3 bands?
How do I clean my GoBe3 band?
We recommend using a soft cloth or a soft brush along with warm water to clean your silicone bands. It may be necessary to repeat the cleaning process a few times in case of any heavy dirt residue.
Can these interchangeable bands be used with any other smart bands or smart watches?
No. This band was designed specifically to be used with the
GoBe3 Smart Band
. We do not advise using these bands with any other device.