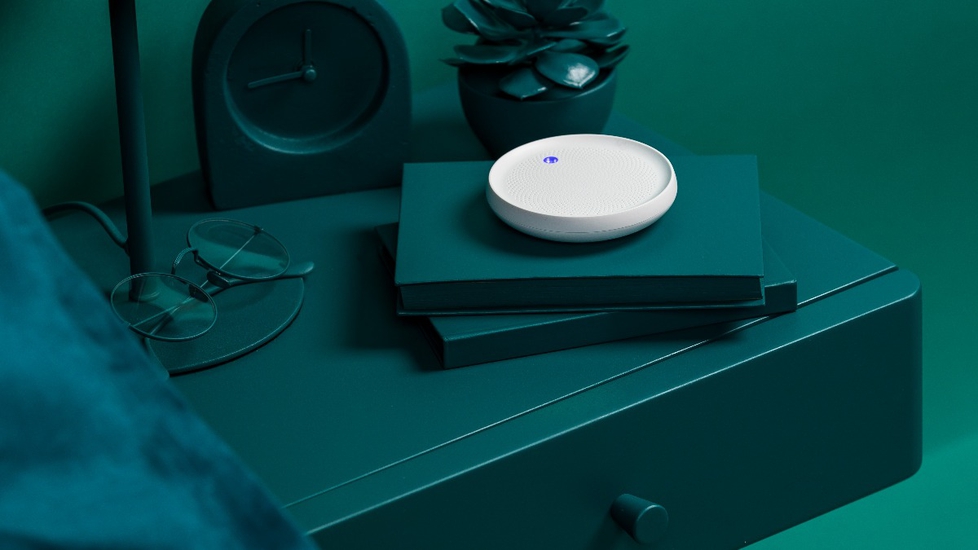 Livlab Dodow - Sleep Aid Device
$55
$69
(-20%)
Livraison gratuite et flexible
Quantity: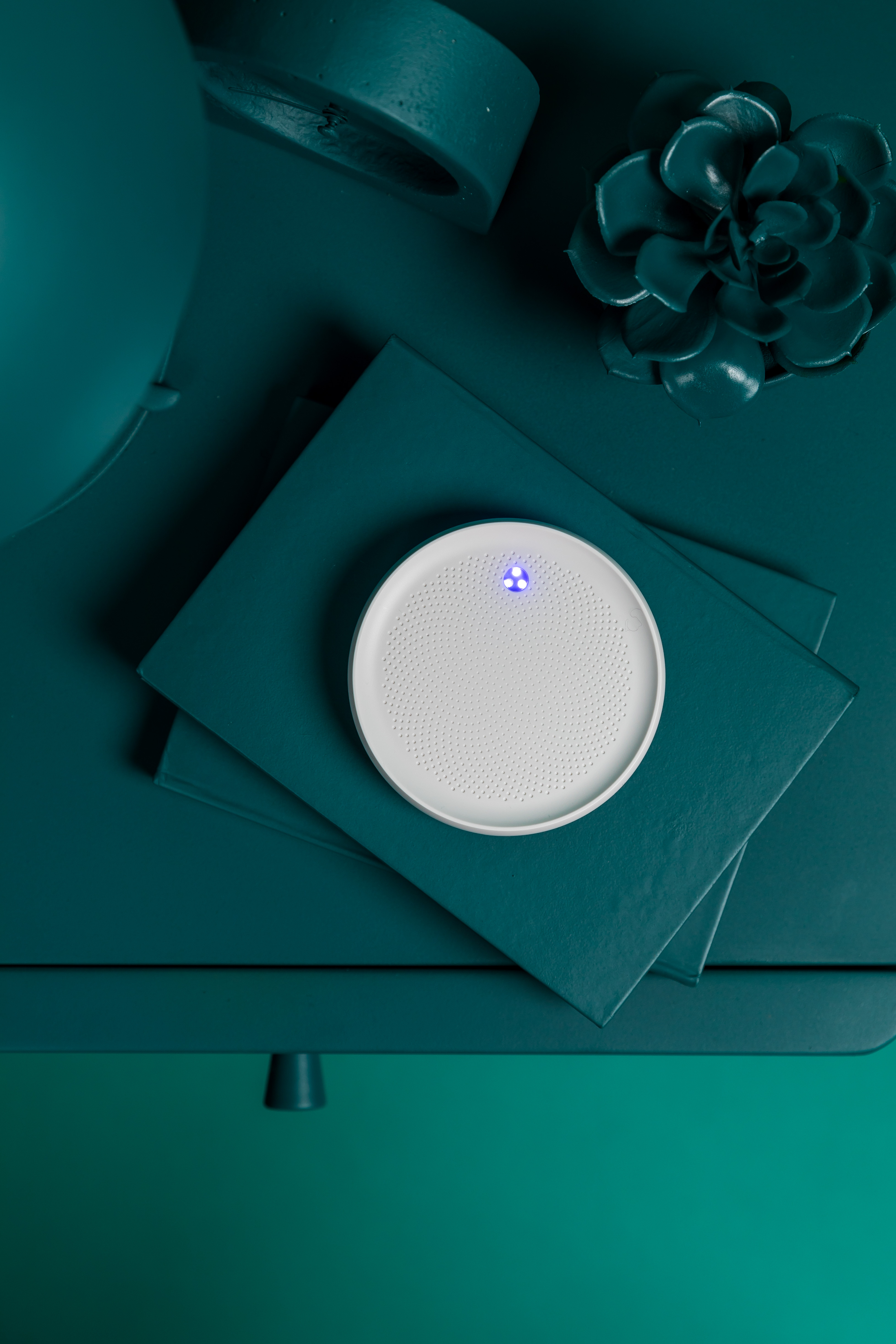 Not available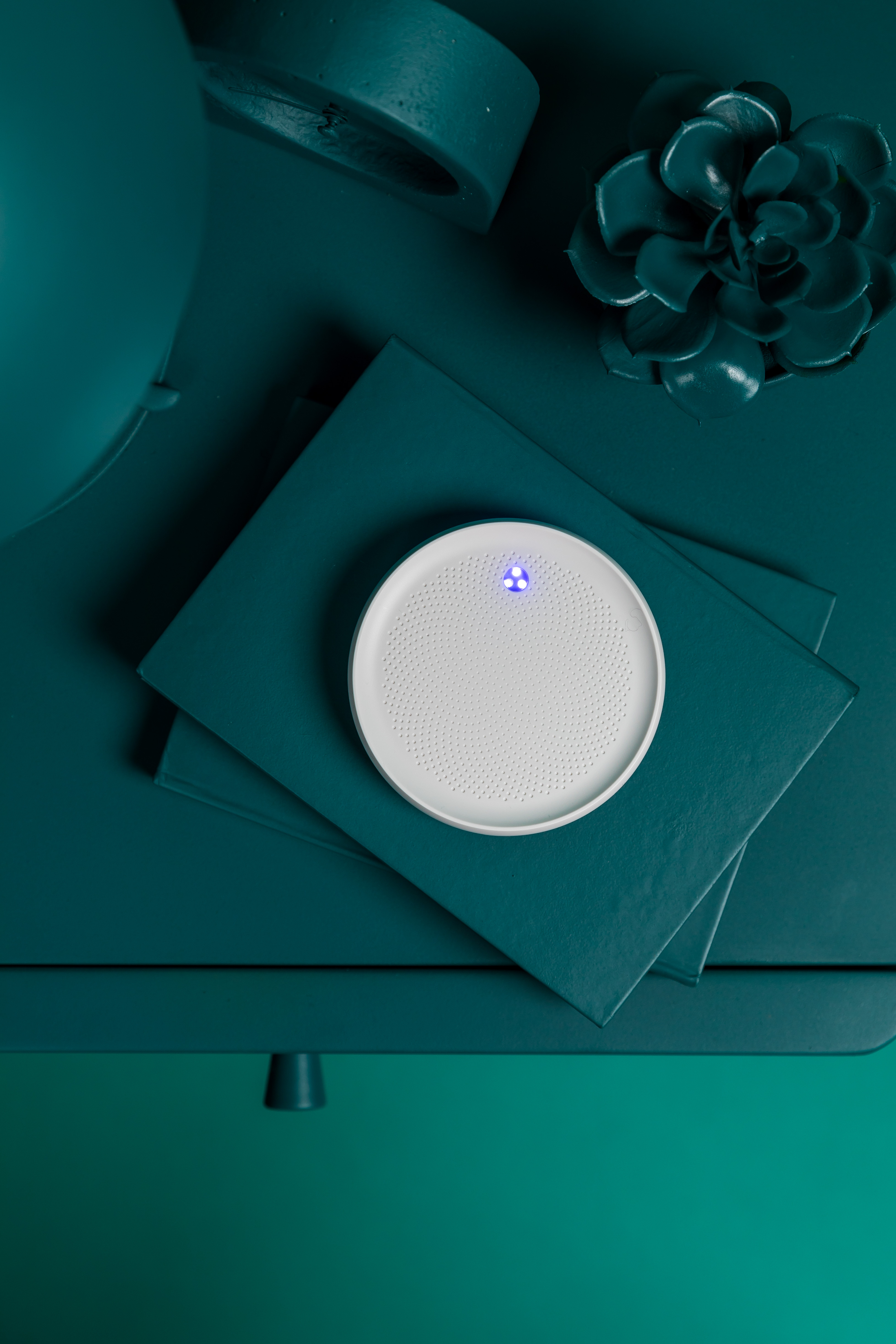 Not available
Not available
Acheter maintenant
Ajouter au panier
Livraison gratuite Sep 30 - Oct 02
Vendu et expédié par Livlab

Price Match Guarantee
Fonctionnalités principales
• Dodow is a metronome with a light system that teaches you how to fall asleep naturally, without taking any medicine. • Tap the touch-sensitive surface once for the 8-minute mode and twice for the 20-minute mode. • At the end of the exercise (8 or 20 minutes) Dodow switches itself off. • With Dodow, someone who normally takes 60 minutes to fall asleep will take no more than 25 - and will gain around hundred more hours of sleep per year.
• 2-year warranty
Dodow - Sleep Aid Device - More Than 800.000 Users Are Falling Asleep Faster with Dodow!
Plongez-vous dans les spécifications
Caractéristiques
Spécifications
FAQs