Pavlok Pavlok 3 Mindfulness Watch: Deluxe
$219.99
Livraison gratuite et flexible
Color, Size: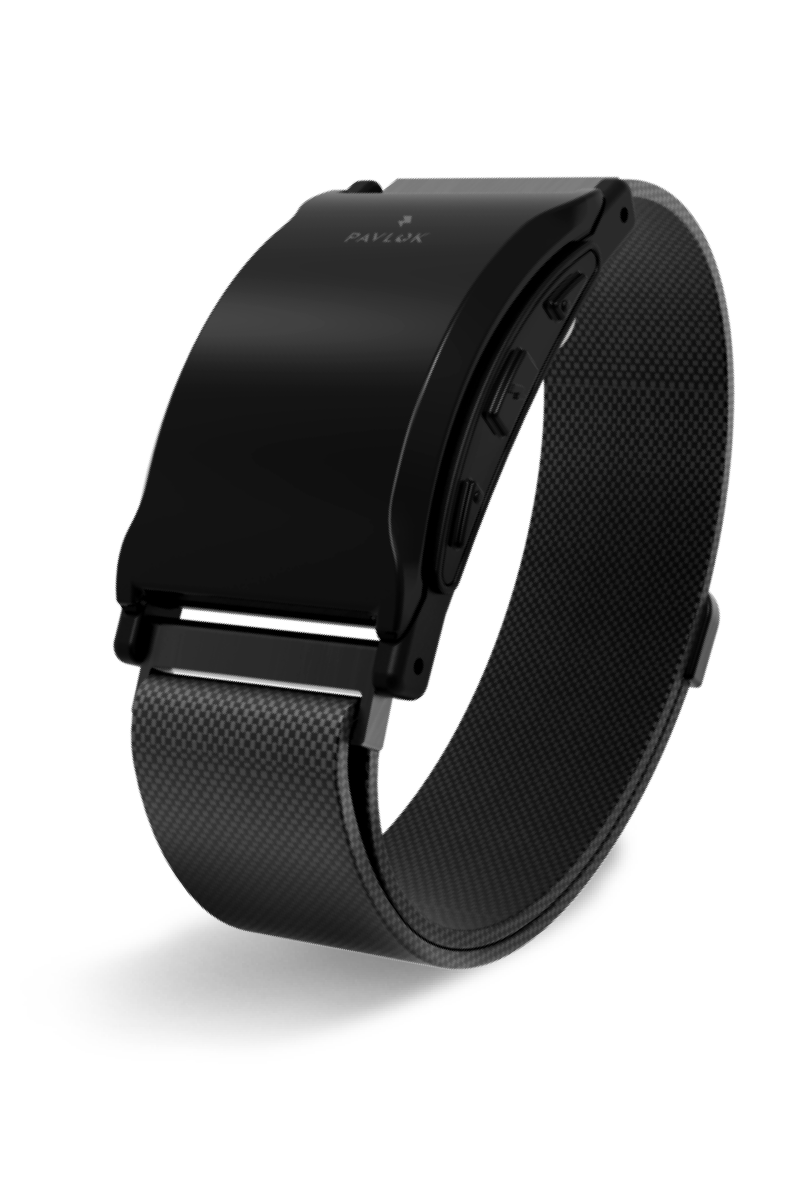 Not available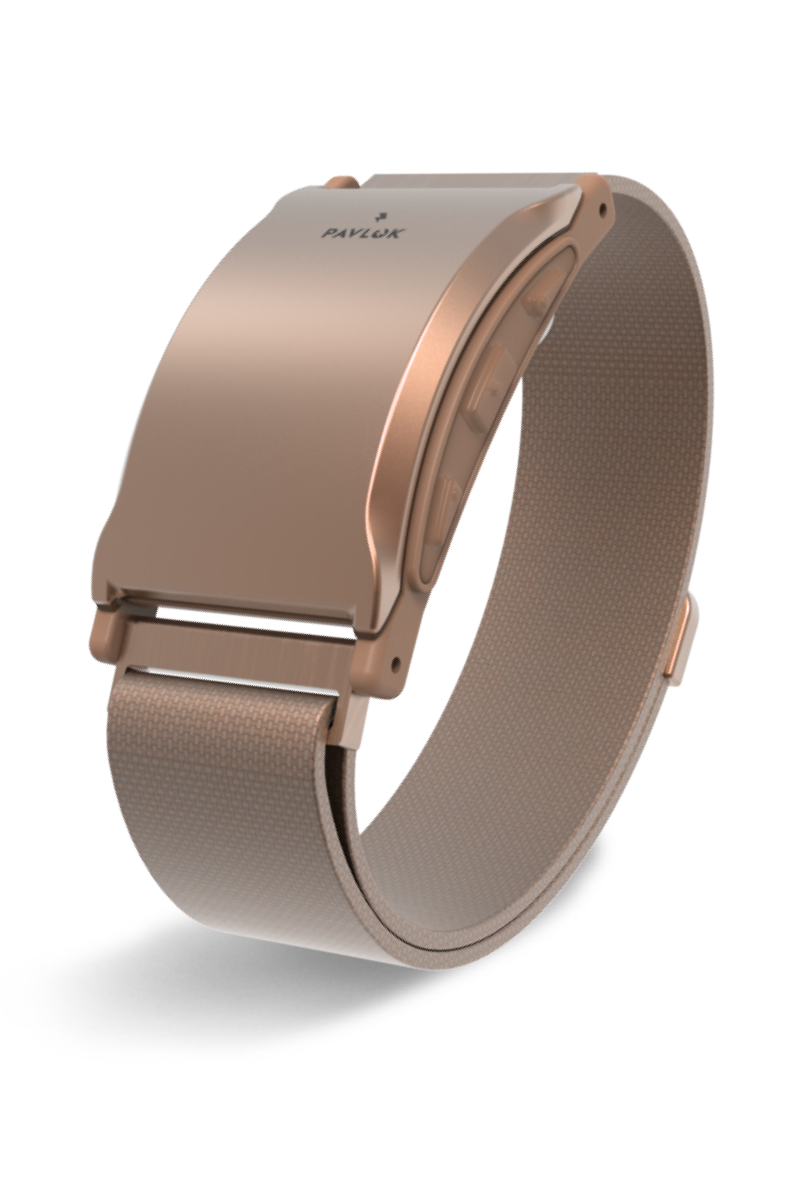 Not available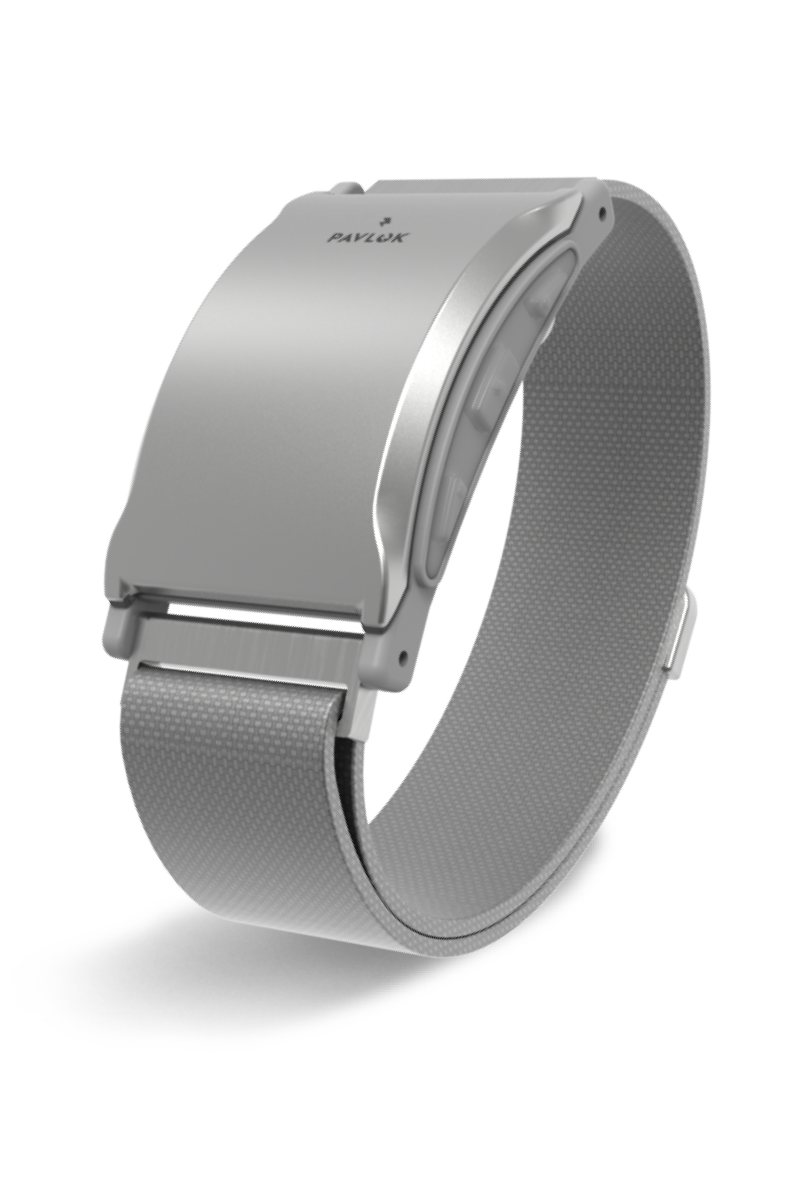 Not available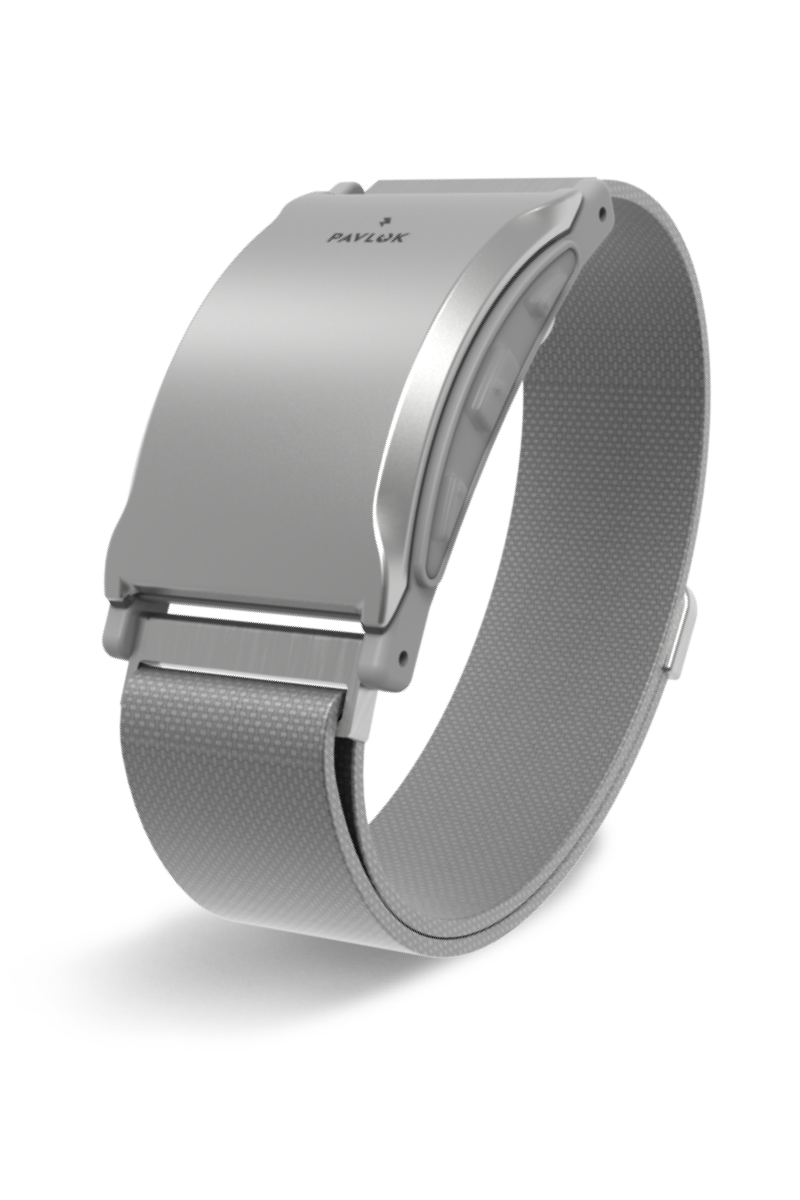 Not available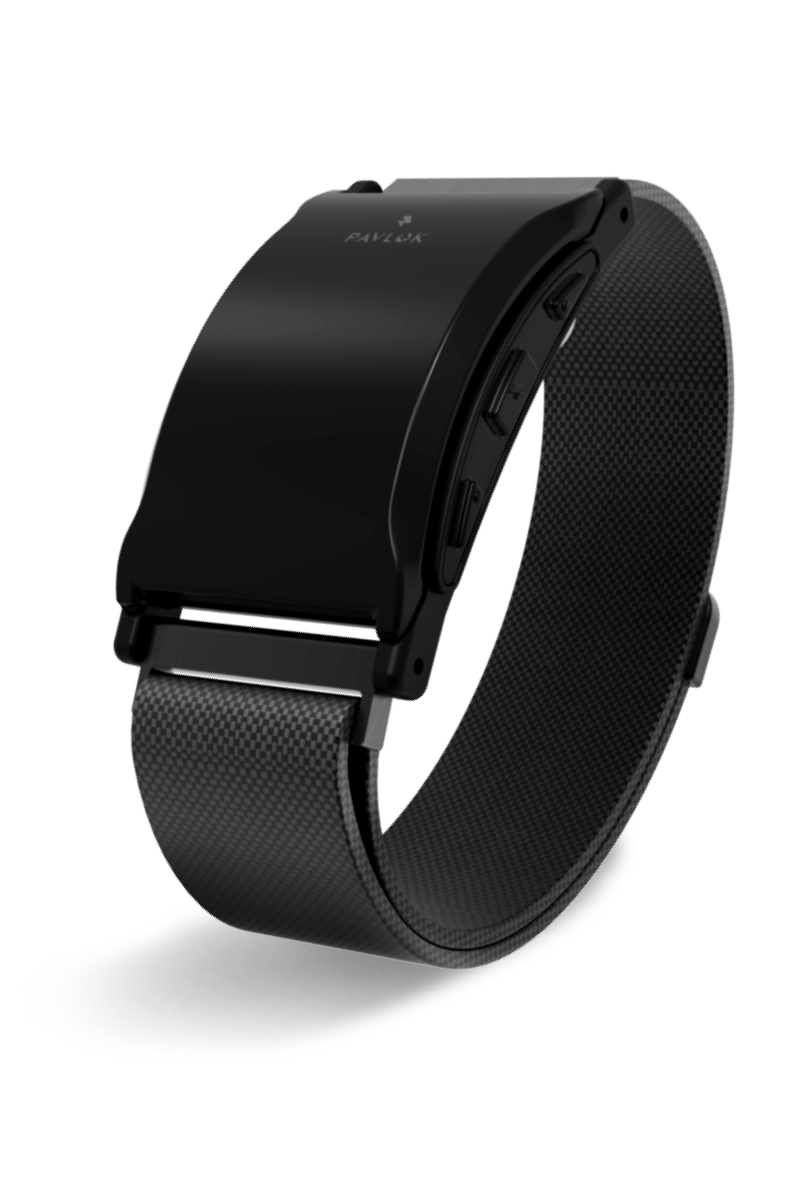 Not available
M'avertir lorsque cet article est disponible
Entrez votre email ci-dessous. Nous vous informerons dès qu'il sera de nouveau en stock.
Vendu et expédié par Pavlok
Fonctionnalités principales
• Other wearables merely describe your behavior • Pavlok 3 is designed to change it for good • Wake up easily, improve your habits, maintain mindfulness, and much more • Context-aware notifications convert data into action - from a subtle nudge to a persuasive snap • Attach it to your smartwatch, analog watch, or wear it on its own • Water resistant up to 1 metre / 3 feet underwater
• 1-year warranty
The Pavlok 3 Deluxe is a wearable device + app help you get control of negative thoughts, stop bad habits, and become more mindful.
Plongez-vous dans les spécifications
Caractéristiques
Spécifications
FAQs