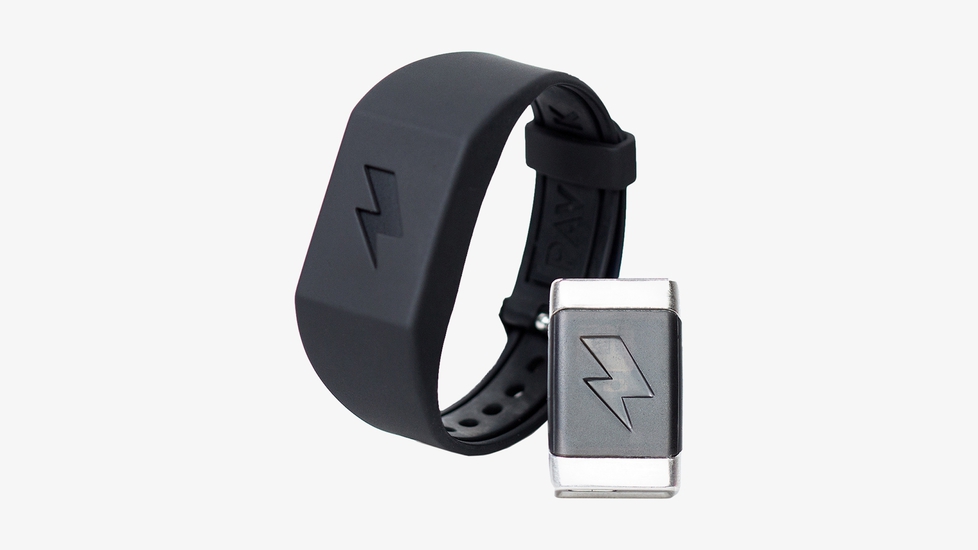 Pavlok Shock Clock 2: Vibration Alarm
$149.99
Livraison gratuite et flexible
M'avertir lorsque cet article est disponible
Entrez votre email ci-dessous. Nous vous informerons dès qu'il sera de nouveau en stock.
Vendu et expédié par Pavlok
Fonctionnalités principales
• Shock Clock is the world's best alarm clock that wakes up even the heaviest sleepers • If vibration and beeps don't do the trick, a static discharge is guaranteed to jolt you wide awake • Best of all: the shock is completely silent, so it wakes you up without disturbing anyone else • Two additional modes to ensure you don't just wake up, but actually get up: 1. Scan a QR code (in another room) to turn off the alarm, 2. Turn off the alarm by doing jumping jacks • Train yourself to become a morning person you always wanted to be"
• 1-year warranty
Shock Clock 2 is the world's best alarm clock for heavy sleepers, travelers, and those looking for a silent alarm clock.
Plongez-vous dans les spécifications
Caractéristiques
Spécifications
FAQs