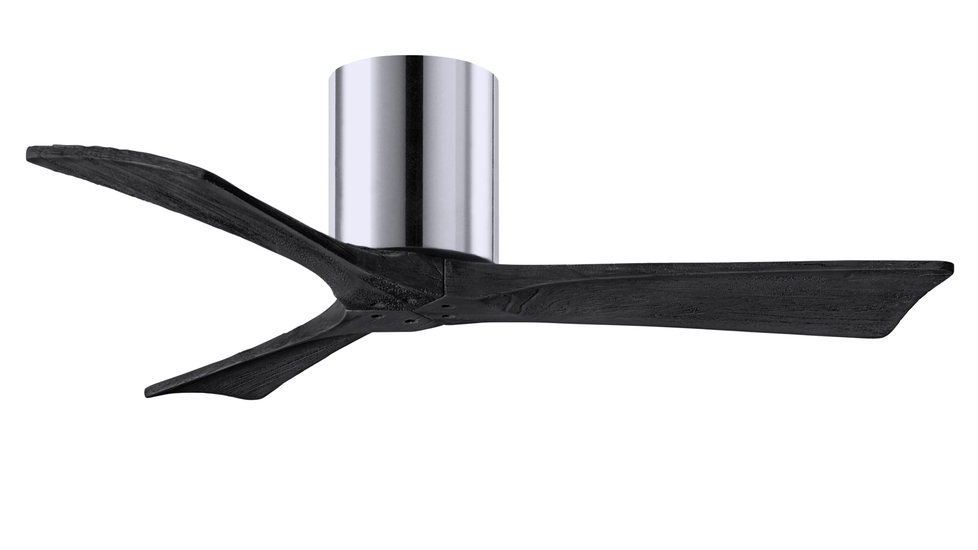 Matthews Fan Co Irene 3H - Mini Fan (Polished Chrome)
$1,006
Livraison gratuite et flexible
Color:
Not available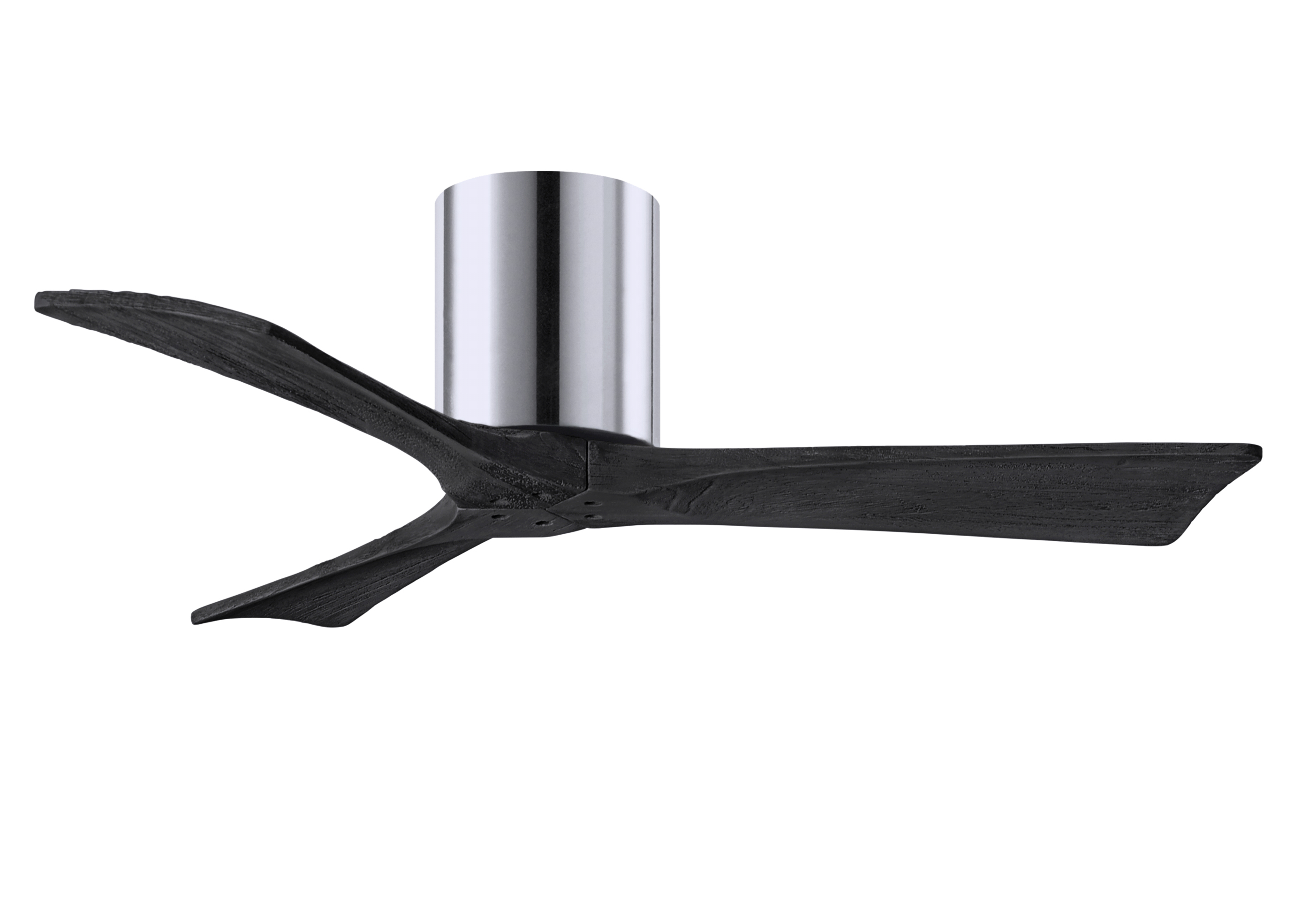 Not available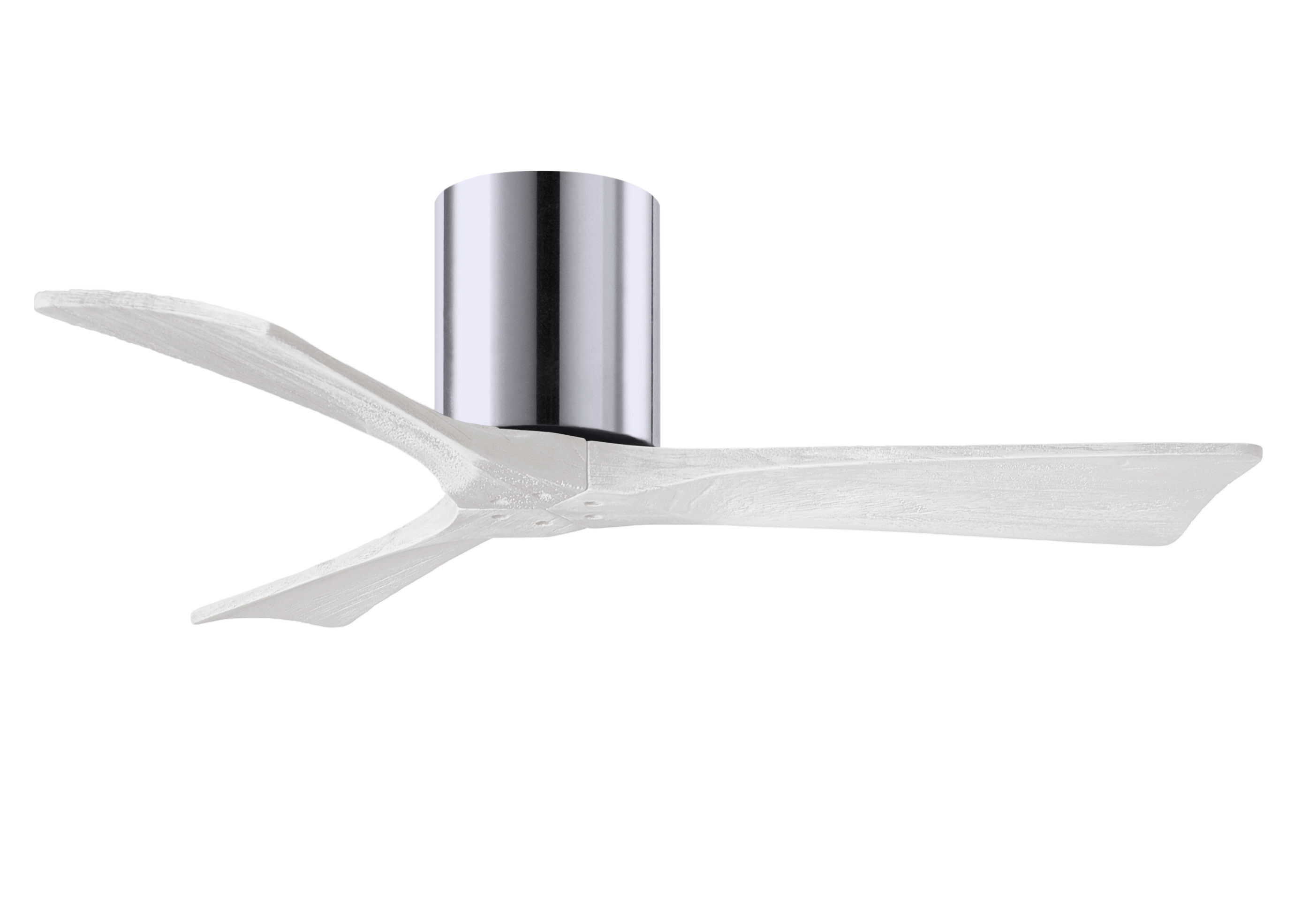 Not available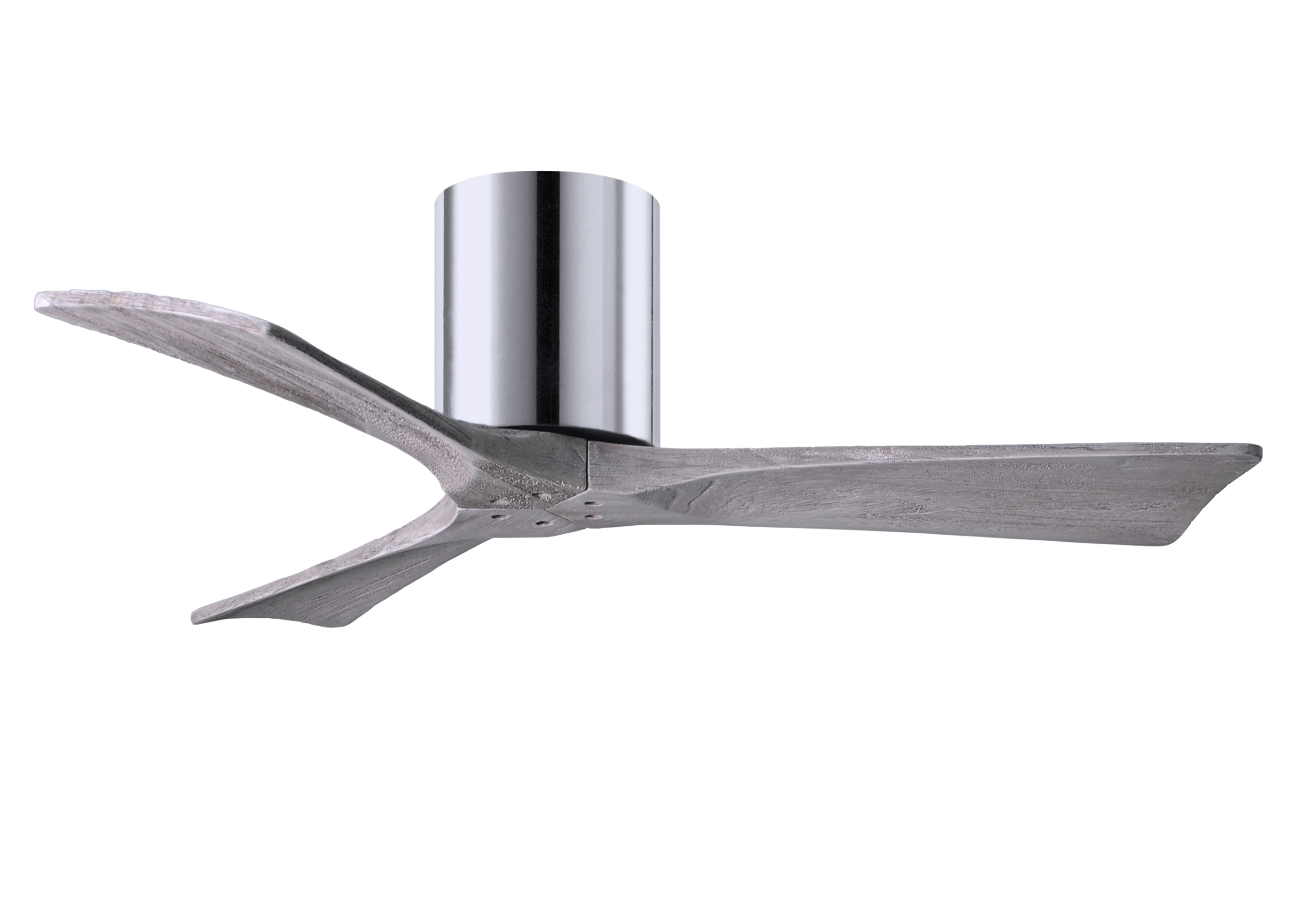 Not available
M'avertir lorsque cet article est disponible
Entrez votre email ci-dessous. Nous vous informerons dès qu'il sera de nouveau en stock.
Vendu et expédié par Matthews Fan Co
Fonctionnalités principales
• Limited Lifetime Warranty • Energy efficient, ultra-quiet, six speed, reversible DC motor with new, reliable technology. • Constructed of cast aluminum and heavy stamped steel • Standard Equipment: One six speed hand-held and one six speed decora style, white wall mounted control. Both controls reverse direction of fan. • 42 inch Blades for a perfect fit for home offices, home gyms, etc.
Cutting a figure like no other, the Irene-3H ceiling mount fan, is rustic, yet strikingly modern with three neatly joined solid walnut-stained wooden blades. A cylindrical motor housing complements its minimal profile. Irene-3H ceiling mount design is streamline while still appearing warm and natural. Assembled in the USA.
Plongez-vous dans les spécifications
Caractéristiques
Spécifications
FAQs