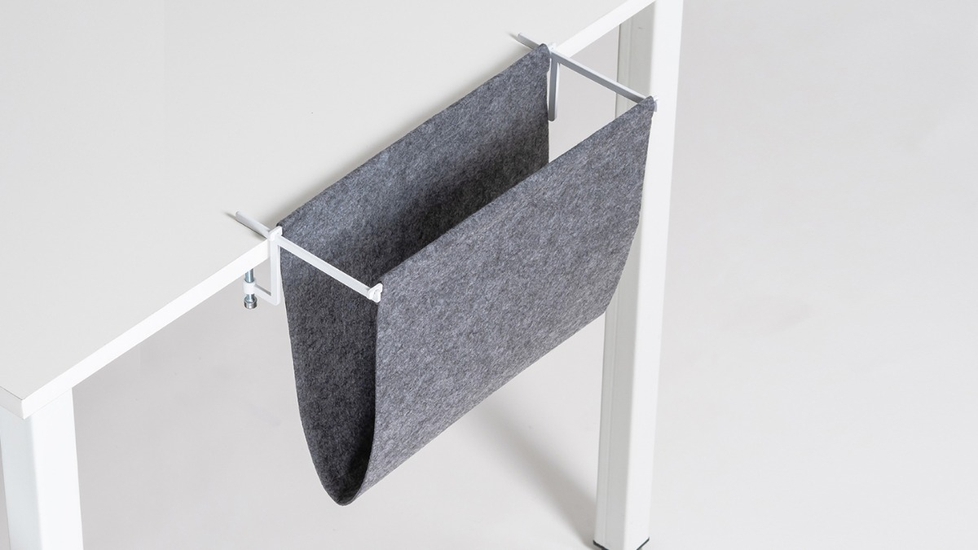 Practiko Truss Magazine Rack: Clip-On Accessory
5 Commentaires
Visit our store
$31
$39
(-20%)
Livraison gratuite et flexible
Commande en grosEnregistrer jusqu'à 

8%
Color: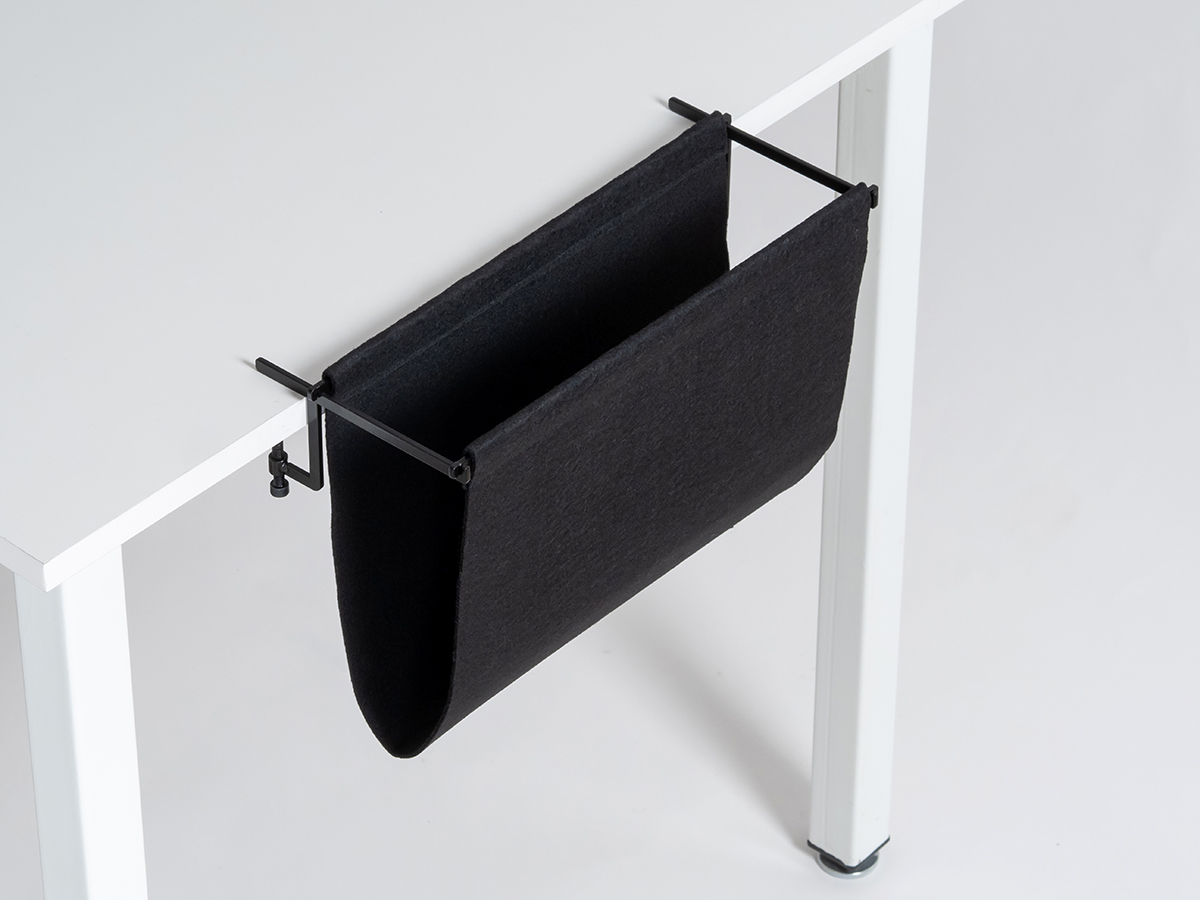 Not available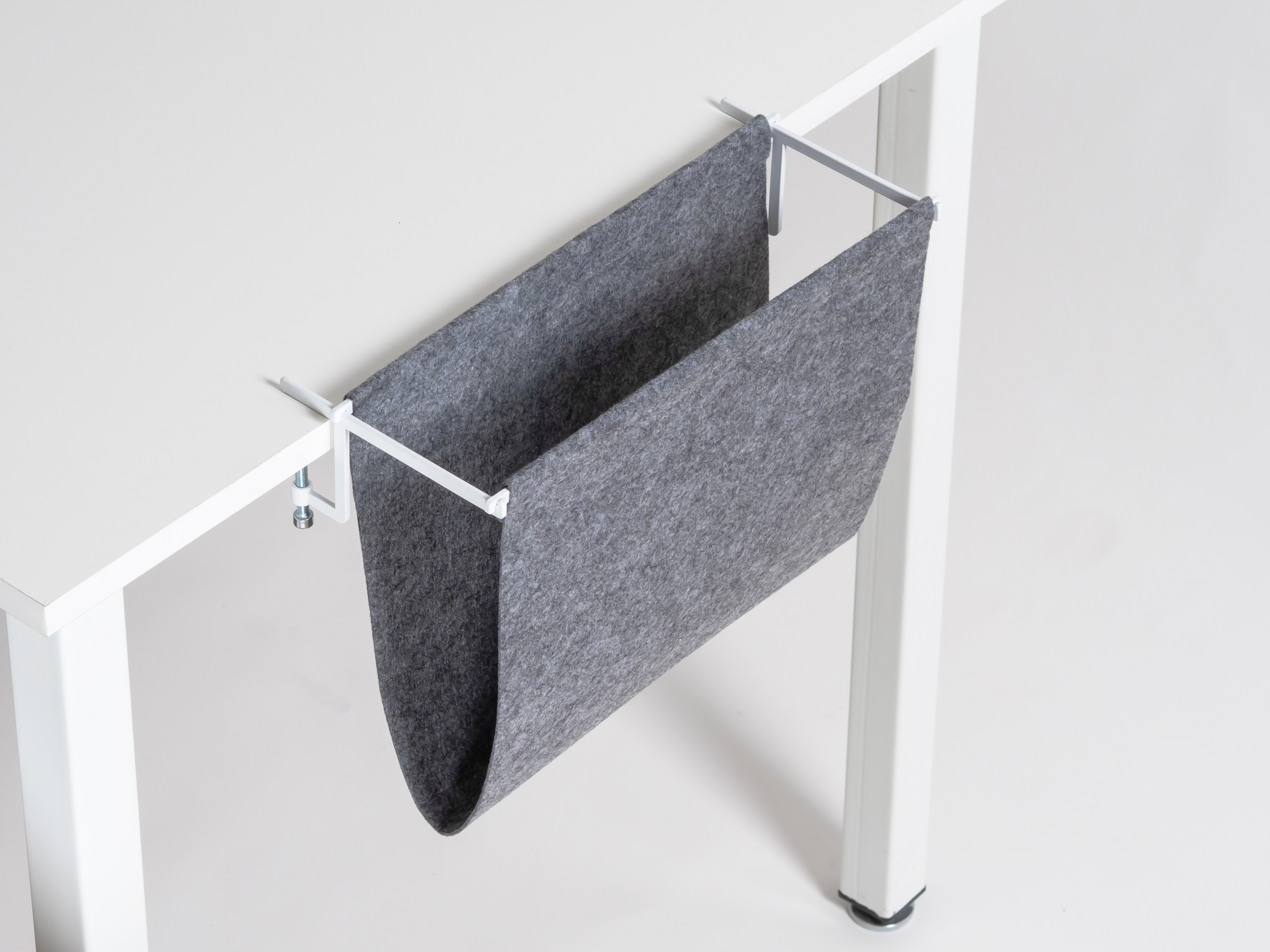 Not available
Acheter maintenant
Ajouter au panier
Livraison gratuite Sep 29 - Oct 02
Vendu et expédié par Practiko
Fonctionnalités principales
• For Books and Magazines • Clip on design • Compatible with hanging file folders (not included) • Extremely sturdy (holds up to 15 pounds)
• 2-year warranty
Truss is a clip-on organizer that instantly gives you more desk space while keeping your magazines, books, tablets, and documents organized. It's simple, secure, and easy to install. Also compatible with hanging file folders. *This is the original Kickstarter product. Much higher quality and finish than other knock-offs!
Plongez-vous dans les spécifications
Caractéristiques
Spécifications
FAQs
Commentaires
5.0