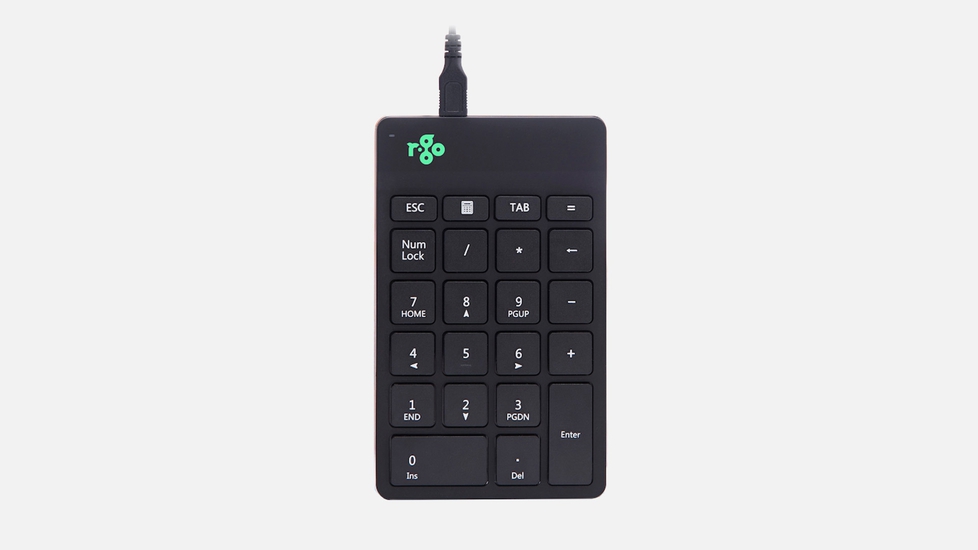 R-Go-Tools Number Pad with Break Indicator: Ergonomic
3 Commentaires
Visit our store
Livraison gratuite et flexible
Commande en grosEnregistrer jusqu'à 

5%
Style: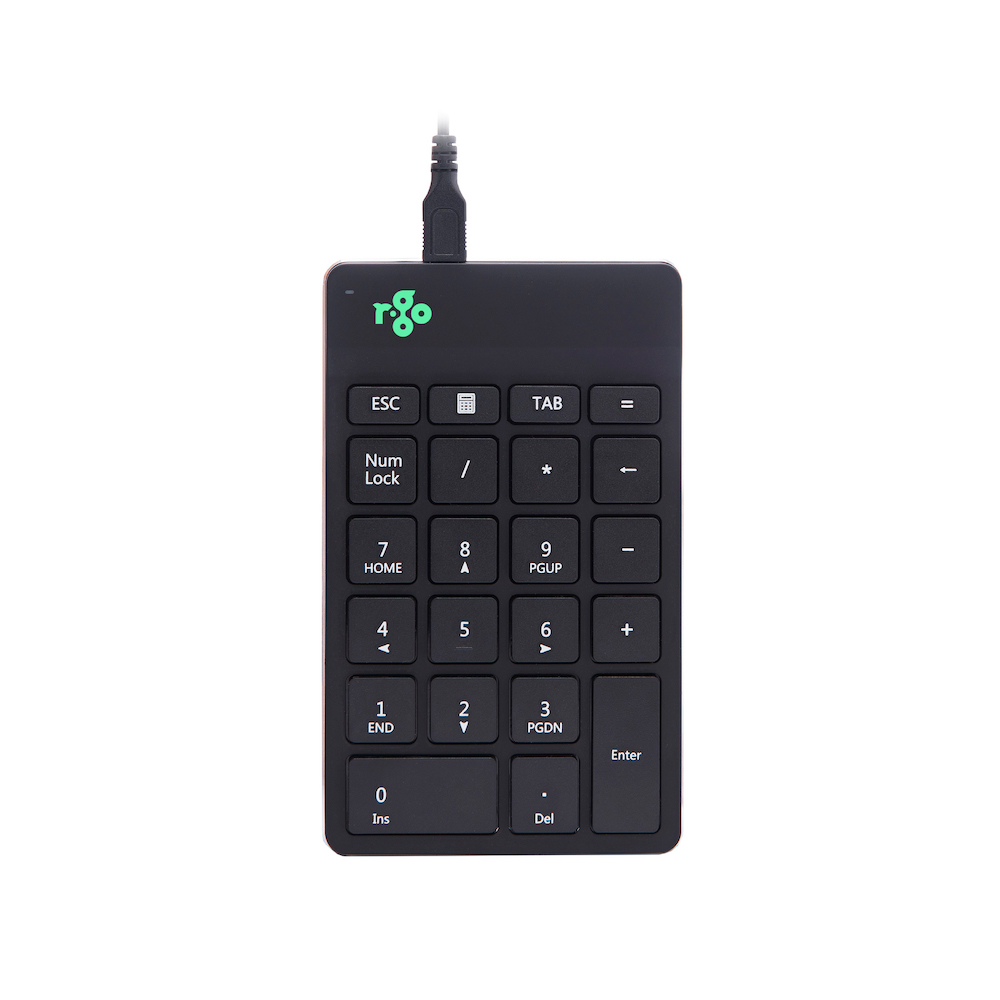 Not available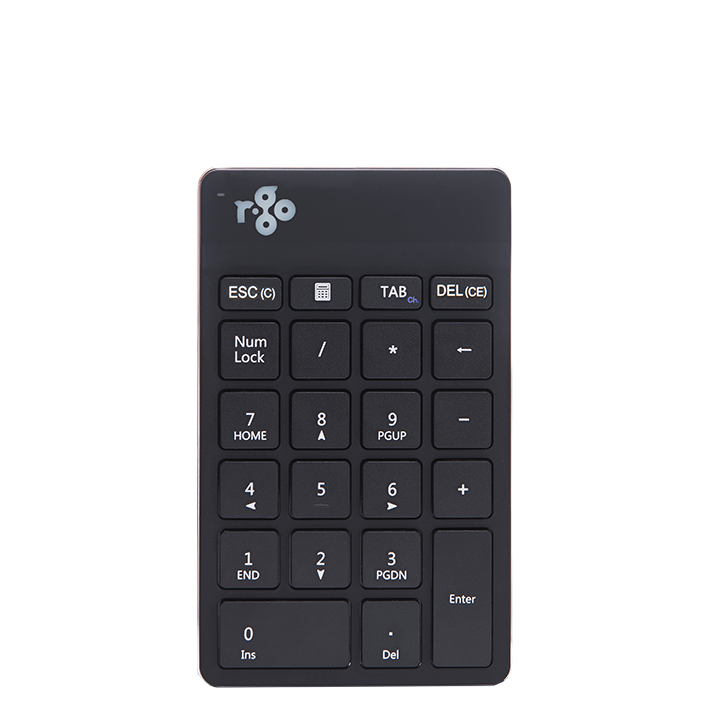 Not available
Acheter maintenant
Ajouter au panier
Livraison gratuite Dec 08 - Dec 11
Acheté par 17+ Ey employés.
Vendu et expédié par R-Go Tools

Price Match Guarantee
Fonctionnalités principales
• ULTRA THIN ERGONOMIC DESIGN • LED TRAFFIC - The R-Go Numpad includes a built-in break indicator • PORTABLE AND WIDELY COMPATIBLE • FULL SIZE – Easy, accurate numeric input with 22 keys • CONNECTION - Wired and Bluetooth Options • OPTIONS - Can be used separately or with R-Go Split Break/ R-Go Compact Break
• 2-year warranty
Experience maximum freedom while typing with the R-Go Numpad Break. You can operate this numeric keyboard with your left or right hand and choose where you want to place it on your desktop.
Plongez-vous dans les spécifications
Caractéristiques
FAQs
Spécifications
Commentaires
4.7