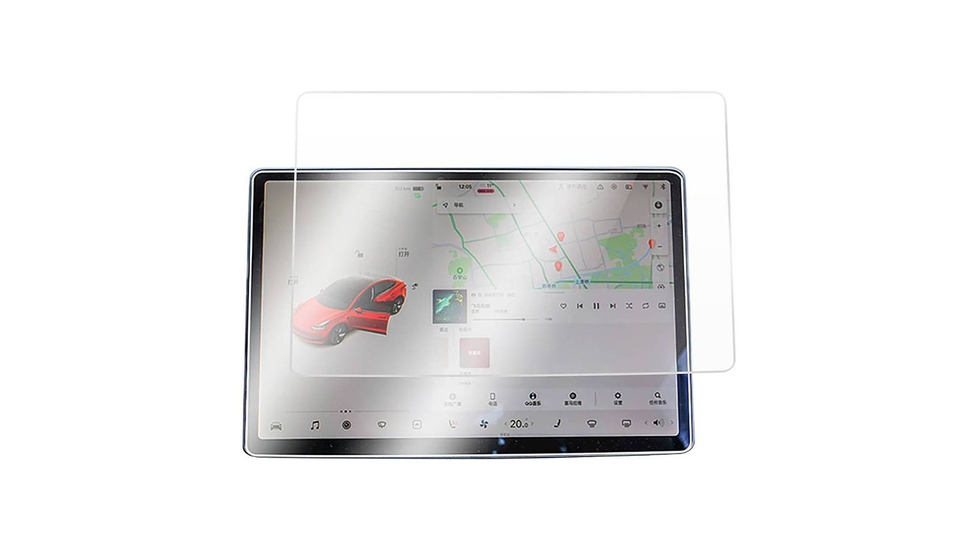 Sahara Case Tempered Glass Protector Tesla Model 3 and Model Y
Livraison gratuite et flexible
Commande en grosEnregistrer jusqu'à 

2%
Color: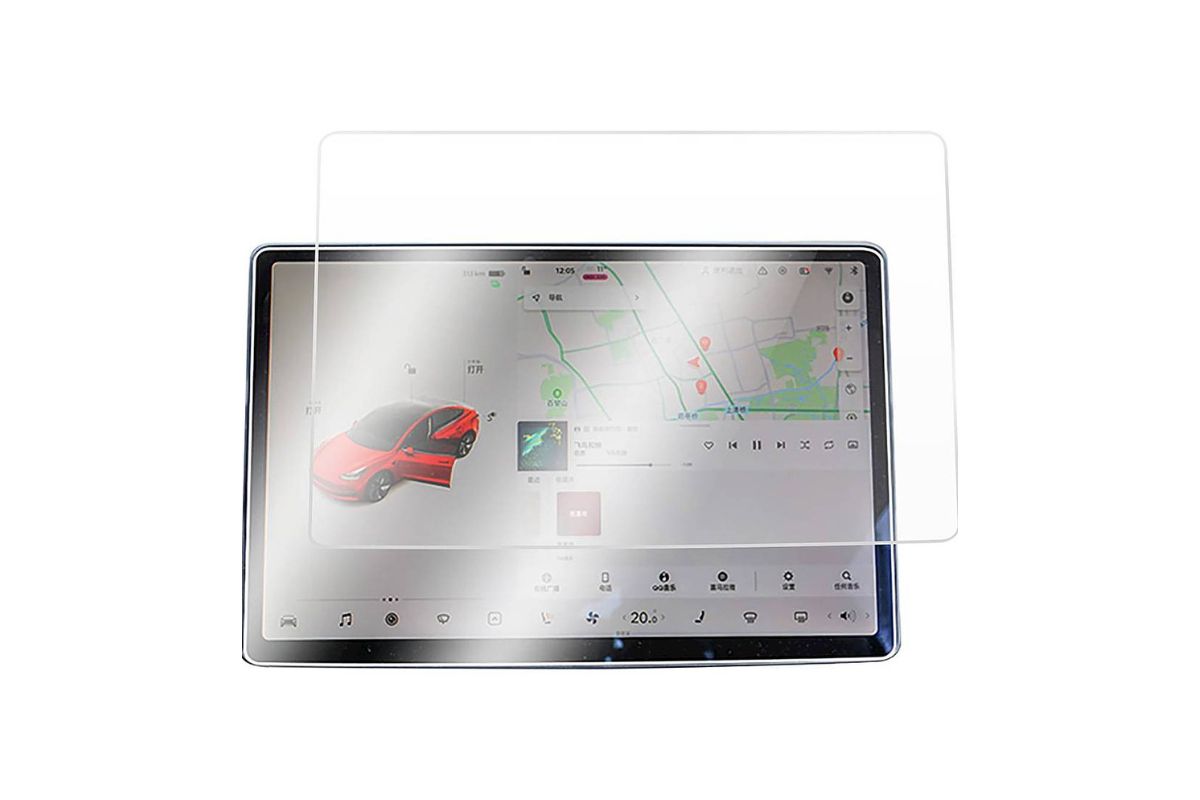 Not available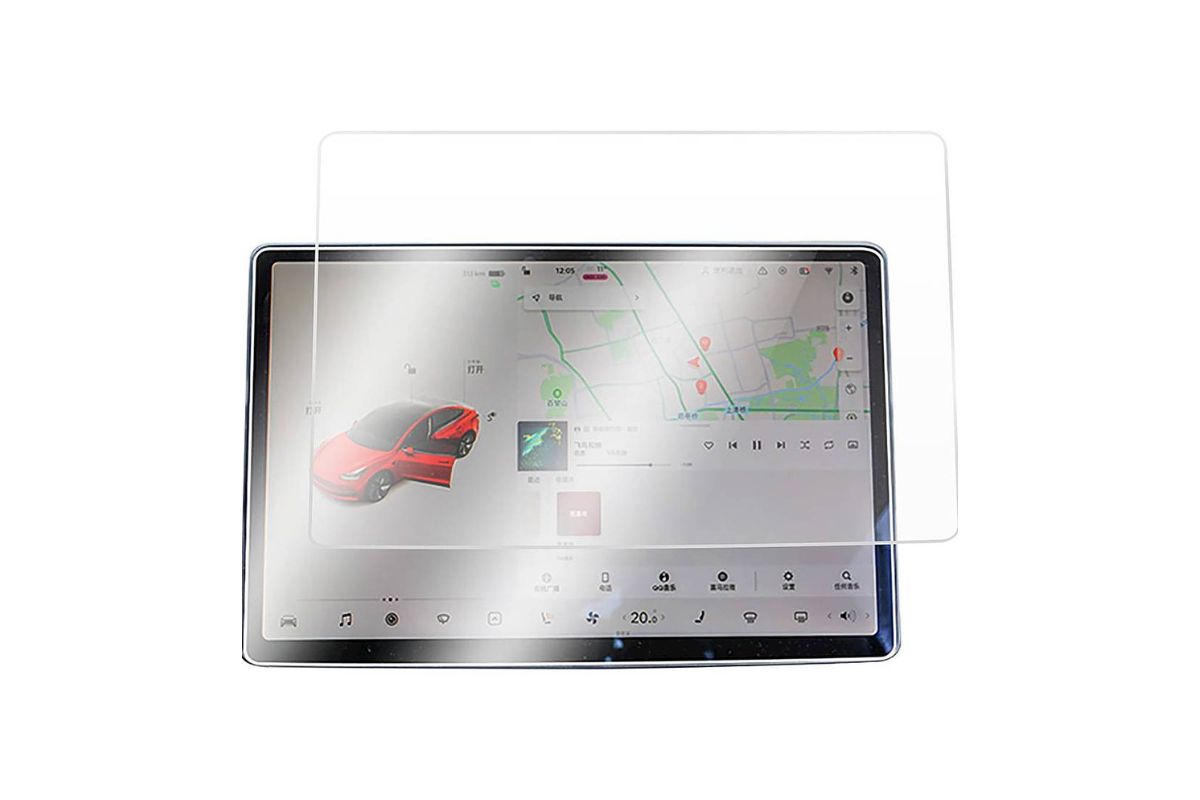 Not available
Acheter maintenant
Ajouter au panier
Livraison gratuite Dec 07 - Dec 11
Vendu et expédié par Sahara Case
Fonctionnalités principales
• Designed for use with Tesla Model 3 and Model Y Complements and protects the display. • Tempered glass material Provides durable protection while maintaining touch screen's sensitivity. • Scratch-resistant design Protects your screen against damage. • Anti-fingerprint repelling technology Helps minimize oil smudges on the display.
• 1-month warranty
Safeguard the 15-inch GPS navigator of your Tesla Model 3 or Y against dings with this SaharaCase ZeroDamage HD screen protector. The tempered glass construction shields against scuffs and chips, while anti-fingerprint technology repels oil smudges for increased clarity. This SaharaCase ZeroDamage HD screen protector comes with an alcohol prep pad, lint-free cloth, micro-dust removal tape and alignment stickers for easy installation, and the 9H hardness maintains touchscreen sensitivity.
Plongez-vous dans les spécifications
Caractéristiques
FAQs
Spécifications