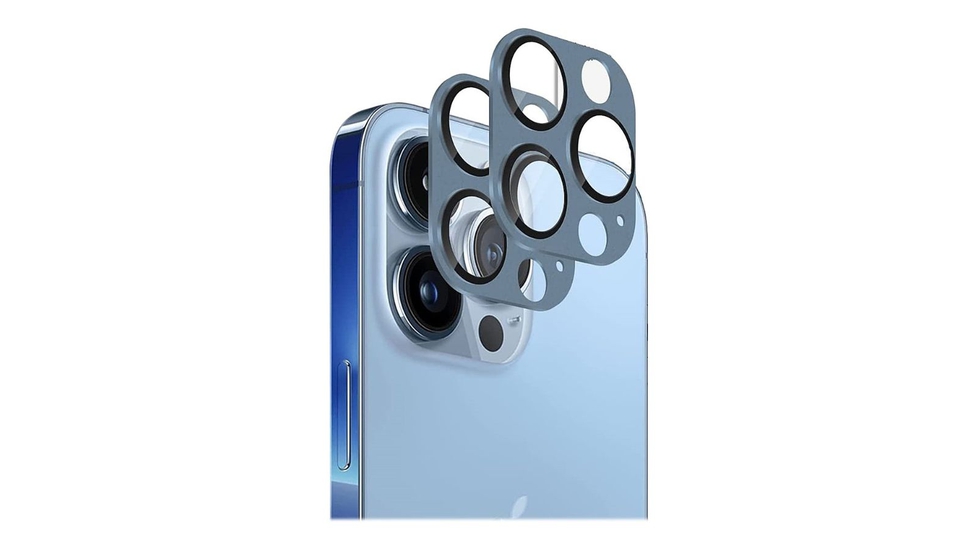 Sahara Case ZeroDamage HD Camera Lens Protector: (2-Pack)
Livraison gratuite et flexible
Commande en grosEnregistrer jusqu'à 

2%
Model: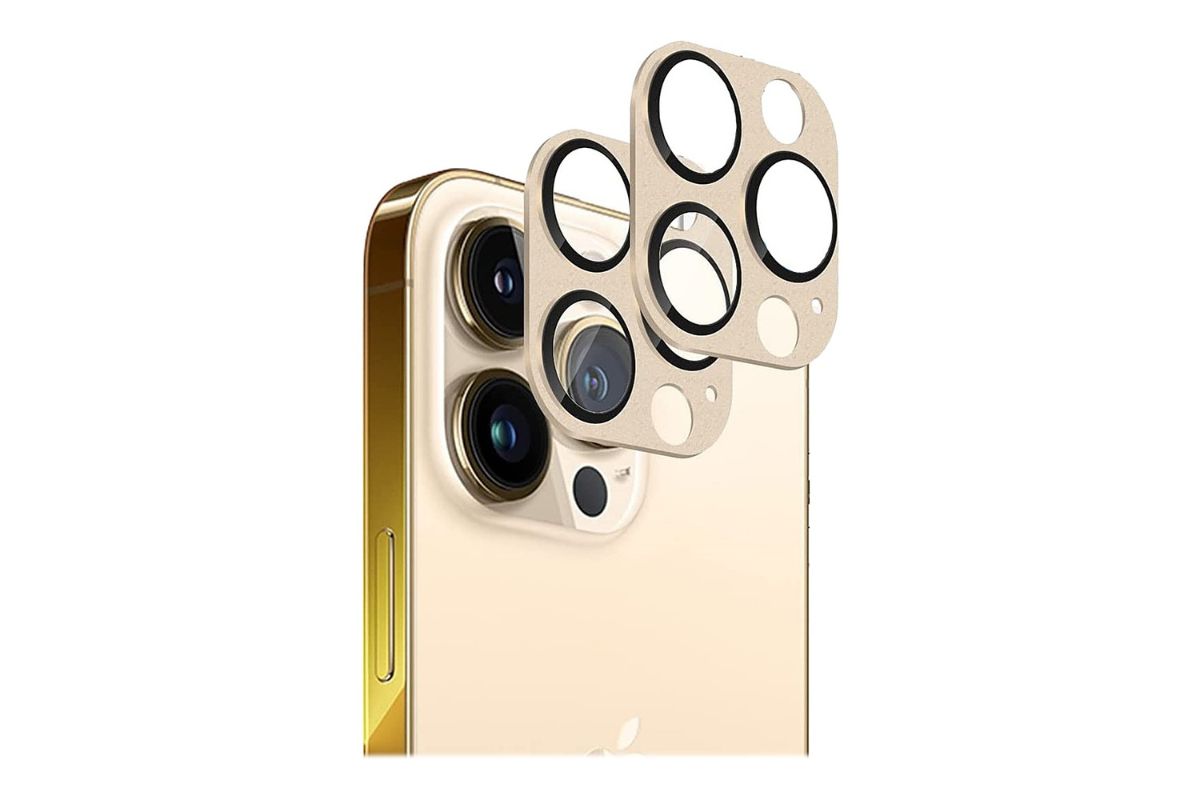 Not available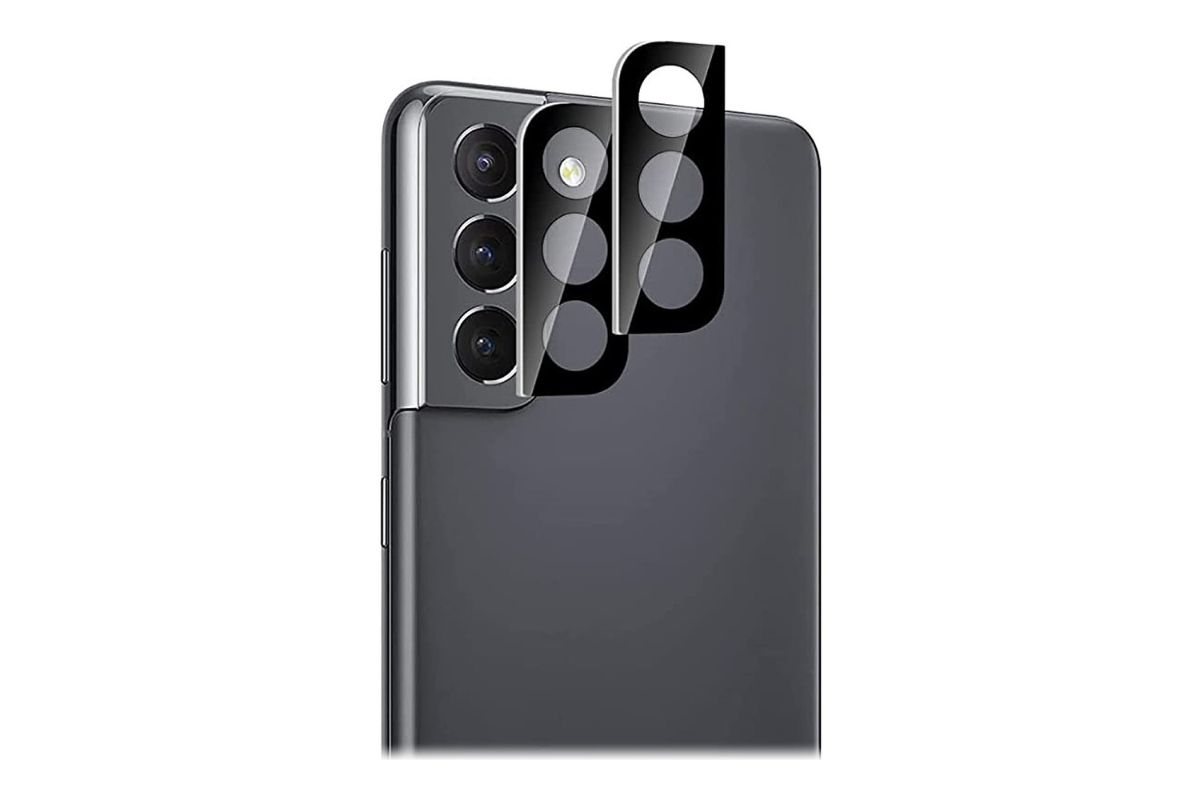 Not available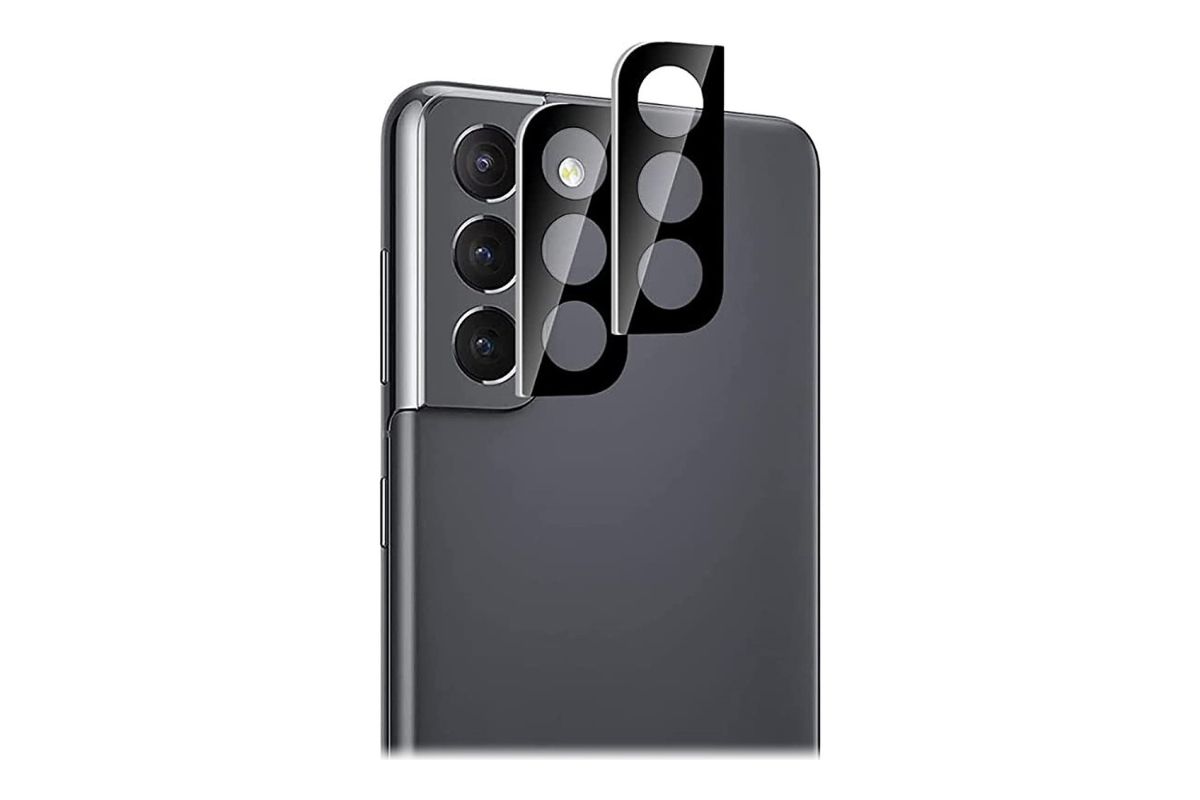 Not available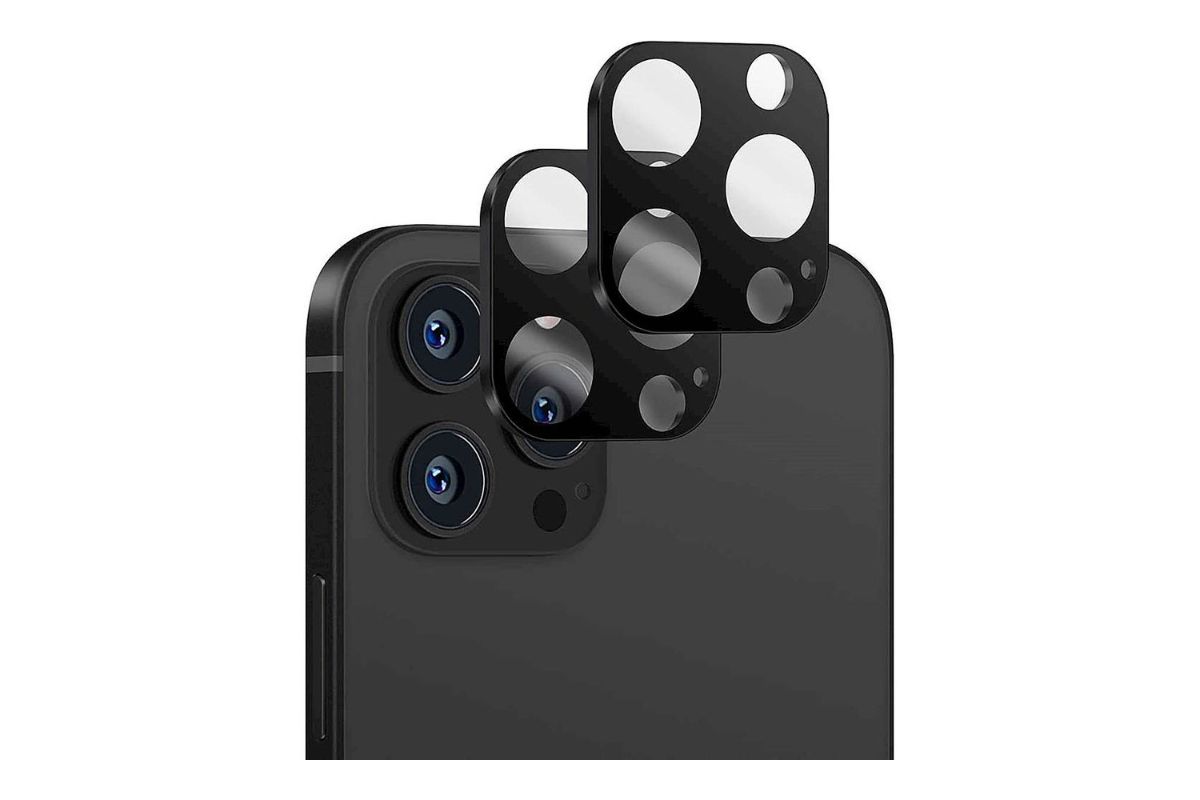 Not available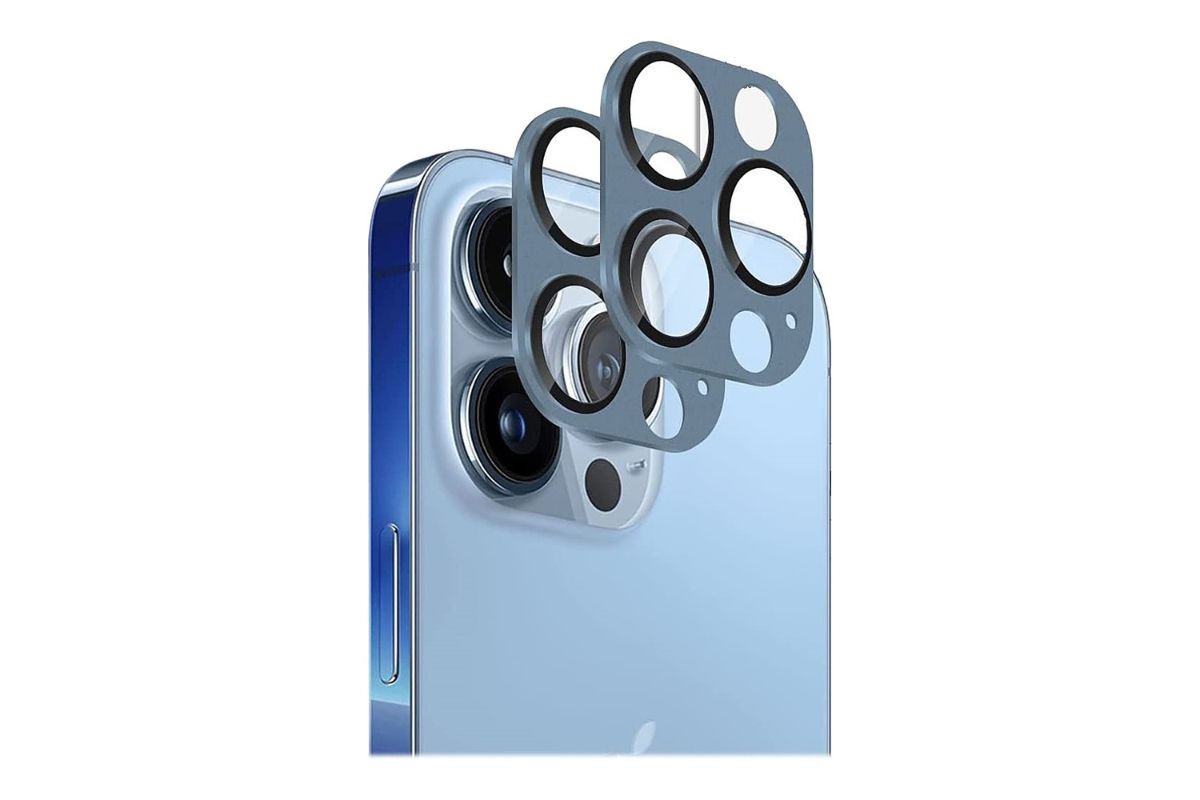 Not available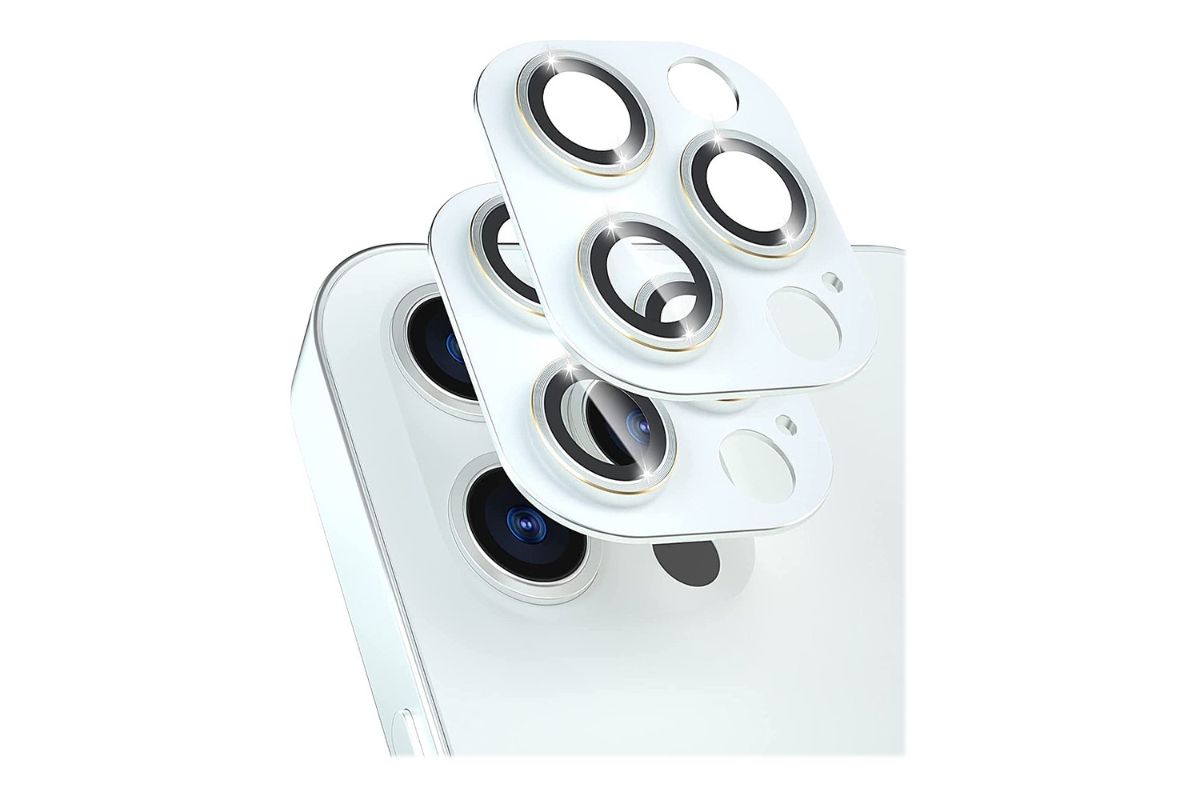 Not available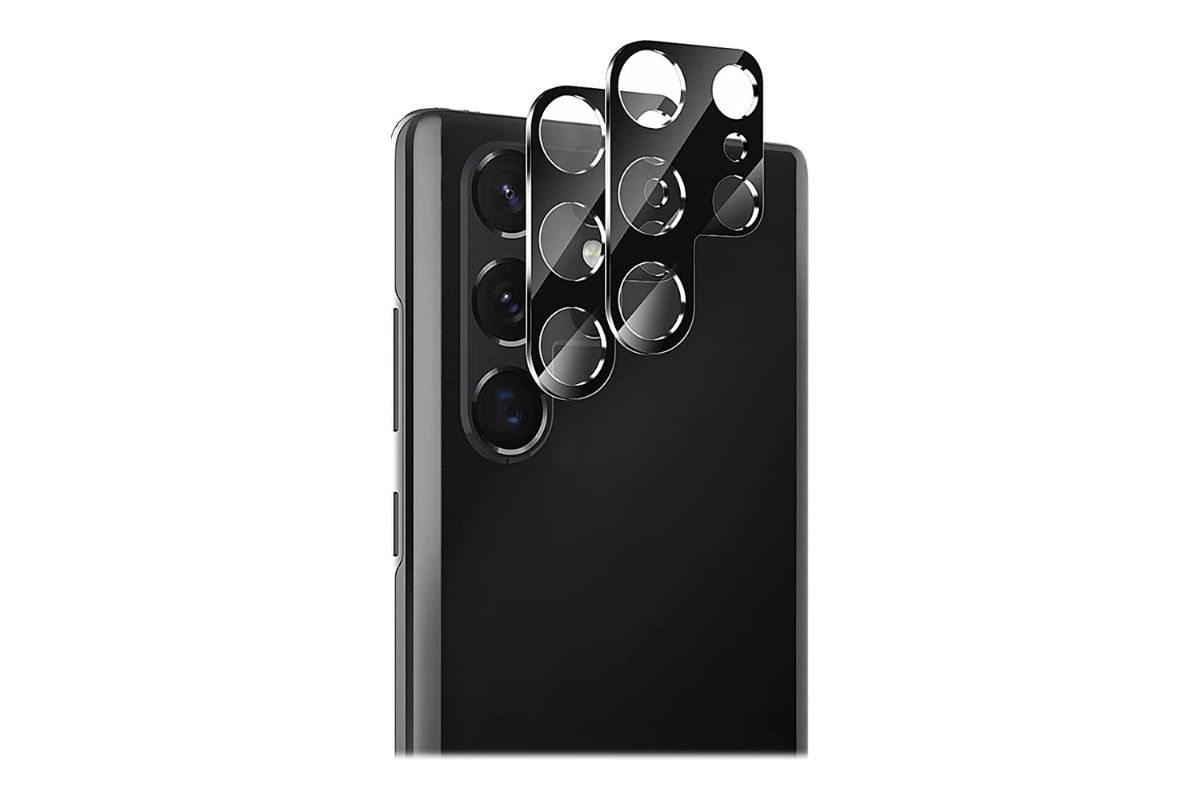 Not available
Acheter maintenant
Ajouter au panier
Livraison gratuite Dec 07 - Dec 11
Vendu et expédié par Sahara Case

Price Match Guarantee
Fonctionnalités principales
• Designed for use with your phone Complements and protects your phone camera. • Made of flexible glass Safeguards the lens against accidental damage. • Scratch-resistant design Helps keep the camera clear. • Anti-fingerprint repelling technology Minimizes oil smudges on your camera. • Bubble-free installation The easy-to-follow instructions make it simple to install your camera protector.
• 1-month warranty
Keep the lens of your Cellphone clear with this two-pack of SaharaCase ZeroDamage camera protectors. The flexible glass is scratch-resistant to shield against scuffs, while the clear design helps you capture crisp videos and photos. These SaharaCase ZeroDamage camera protectors come with a lint-free cloth, an alcohol prep pad and micro-dust removal tape for effortless installation.
Plongez-vous dans les spécifications
Caractéristiques
FAQs
Spécifications