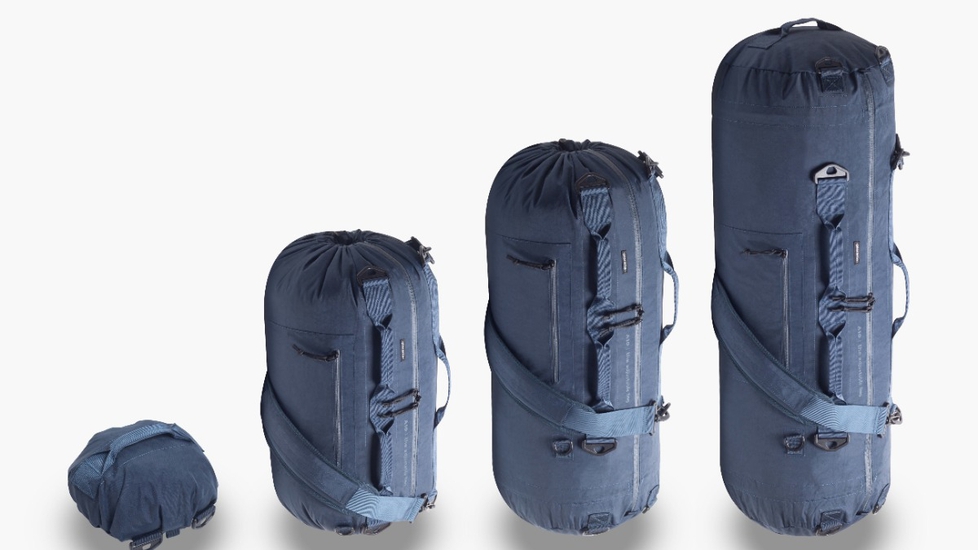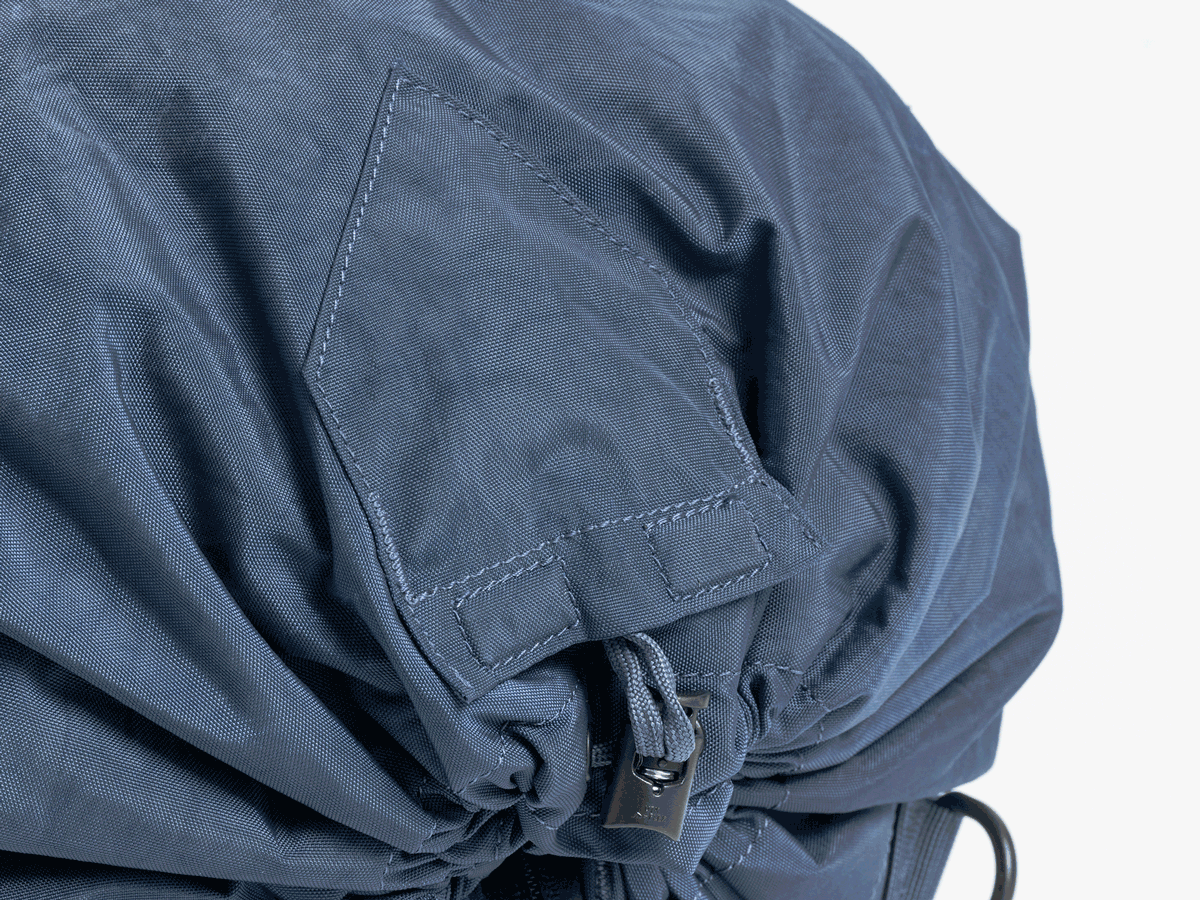 Practiko Adjustable Bag - Navy: A multi-configuration travel bag
125 Commentaires
Visit our store
$148
$289
(-49%)
Livraison gratuite et flexible
Commande en grosEnregistrer jusqu'à 

8%
Color: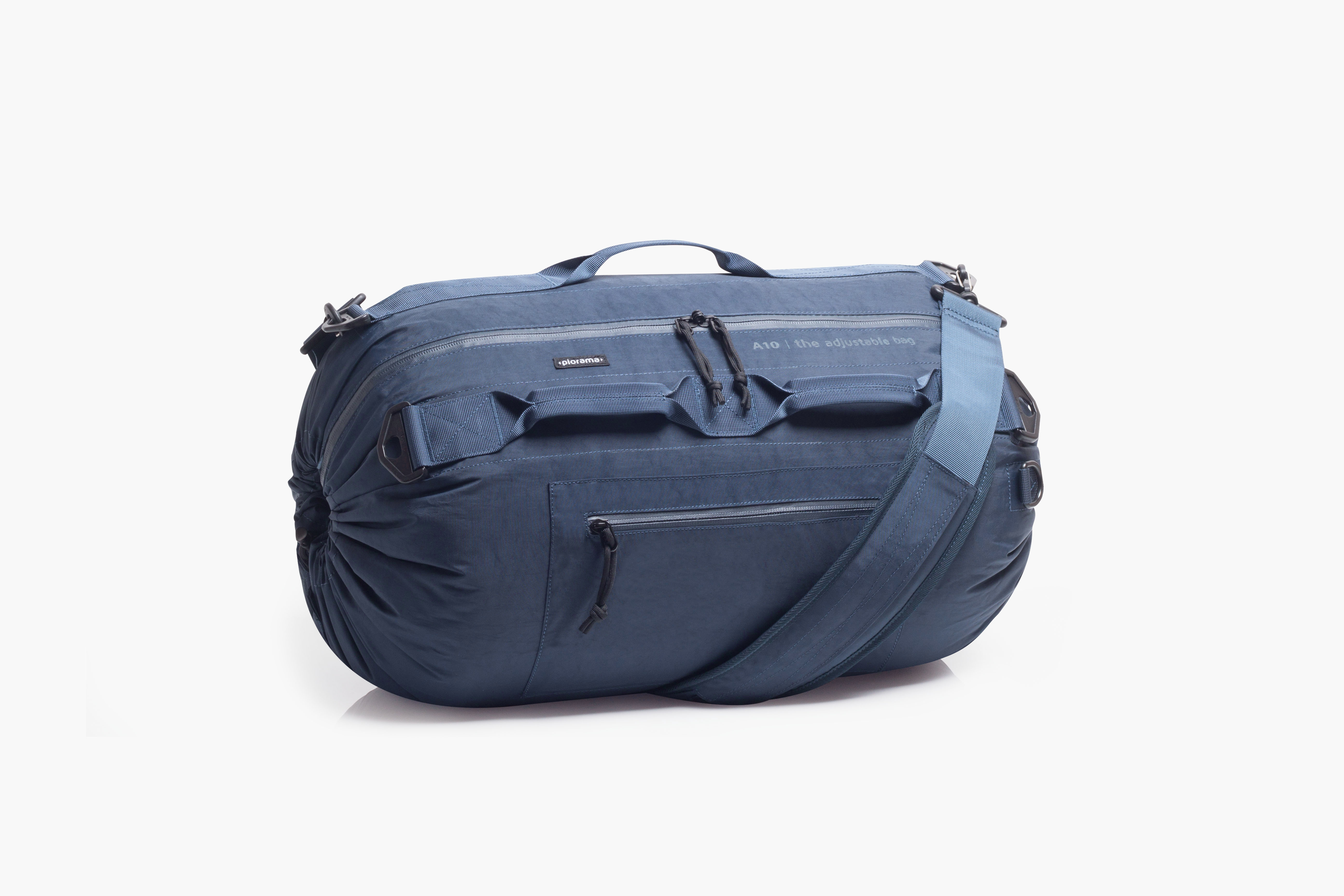 Not available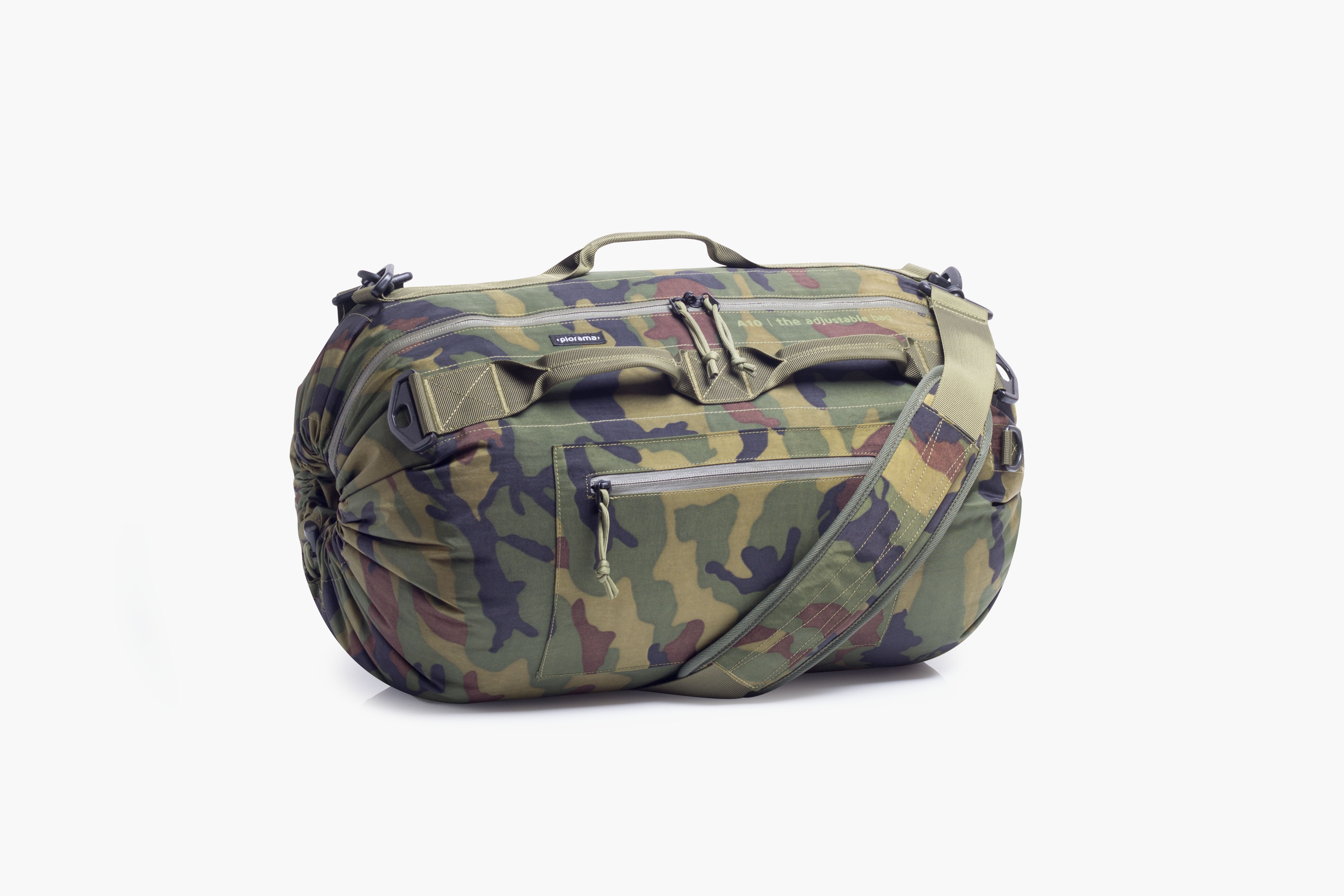 Not available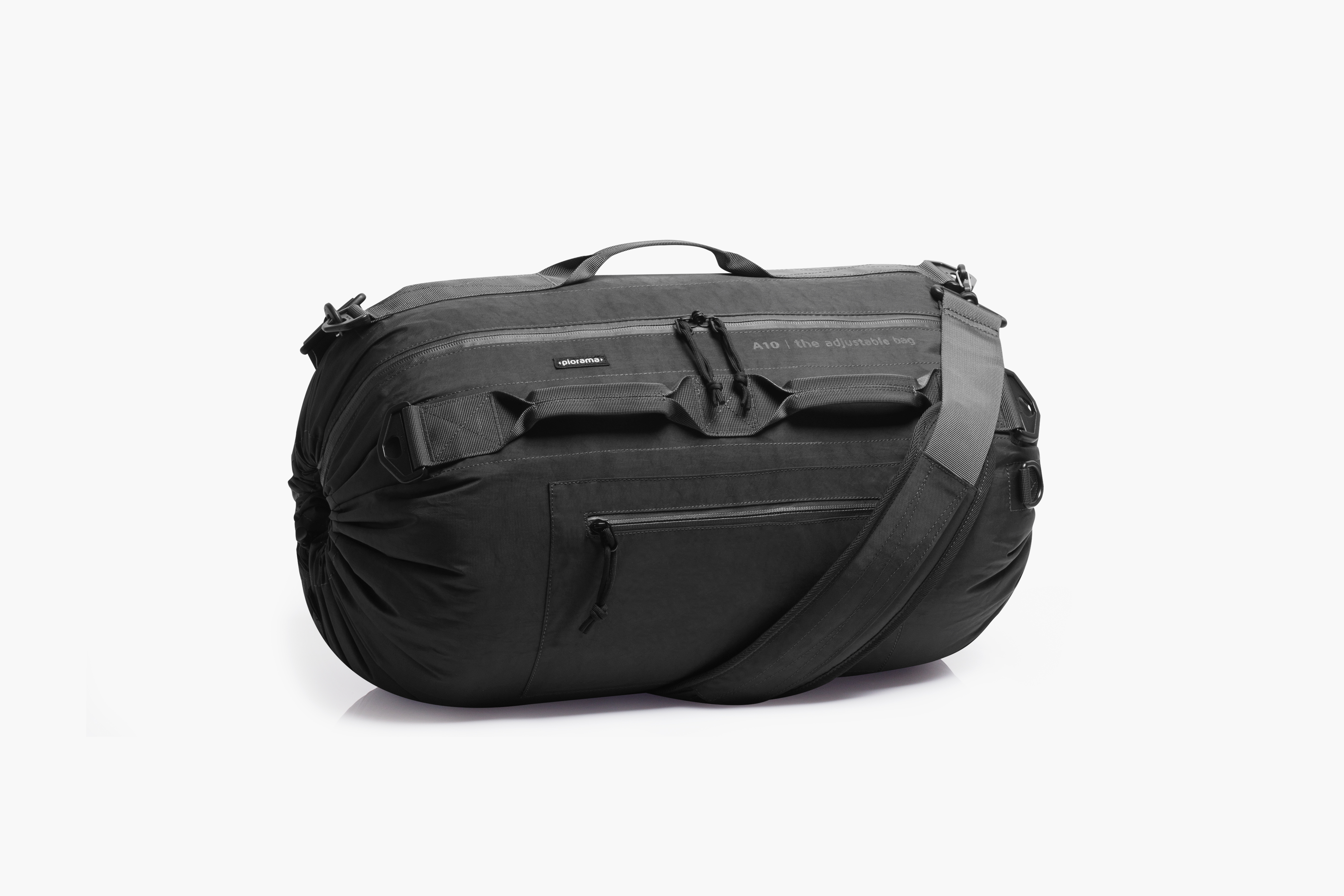 Not available
Acheter maintenant
Ajouter au panier
Livraison gratuite Sep 29 - Oct 02
Vendu et expédié par Practiko
Fonctionnalités principales
• 31L, 46.5L, and a 62L flexible capacity • Instantly provides additional space when needed • No more losing items due to switching between bags • Easy to use patented expansion system • Simplifies your life
• 2-year warranty
The A10 is a versatile, expandable bag that adapts to all your needs. With 3 sizes and 10 configurations, it's perfect for day trips, weekends, or longer getaways. Its single strap or backpack options will provide you with the choice and comfort you need. Say goodbye to the hassle of switching between multiple bags and simplify your travels with our Adjustable Bag A10.
Plongez-vous dans les spécifications
Caractéristiques
Spécifications
FAQs
Commentaires
4.8