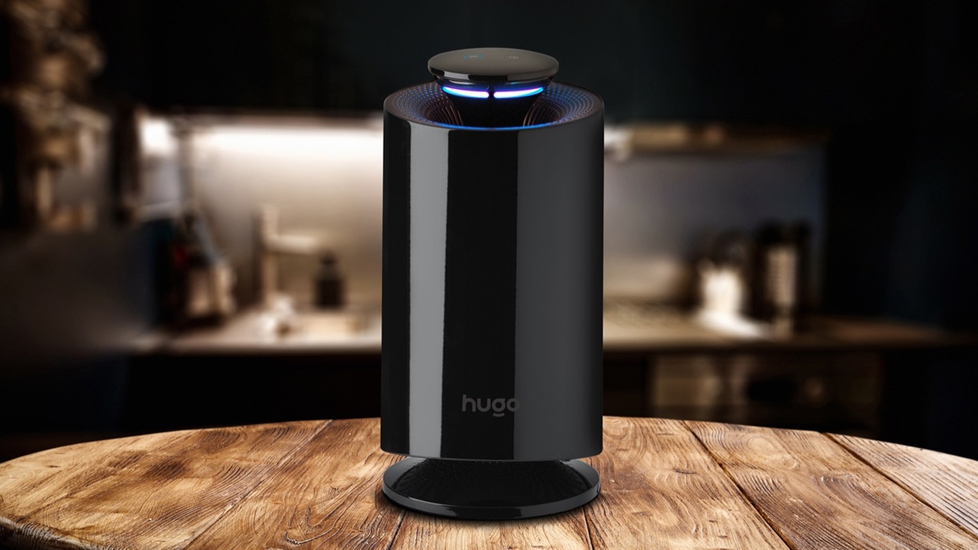 Hugo Compact 3-in-1 Air Purifier: PCO Filter & Insect Catcher
Livraison gratuite Mar 30 - Apr 03
Vendu et expédié par Hugo. Visit our store
• Best Room Coverage - 650 ft² • Photocatalyst (PCO) Activated Carbon Filter • UV sterilizing light • Mosquito & Insect catcher • Whisper Quiet (30 - 45 dB)
• 1-year warranty
Hugo is the world's first 3-in-1 multi-functional air purifier, and provides 3 distinct functions unlike any other air purifier: 1) Air Purifier, 2) Air Sterilizer and 3) Mosquito & Insect Catcher. The Hugo is the most compact, lightweight and portable air purifier on the market.
Plongez-vous dans les spécifications
FAQ
Vous ne voyez pas la réponse à votre question ?