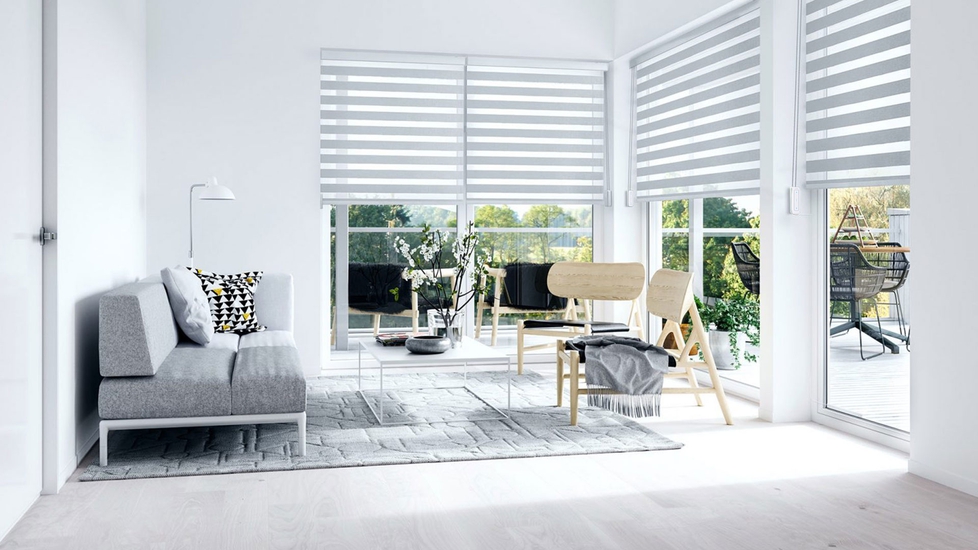 RYSE SmartShade: Motorized Window Shades & App Control
Bought by 1 Csillag employee
Livraison gratuite Mar 30 - Apr 03
Vendu et expédié par RYSE. Visit our store
RYSE SmartShade: Motorized Window Shades & App Control en un coup d'œil.
Motorize your existing window shades. SmartShade allows you to easily raise and lower your shades via mobile app or using the on-device buttons.
• Bluetooth and on-device controls
• Compatible with blinds controlled by a beaded-chain
• Comfortably lift shades up to to 9 x 9 ft. or 10 lbs of weight
• RYSE smartapp automation
• Easy do-it-yourself installation
• No BatteryPack included
• 1-year warranty
Plongez-vous dans les spécifications
FAQ
Vous ne voyez pas la réponse à votre question ?
What is RYSE SmartShade compatible with?
RYSE will work with any window covering that has a beaded chain as a control mechanism. This includes roller shades, roman shades, vertical blinds and many more. It will also work with bead connectors.
Is this product compatible with Amazon Alexa, Google Home or Apple HomeKit?
You can integrate SmartShade with Amazon Alexa, Google Home or Apple HomeKit using the SmartBridge from RYSE, which is included in our bundle SmartShade Starter Pack.
How is the RYSE SmartShade powered?
The RYSE SmartShade is powered with the included wired, power adapter. However, you can go wireless with the BatteryPack, which is included in the Wireless SmartShade Bundle.
What is the noise level when RYSE SmartShade is in operation?
The RYSE SmartShade is engineered with materials and a motor designed to minimize noise. When in operation, the SmartShade emits a sound level of approximately ~40 db.