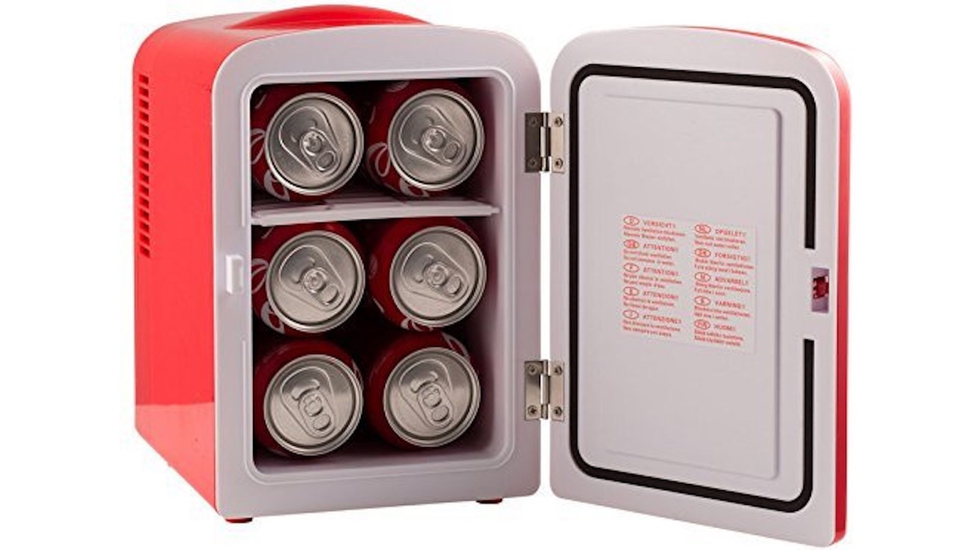 Uber Appliance Uber Chill 6 Can Personal Mini Fridge 4L: Mini Fridge
Livraison gratuite et flexible
Commande en grosEnregistrer jusqu'à 

8%
Color: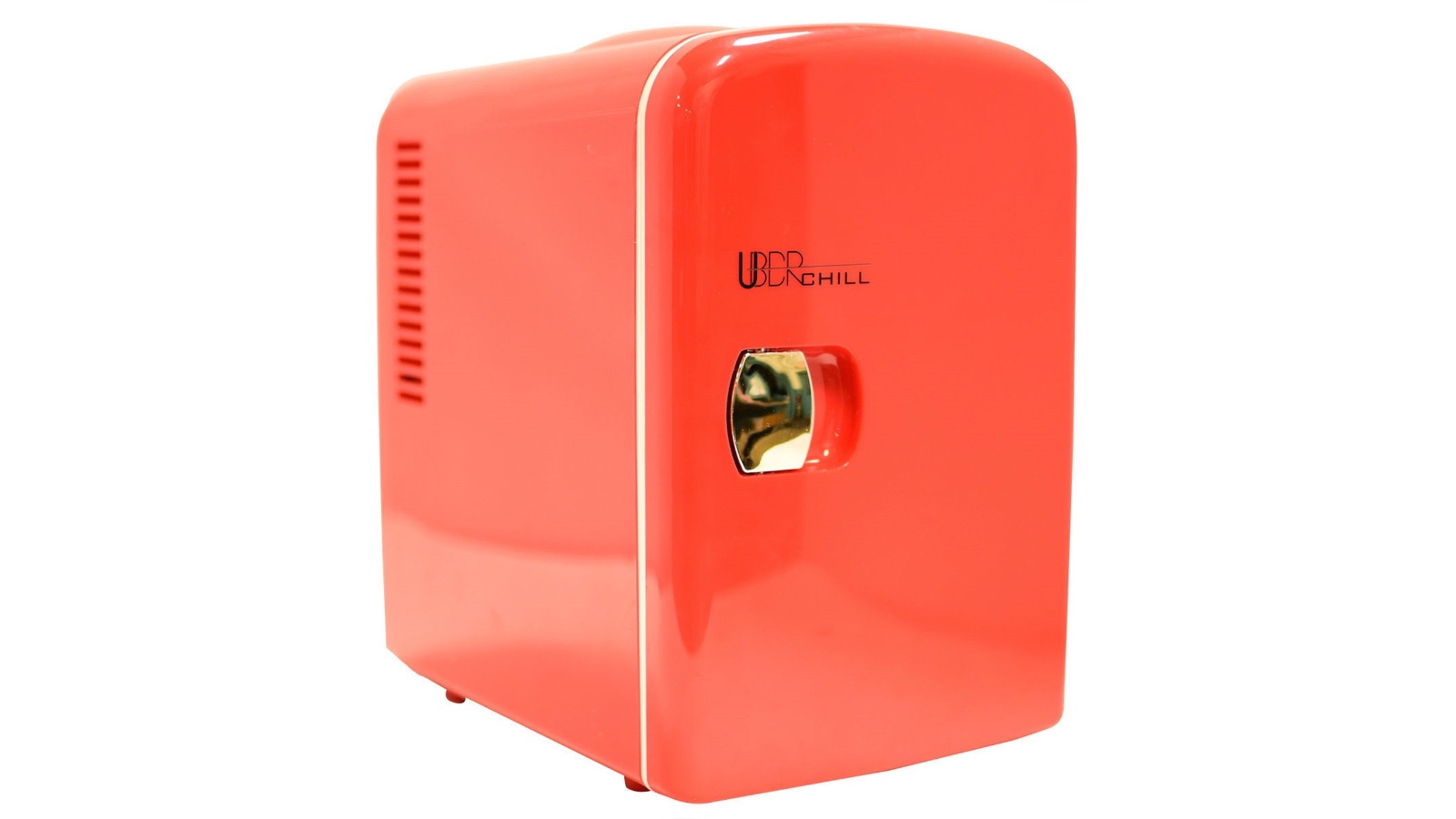 Not available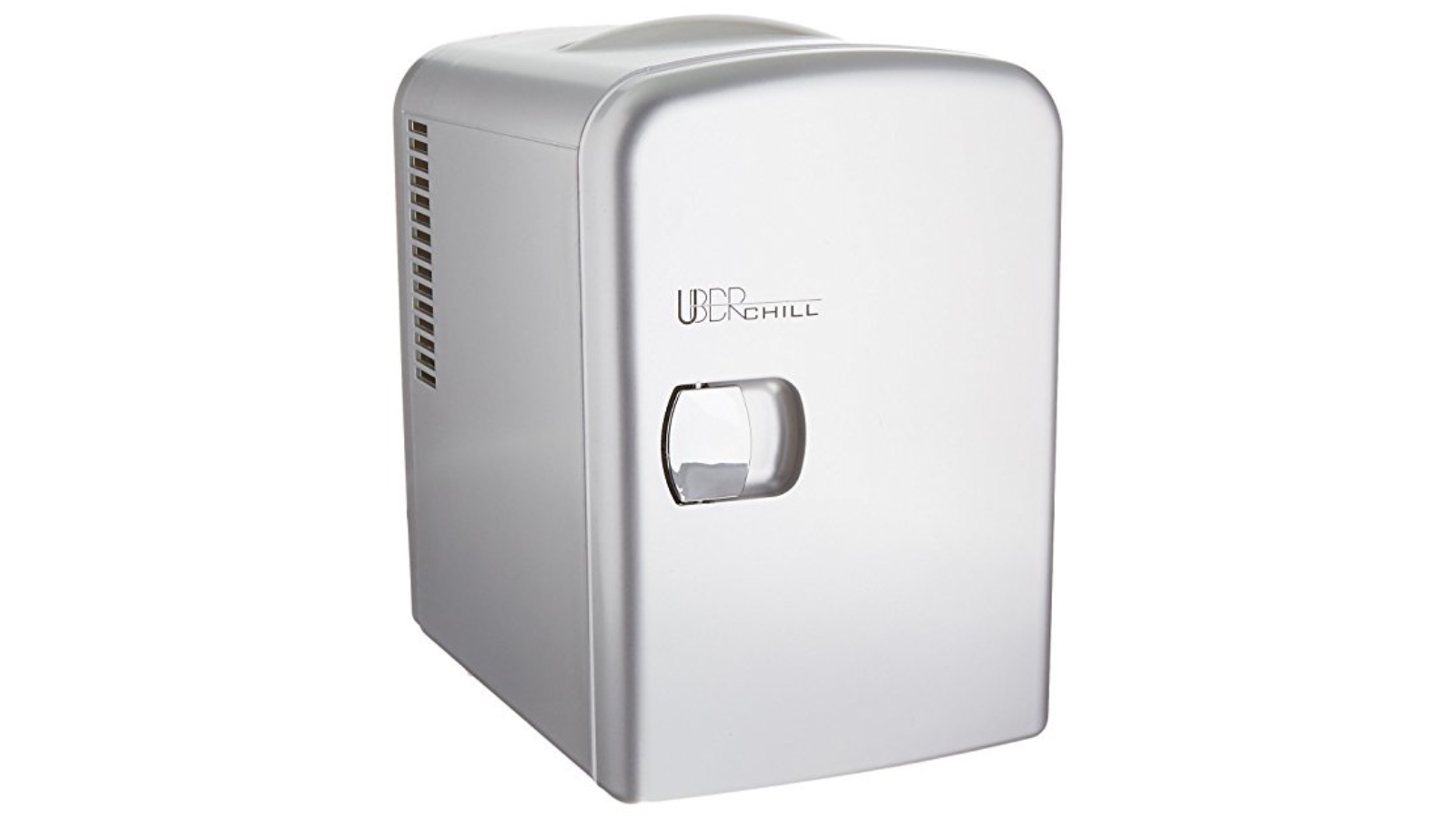 Not available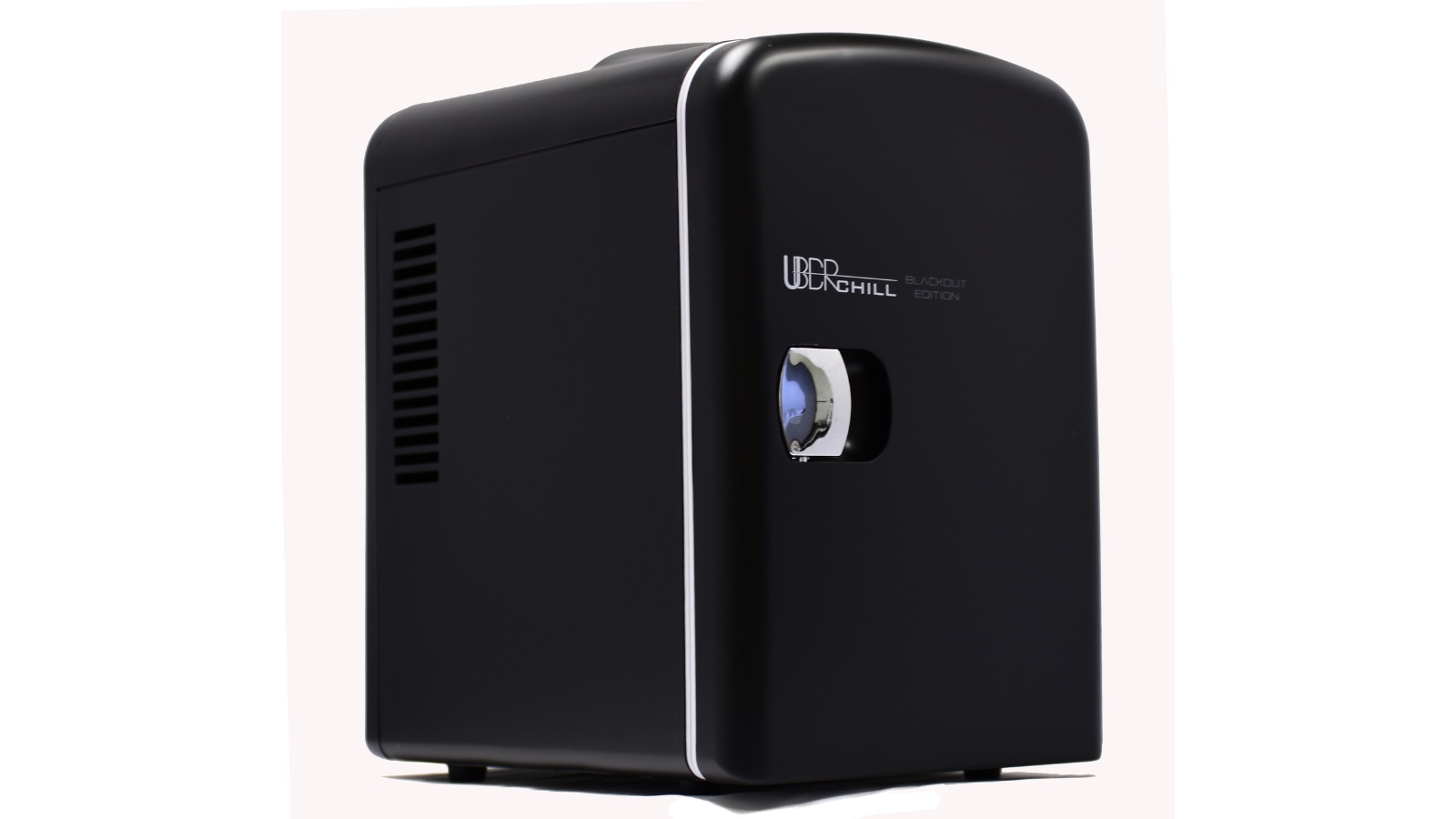 Not available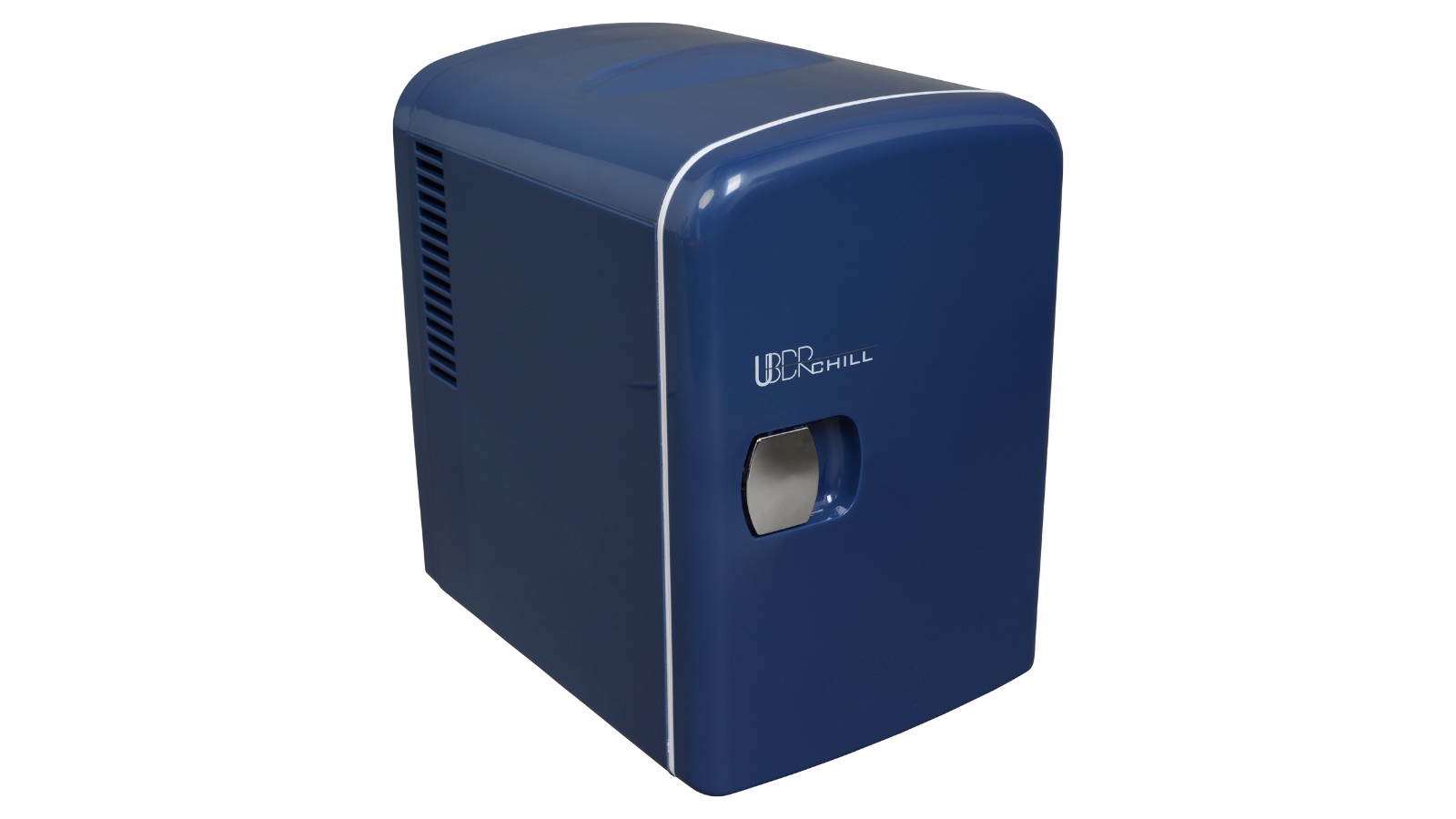 Not available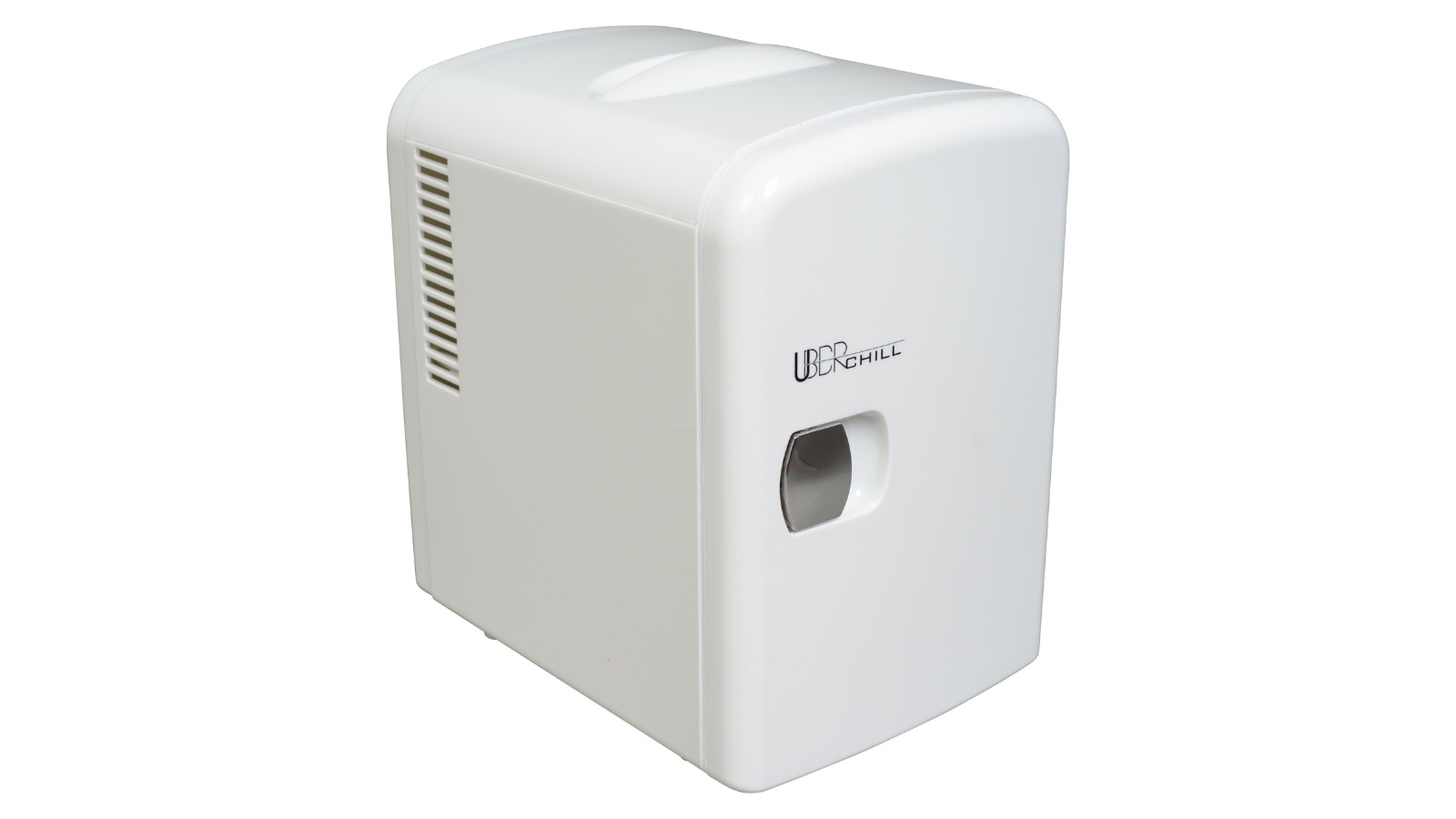 Not available
Acheter maintenant
Ajouter au panier
Livraison gratuite Feb 05 - Feb 07
Vendu et expédié par Uber Appliance
Fonctionnalités principales
• Compact yet roomy 4-liter size, holds up to six 12-oz. cans or four 500-mL. bottles • Features heating and cooling options to keep contents cool or hot. Both options are preset optimal temperatures • Portable Plugs into 12V car or Home outlet (Built in AC/DC transformer) Both cord's included • Eco Friendly High quality Solid-state thermo-electric cooling system keeps drinks at optimal drinking temperature • Retro styling perfect for bedroom, office or dorm. Features a removable shelf and a self-locking recessed door handle
• 1-year warranty
The Sleek and highly functional Uber Chill XL Personal Mini Fridge/cooler is a great for the office, bedroom, as a dorm fridge, in the man cave, or on the go in your car, truck or RV for long road trips and camping.
Plongez-vous dans les spécifications
Caractéristiques
FAQs
Spécifications