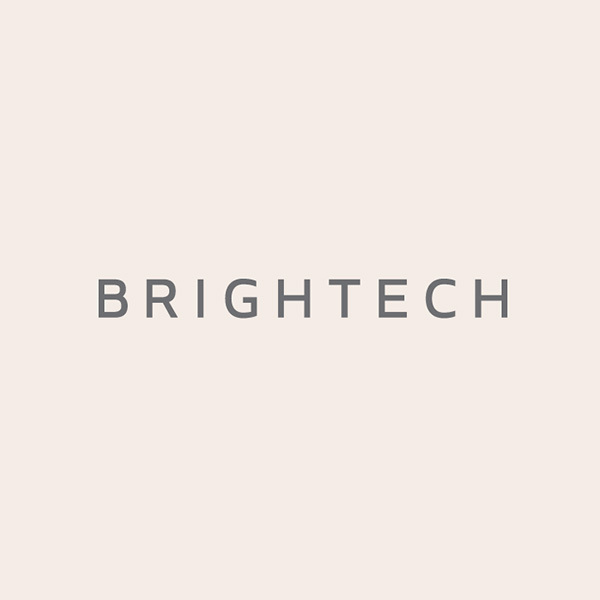 Brightech
Without the Designer Markup.
needHelp
orderAndReturns
csManager
productCompliance
You, like every other worker, want nothing more than a perfectly equipped home office with accessories and furniture, right? Setting up a workspace in a way that promotes happiness and efficiency is of the utmost importance. It's important to take attention to the tiny details while working from home, and picking the right lighting is one of them. We recommend you get a Brightech floor lamp before any other office gadgets or computer accessories. Perhaps some of you are unaware, but having enough illumination in a home office can do wonders. Isn't it amazing how quickly your disposition can go from bleak to bright and energetic?. However, it is not all; there is much more. Let's get into more depth since we know you're interested in learning about the specifics of the lighting in your home office. Lamps are just one way to make your workplace brighter, there are several methods to lift the atmosphere in your office by using positive energy home decor.
Why is Lighting Important in Home Offices?
Having enough illumination, such as a Brightech floor lamp in your home office is one of the most important factors in how productive you are able to be there. Brightech is one of the popular home furniture stores. Workplace productivity and satisfaction may both benefit from increased exposure to bright, easily-adjusted light. People who don't pay attention to the lighting in their home offices often experience problems like eye strain and headaches. You realize that you cannot make any concessions on this matter since continuous stress might cause irreparable damage to your eyesight and health. Thus, the finest and most appropriate lighting for home offices is urgently required to alleviate eye strain and Brightech lamps are here to rescue. One thing is very obvious from our analysis: having enough illumination in your home office may improve your physical and mental well-being. You'd find it really simple to complete each day's tasks. But the issue now is how you would go about doing all that, how you would go about acquiring the ideal lighting and all that for your home office. The solution is straightforward: keep reading for some of the greatest features of home office lighting by Brightech lamps, which will make it simpler for you to implement your preferred office lighting schemes while working from home.
Features Of Brightech Logan Lamp
Contemporary elegance & Long lasting light
The Logan Brightech solar string lights will elevate any decor with its sophisticated metal arch, rich black marble base, and beautiful linen shade. If you have Alexa, Google Home, or Apple Home, you can use them to command your Brightech lights remotely. The Logan Floor Lamp is an easy way to update any space. The combination of the black marble base, metal arch, and linen-textured shade gives off a sense of modern sophistication. This energy-efficient 9.5-watt, 800-lumen LED bulb produces light at 3,000 kelvin (K) and seldom requires replacing. Extremely long-lasting, outliving their halogen, CFL, and incandescent counterparts.
Organic touch & Family friendly
The beautiful cylinder lamp shade is made out of natural linen, and it is 19 inches in diameter and 22 inches in height. Allows for ambient up- and downlight projection thanks to open ends. The 14" x 11" solid marble base is thin enough to go under your sofa while providing a stable surface for the lamp. This makes it ideal for use in homes with young children and pets.
Features Of Brightech Luna LED Floor Lamp
A strong LED 800 lumen bulb is included in the Luna, making it ideal for use in any room or common area of a contemporary house. Visit the Brightech store now and get this product. This simple but stunning depiction of the moon will look great in any contemporary setting. Luna is safe for both children and dogs because of its heat-free LED light and heavy metal base. Includes an energy-efficient LED bulb that lasts for up to 20 years under typical usage (three hours per day) and reduces lighting costs by 90% compared to traditional light sources like halogen and incandescent bulbs.