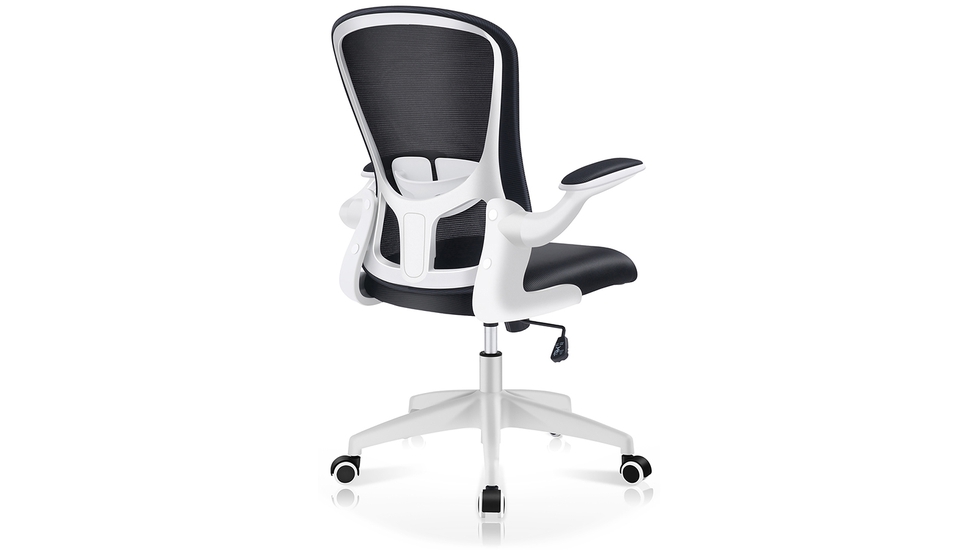 KERDOM FelixKing Office Chair: Elastic Mesh & Adjustable Backrest
6 Bewertungen
Visit our store
Kostenloser & flexibler Versand
GroßbestellungSparen Sie bis zu 

5%
Color: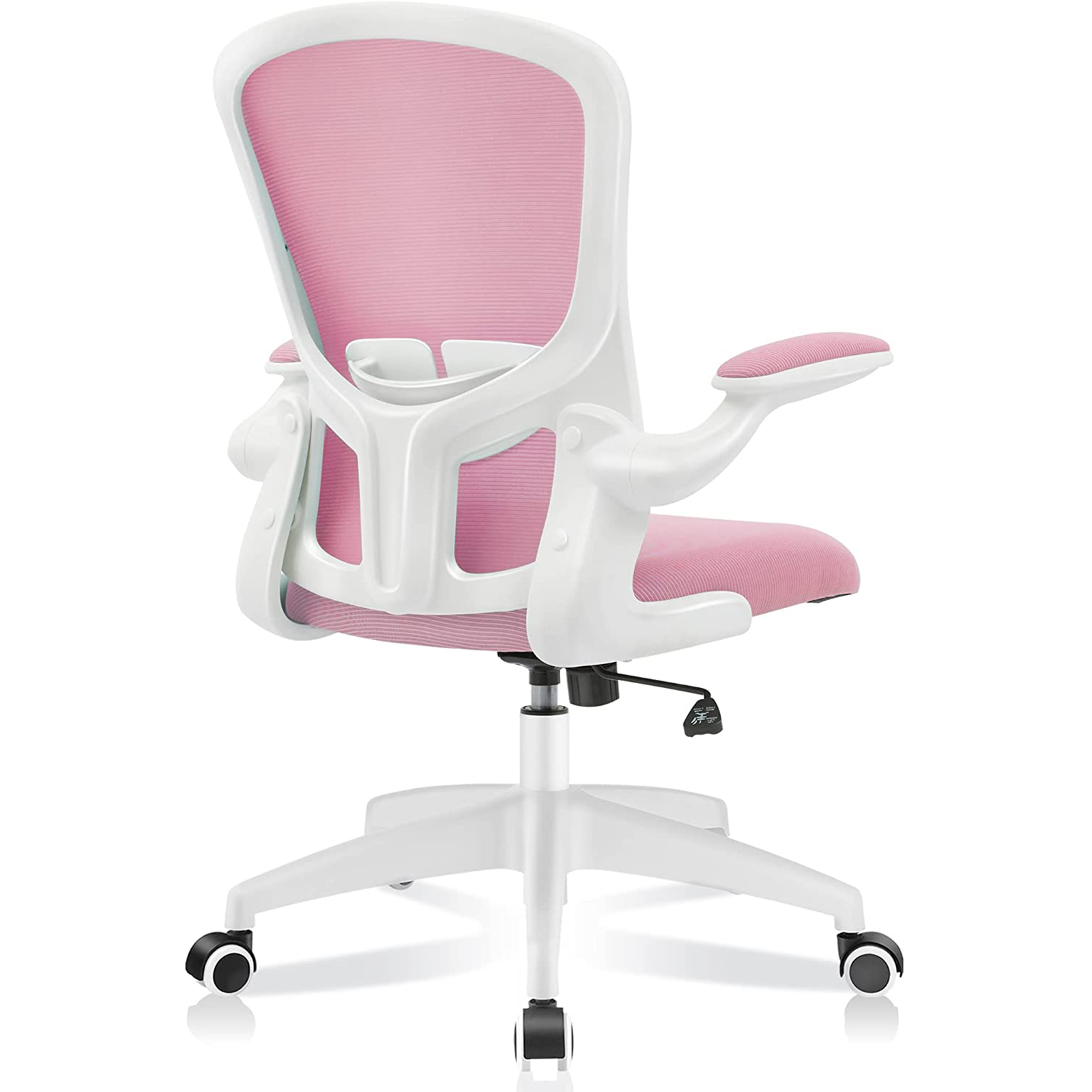 Not available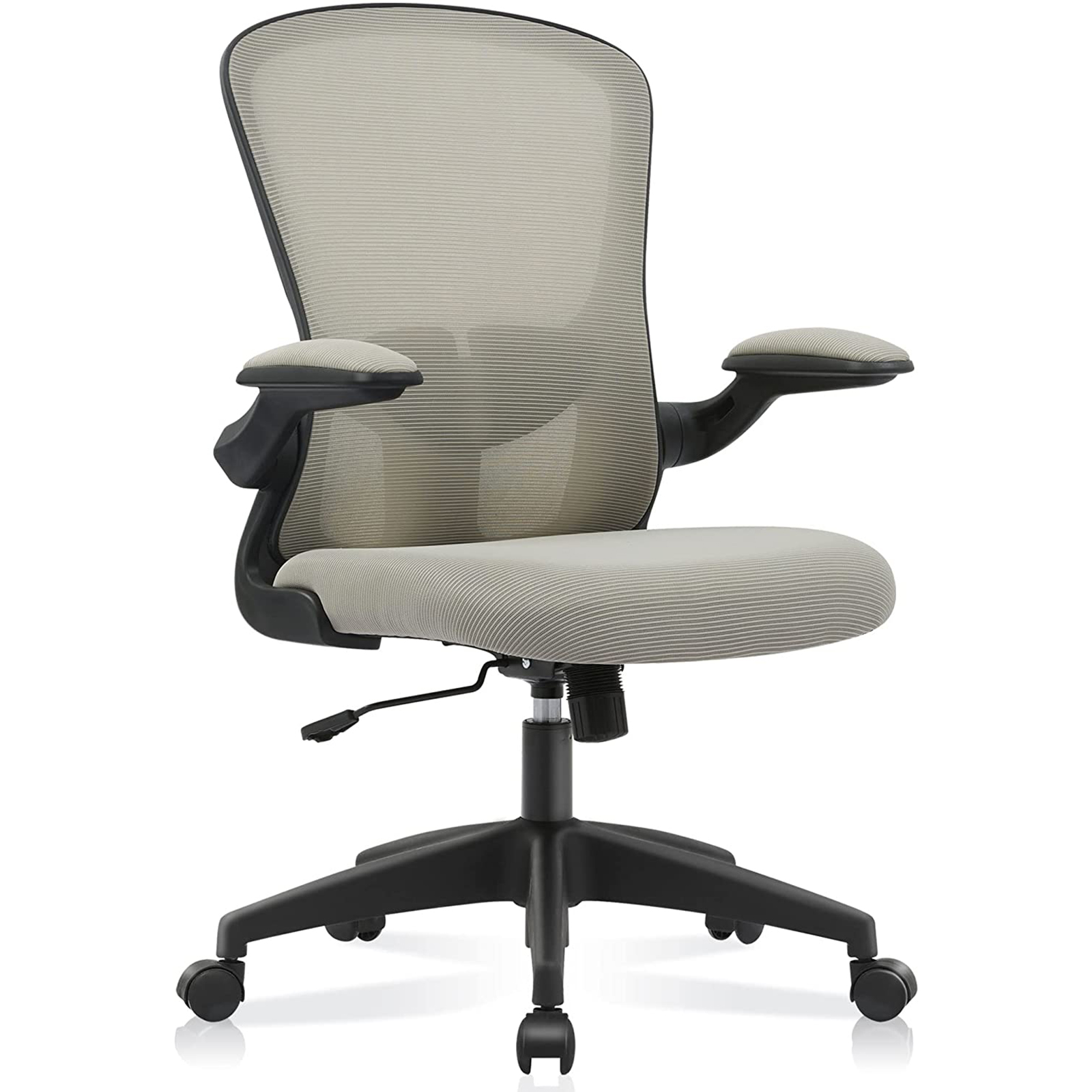 Not available
Not available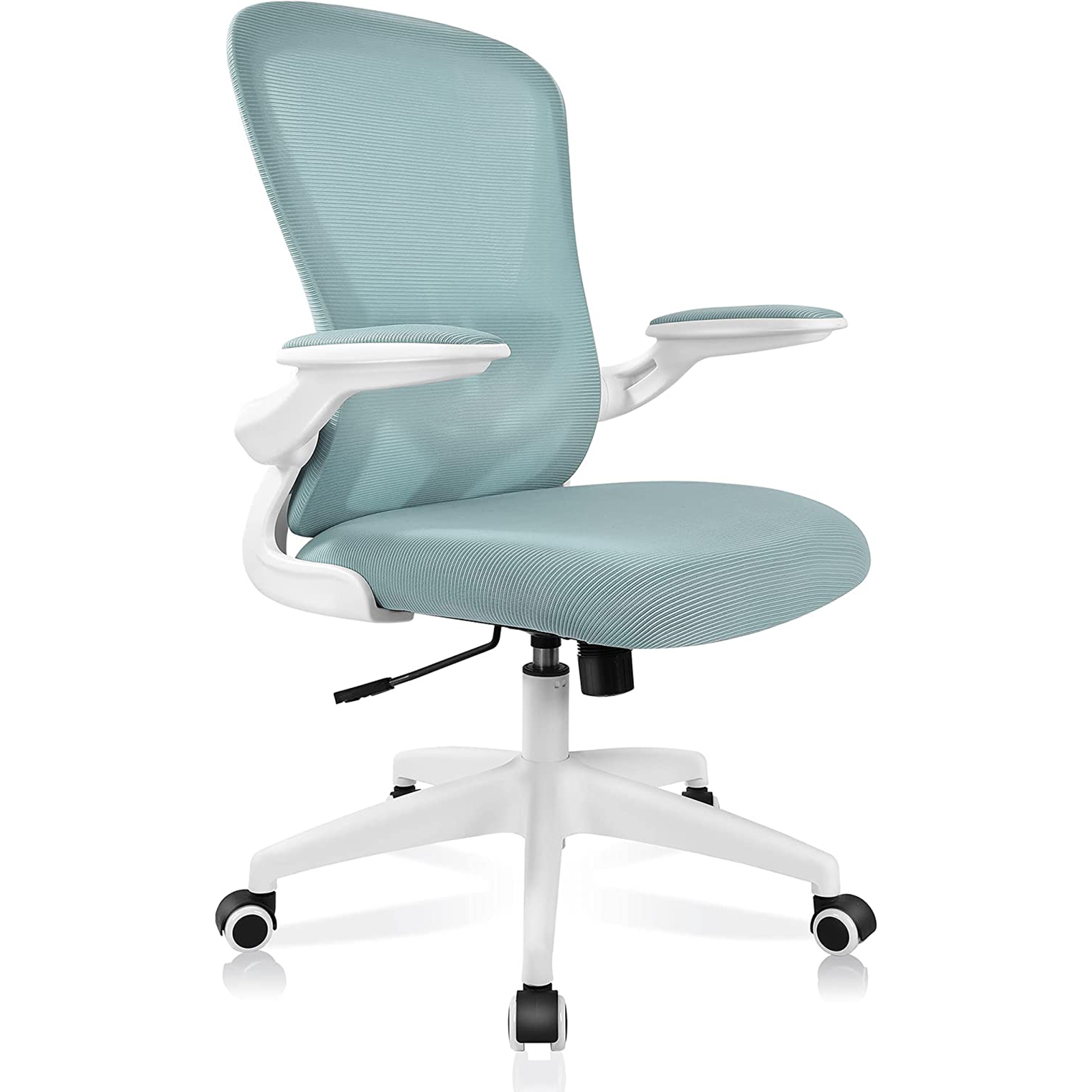 Not available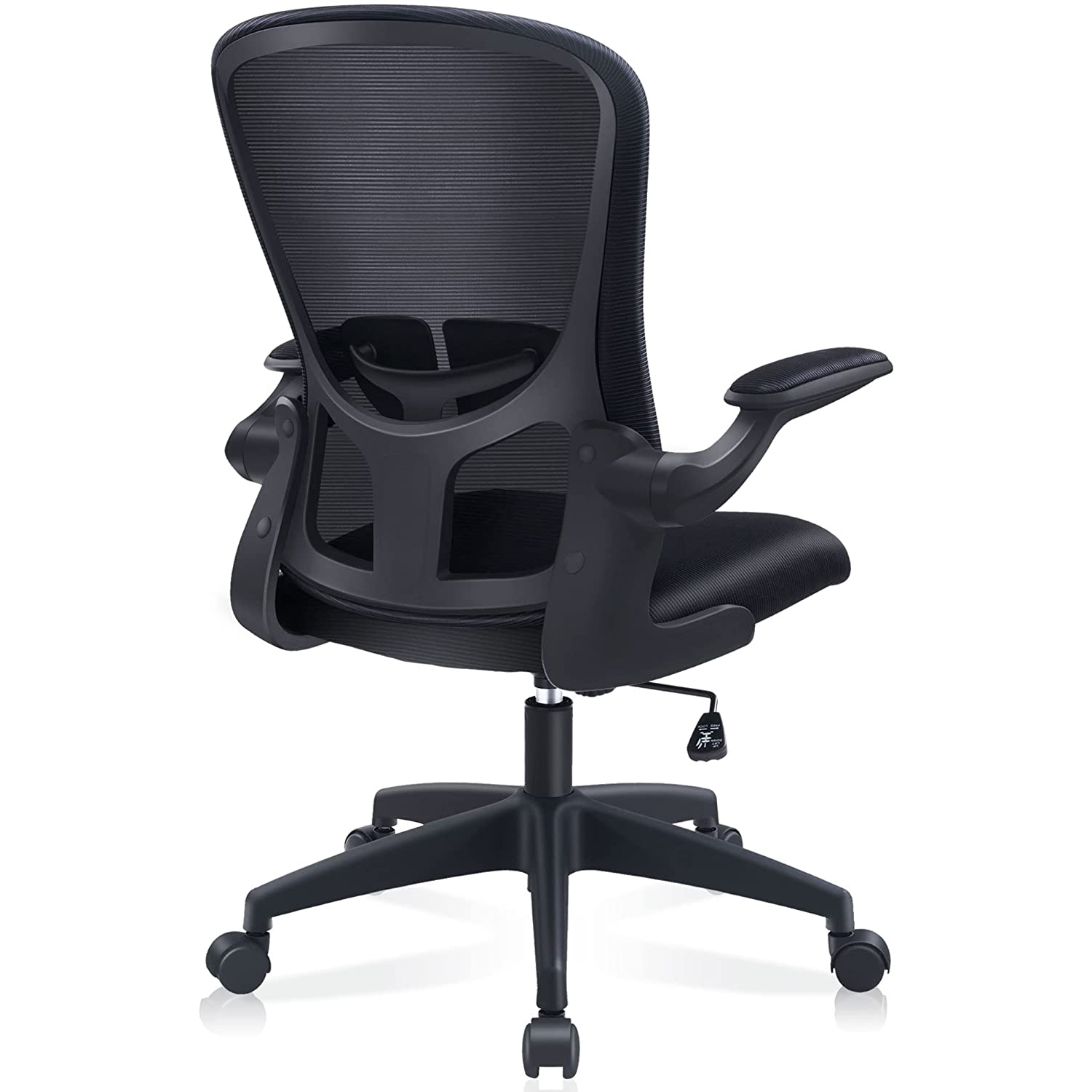 Not available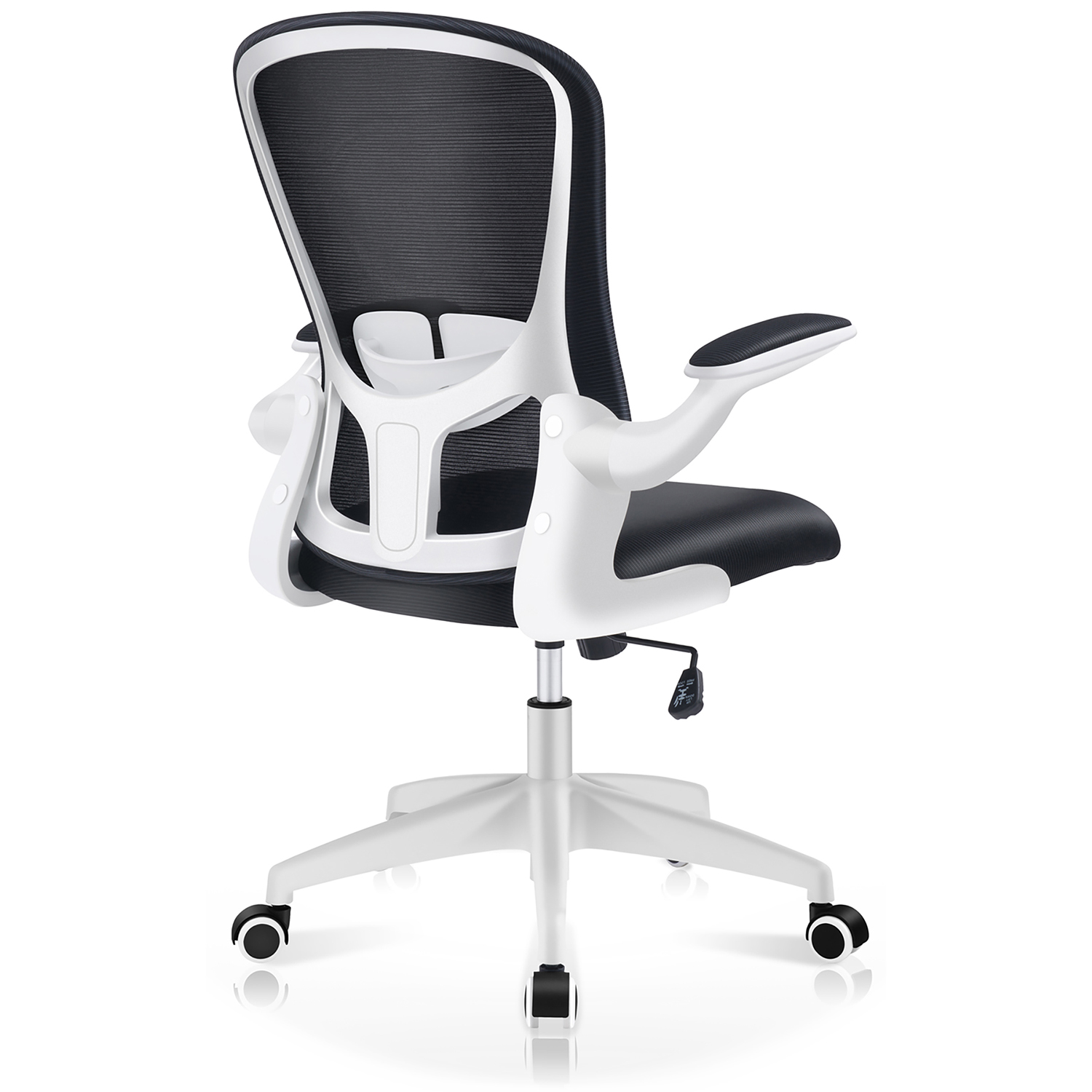 Not available
Jetzt kaufen
In den Warenkorb legen
Kostenloser Versand Dec 07 - Dec 11 KOSTENLOSE 30-tägige Rückgabe.
Verkauft und versandt von KERDOM
• Multi-Function • Ergonomic Design • Convenient Storage • Simple assembly • Comfortable Surface • CE and TUV LGA certified
• 1-year warranty
This modern adjustable high back chair has an ergonomic S-shaped curve design. As the owner of the high-end brand FelixKing, we are a company with a professional design team and a mature supply chain, focusing on the design and sales of ergonomic office chairs. With the concept of persistence and innovation, we are committed to providing quality and efficient services to our customers.
Tief in die Spezifikationen eintauchen

Merkmale
FAQs
Spezifikationen
Bewertungen
4.8
One of the prominent features of ergonomic office chairs is their breathability. Most people prefer mesh office chairs or for gaming purposes to leather ones. Mesh chairs are best for air circulation through the backrest while you are sitting. It means you will be cooler while you work. KERDOM mesh office chair flip-up arms are popular for removing health issues. They help you avoid getting sweaty by letting easy airflow through the back and seat. It is reviewed by many buyers and approves of it as one of the most comfortable office chairs as well due to its multi-functionality, comfort, and durability.
Benefits of using Ergonomic Mesh Office Chair with Flip-Up Arms
Lumbar, Back, Neck Support: KERDOM home desk chair reduces the dangerous chances of the compressing disc and distorted spinal curves. It adopts the shape of your body and gives your natural comfort via lumbar support. Its neck and back support lowers the tension on your lower body and neck and saves your distorted spine from severe pain. It provides a natural body position and better blood circulation. Breathability and Ventilation: KERDOM home desk chair has great breathability and ventilation as it allows air flow circulation. It will avoid getting that annoying sweaty patch on your back or the back of your legs on hot days. Ensures Comfortable Long Working Hours: KERDOM mesh office chair flip-up arms has lumbar support with multifunctional flip-up armrest chairs and great breathability that keep your muscles and shoulders relaxed and free from sweat and hence ensure long working hours without making your day less miserable.
Features of Ergonomic Mesh Office Chair with Flip-Up Arms
Adjustable Handrail, Backrest and Height Position
KERDOM ergonomic chair has a flip–up armrest that can be rotated up to 90 degrees up and down. This adjustable office chair will allow your arm and shoulders to be placed in a rested position based on your requirement. Besides that, it's also used to save up some space by rotating the arm at 90 degrees and pushing it under the table. KERDOM mesh office chairs with flip-up arms have adjustable backrests and heights. The backrest can swing back and forth up to 30 degrees. A pull outward can make it swing and a pull inward can make it lock via a handle underneath. Besides, the resistance is also adjustable. Along with the backrest, its height can also be adjusted depending on your height. The control lever can be used to adjust the mesh office chair up and down by 10 cm, giving a comfortable office experience.
Ergonomic Chair Back and Elastic Chair Surface
KERDOM ergonomic desk chair is designed in line with the S-shaped curve of the human body, It is suitable for the curve of the waist and back, which can reduce the burden on the waist and maintain a relaxed posture when working for a long time. KERDOM mesh office chairs with flip-up arms are made up of highly elastic mesh fabric. It is manufactured with high density that works as a natural sponge and Net cloth with good air permeability. All this translates into a comfy desk chair that improves work efficiency.
About KERDOM
For several years, KERDOM has continuously been working on designing ergonomic and consumer-friendly office furniture. Each chair is made by a skilled designer for the comfort of people. Besides, KERDOM also helps people from the developing world to improve their exhausting life. Furthermore, KERDOM is continuously evolving its ergonomic furniture, ladders and projectors are rapidly increasing. Therefore, it has received great fame from customers. Whether you are working from the office or home office, it's the best choice given its health benefits. KERDOM flip-up armrest office chairs are one of the leading office chairs that promise better health in the future. Its adjustable armrest and backrest features give a comfortable sitting experience that one must not ignore.