Smart Products
10 Most Comfortable Office Chairs for Long Hour Sitting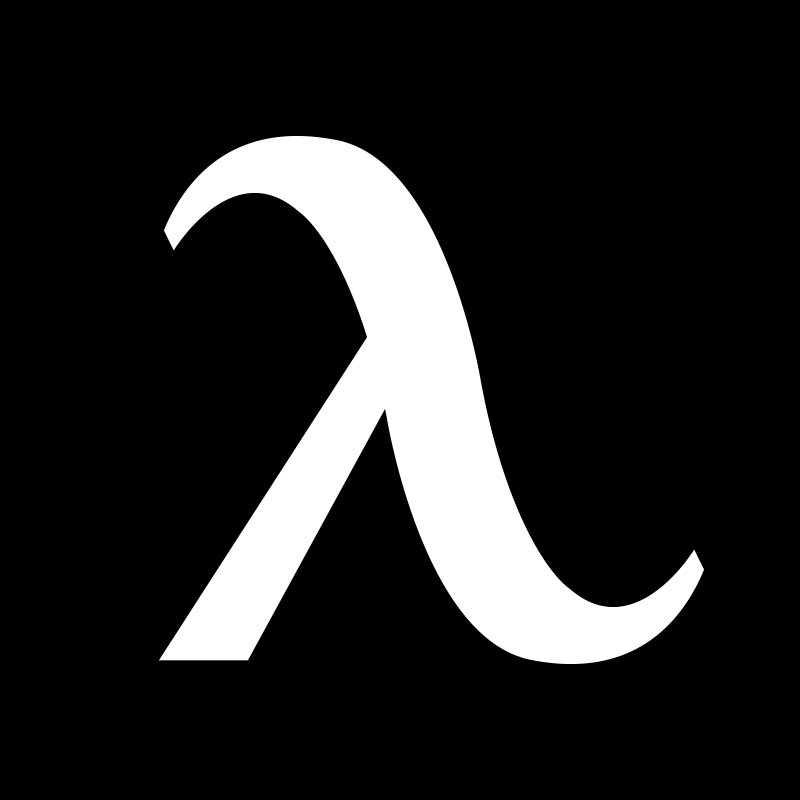 Autonomous
 | 
Jun 17, 2021
With the pandemic setting in, most folks have been confined to their home offices. As and when allowed, some of you have been going to an office to provide emergency services.
Why sit in an uptight chair feeling cramped and torturous as you work long hours at the office or the home office? It feels just like sitting in an economy seat of a long-haul flight, cramped and tired! Some folks believe sitting cross legged on a chair is a good idea. But is it?
As you explore the best chair for sitting all day, read our views on the twenty best comfortable office chairs for long hours that offer individualized features for each user.
What is comfort? What is the best best chair to sit for long hours?
Ergonomics - The need for comfort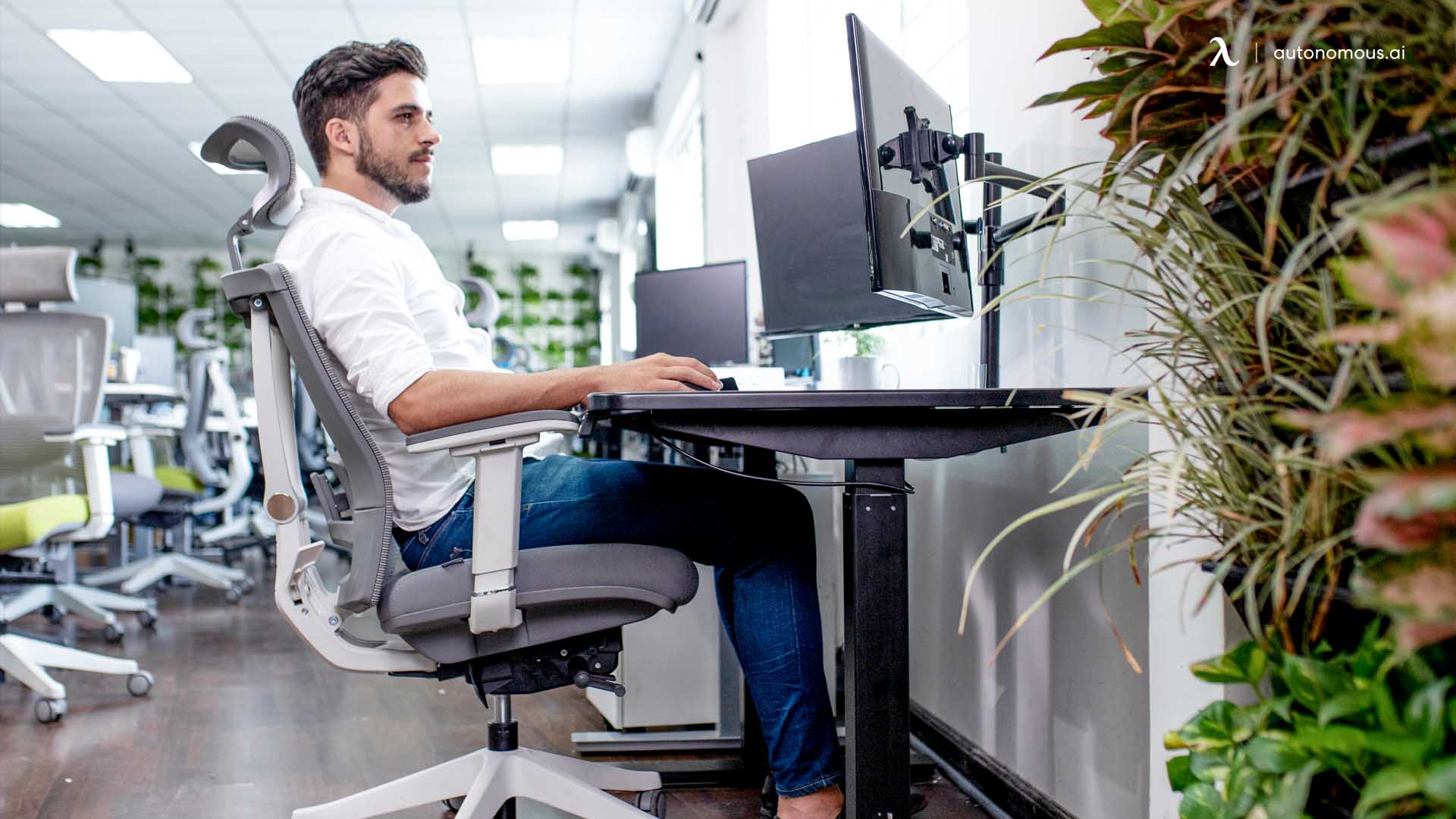 An office ergonomic chair ensures that you have a comfortable posture while working. On offer are higher comfort levels through adjustable backrests, armrests, backrests, neck rests, and seat height. This is based on the fact that each user has a different body posture and height. An ergonomic office chair must provide each user high adjustability to suit their needs. Guidelines prescribe how you should sit, where your arms should be while you work at a computer and how you should place the wrists for maximum comfort. If you are looking for a 24 hour office chair, do read our selection.
10 Most Comfortable Office Chairs for Long Hour Sitting
The best chairs for sitting all day? Here is our selection offering you the highest comfort and recline in order of preference.
1. ErgoChair Pro+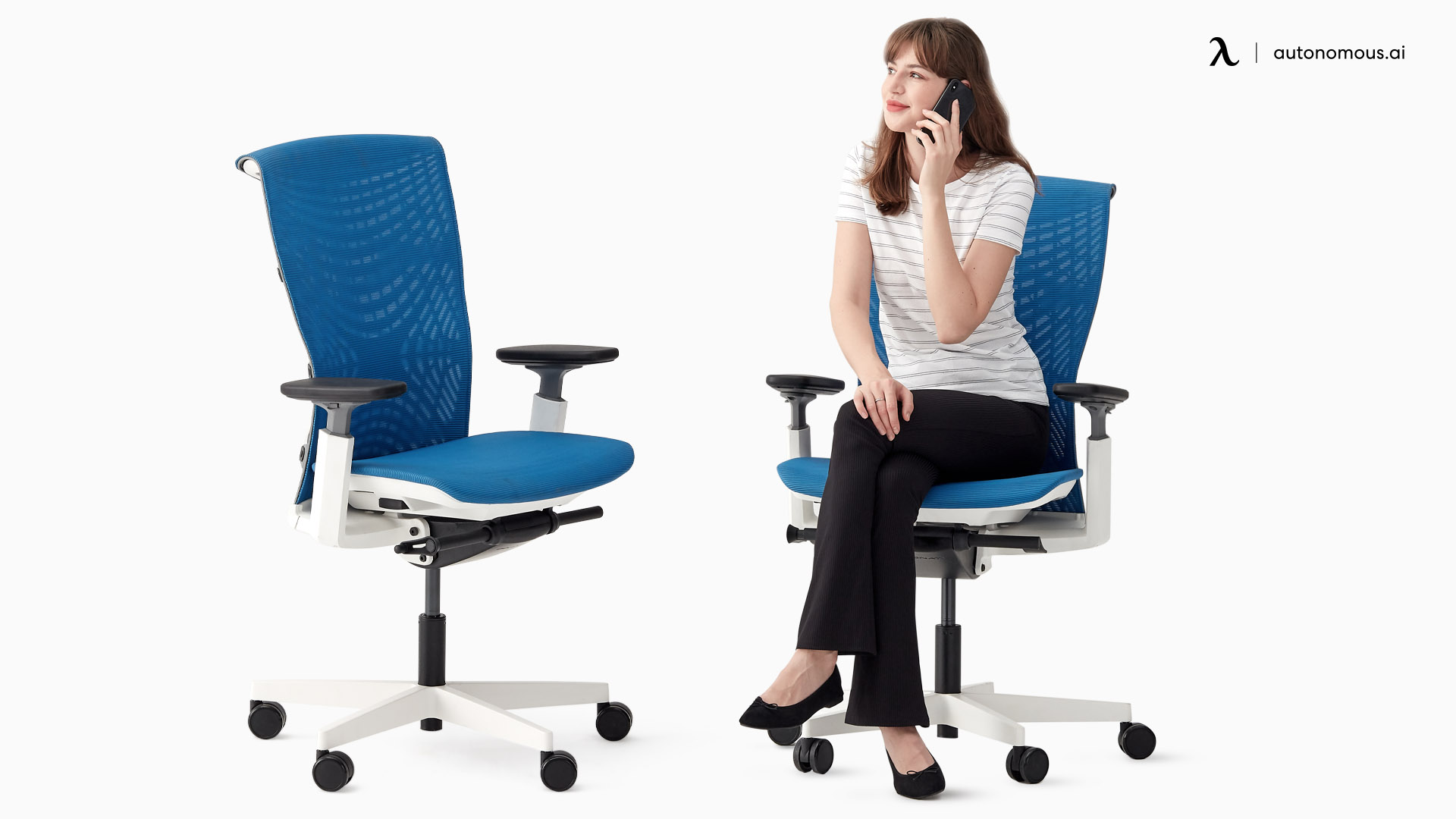 If you have to look for the most most comfortable executive office chair in its class, you cannot ignore the ErgoChair Pro+. You will not feel how the day goes by as you sit for long hours, reclining at times to comfort your back or when you are deep in thought. The backrest reclines to twenty-five degrees beyond its upright position. You can easily lock it into any one of the eleven positions giving support to your lower back. The armrests, height, and seat tilt (forward/backward) are adjustable to your requirements as the day goes by. This chair has fine mesh for your skin to breathe as you work long hours. The six different subtle executive colors match most office decors.
2. ErgoChair Pro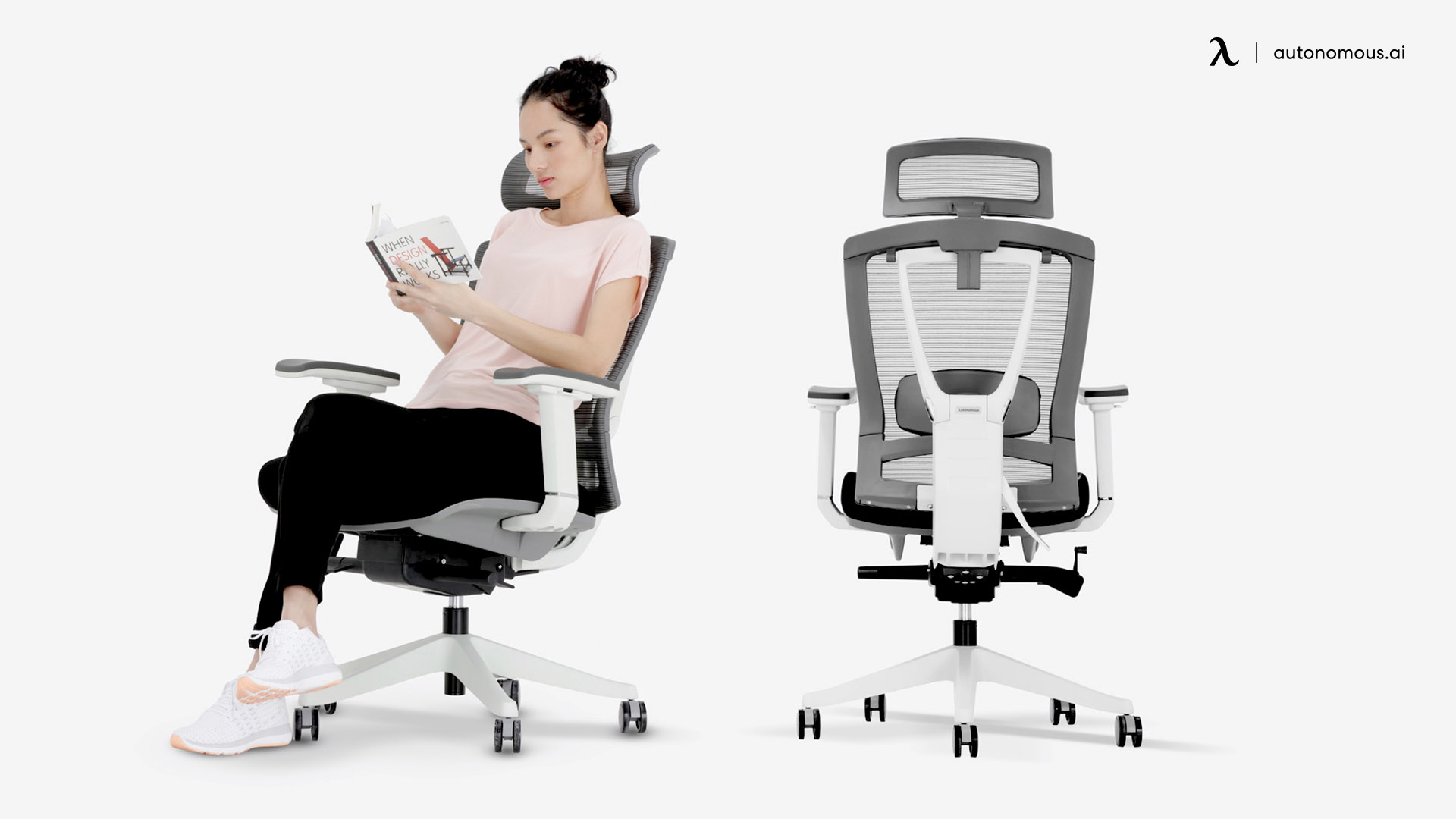 Your hunt to buy an ergonomic chair ends here. Supported with a fine mesh, the seatback can easily be reclined up to twenty-two degrees for your comfort. You can lock the seat recline to any one of the five positions you like and change it frequently at the flick of a lever. Your back has one of the best supports as you adjust the armrest, seat pan tilt, height, and backrest. Do take time to discover your chair and make it work for you by adjusting the features. Available readily in six different trendy colors, it can lift to three hundred pounds of weight.
3. ErgoChair Core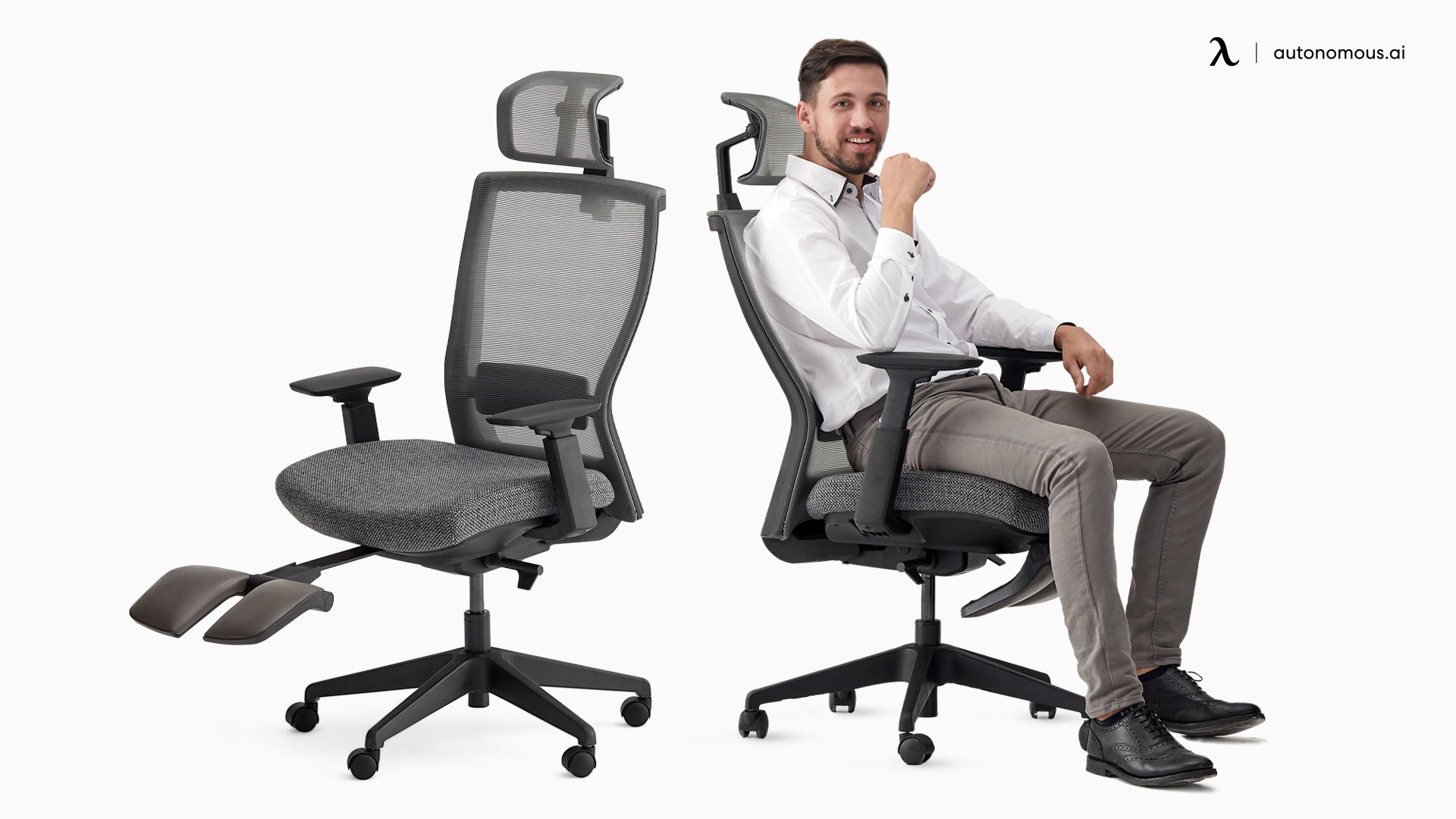 The finest of the reclining computer chair, it has an adjustable height, armrest, headrest and leg rest, and seat tilt. The seat is made from high-quality foam that supports the body weight as it evenly distributes it. The reclining lumbar support is one of the finest as you can adjust it for your comfort to fit your lower back. The fine black mesh material gives your skin ample air to breathe as you work long hours. It can take 250 lbs of weight.
4. NEO Office Chair
This comfortable chair for long sitting offers you a seat upholstered with a nice matt finish that can take some rough use. This office chair is lightweight though it can take a weight of up to three hundred pounds. Provided with casters that are two inches thick, the chair is good for use on any surface. Though ergonomic, the lumbar support may be limited, in our opinion. The backrest has a breathable mesh fabric to give you comfort while working.
5. Herman Miller Aeron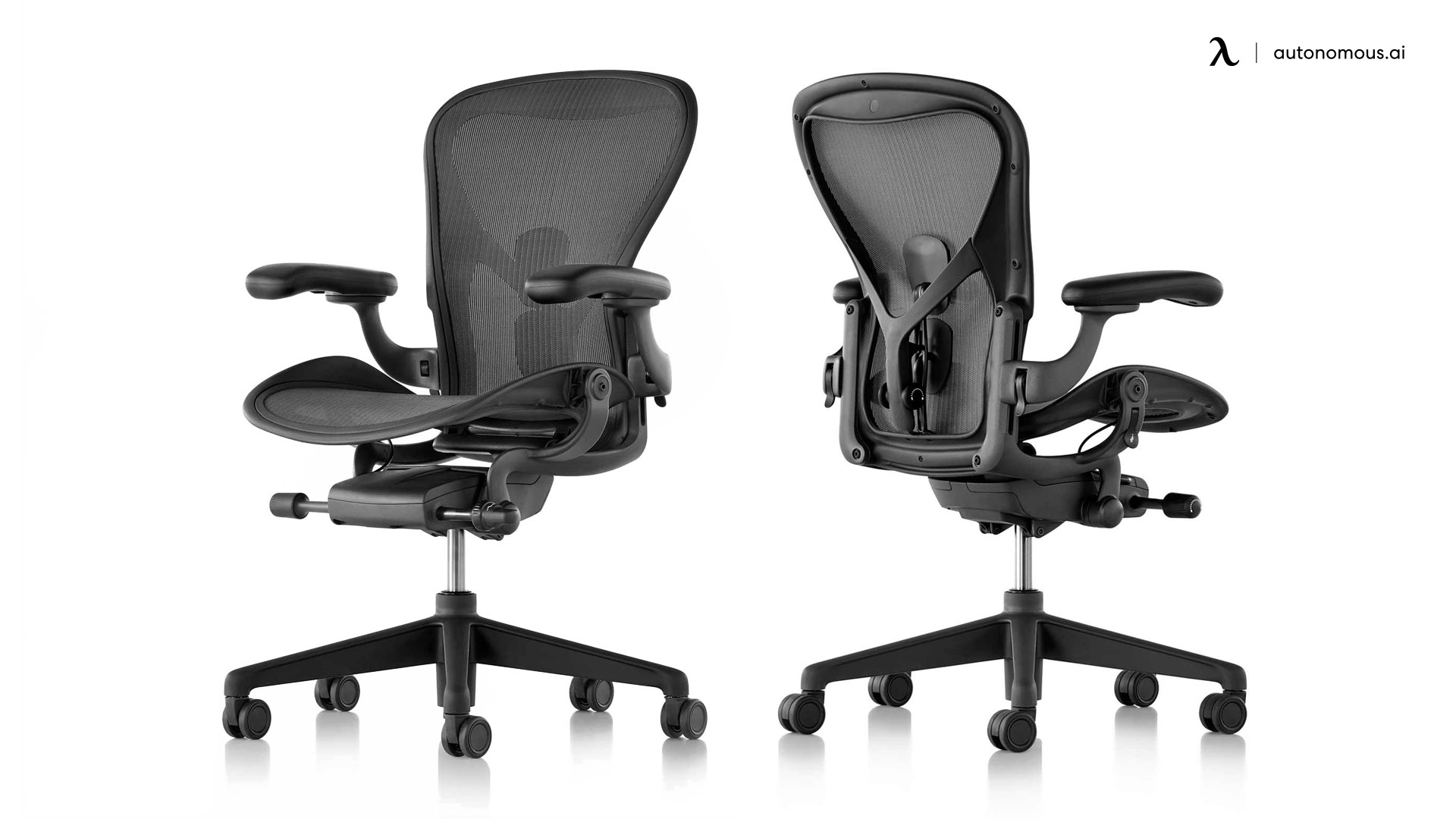 This chair offers you a good recline with strong back support. A durable chair, it has a mesh back should you be working in warm weather conditions. Giving you good comfort for long working hours with this chair has limited versatility to manage the armrests and other features for each user and is available in three different sizes.
6. SIHOO Ergonomic Office Chair
Visually appealing, this ergonomically designed chair has high versatility from an adjustable backrest, backrest, headrest, footrest, and seat height. Though it provides you high comfort with mesh woven fabrics, check for your comfort levels before buying. It can weigh 150 kilos.
7. Steelcase Leap Chair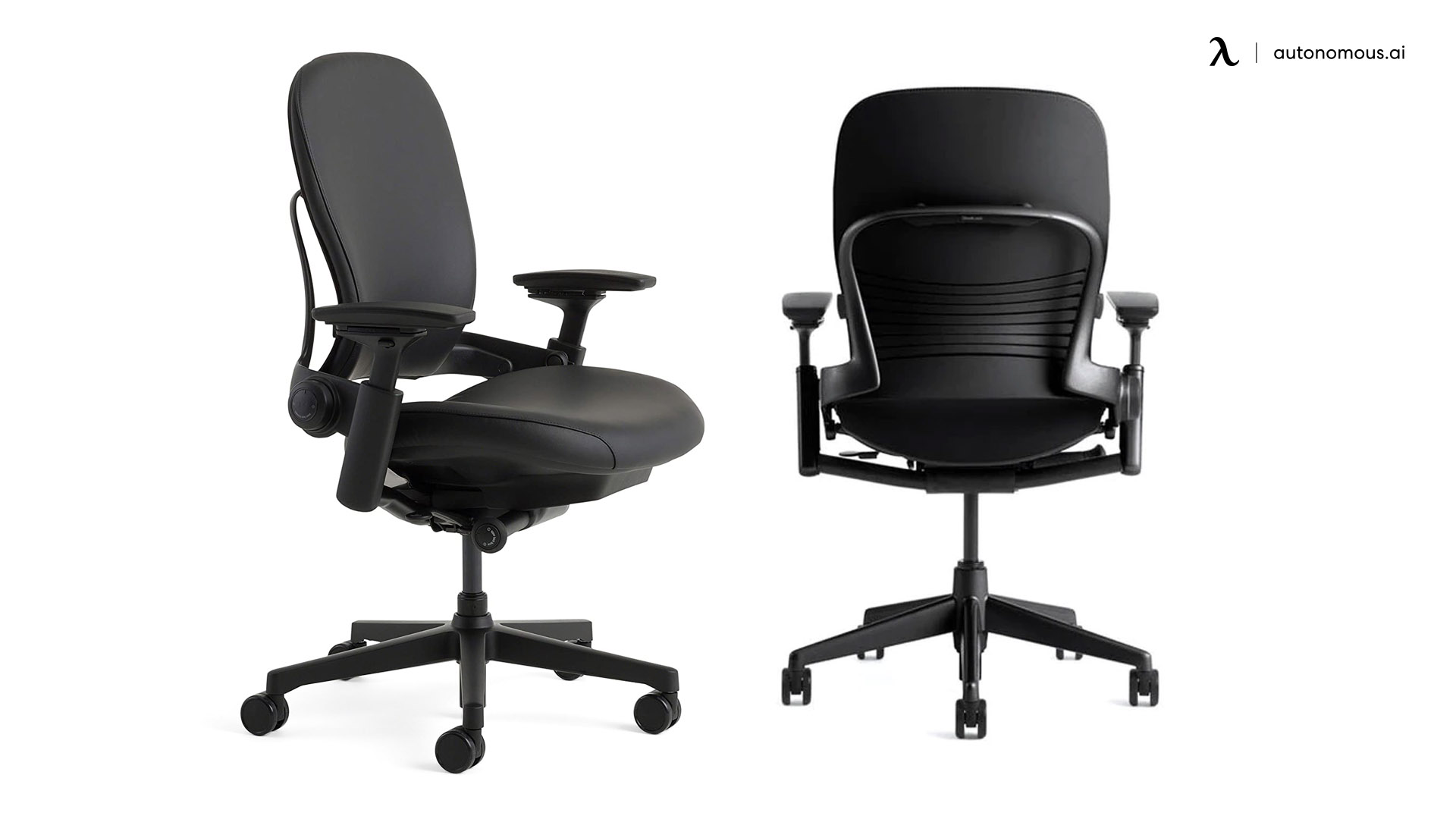 The seat of this comfortable chair for long sitting offers you good padding, and many users find it soft. The seat is plain and has no edges to it that restrict your movement. The backrest provides excellent support to your back. The Leap's great lumbar support has a natural S curve for your back with a dual adjustment lumbar support system. The only thing between you and this chair is the restrictive high price.
8. Serta Big and Tall Executive Office Chair
With a weight of fifty-eight pounds, this lightweight chair tales a laden weight of 350 pounds. Padded with leather-like material, it has high accents of wooden finishes. Designed for a large framed chair, it has an adjustable lumbar panel for your comfort. You can adjust the height and tilt of this comfortable chair for long sitting for your ease. Do consider its bulky frame before you decide to buy.
9. Homall Gaming Chair PU Leather Desk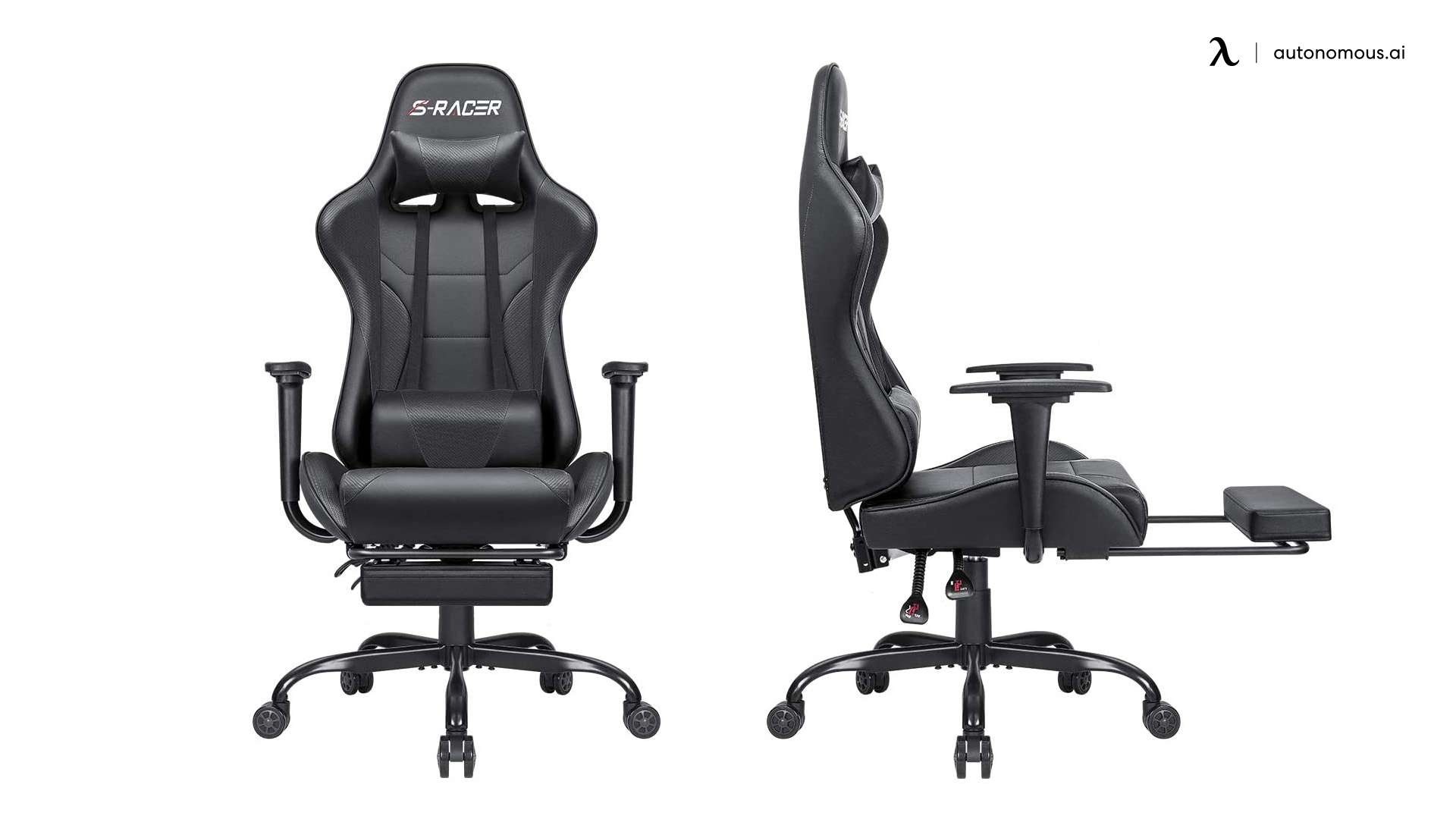 Made from high-density foam that provides high comfort and elasticity, this ergonomic chair is covered in PU leather. It offers you the best tilt and can take a weight of 300 pounds. With a 360 degree swivel made from rubber casters, you have one of the best gaming comfortable chair for long sittings.
10. Steelcase Gesture Chair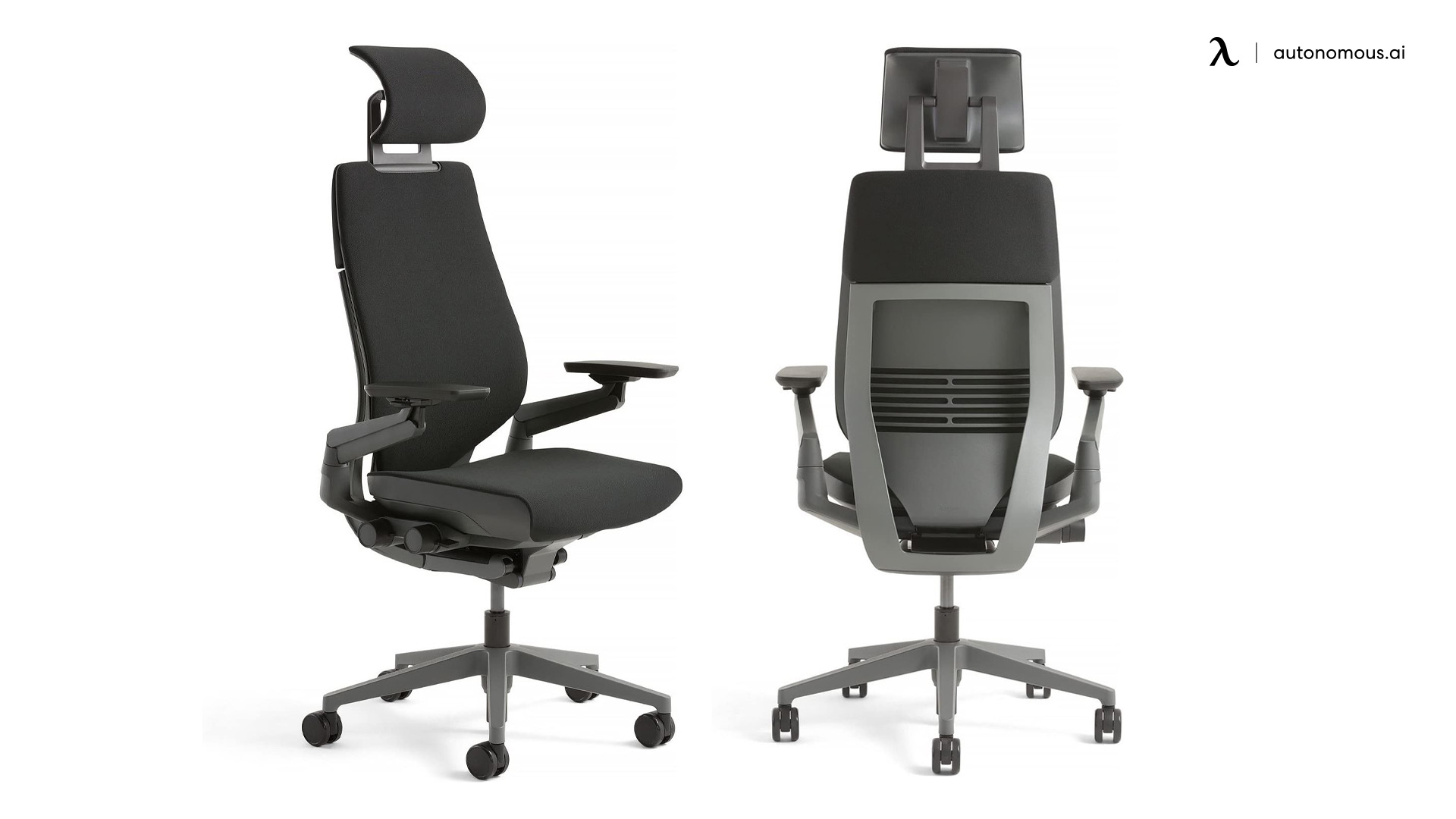 The back support of this comfortable chair for long sitting has a lumbar curve that is natural to provide you comfort. Its mid to higher-back comfort is one of the best in its class. The lumbar adjustment gives you the flexibility to fix it for your lower back, and you can even lock this position. With this swivel seat, you can turn to any angle at your workstation. The only limitation we saw was its prohibitive price tag that holds us back.
Having read our reviews, which chair is best for long sitting hours?
Summary
To wrap up, as you work long hours, do remember to take frequent breaks to manage your health and back. Pick the best office chair for long hours of sitting that you feel will meet your needs
Get exclusive rewards
for your first Autonomous blog subscription.
WRITTEN BYAutonomous
We build office products to help you work smarter.
Coming at You Live from Autonomous' Social Media!