Join +130,000 offices in over 60 countries
Our representatives will connect with you within an hour during business times.
BULK ORDER ENTITLEMENTS
Upgrading your workspace has never been more affordable or easier thanks to Autonomous' bulk order options. Customize your tools to best fit your team and brand, enjoy assembly support, 24/7 customer service, and optimized financial options with possible 60 day payment terms and discounts up to 15%.
Branded customization
Assembly solution
24/7 support
Payment privileges
RAISE YOUR OFFICE STANDARD
SmartDesks 2
Starts from $349
Less sedentary, more standing. Enhance your heatlh and keep your work in the top form. Our SmartDesk has been helping more than 130,000 offices worldwide to improve employee health, productivity, and morale.
Kinn Chair
Starts from $399
Boundless back. A supportive fishbone spine. The Kinn Chair molds to your body for better posture and greater range of movement. Its ergonomic design is crafted from nature and combined with modern technology for a unique office seat.
ErgoChair 2
Starts from $299
Built to offer 360° degrees of flexibility and support in any seated position, the ErgoChair 2 adjusts to virtually every angle and direction. The ErgoChair makes good posture more accessible, improving circulation and keeping your mind sharp.
ErgoStool
Starts from $89
Build strength in your back and core by sitting up straight without the support of a chair and "wobbling" gently while you sit. The weighted base of ErgoStool provides great traction on various surfaces, allowing for a wide range of motion while seated.
Accessories
Starts from $19
Optimize your workspace with cool office accessories that are attuned with your activities and needs. We'll help you seamlessly integrate smart furniture and accessories into a working environment where you are more efficient and engaged.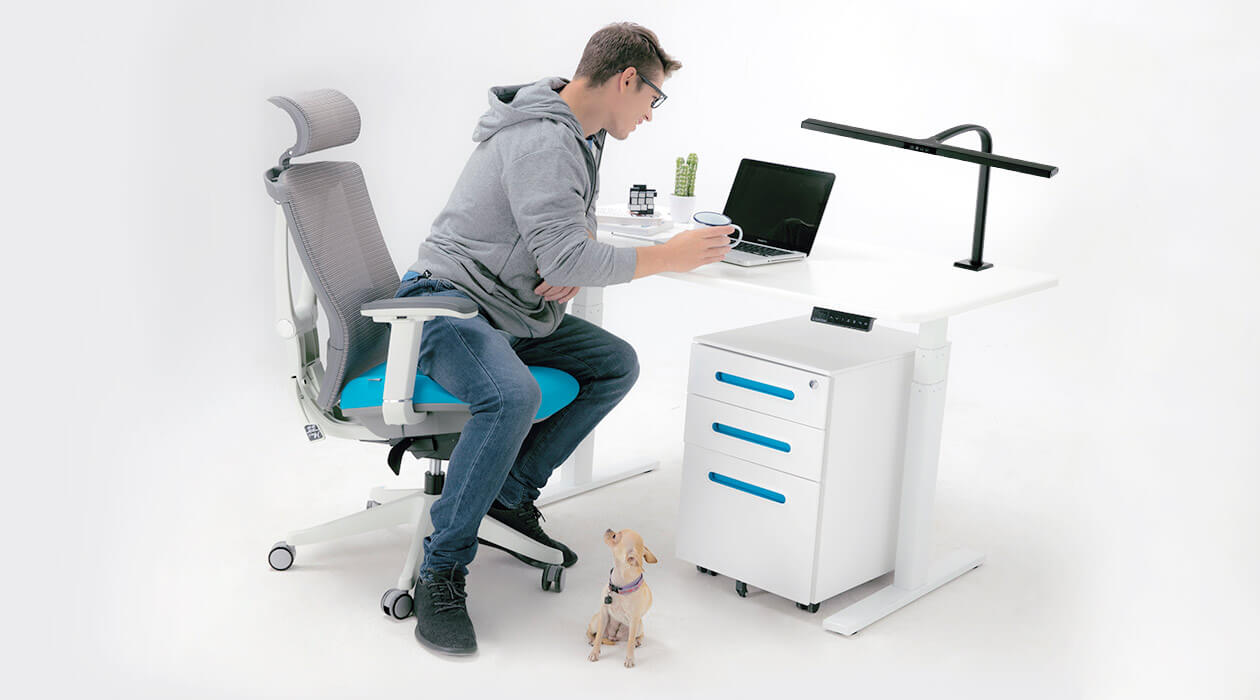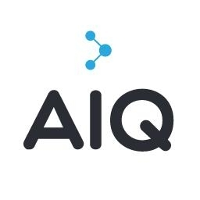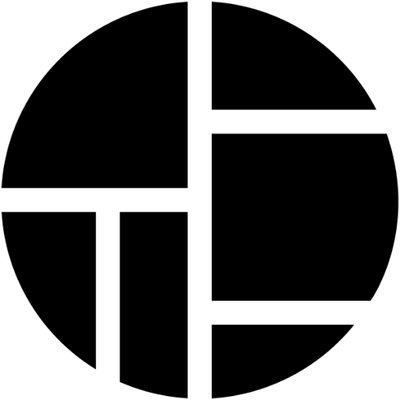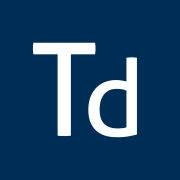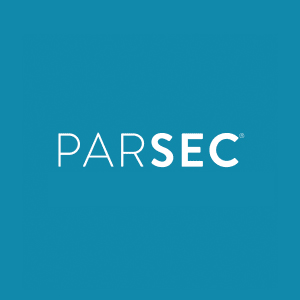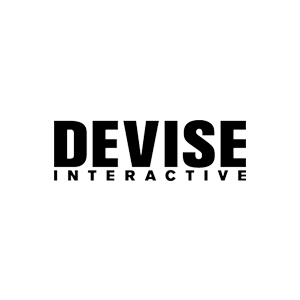 "The sense of community and openness leads to a level of growth that is much higher as a small company because its collaborative."
"We saw such an increase in productivity when people were able to stand up and kinds of readjust themselves acclimatize to their surroundings."
"Taylor Digital recently embraced the SmartOffice lifestyle, adopting our SmartDesk standing desks and ErgoChairs to help support them throughout the day."
"Parsec has broken the mold with their game-changing approach to digital advertising."
"They are strategists and tacticians who have cracked the code of what makes a successful, enduring brand, how to engage audiences and how to look good doing it."
Our representatives will connect with you within an hour during business times.