Shop now
Always in-stock
Avoid costly stockouts by ordering in bulk to maintain your stock levels.
Flexible shipping
Order and select your delivery date. We'll deliver when you need it.
Free gifts
Free bonus product when you purchase with Autonomous.
Assembly service
For orders within California of 10 units & above. Applies only to Autonomous SmartDesks + ErgoChairs.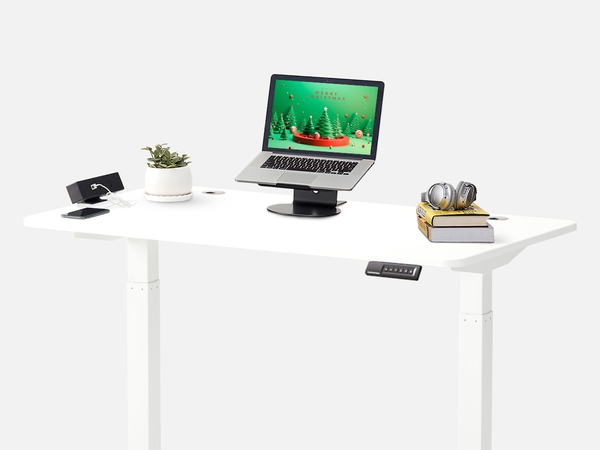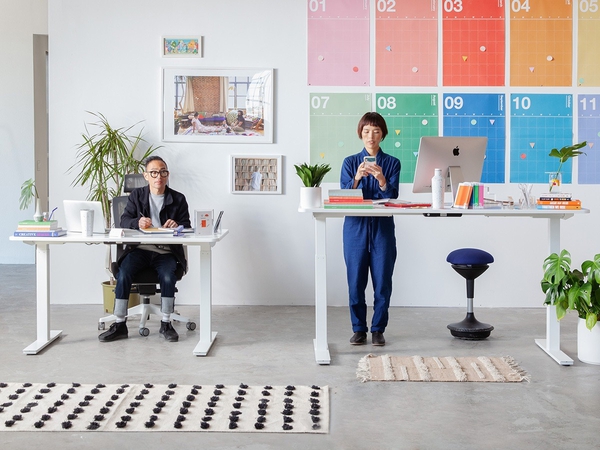 Ordered by Alphabet, Baidu, Inc.,...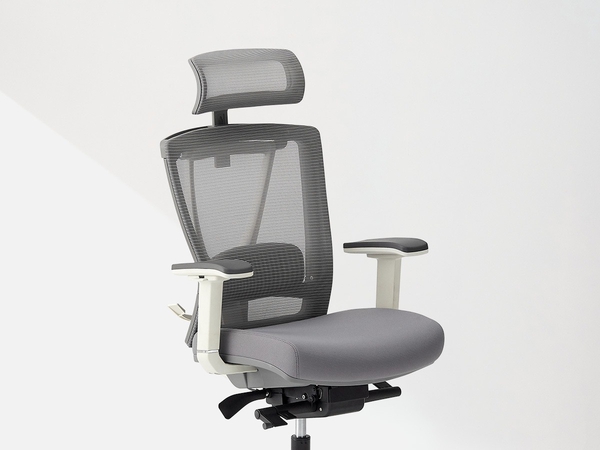 Ordered by Synopsys, IBM Corporation,...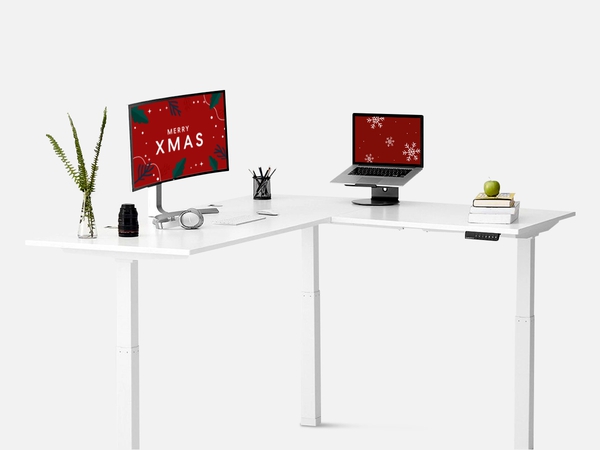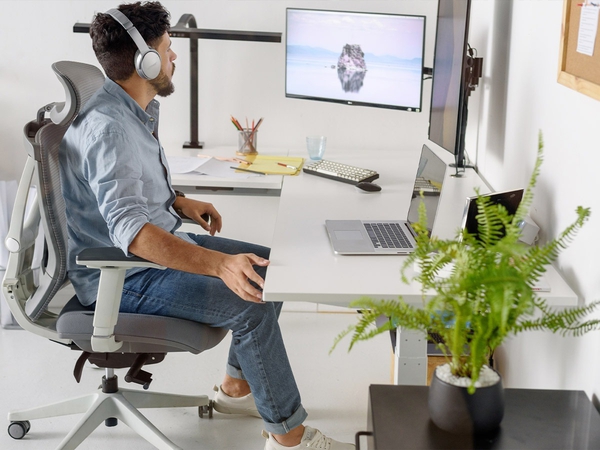 Ordered by Tencent Holdings Ltd., Alphabet,...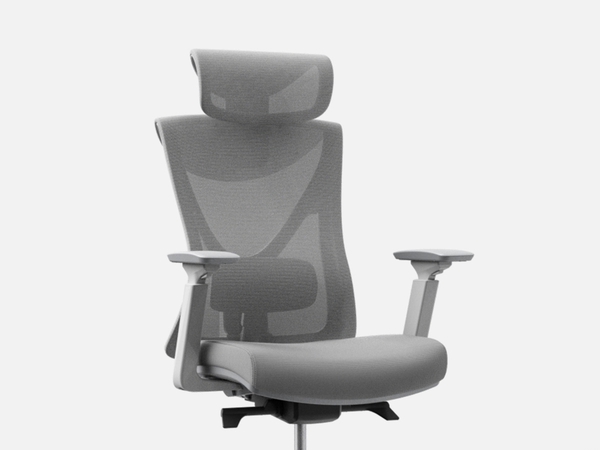 New arrival. Up to 7% OFF.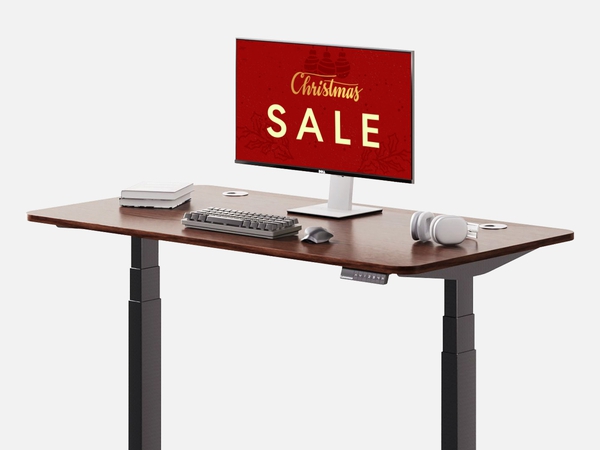 Ordered by Microsoft, IBM Corporation,...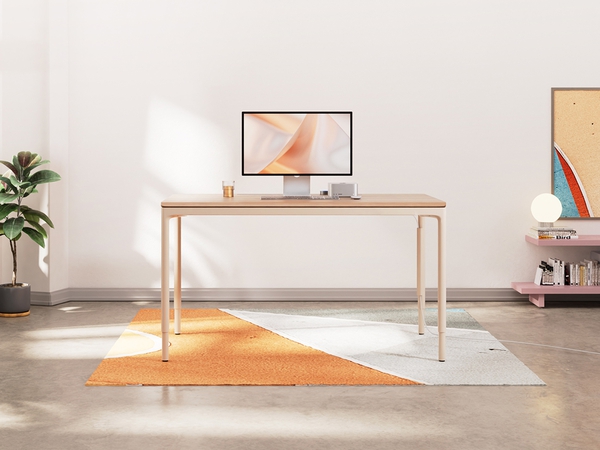 New arrival. Up to 7% OFF.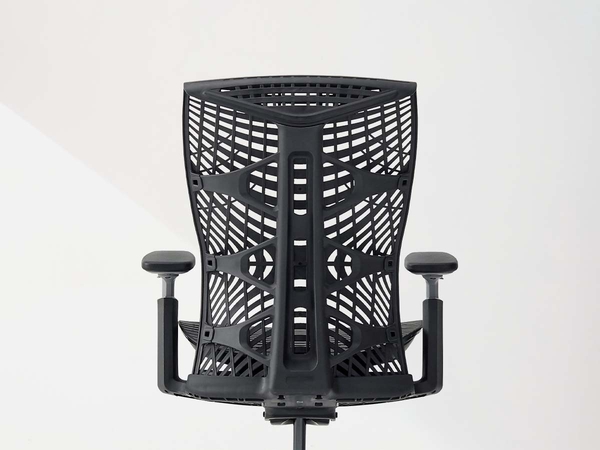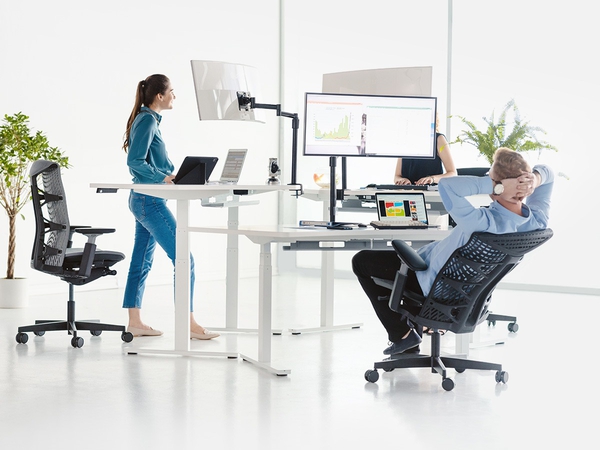 Ordered by Tencent Holdings Ltd., Synopsys,...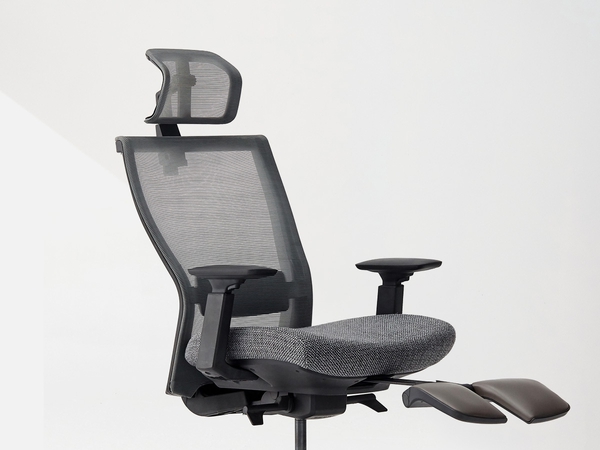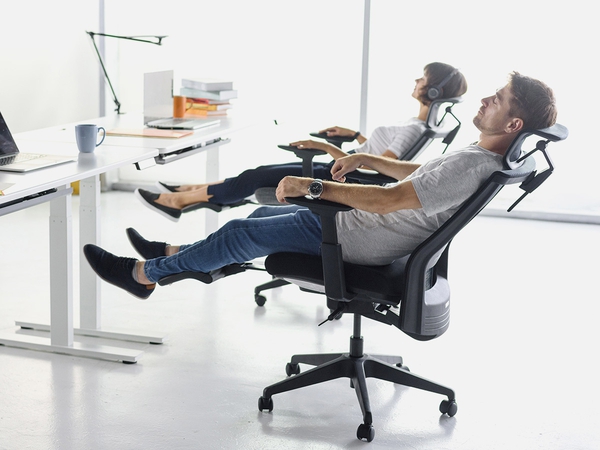 Ordered by Samsung Electronics Co., Ltd., HP Inc.,...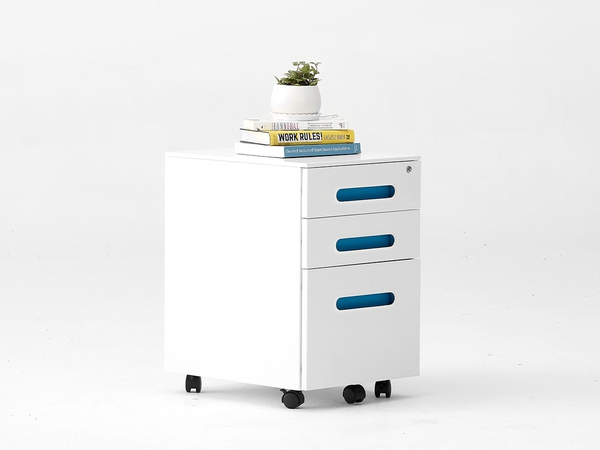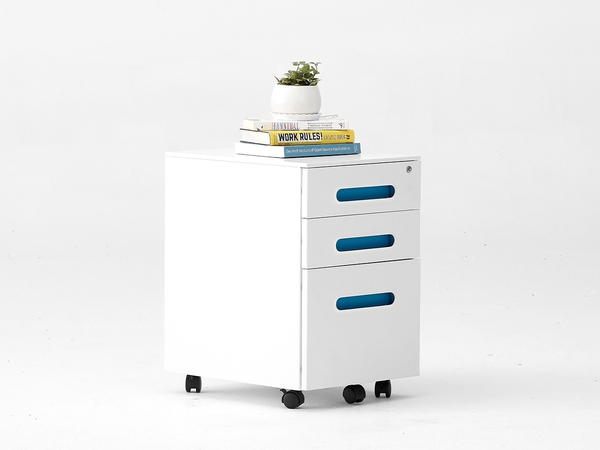 Ordered by Alphabet, Adobe,...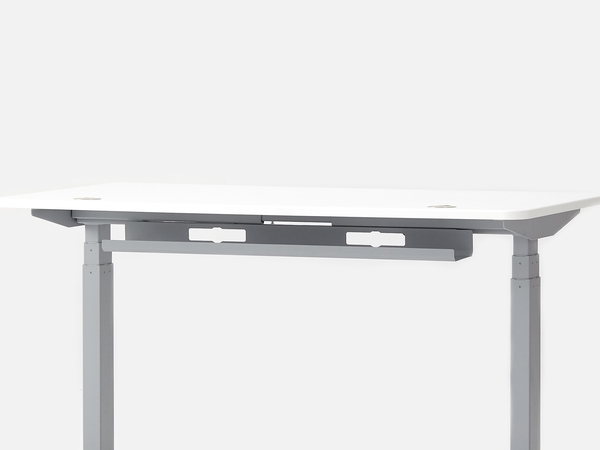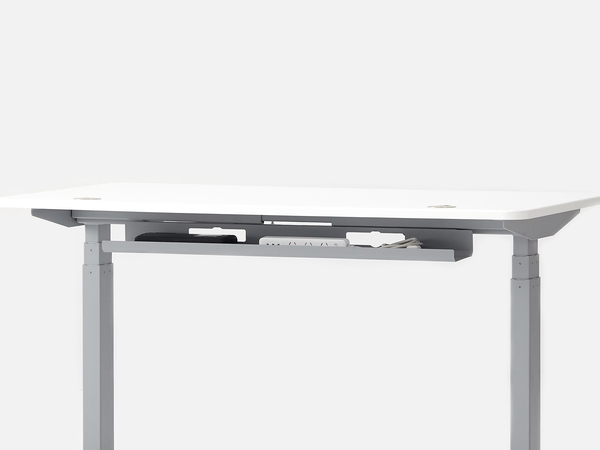 Ordered by Broadcom, Apple,...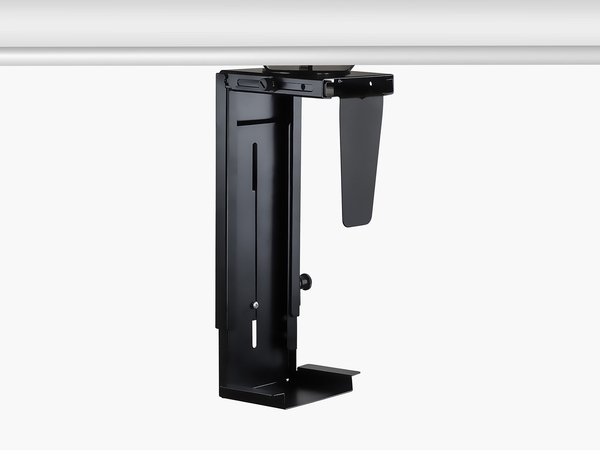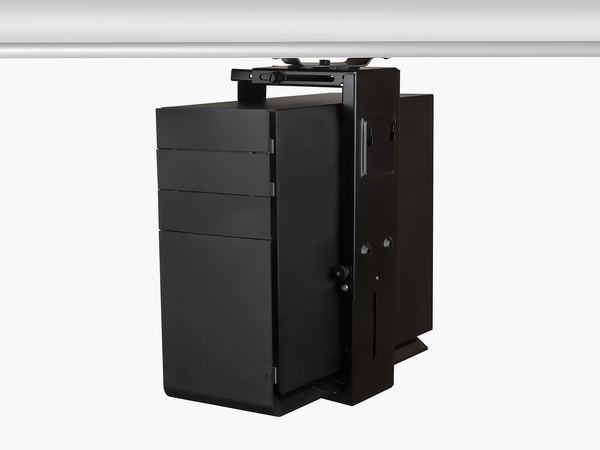 Ordered by IBM Corporation, Microsoft,...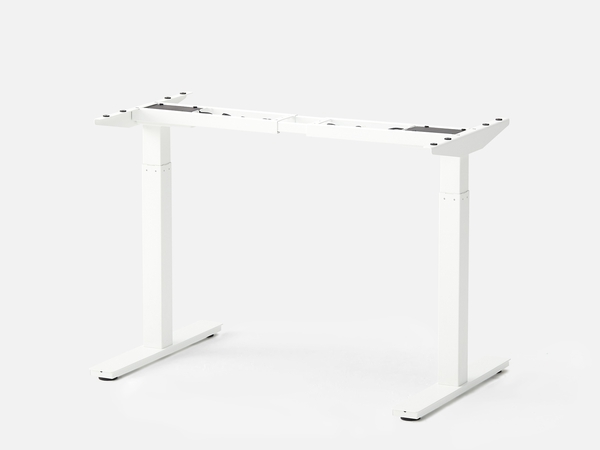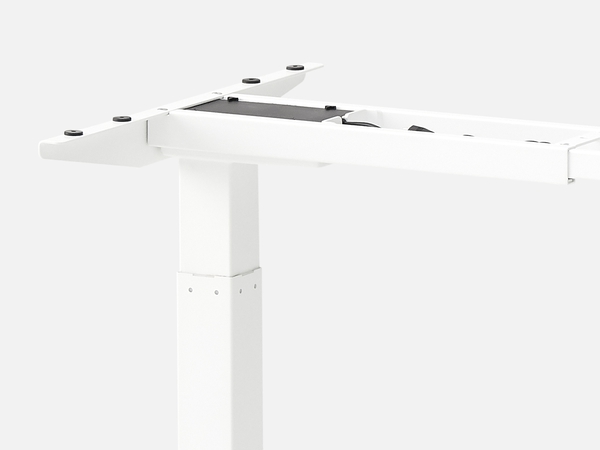 Ordered by Dell Technologies Inc., Cisco Systems, Inc.,...
Load more...
People power business. Autonomous powers people.
Used by 1M+ employees from the world's most innovative companies. Businesses across the globe are using Autonomous products to build a more productive workplace.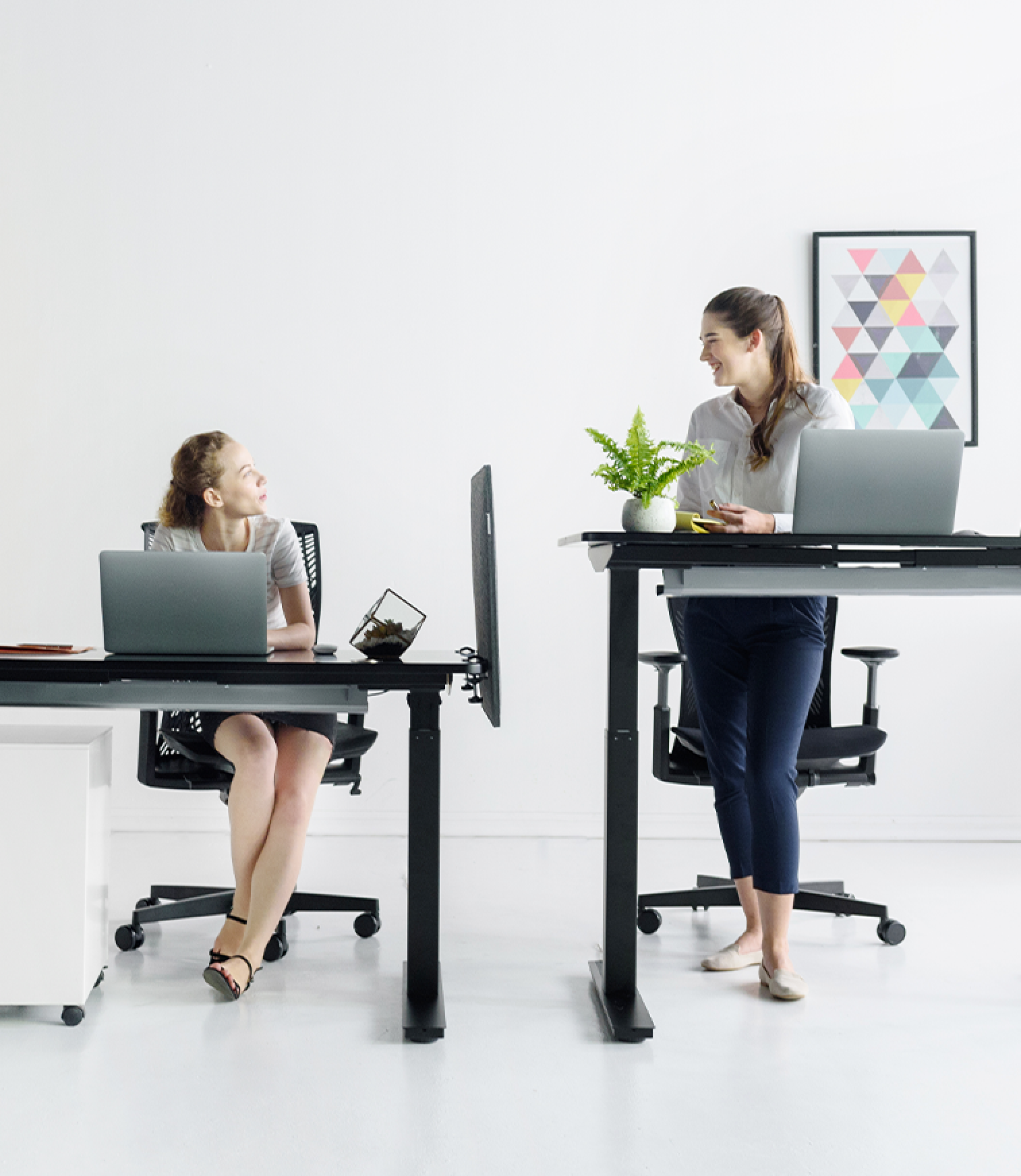 We're here to help.
We're ready to advise on the best products for you, offer special pricing, help you get set up and running.
Tell us what you're looking for. We're on it.
Talk to us at: (+1) 951 554 0032
FAQs
What is the minimum number of items in a single purchase to qualify for bulk pricing?
The minimum quantity of a single product in a single purchase must be at least 5 to qualify for bulk pricing.
What's the return policy for bulk orders?
Our 30-day Free Trial and Return Policy do not apply to Bulk Orders. Customers that have the intention to purchase Bulk Orders are advised to order single items to test out prior to placing Bulk Orders.
What is the cancellation policy for bulk orders?
A Bulk Order can not be canceled for any reason after the order has shipped. If a customer would like to cancel a Bulk Order, the Customer shall a) ensure the Products are unopened; b) pay the return shipping fee of the order back to the Autonomous warehouse. For Orders that have been opened, an additional 30% restocking fee shall apply to ensure that the Customer provides proof of undamaged, like new condition of the returned Products.
Can discount codes be applied to bulk orders?
No, discount codes can't be applied to bulk orders.
Can coins (credit) be applied to bulk orders?
Coins can be used towards Autonomous purchases with an order value greater than $100 (excluding tax). At the moment, store credits or coins can't be used for purchases of dropship products. The maximum amount of coins you can apply to any order is $200.
How will bulk orders be shipped?
Our usual shipping partner is UPS or FedEx. For bulk orders (more than 5 products), we will use LTL freight shipping.
As many companies begin their transition back to the office, it's now a great time for managers and employers to start looking for great deals on bulk office furniture. Whether you've got a team working full time in the office, or a hybrid team that divides their time between home and work, you should ensure your employees have every incentive to work as productively as possible in their corporate office with smart, ergonomic office tools.
If you're looking to buy bulk office furniture, there's never been a better time to take advantage of some great wholesale office furniture from Autonomous. We've got bulk office furniture for sale that will suit any work environment with minimalist aesthetics and durable build quality that ensures you'll be making a worthwhile and lasting investment.
Benefits of Buying Bulk Office Furniture
When you buy wholesale office furniture for your office, you're getting special pricing that wouldn't ordinarily be available through ordinary, individual purchases. This amounts to huge cost savings, especially for larger orders. Because of how many expenses companies are facing in the hybrid work transition, finding great deals on bulk office furniture for sale can really take out some of the worry and headache.
When you buy bulk office furniture from Autonomous, not only are you getting great and long-lasting products, but you're also getting a dedicated customer support team that is here to guide you every step of the way and ensure your transition goes as smoothly as possible. Plus, with so many great color and finish options on all our products, you can find the perfect wholesale office chair or wholesale office desk to suit your aesthetic and get creative designing your dream office.
Smart Office Furniture for your Home or Office
SmartDesk Core
The SmartDesk Core is an electric standing desk that has revolutionized the work environments of over 130,000 businesses, teams, and remote employees across the world. With an active working strategy that fosters attention while combating a sedentary lifestyle, our office standing desks help users be healthy, productive, and invigorated. SmartDesks, like all of our products, are designed with ergonomic, intuitive features that adapt and move with you, as well as configurable memory settings that adjust the desk to your precise custom height every time.
Every adjustable wholesale office desk we create is made of high-quality MDF wood, which comes in a range of finishes and colors. For maximum safety, each Autonomous standing desk is both BIFMA and EMC certified. Furthermore, the anti-rust steel smart desk frames are rated to resist 50,000 changes without mistake. The Autonomous desk top's whisper-quiet twin electric motor smoothly raises and lowers up to 300 lbs, allowing you to keep all of your office equipment at your fingertips and transition from sitting to standing at the touch of a button.
Autonomous desks are also certified by the BIFMA and the EMC to ensure optimal quality and standards of manufacturing in both Europe and North America. This means every product you buy from us is quality assured not just by our own manufacturing processes, but by third party observers as well. Rest assured in you investment, which will serve you and your team for years to come.
ErgoChair Pro
Every ErgoChair Pro is made to last, with high-quality adjustment mechanisms that ensure that each user gets the precise amount of support and comfort they need for years to come. Autonomous ergonomic chairs are available in a number of colors and styles, making them ideal for a variety of workplace contexts while also providing three important features that any ergonomic office chair should have: upright posture, full adjustment, and long-lasting comfort.
Back support is important for your health, and it can have a knock-on impact on other areas of your body. When purchasing wholesale office chairs for your staff, consider health as well as overall aesthetics. Fortunately, you don't have to pick between the two with Autonomous chairs—they're both beautiful and provide excellent lumbar, neck, arm, and leg support. From back tilt and tension to armrest width and angle, to the angle and depth of your seat cushion, each of these characteristics may be adjusted with our ergonomic office chairs. It's a chair that may be used in any office and fits every body type.
Each chair features seat tilt, letting you adjust the angle at which you sit. You can also adjust the back tilt tension, which increases or decreases the resistance given by your chair when you recline. You can also adjust the tilt angle and recline your back as far as you need, as well as make adjustments to the seat height if you are shorter or taller in stature. The seat depth is also adjustable so you can move forward or backward with ease. Plus, your armrests can be adjusted for width and depth to ensure your arms always receive optimal support.
Filing Cabinet
The filing cabinet from Autonomous comes with 3 handy drawers that allow you to file anything with ease. It's minimalist, stylish, and available with different color accents to suit your personality, and stows neatly right underneath your desk for easy access to all your essential documents.
The filing cabinet from autonomous is sturdy and secure to ensure privacy for sensitive documents, and is a thoroughly modern take on a classic office tool. Its aesthetic and function are in line with all Autonomous smart tools, giving your office a fresh modern feel with unexpectedly useful tools that work well and last for a long time.
Increase worker productivity and happiness with Autonomous Bulk Office Furniture
Get your bulk office furniture order in! It's time to upgrade your office the smart way. Take advantage of great pricing when you buy bulk office furniture from Autonomous. It's a great way to ensure your employees work with comfort, happiness, and maximum productivity throughout the day. Check out our online store now and see how you can save on bulk office furniture from Autonomous today.