Our team is your team.
We're here to advise, arrange special pricing, and help you get set up. Just tell us what you need. We're on it.
We'll get in touch within the hour during normal business times (8am - 5pm PT).
Let us help you get back to work.
Whether your team is remote, back in the office, or split between both – we'll make sure they have the tools they need to do their best work.
Custom office layout
Easy hybrid transition
Special pricing
Dedicated support
Here's what 130,000 businesses use every day.
For uninterrupted productivity and your peace of mind, select Bulk Order to reach out to us directly. We'll get special pricing and logistics sorted out for you.
SmartDesk Core
Starts from $499
The essential electric standing desk for teams that want to move more and get more done. Height-adjustable across a range of 19" to suit both tall and petite, and engineered to easily withstand the rigors of a dynamic workplace.
ErgoChair Pro
Starts from $499
Our most adjustable ergonomic chair, designed to keep energy and ideas flowing. Targets common work-related aches and pains in the lumbar, neck, and shoulder regions. So your team can sustain their focus and keep fatigue at bay – all day.
Filing Cabinet
Starts from $249
Everyone loves a good cabinet. This one has 3 roomy drawers, customizable dividers, and a lock for confidential documents. Made of cold-rolled steel with an anti-rust finish, it sits on sturdy lockable wheels for a perfect fit in any office.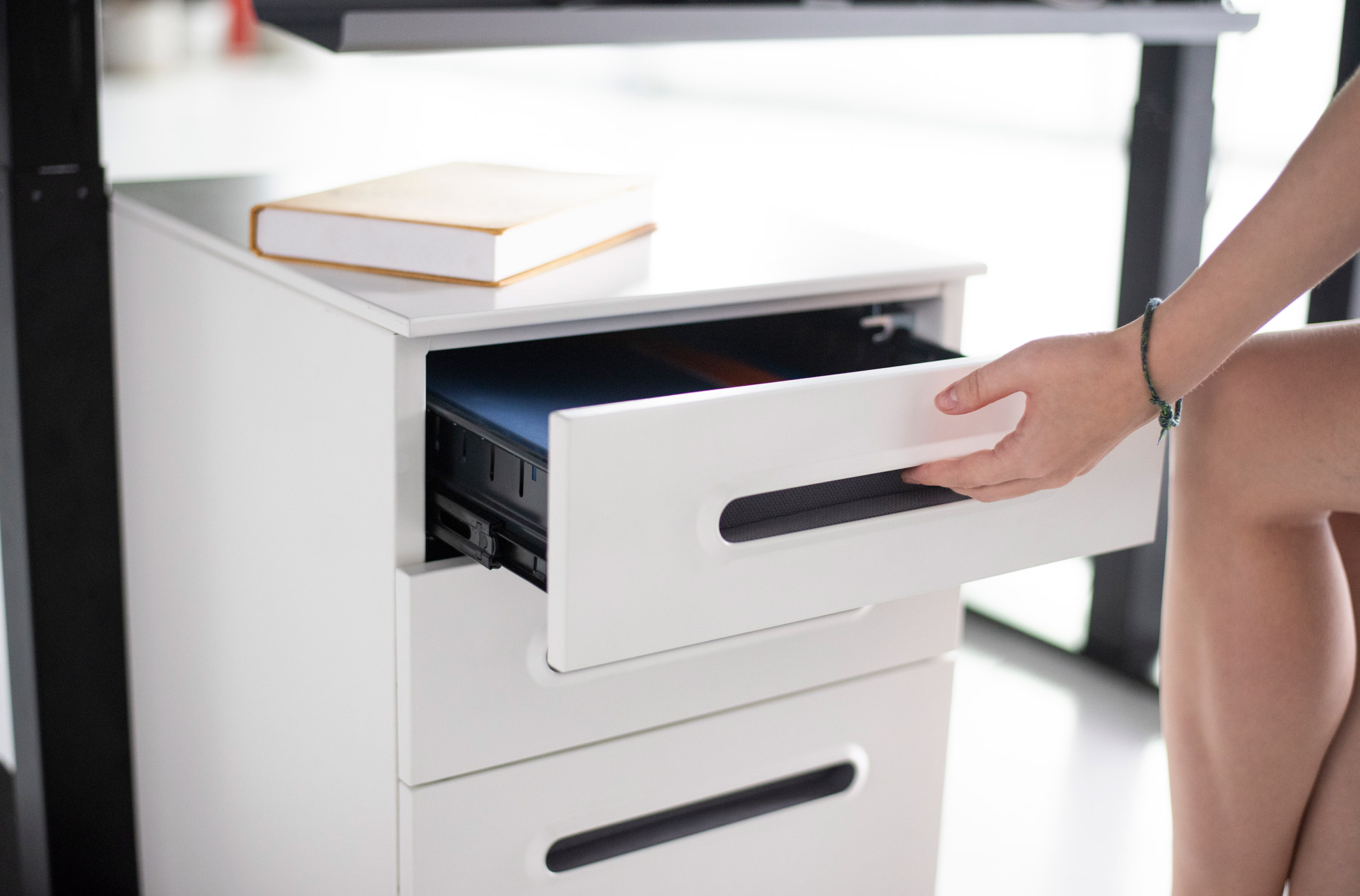 "We saw such an increase in productivity when people were able to stand up and readjust themselves acclimatize to their surroundings."
"The sense of community and openness leads to a level of growth that is much higher as a small company because its collaborative."
"Taylor Digital recently embraced the SmartOffice lifestyle, adopting our SmartDesk standing desks and ErgoChairs to help support them throughout the day."
"They are strategists and tacticians who have cracked the code of what makes a successful, enduring brand, how to engage audiences and how to look good doing it."
We'll get in touch within the hour during normal business times (8am - 5pm PT).