AUTONOMOUS SMART OFFICE: WE ARE CHOSEN BY COMPANIES THAT ARE CHANGING THE WORLD.
Join over 130,000+ workplaces and communities of entrepreneurs, innovators and visionaries who use Autonomous products to rebuild our world and improve the lives of millions.
How ActionIQ keep their workspace playful with Autonomous Desks
OUR CORE VALUES
These are the core values we uphold at every step; from product research, prototyping, to the moment we deliver to your doorstep.

Dismantle the status quo
We analyze existing solutions and see where they fall short. Optimizing innovative inventions and stripping them down to their core until the only features remaining are those that matter most.

Make innovation accessible
Our product designers cooperate with a global network of sourcing experts to cherry-pick all components from industry leaders. You'll receive a full rundown of each product straight from the source. Pass the savings back to you
We build products, sell them directly through our site, and ship them straight to you. Without middlemen wholesale and retail markups, we're able to provide premium products at affordable prices.
The journey of Autonomous
How the SmartDesk was born
We saw that the existing options for sit-stand desks were well out of reach for up and coming entrepreneurs, innovators and visionaries. That didn't sit well with us, so we wanted to bring the benefits - increased energy, productivity and head to toe health within arms' reach of everyone hashing out new ideas, huddled over circuit boards or lines of code.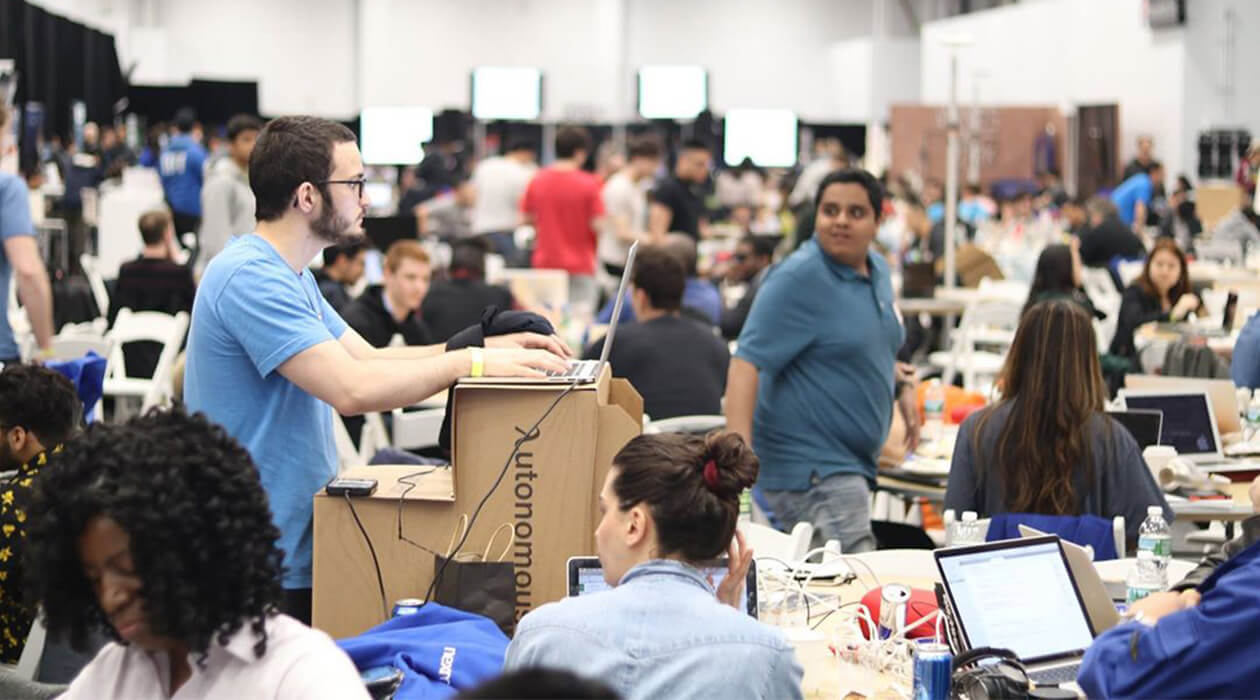 Re-engineer the everyday
Using state of the art technology and cutting edge materials, we've kept ourselves busy by dreaming up the workplaces of tomorrow and building them today.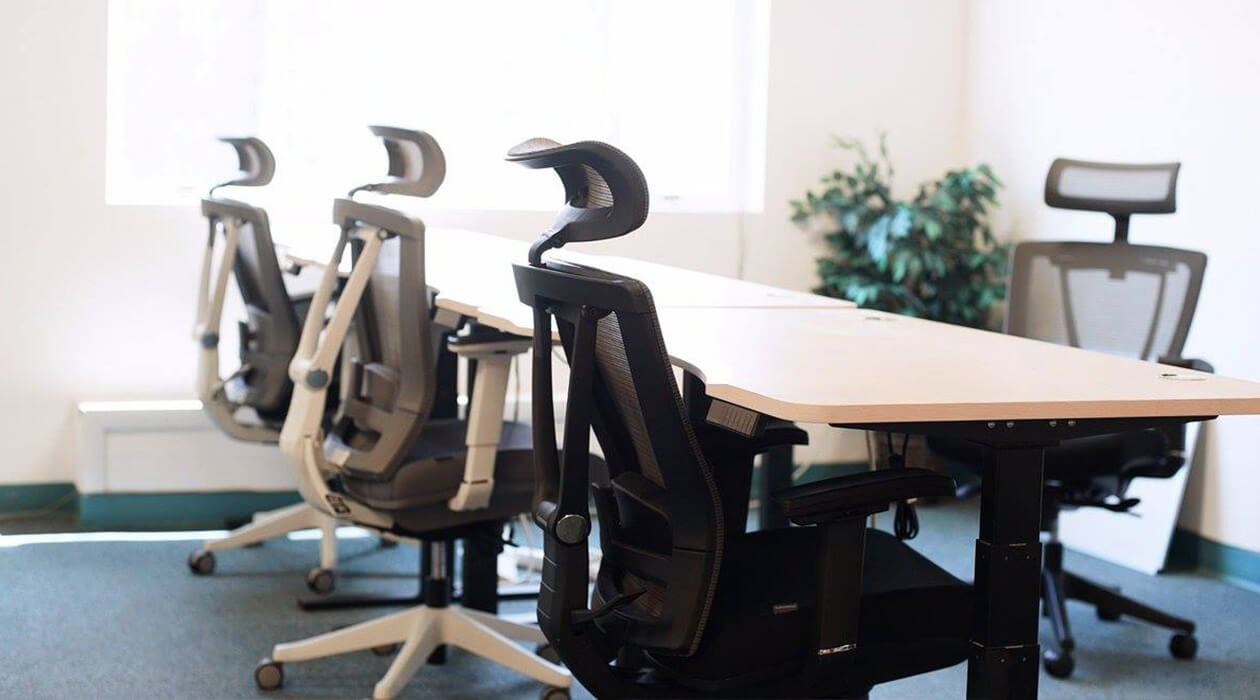 We never settle for second best
You won't see endless variants on the Autonomous site. You'll only find the high-performance products that aced every test we threw at it.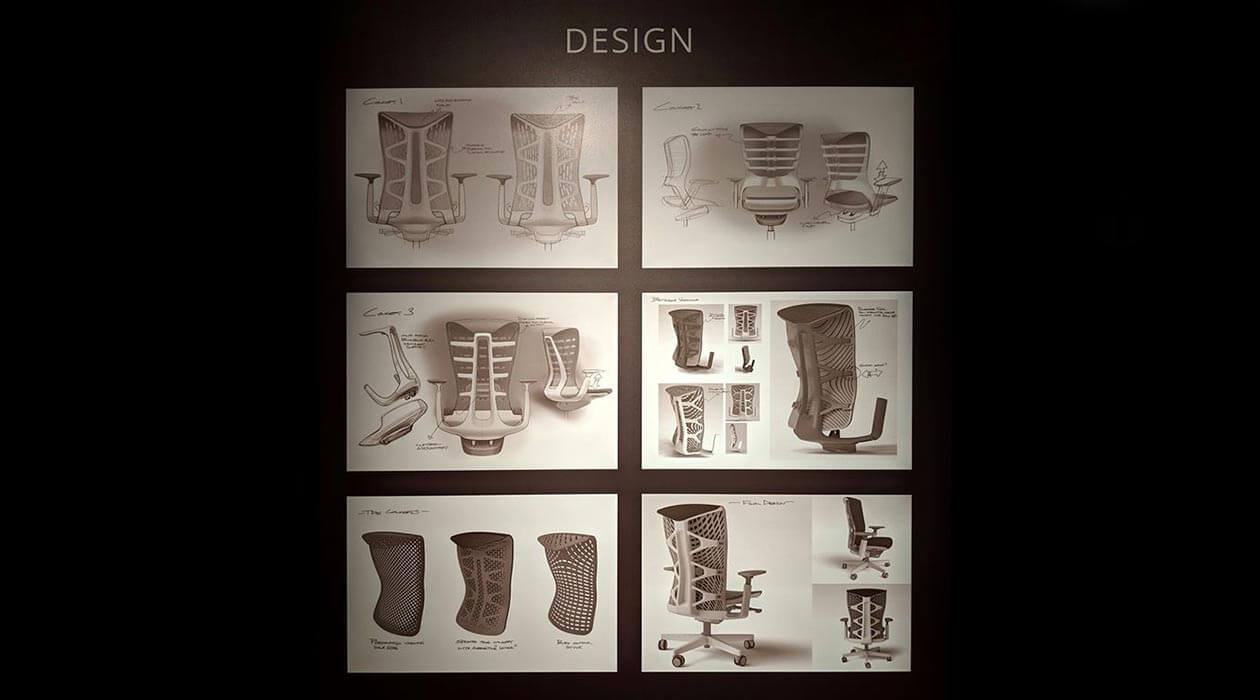 JOIN THE #WORKSMARTER MOVEMENT
Autonomous engineers products that enable you to energize your ideas and bring them to life. Productivity is at your fingertips, we just provide the tools to unlock it.
Check out our Smart Office