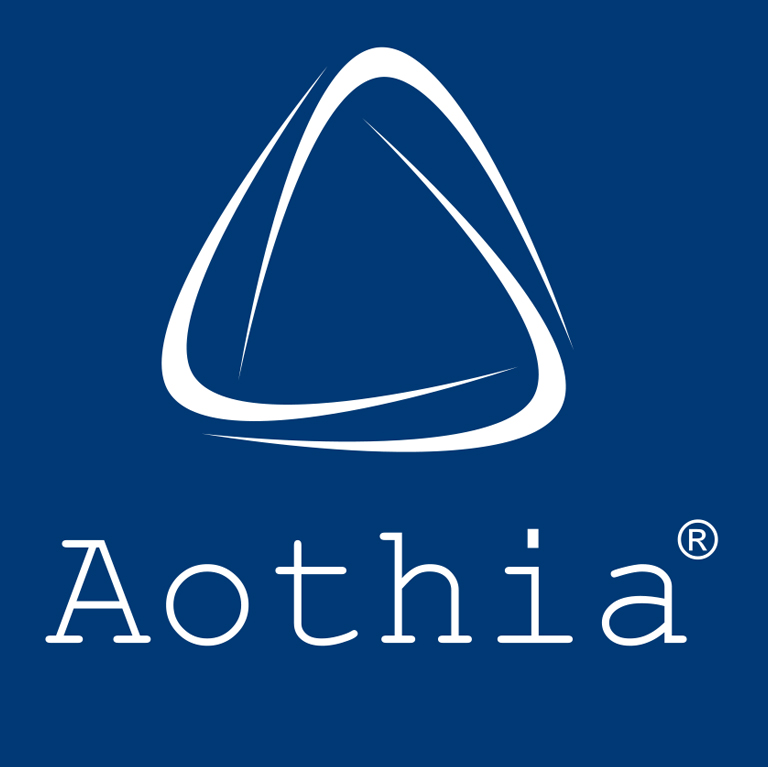 AOTHIA
Improve office work more efficiency has always inspired our founders to persevere, continue to develop and provide innovative products,the concept of recycling is our belief for further developing.
needHelp
orderAndReturns
csManager
productCompliance
You may be quite happy and at ease with your monitor's current functionality, but you could be missing out on some important advantages. If you spend a lot of time in front of your screen or if you use it often, you will appreciate these upgrades. An adjustable monitor stand by Aothia company is one such improvement and one of the best office accessories. As more and more people at home and in the workplace use computers, so too is the use of computer monitor stands. Many customers claim to have seen immediate improvements, making monitor stands by Aothia company an instantaneous must-have for their workstation. Today, we will talk about the value of monitor stands, their features, and the many models available in the Aothia store.
Why Should You Go For A Computer Stand?
A monitor stand is indeed a unique gadget, purpose-built to comfort your eyes and body when you're working at your computer. It is intended for your monitor either to sit on top or be fastened to, enabling you to adjust it depending on eye-to-monitor inclination. It has been estimated that almost 14% of optometry patients suffer visual difficulties owing to continuous employment at computers; hence, the use of these display enhancements has increased in popularity. Aothia monitor stand is what we recommend for your best desk setup. Place the screen at a suitable eye level for the user. If the screen is flat on a table, the user will have to shift their posture and look at the screen at a different height. The optimal monitor height is accomplished by placing the stand's center post anywhere between 7 and 10 centimeters below the user's eye level. Clears up vacant space on your desk. Having the screen out in the open takes up valuable desk real estate. Having a stand for your monitor frees up floor space that may be put to better use.
About Aothia
Improving office work more efficiently has always driven the founders of Aothia to persist, continue to create, and deliver unique goods, the notion of recycling is the belief for continued development. In the next section, we will go over some of the most important aspects of the primary Aothia products like the Aothia monitor stand, and how they may help you.
Monitor Stand
The Aothia desktop laptop riser's 12 layers of critical boost wood material are the result of painstaking handcrafting. It requires no assembly beyond unfolding the folded stand; from there, you'll be treated to a really remarkable experience. Aothia laptop stands elevate the displays to the optimal position where you no need to bend your neck or lean over to gaze down the computer screen, ergonomic raising will cure ergonomic issues, and may well minimize neck strain after study or work.
Wooden Monitor Riser
Aothia desk monitor stand is handcrafted of 12-ply quality laminated wood and Eco cork blocks as legs; soft, strong and stable, holds up to 100lbs, prevents desktop from scratches; Minimal, tool-free assembly time of under a minute. The ergonomic lifting will remedy the ergonomic issue, and after extensive testing, it should be effective in reducing neck strain caused by staring at a computer screen for extended periods of time. Aothia desk monitor stand offers an ergonomic raise and adequate room for two PC/TV displays. Take use of the area beneath the stand to store your workplace accessories and keep your workspace neat and organized.
Desk Organizer
With the Aothia desk organizer's 2 sturdy beech boards plus 6 ABS storage components, which are all attached by powerful magnets, you may arrange your small desk setup in many unique ways. There are many permutations to get the perfect look for your computer. The joy of an otherwise tedious task is amplified with a dose of creativity. So Get the Aothia desk organizer now. Create order out of chaos on a disorganized workstation. Each tray provides a place for your phone, writing implements, notepads, post-it notes, paper clips, and more to stay organized on your desk.