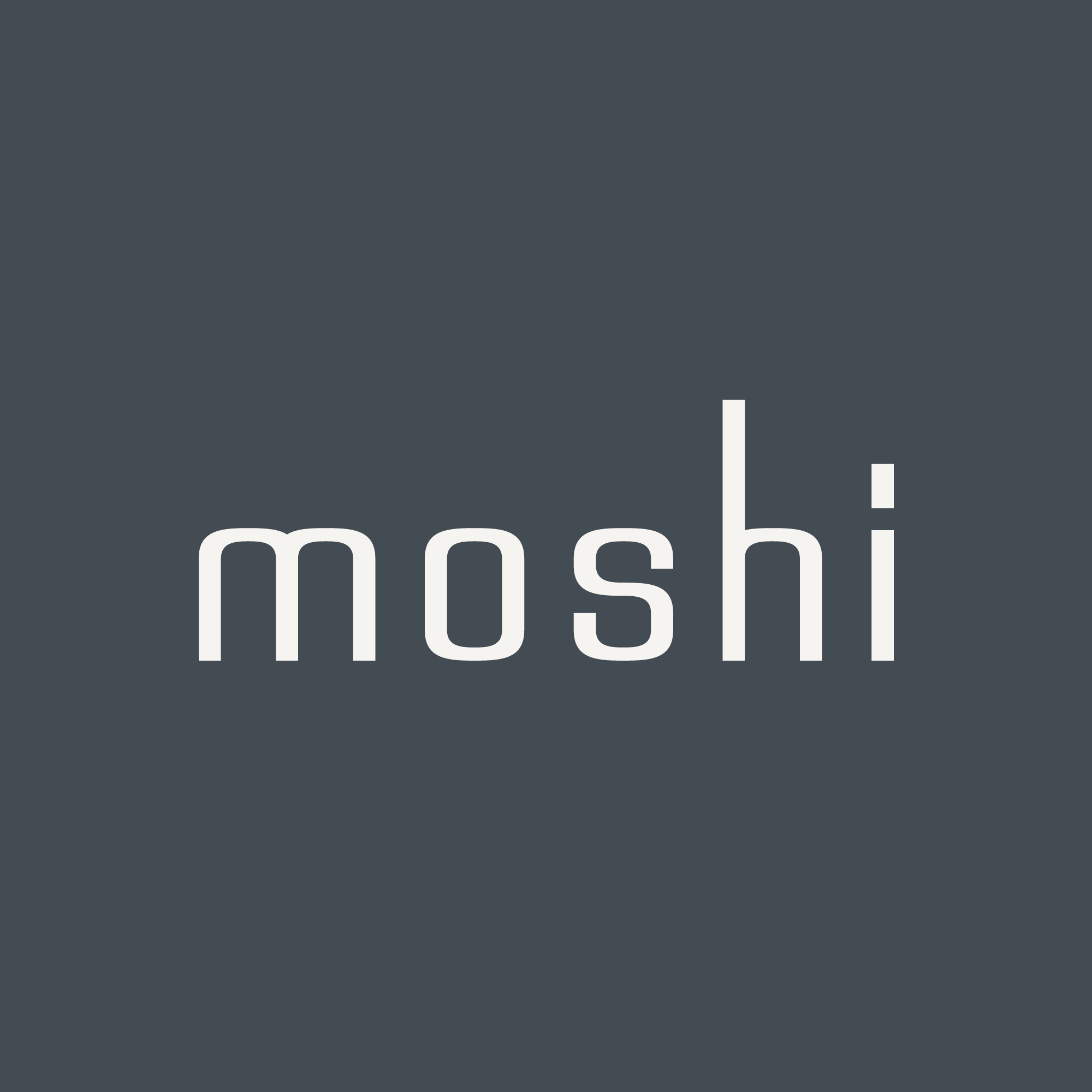 Moshi
Fewer. Better. Built to Last.
Categories
All
SmartDesk Core Deals
Others
Office Accessories
Need help?
Orders & Returns
CS Manager
Product Compliance
About Moshi
You may be returning to the office after a long time of working from home, you may be returning after a vacation, or you may just be seeking to add some flair and utility to your workday with the correct accessories. Our selection of excellent accessories from Moshi's extensive collection is designed to offer you new ideas for work while also matching your own style. Everything you'll need for work, including your iMac or iPad, is included in the Moshi x Autonomous package. With their exquisite and stylish solutions to office accessories, they offer the answer to all of your device protection and enhancement needs. If you want to check their quality, we recommend you get Moshi headphones now.
Best Accessory for iMac by Moshi x Autonomous
Students, artists, and professionals are increasingly turning to MacBooks over desktop computers as their main workstations, and this trend shows no signs of slowing down. Quality accessories may not only improve productivity but also prevent further damage and prolong the life of MacBook Pro and MacBook Air.
iVisor
A decent screen protector may make all the difference when it comes to protecting MacBook's Retina display from scratches and fingerprints. Clean and reusable, Moshi's iVisor screen protectors are made of three layers to guarantee bubble-free application. For prolonged lengths of time spent in front of a computer screen, the clarity and comfort provided by an anti-glare coating may be invaluable.
Keyboard with Clear Protection
How fast and difficult it is to remove dirt and oil from a laptop keyboard is well known by everyone who has used one for a long length of time. In addition to protecting your MacBook from finger grease, the ClearGuard keyboard guard is a washable and reusable solution for MacBooks that is meant to avoid costly damage caused by spilled fluids.
Autonomous x Moshi Store - iPad Accessories
The iPad line of tablets has unquestionably set the bar for flexible, hybrid computing, regardless of the application. It's been a long time since Apple's original iPad was released, but it has continued to improve, eventually blurring the borders between tablet and laptop. The iPad has grown in importance for many individuals in light of the recent seismic shifts in how we live, learn, and play.
VersaCover iPad cover - foldable
This Moshi iPad case is designed to keep the iPad safe from bumps and scratches while still allowing you to sketch comfortably on it. The magnetic flap closing also keeps the Apple Pencil in place, preventing it from falling out of the device. Get this Moshi iPad case now.
Anti-glare screen protector iVisor AG
Because this Moshi screen protector is totally washable, you can get rid of fingerprints and smudges off your hands when you're sketching outside or in a bright workplace. Moshi's EZ-GlideTM coating enhances the responsiveness of the Apple Pencil for a more natural experience. Get this Moshi screen protector now.
Charging USB-C to HDMI Adapter
Using an iPad Pro, you may display your work on a larger screen for presentations or simply to have a better look at it. USB-C supports both video output and charging at the same time.
Moshi - New ways to improve your life
At Moshi, they strive to make your life better in new and innovative ways so you may put more energy into the things that matter most. In addition, they provide a 10-Year Global Warranty to its consumers. All Moshi products, like Moshi headphones and other stuff, are covered by the company's industry-leading worldwide guarantee, which is valid for a period of ten years. Their devotion to product quality and anti-consumerism is reinforced by this. To guarantee that the goods meet or surpass your expectations, each design element is carefully studied.
At the core of their operations is a commitment to reducing consumption while providing high-quality products with a longer shelf life. Materials and components are chosen with care to reduce the environmental effect. They strive to make eco-friendly decisions wherever feasible, from the usage of vegan leather to packaging imprinted with soy ink and the use of BPA- and thimerosal components.